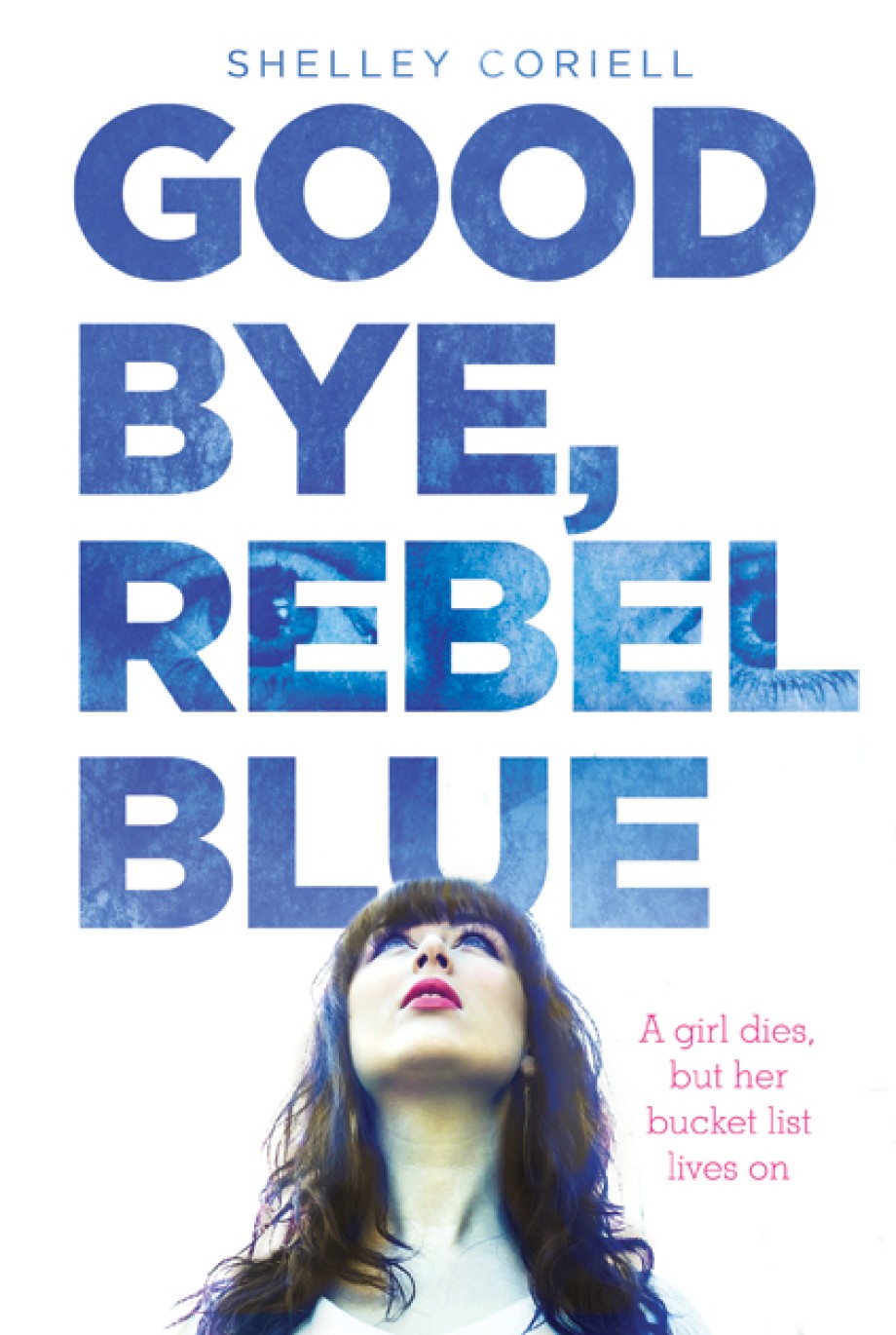 Goodbye, Rebel Blue
Ebook
Price: $16.15
Available from:
Publication Date: October 1, 2013
Imprint: Amulet Books
ISBN: 9781613125113
Page Count: 320
Rights: None
Rebecca Blue is a rebel with an attitude whose life is changed by a chance encounter with a soon-to-be dead girl. Rebel (as she's known) decides to complete the dead girl's bucket list to prove that choice, not chance, controls her fate. In doing so, she unexpectedly opens her mind and heart to a world she once dismissed—a world of friendships, family, and faith. With a shaken sense of self, she must reevaluate her loner philosophy—particularly when she falls for Nate, the golden boy do-gooder who never looks out for himself. Perfect for fans of Jay Asher's blockbuster hit Thirteen Reasons Why, Coriell's second novel features her sharp, engaging voice along with realistic drama and unforgettable characters.
Praise for Goodbye, Rebel Blue
"As true as the blue streak in her hair, Rebel will encourage readers to follow their own hearts and dreams."
--Kirkus Reviews 
"Readers will root for Rebel as she makes a sincere effort to befriend a detention acquaintance and as she falls for kind-hearted Nate."
--School Library Journal
 
About the author
Shelley Coriell is the author of Welcome, Caller, This Is Chloe. She has worked as a newspaper reporter, an award-winning magazine editor, and an association executive. She is a six-time finalist for the Romance Writers of America Golden Heart Prize. She lives in Tempe, Arizona. Visit her online at shelleycoriell.com.