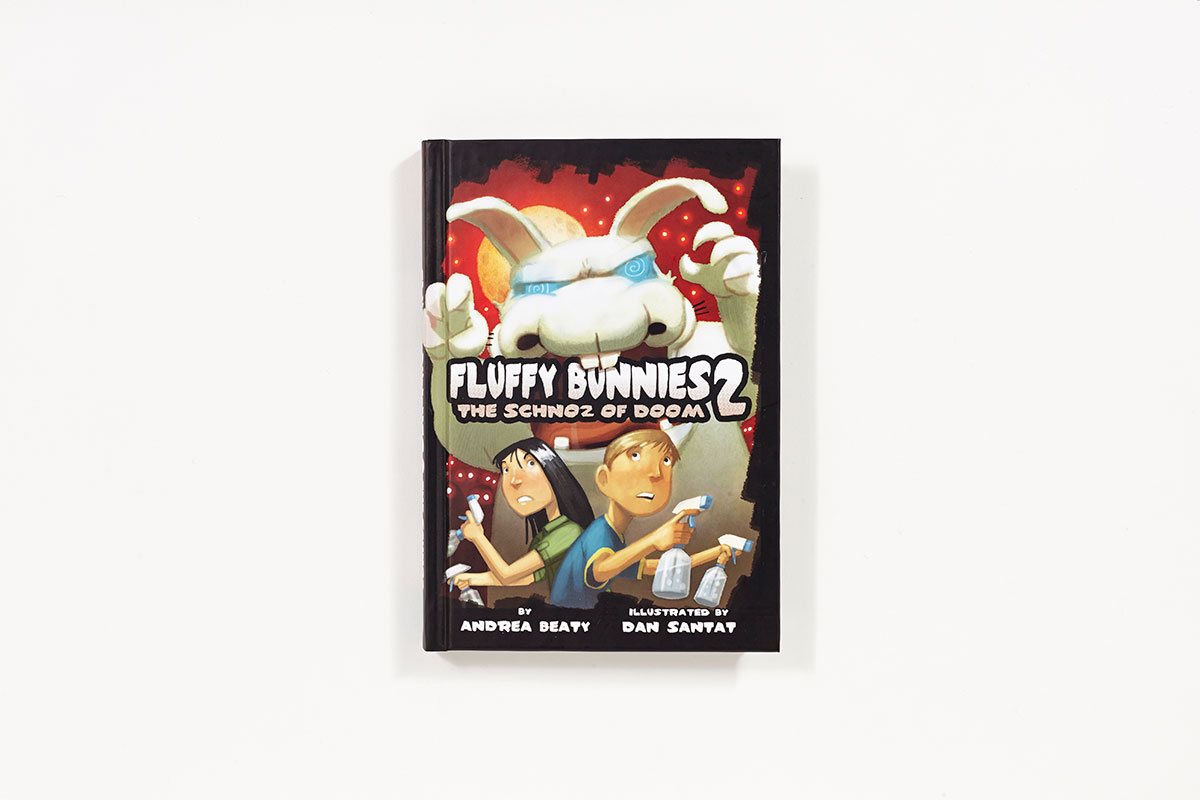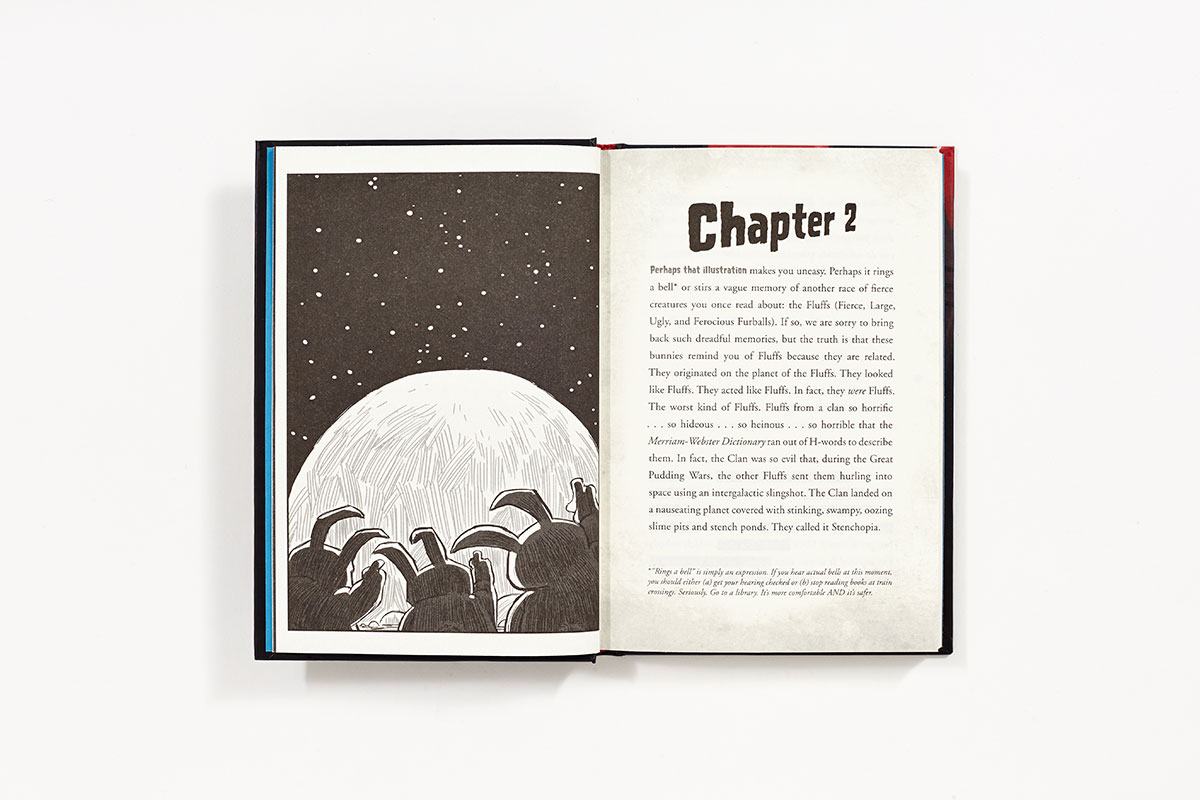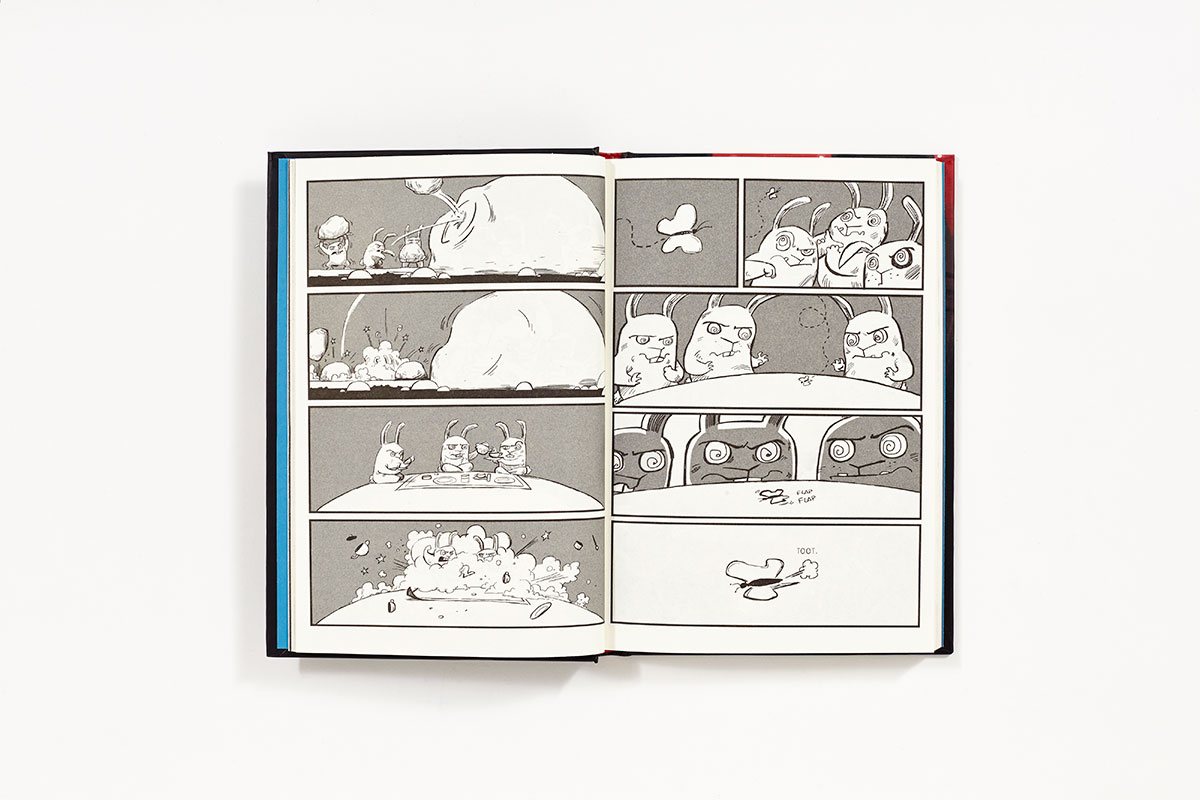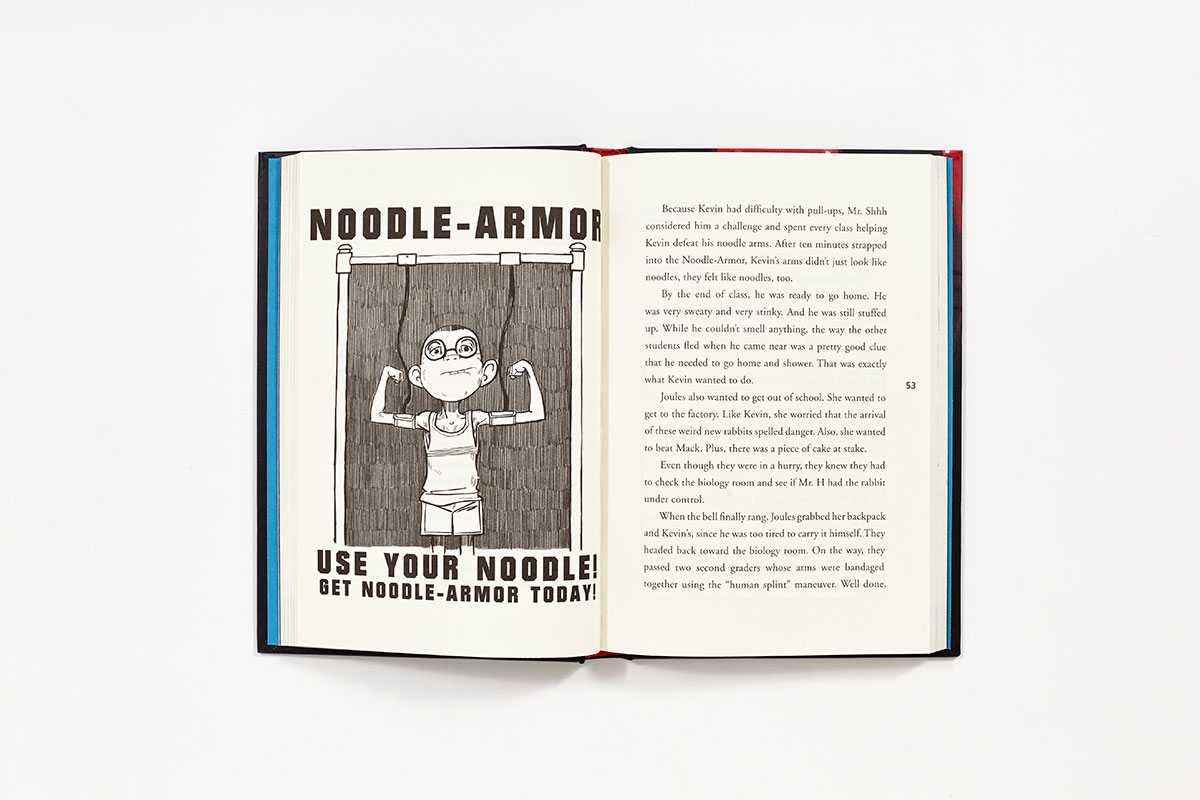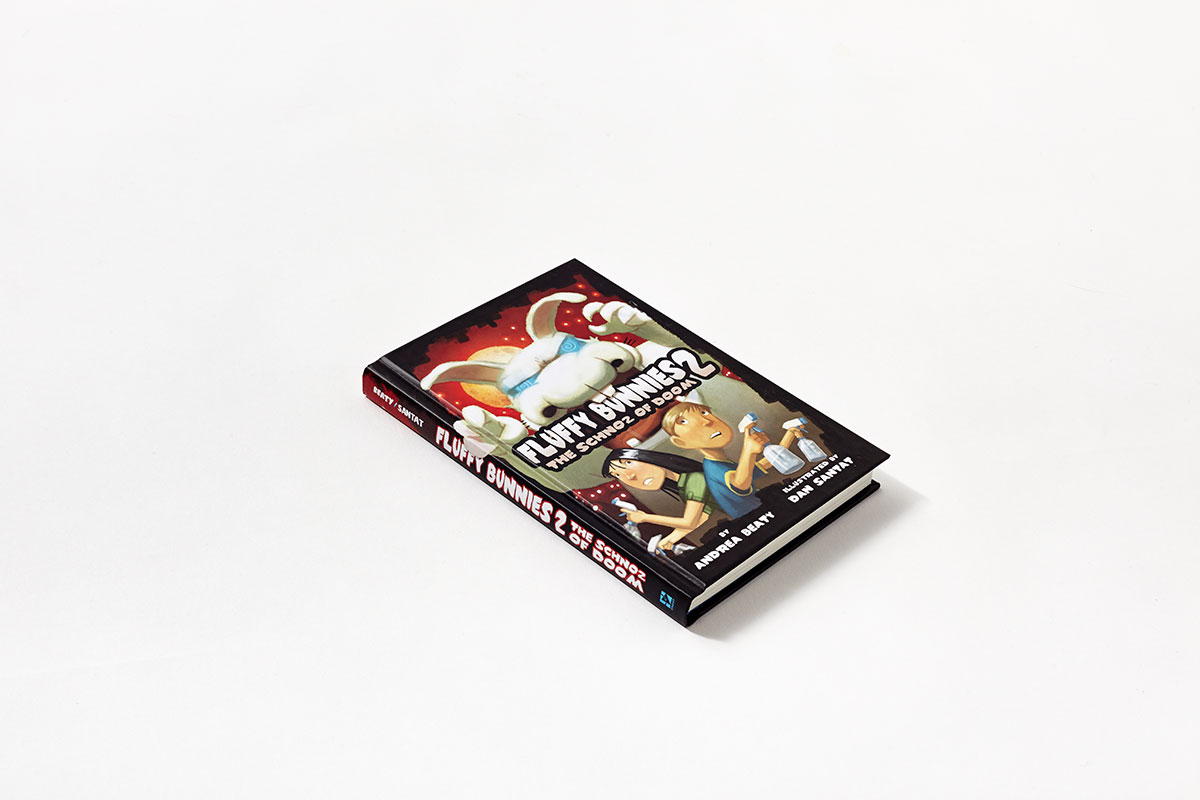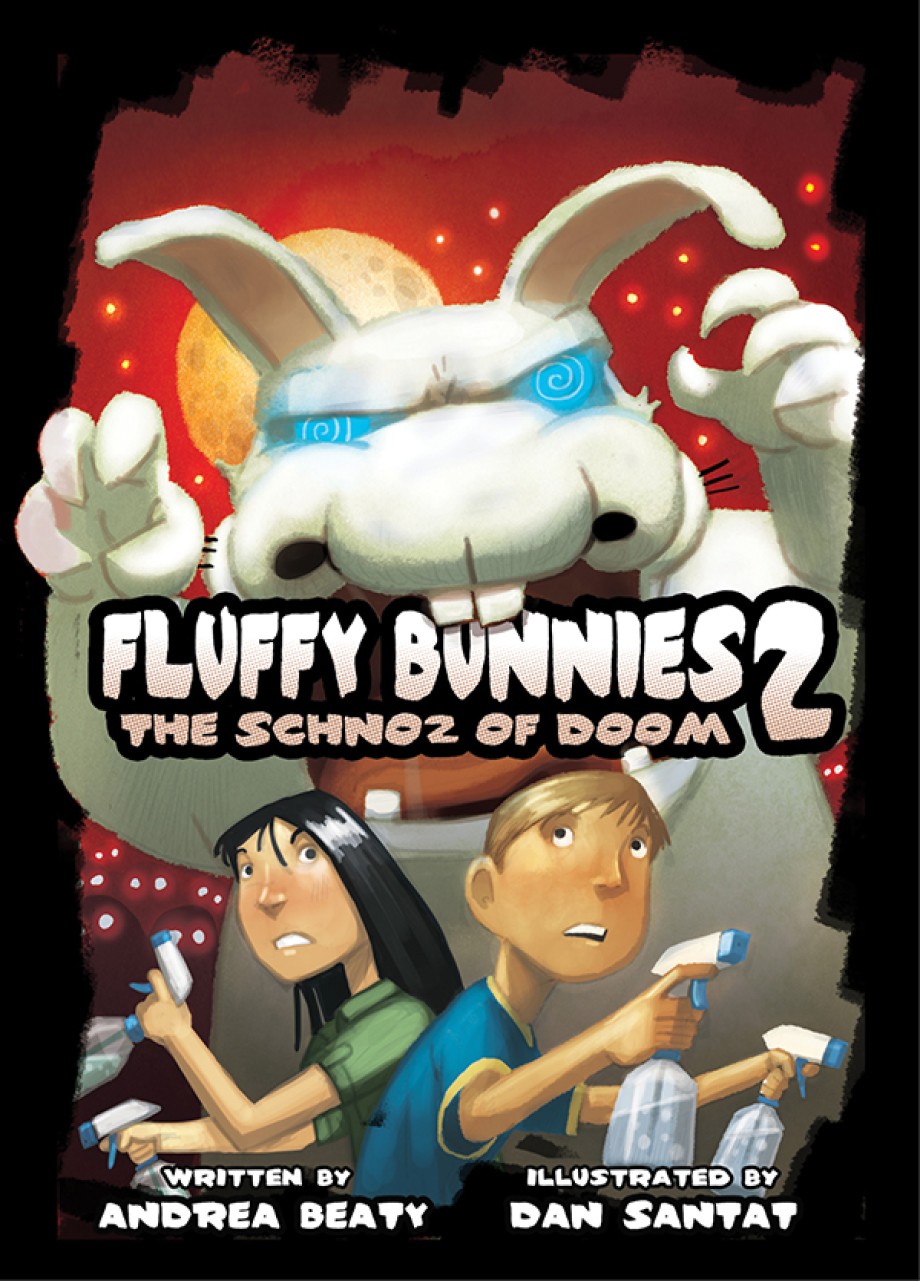 Fluffy Bunnies 2
The Schnoz of Doom
Ebook
Price: $7.16
Available from:
Additional formats:
Publication Date: March 17, 2015
Imprint: Amulet Books
ISBN: 9781613127599
Page Count: 208
Illustrations: 20 black and white illustrations
Rights: World English
When film-loving twins Joules and Kevin Rockman left summer camp, they thought their days of fighting evil bunnies from outer space were over. Surely there won't be rabbits bent on world domination at their school, right? Wrong. Luckily, these bunnies aren't FLUFFS (Fierce, Large, Ugly, and Ferocious Furballs). Unluckily, they're worse: the FOOFS (Fierce, Obnoxious, Odoriferous Furballs) are seemingly normal-size rabbits (with extra-large noses) out to take over the world! Can Joules and Kevin save themselves, and their school, from the Schnoz of Doom?
Seriously funny New York Times bestselling author Andrea Beaty raises the stakes in this sequel to her zany, pulpy, sci-fi farce. And, not to use Famous Last Words, but with illustrations by Caldecott winner Dan Santat, what could possibly go wrong?
About the author
Andrea Beaty is the New York Times bestselling author of many children's books, including Rosie Revere, Engineer and Attack of the Fluffy Bunnies.
www.andreabeaty.com.

Dan Santat is the author and illustrator of many books, including The Guild of Geniuses and Sidekicks. He won a Caldecott Medal for his book The Adventures of Beekle. www.dantat.com.