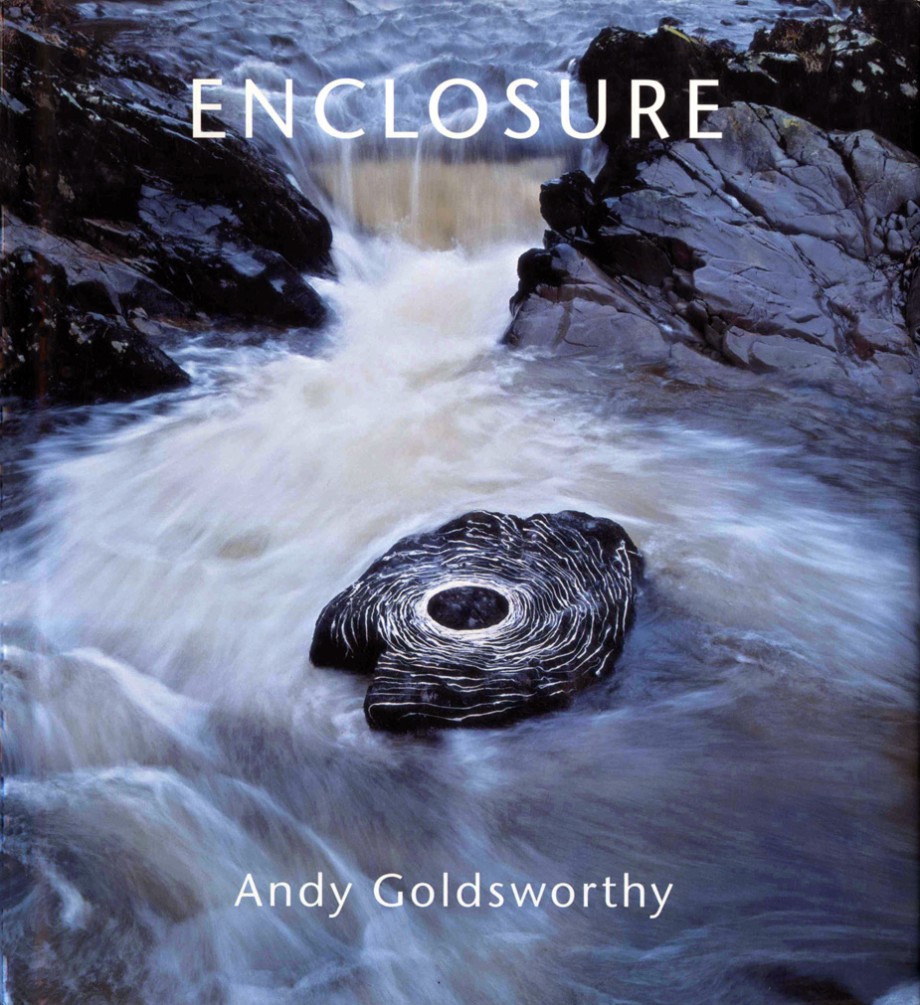 Enclosure
Hardcover
Price: $60.00
Out of stock
Available from:
Publication Date: December 1, 2007
Imprint: Abrams Books
Trim Size: 10 1⁄4 x 11 1⁄4
ISBN: 9780810993914
Page Count: 168
Since 1995, Andy Goldsworthy has created a series of artworks in Northwest England in sheepfolds: stone enclosures found across the countryside that have been used for assembling, sheltering, and washing sheep for hundreds of years. After working on and off for more than a decade, he completed thirty-five folds, often rebuilding them in the process; many of them can now once again serve their intended purpose. These form the core of Enclosure: they reflect Goldsworthy's lifelong interest in the land, its history, and the people who work on it. They are accompanied by a rich collection of ephemeral work related in various ways to sheep, including a spectacular series of large sheep paintings—paintings made by the hoof-prints of sheep.
Enclosure, which joins the sublime tradition of the art and literature of the landscape of the British Isles, is an exciting addition to the series of eight bestselling books that Goldsworthy has already produced for Abrams.
About the author
Andy Goldsworthy is one of the most prominent artists in the world today. Although commissions take him all over the world, the landscape of Northwest England and Scotland (where he lives) remain at the heart of his work. Goldsworthy's bestselling books for Abrams include A Collaboration with Nature, Time, Stone, and Passage.