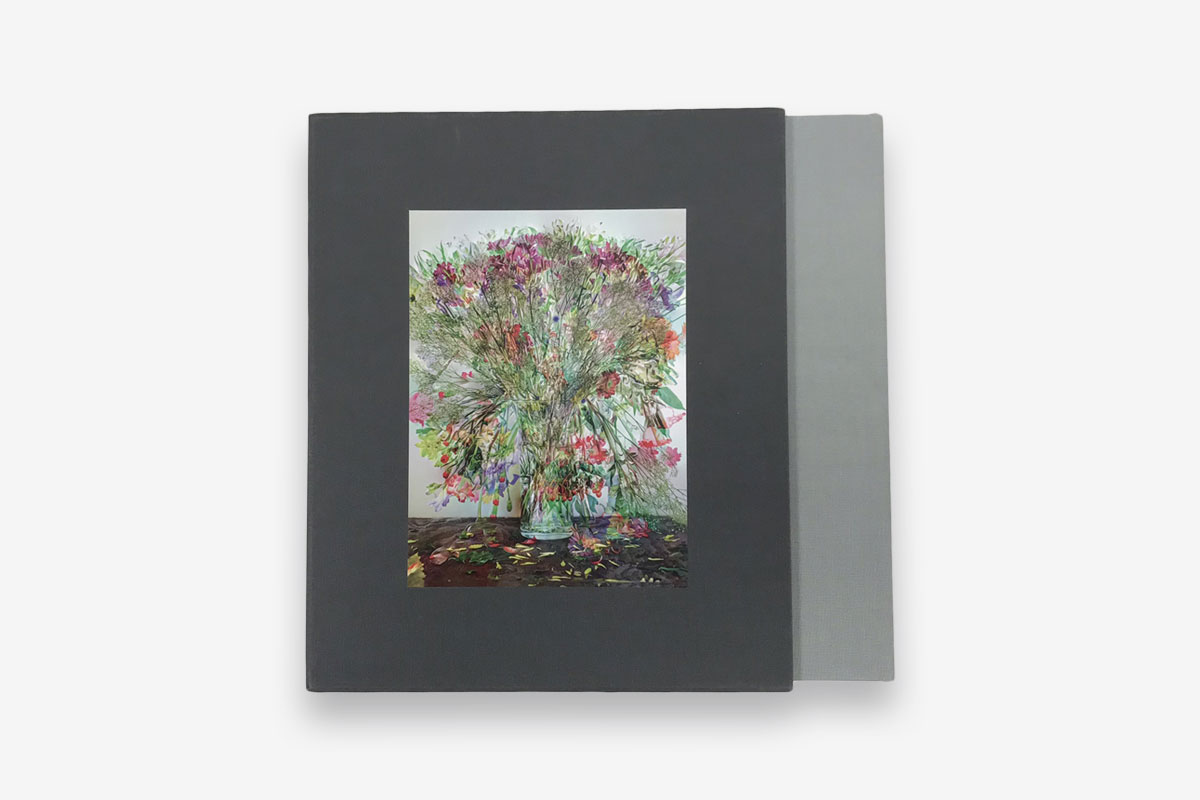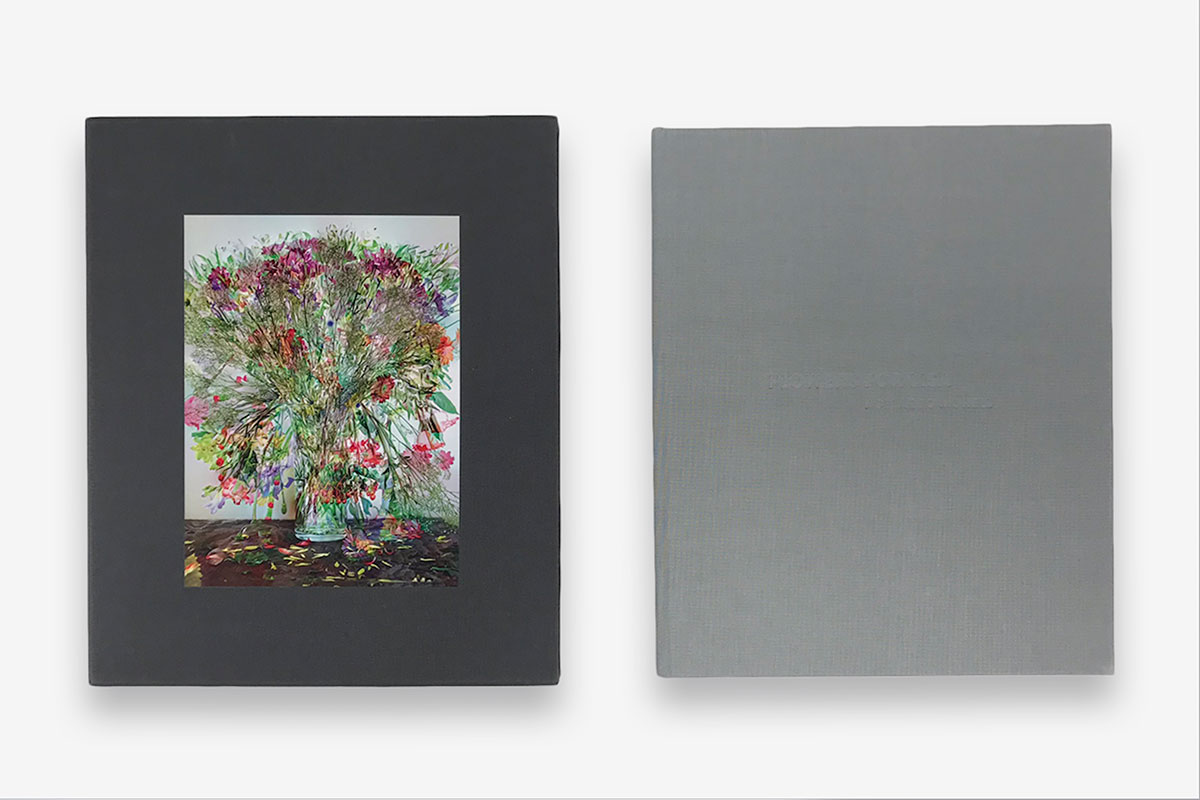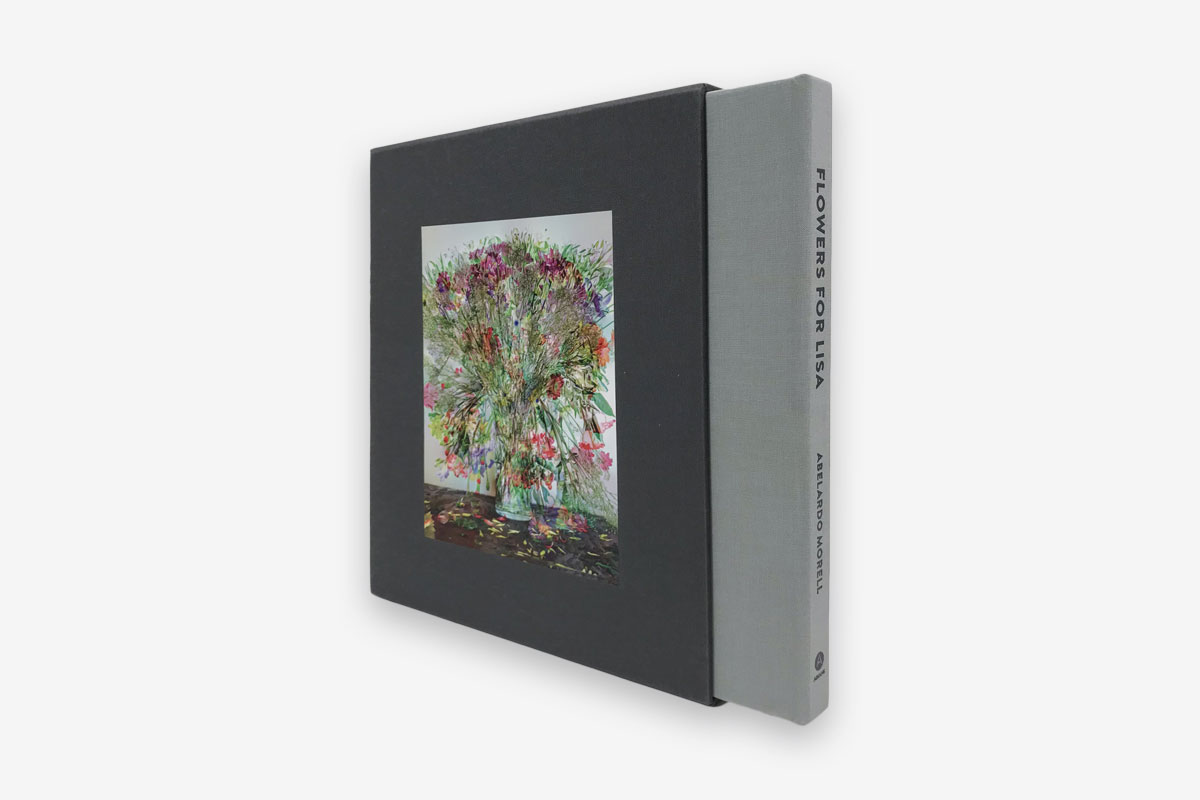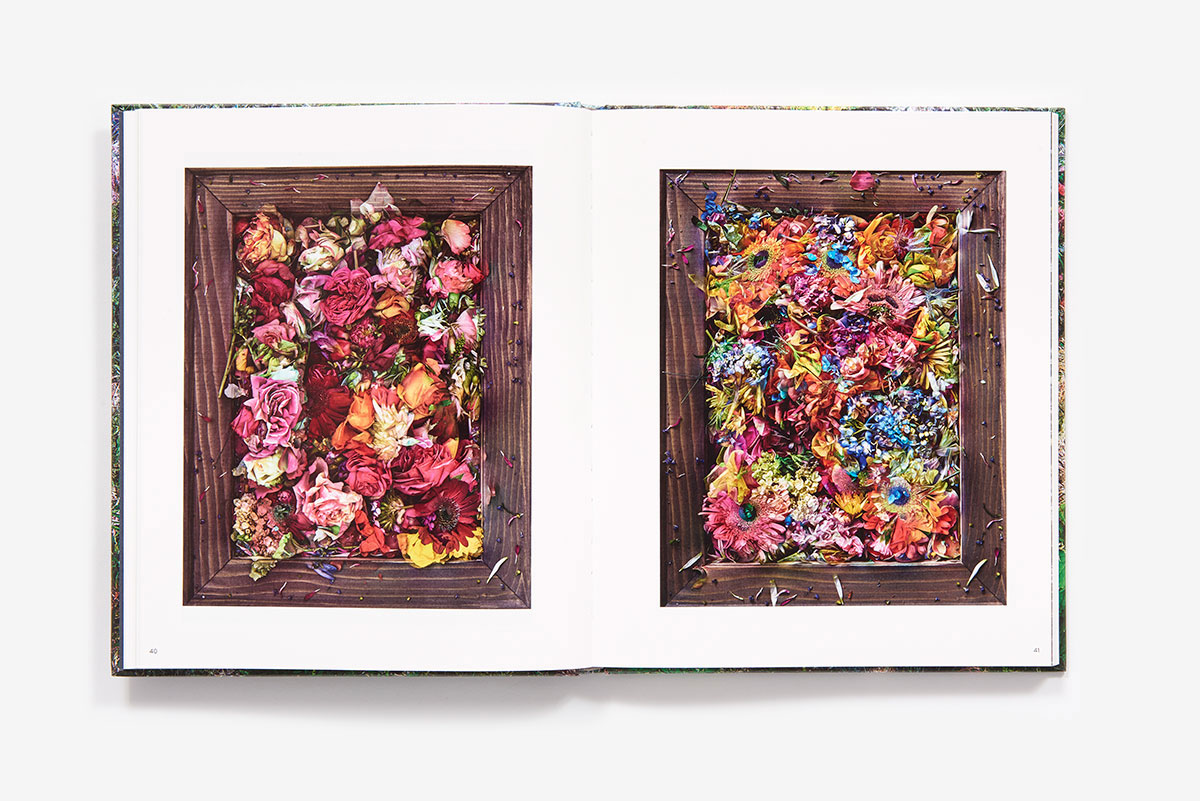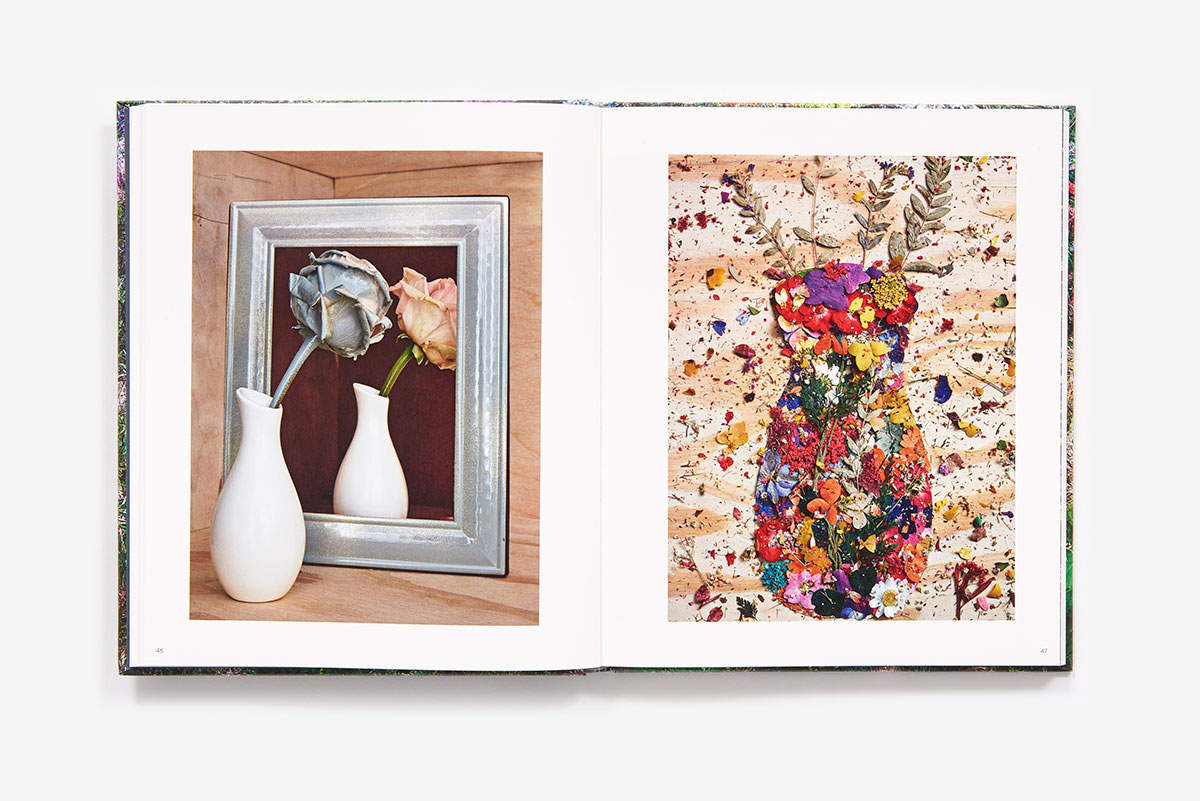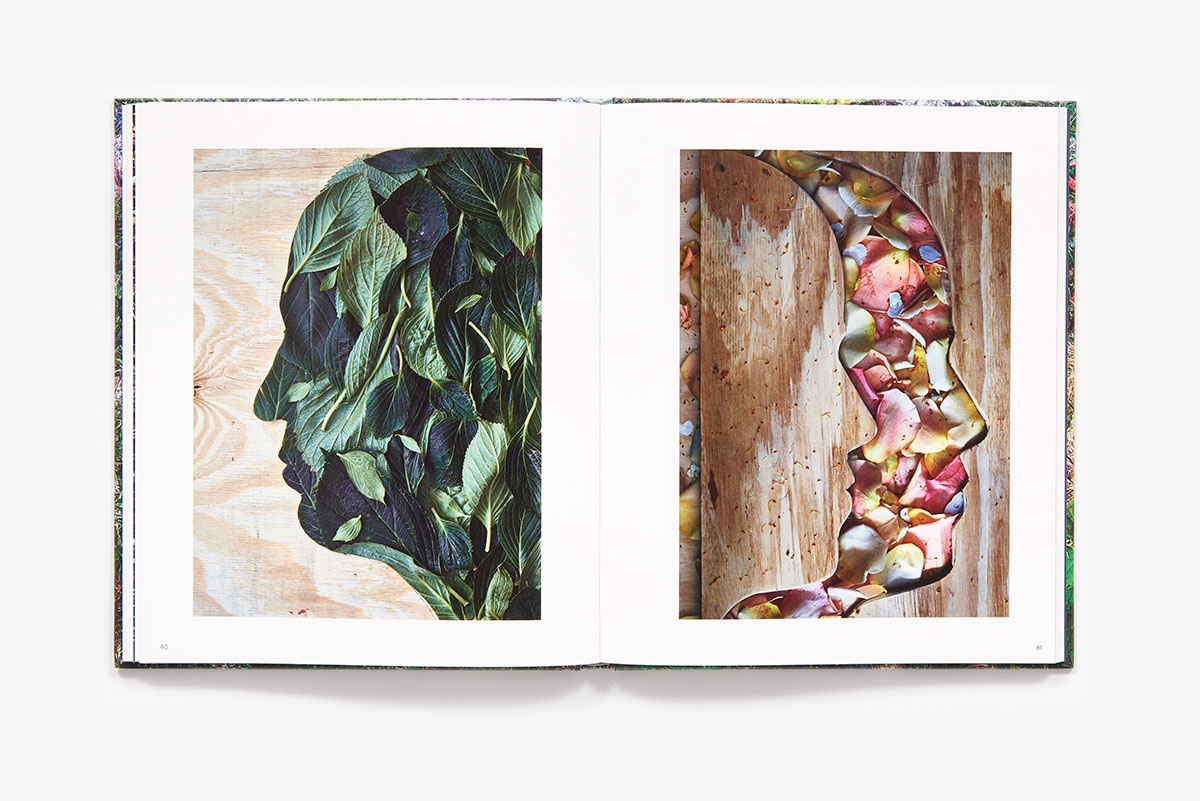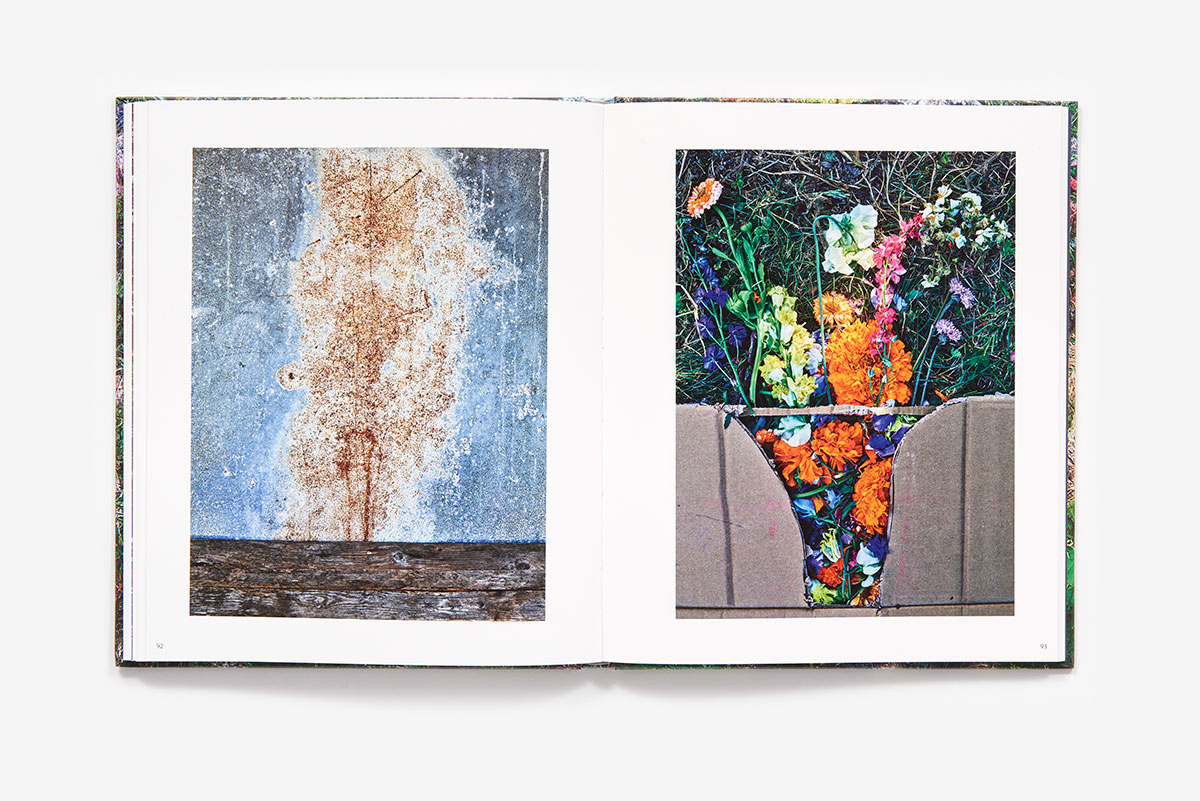 Flowers for Lisa (Limited Edition)
A Delirium of Photographic Invention
Imprint: Abrams Books
Publication Date: October 16, 2018
Price: $200.00
Trim Size: 10 x 12
ISBN: 978-1-4197-3586-8
EAN: 9781419735868
Page Count: 144
Illustrations: 100 color photographs
Format: Hardcover (with slipcase)
Rights: World/All
This deluxe slipcase edition is limited to five hundred copies, signed and numbered by the artist. The book was printed on GardaPat Kiara paper at Conti Tipocolor S.p.A. in Florence, Italy, and bound in Brillianta cloth.
Best known for his surreal camera obscura pictures and luminous black-and-white photographs of books, photographer Abelardo Morell now turns his transformative lens to one of the most common of artistic subjects, the flower. The concept for Flowers for Lisa emerged when Morell gave his wife, Lisa, a photograph of flowers on her birthday. "Flowers are part of a long tradition of still life in art," writes Morell. "Precisely because flowers are such a conventional subject, I felt a strong desire to describe them in new, inventive ways." With nods to the work of Jan Brueghel, Édouard Manet, Georgia O'Keeffe, René Magritte, and others, Morell does just that; the images are as innovative as they are arresting.
Praise
"By investigating the very building blocks of photography and training his camera on the universe at hand, [Morell] has honed a quiet photographic vision that is both tied to the past and very much of its own time."

— Art in America
"It's easy to think of photographs as records of what happened. Abelardo Morell's photographs are so much more capacious than that. They trace the labyrinths of perception, imagination, and repositories of knowledge."

— Boston Globe
"Over the past twenty-five years, Abelardo Morell has earned international praise for his images that use the language of photography to explore visual surprise and wonder."

— Independent (UK)
"Abelardo Morell's Flowers for Lisa makes love visible. His photographs have always reached for a new kind of vision and here it is, a completely original point of view, transforming and mysterious and nothing less than fantastic."

— Alice Hoffman, author of Practical Magic, The Marriage of Opposites, The Dovekeepers, and The Rules of Magic
"Astonishingly beautiful—simply jaw-dropping—a world of original wonders with a subject that one might have thought had been exhausted long ago."

— Steven Pinker, Professor of Psychology at Harvard University and the author of How the Mind Works and Enlightenment
"The astonishing images in Flowers for Lisa, with their painterly explosions and surprising deconstructions, refract the world anew. Morell has captured the paradoxical: the essence of the things themselves (in this case, flowers as you've never seen them before); and the ineffable, tactile, full complexity of love. Bravo!"

— Cristina García, author of Here in Berlin
About the author
Abelardo Morell's photographs have been collected and shown at the Museum of Modern Art, the Victoria and Albert Museum, The Metropolitan Museum of Art in New York, the Art Institute of Chicago, and more than 70 other museums worldwide. Lawrence Weschler is the award-winning author of True to Life (about David Hockney), Mr. Wilson's Cabinet of Wonder, and Everything That Rises, among many other books.