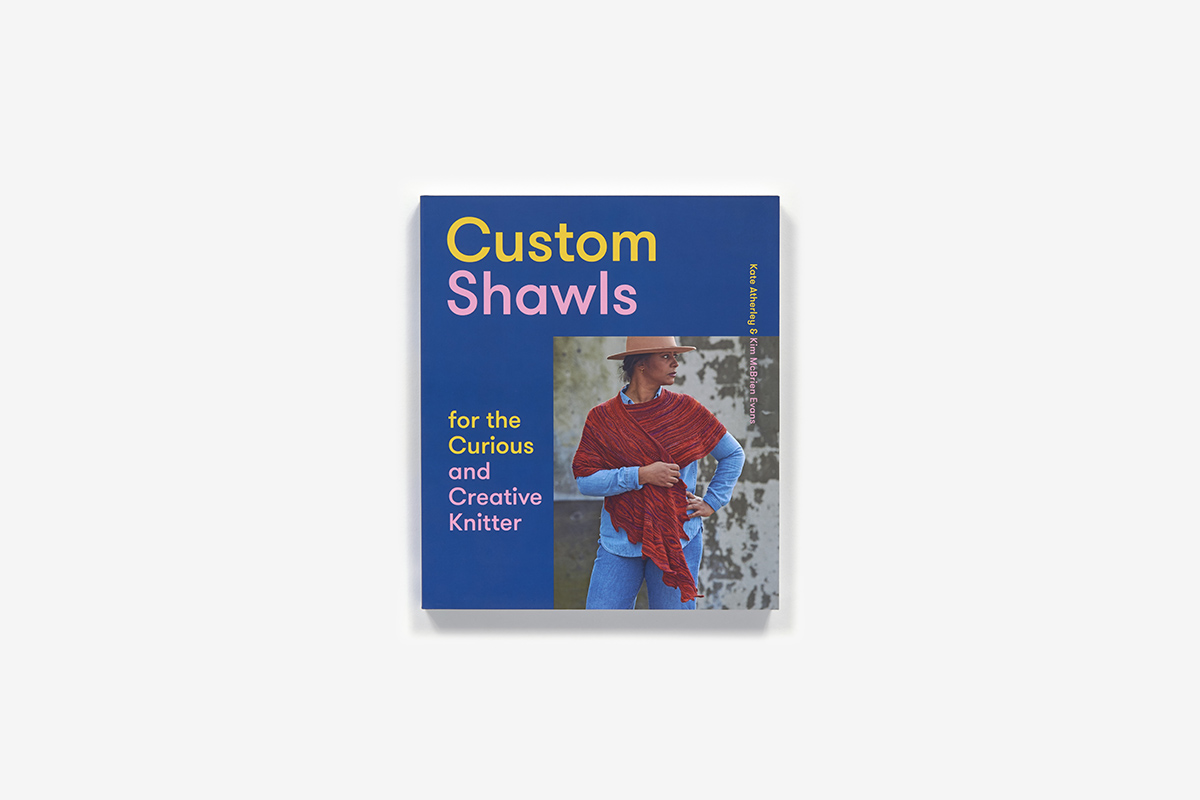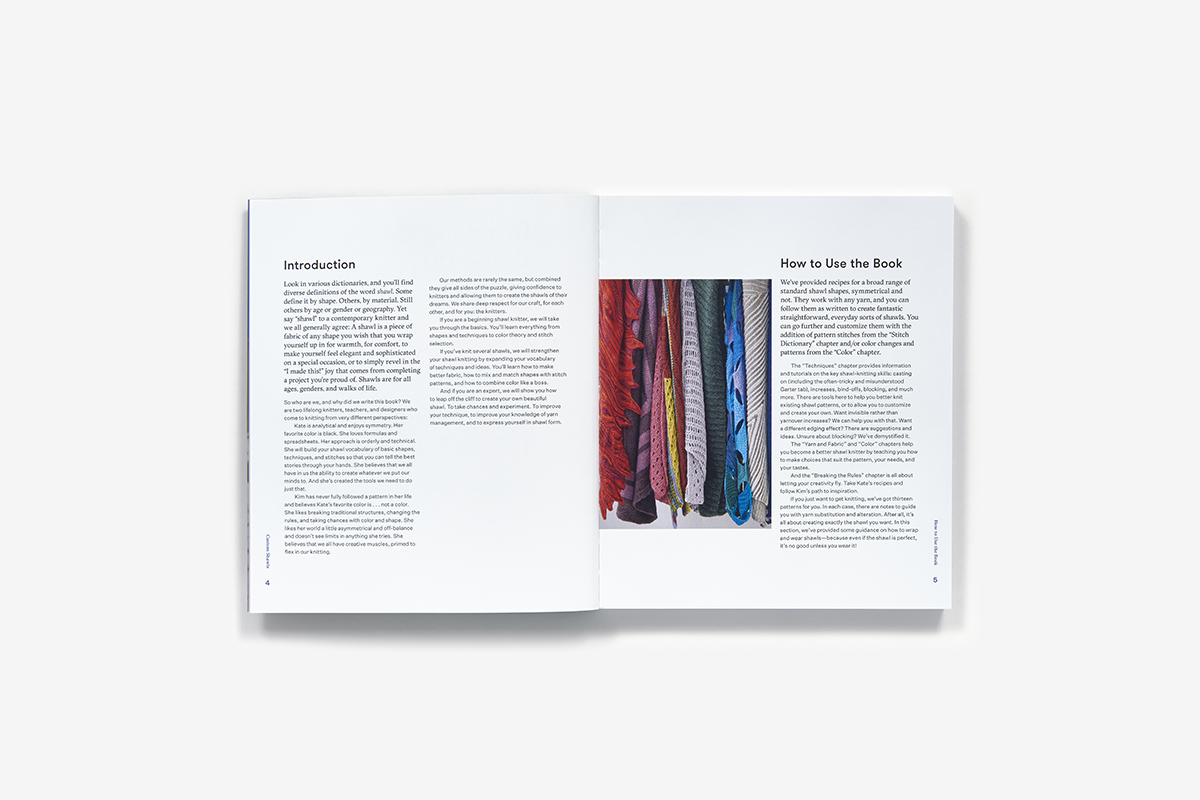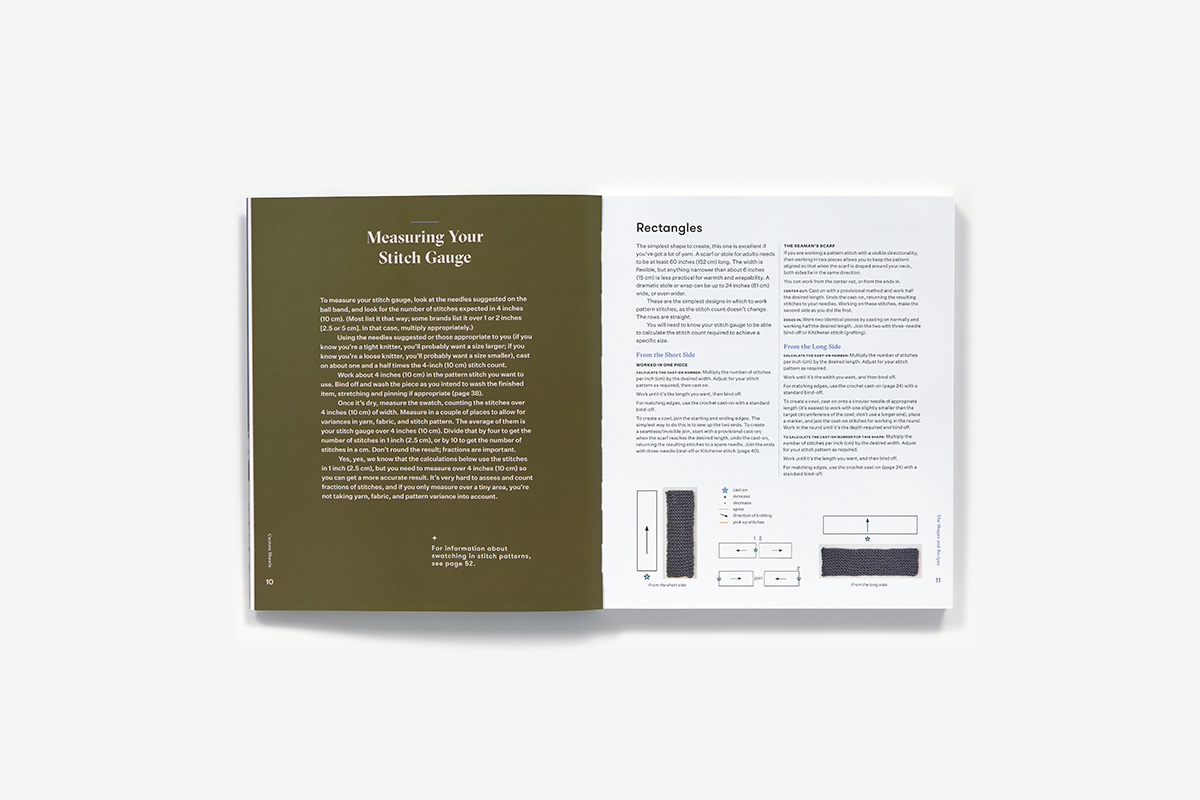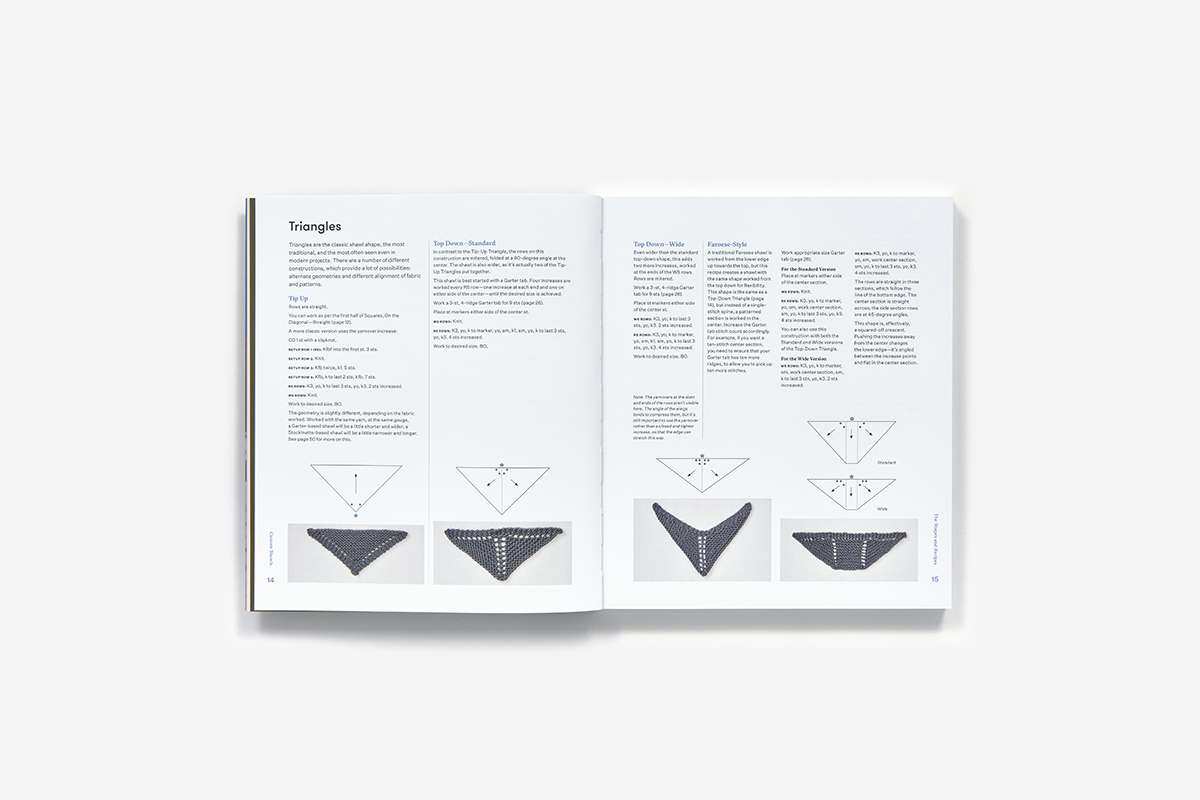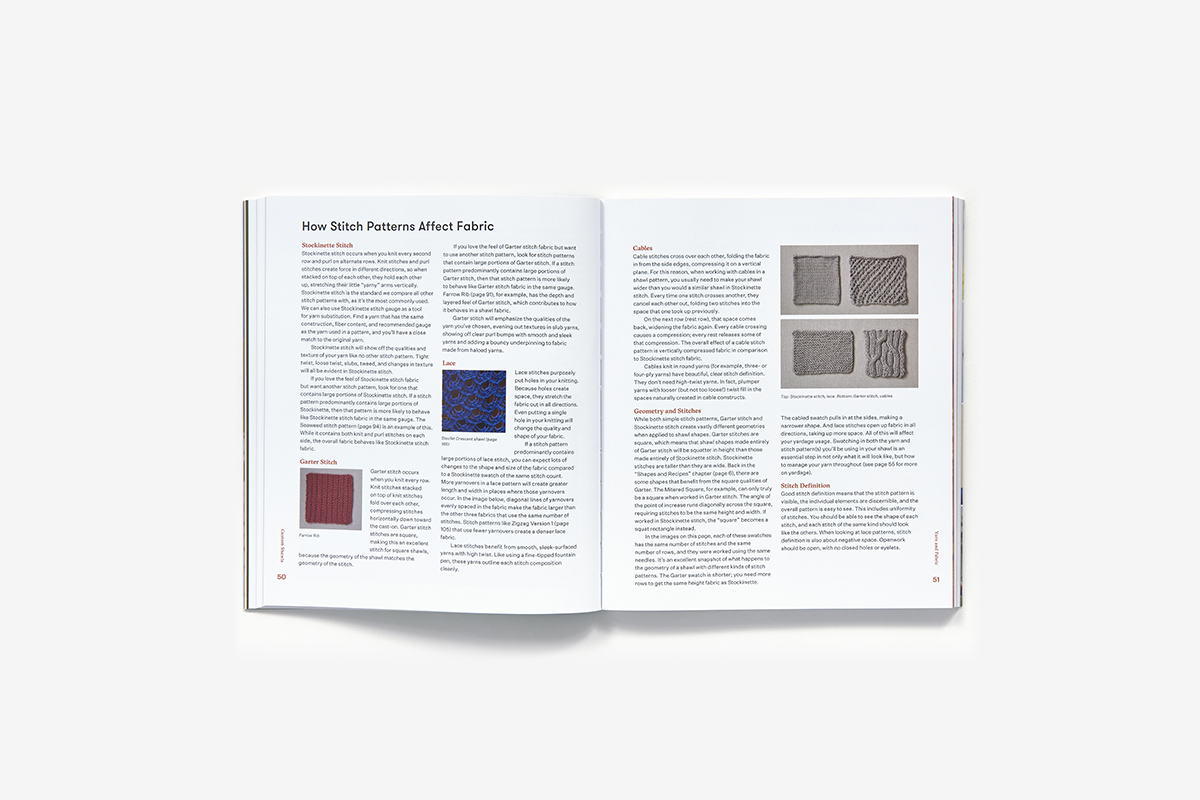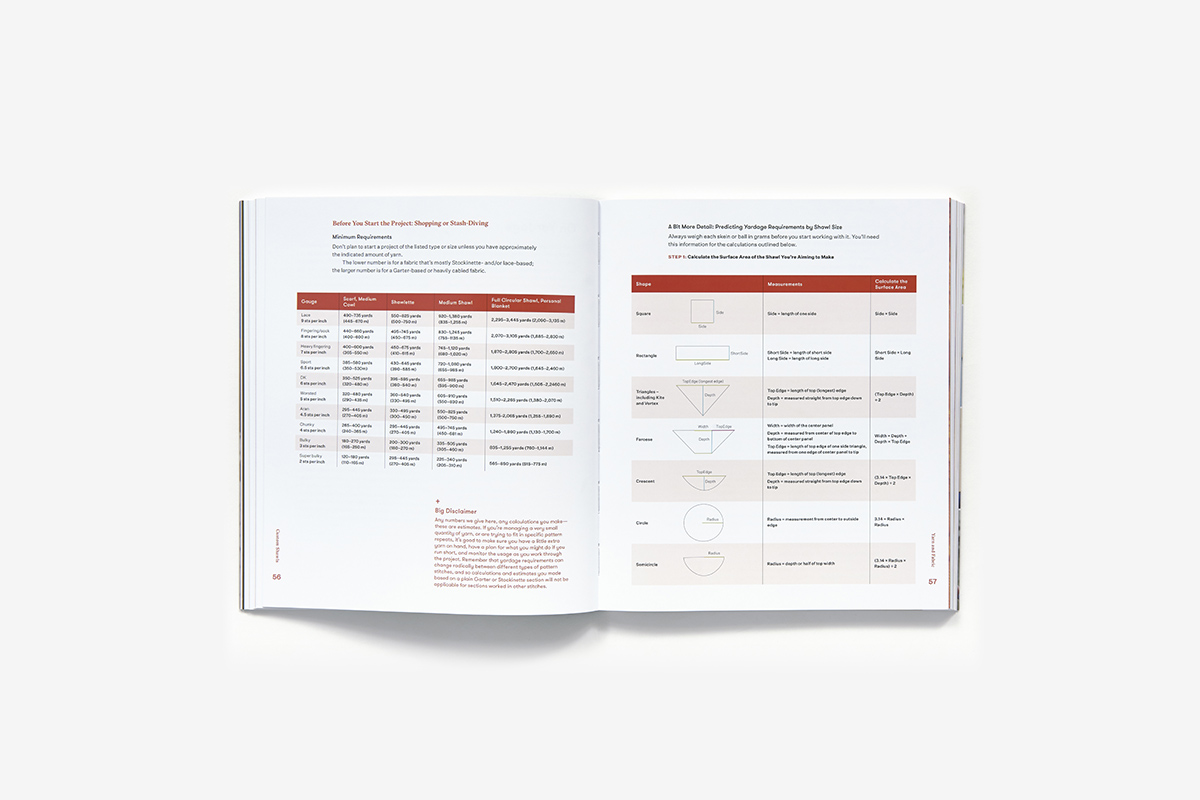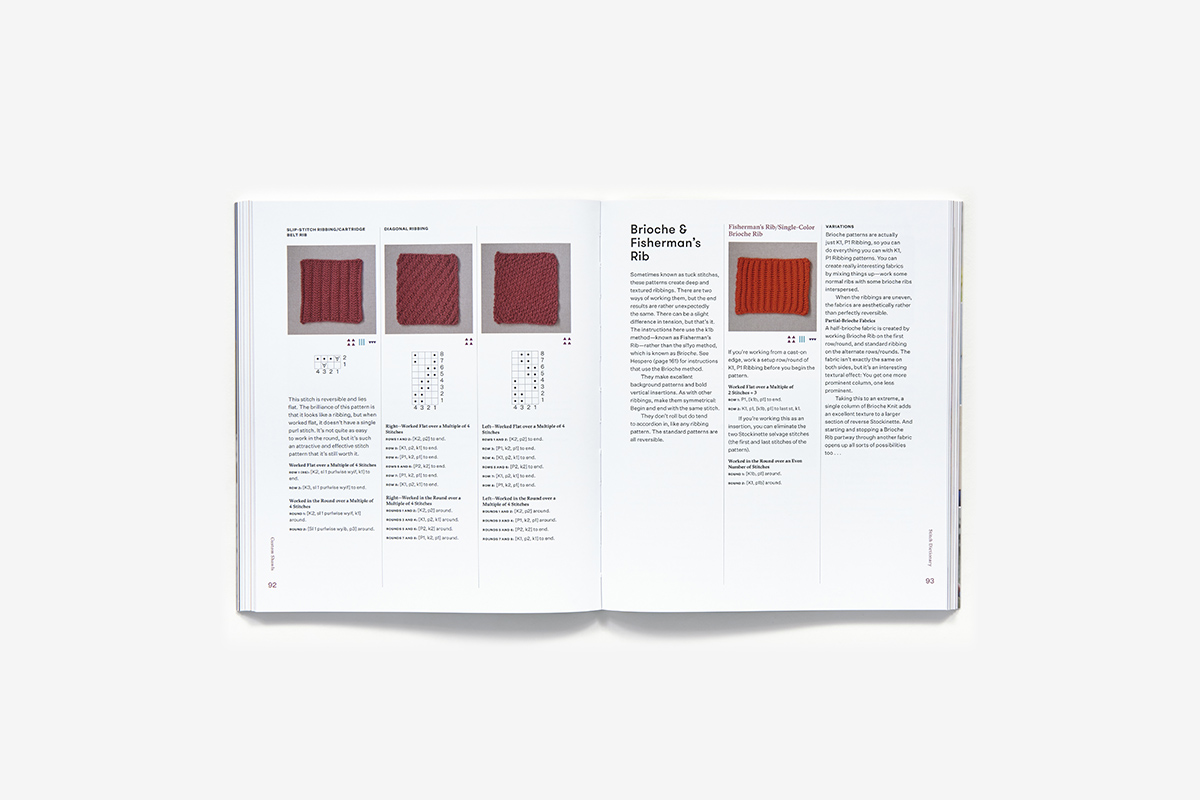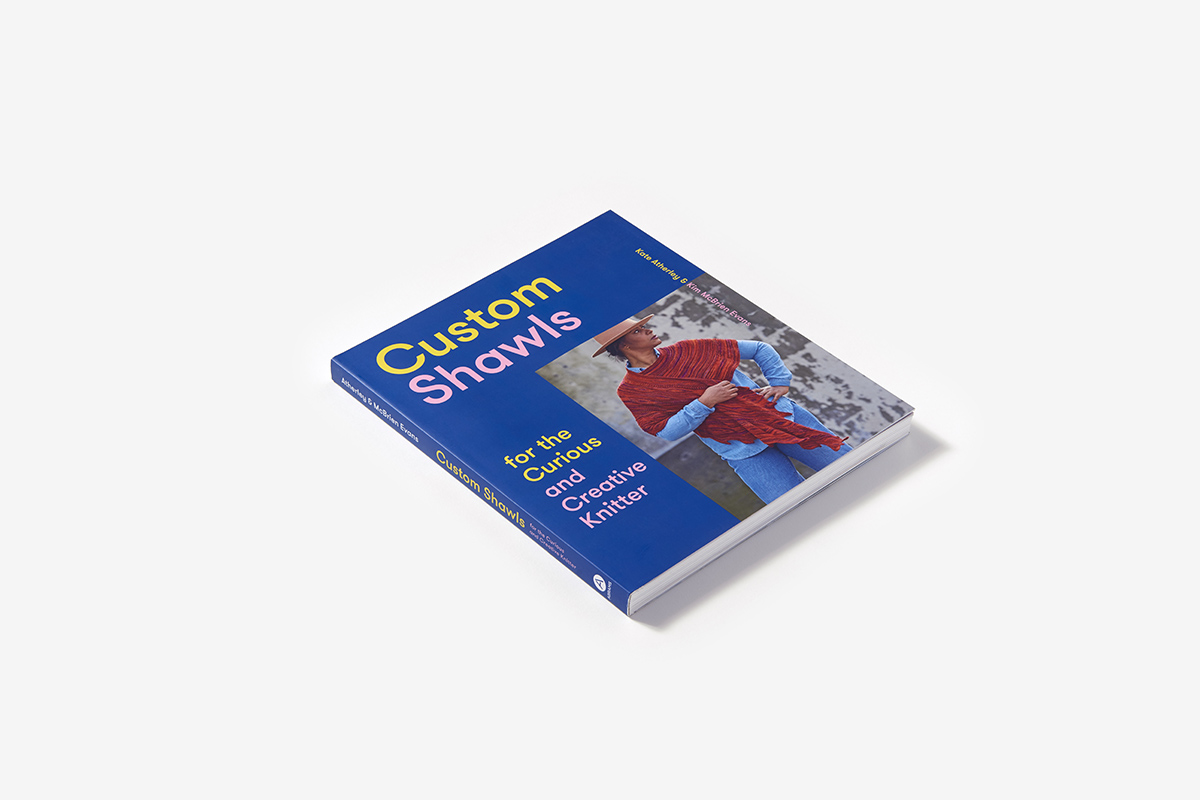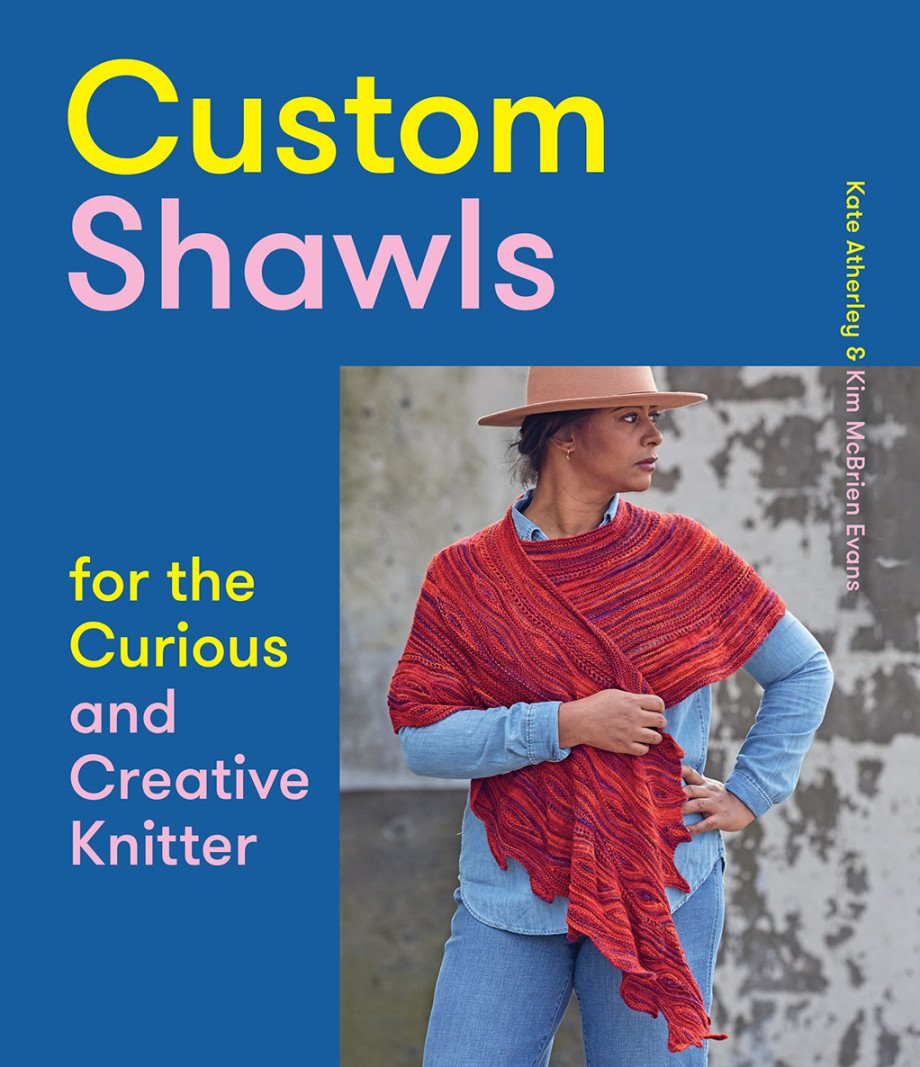 Custom Shawls for the Curious and Creative Knitter
Paperback
Price: $27.50
Also available from:
Additional formats:
Publication Date: September 15, 2020
Imprint: Abrams Books
Trim Size: 8 1⁄2 x 9 7⁄8
ISBN: 9781419743979
Page Count: 192
Illustrations: 175 full-color photographs
Rights: World/All
A knitting sourcebook full of patterns and techniques for making shawls and wraps with ease
Kate Atherley and Kim McBrien Evans aim to equip adventurous knitters with the skills to knit and create shawls and wraps of all shapes and sizes and to help them forge their own shawl-knitting paths. Tips and tutorials address the technical aspects of shawl knitting, from shaping to adapting stitch patterns to making color and fabric choices. A gallery of patterns using a variety of yarns both mainstream and indie provides knitters with inspiration for customizing and creating their own designs.
More than a dozen patterns illustrate the featured knitting techniques. One-third of the patterns are aimed at beginning knitters, one-third teach intermediate knitters new skills for intriguing results, and one-third offer creative instruction in customizing. The featured yarns are a mix: some luxury fibers, some classics. Together, Atherley and McBrien Evans provide a 360-degree view of the shawl-creation process from designing to knitting

Praise
"Two of my favorite people have teamed up for this truly inspired book that is the first, last, and only book on shawls you'll ever need. Not only do they provide patterns for you to explore, but they go deep into the why of everything--from shapes and stitches to yarns and colors--so that you can break free and create whatever your own heart desires."

author, yarn critic, and wool expert, Clara Parkes —
"A brilliantly odd couple—technical maven Kate Atherley and vibrant yarn painter Kim McBrien Evans—have made the exact book knitters needed. Knitters love shawls—the perfect project to make and to wear—and now we can knit wonderful ones from this book forever. With impeccable organization and cheerful graphics, Kate and Kim walk the knitter through designing a custom shawl for any yarn. But we're going to start with the lush, painterly patterns—they might take a while."

Mason-Dixon Knitting, Kay Gardiner and Ann Shayne —
"The real genius of Custom Shawls doesn't lie in its clarity (though it's super accessible), or its inspiration (though I dare you to finish the book without ignoring your other projects and starting a shawl Right Now), or in its technical depth (though it will help literally every knitter improve their craft.) No, the best part of this book is the way it marries Kate's exceptional technical instruction with Kim's wild creative abandon. And what a beautiful marriage it is."

knitwear designer and author, Amy Herzog —
"A revolutionary shawl design book, brilliantly balancing technical and creative elements and strategies. No matter your knitting level, this book will skyrocket your ability to design exceptional and ingenious shawls."

author and teacher, Jillian Moreno —
"How many times have you wished that all the ingredients for a stunning personalized shawl were gathered together all in one place? This book is an outstanding recipe for success: Blend Kate's mastery of technical math skills together with Kim's creative visionary flair, season to taste and mix well. Just as any master chef would do, Kate and Kim have dedicated themselves to developing their unique strengths. This book offers recipe suggestions and pattern instructions, but its superpower is in offering a wealth of ideas and inspirations, together with seasoning to delight the gourmet knitter; color adds fragrance, stitch patterns to add umami, and reliable references to calculate store cupboard requirements. Mixed together, this book delights every palette guiding us to produce outstanding projects time after time."

knitwear designer and author, Fiona Ellis —
"Part math lesson, part wizardry, and part creative ingenuity, Custom Shawls will help you understand the basics of shawl shaping and then manipulate them into a creation beyond your wildest dreams."

knitwear designer, Laura Nelkin —
About the authors
Kate Atherley is a sought-after instructor and the author of six knitting books. Kim McBrien Evans is a designer/yarn dyer known for her skill with color. Both live in Toronto.