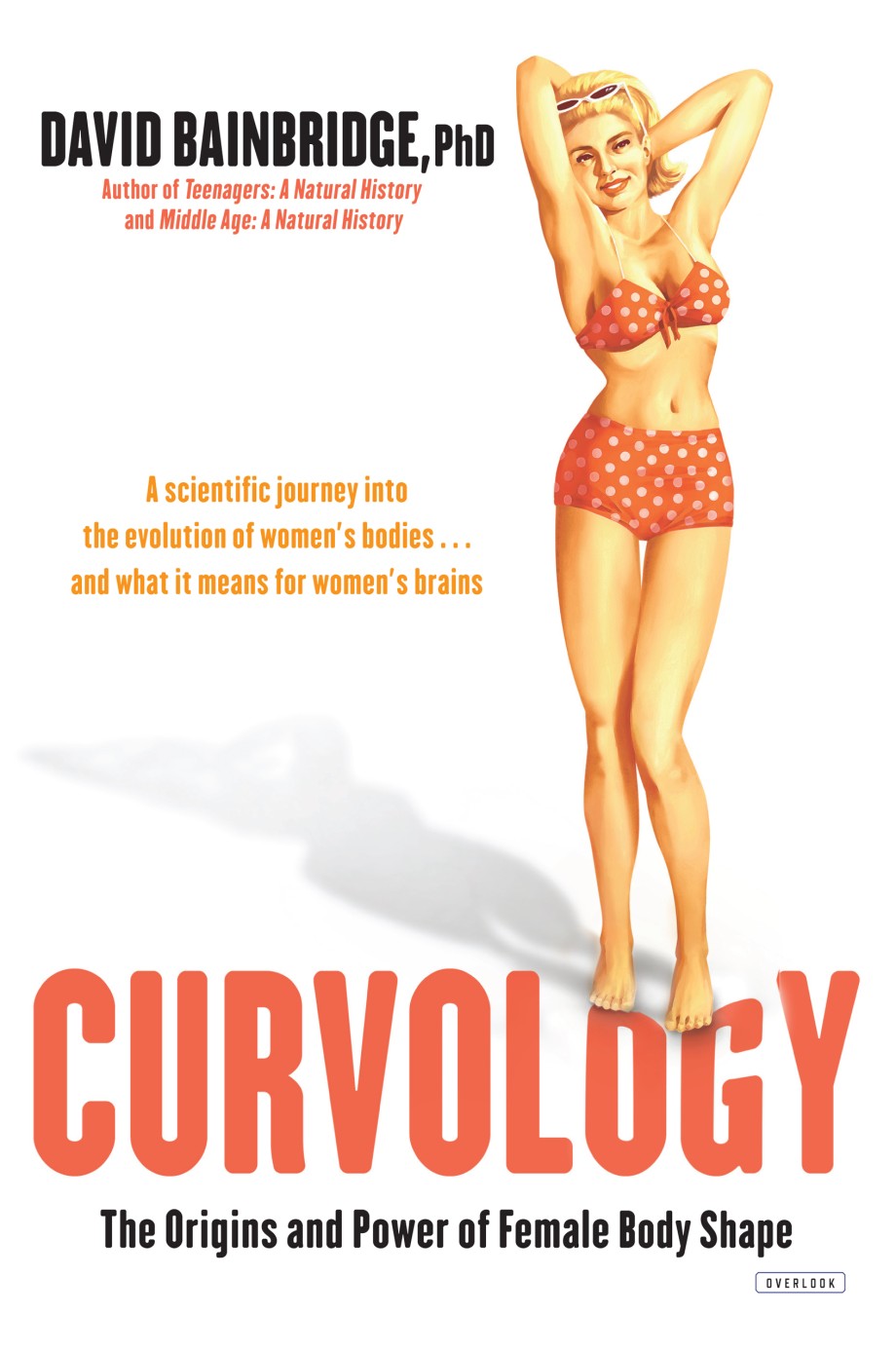 Curvology
The Origins and Power of Female Body Shape
Ebook
Price: $15.26
Available from:
Publication Date: November 9, 2015
Imprint: Abrams Press
ISBN: 9781468312942
Page Count: 240
Rights: USA & Dependencies and Phillipines
Few things are as tantalizing as a woman's curves…and yet, humans are the only mammals on earth whose females have curvy bodies. Why? And what does this unique body shape mean for us? In Curvology, researcher David Bainbridge uses his scientific know-how to get to the bottom of this anatomical mystery and to explore the social and psychological consequences of our cultural fixation with curves and fat.Bainbridge brings thorough and clear-headed scientific research to this topic, as well as an admirable understanding of the real-life ramifications of the fascinating statistics and provocative studies he cites. Blending evolutionary biology, cultural observation, and cutting-edge psychology, Bainbridge critically synthesize the science and history of women's body shape, from ancient homonids to the age of the selfie, offering insights into how women's bodies became objects of fascination and raising awareness about what this scrutiny does to our brains.Packed with controversial and compelling findings that drive us to think about the significance of our curves and what they mean for future generations, Curvology offers not just a compelling collection of facts and studies, but an endlessly fascinating take on evolution and its consequences.