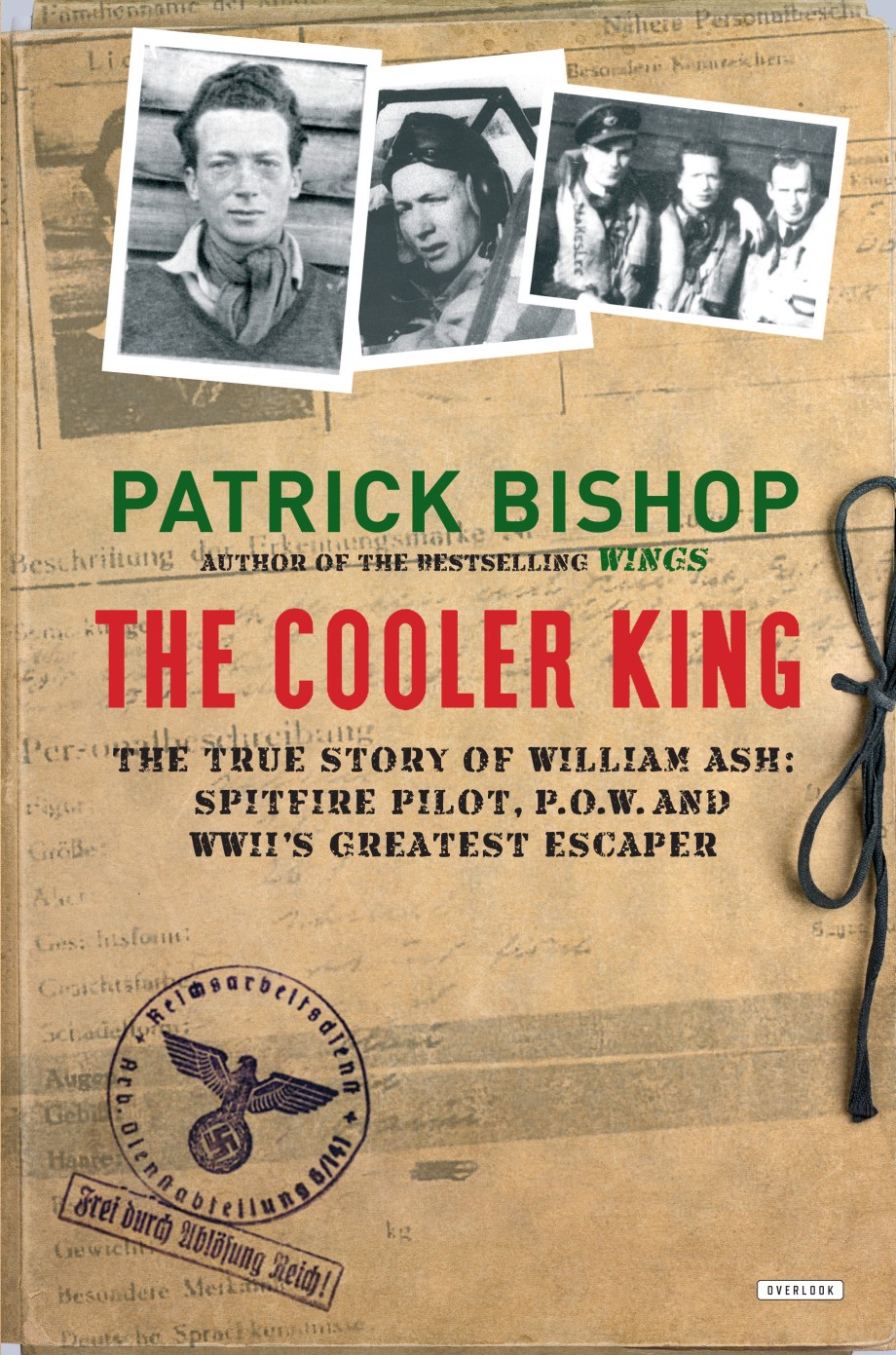 The Cooler King
The True Story of William Ash, the Greatest Escaper of World War II
Ebook
Price: $15.54
Available from:
Publication Date: March 15, 2016
Imprint: Abrams Press
ISBN: 9781468313314
Page Count: 336
Rights: USA & Dependencies and Phillipines
When American fighter pilot William Ash's plane was shot down over France in 1942, he was captured by German forces and placed in a Nazi prison camp. Ash, bolstered by the grit and ingenuity he developed during his upbringing in Texas during the Great Depression, would spend the rest of the war defying the Nazis and striving to escape from every POW camp in which they incarcerated him. His thrilling exploits made him the inspiration for Steve McQueen's character in The Great Escape. Ash's is a saga full of incident and high drama, climaxing in a breakout through a tunnel dug in the latrines of the Oflag XXIB prison camp in Poland—a great untold episode of World War II. Alongside William Ash is a cast of fascinating characters, including Roger Bushell, who would go on to lead the Great Escape, and Paddy Barthropp, a dashing Battle of Britain pilot who became Ash's best friend and shared many of his adventures.   The Cooler King is the uplifting story of one man's extraordinary resilience in the face of impossible odds, and stands as an inspirational testament to the invincible spirit of liberty.