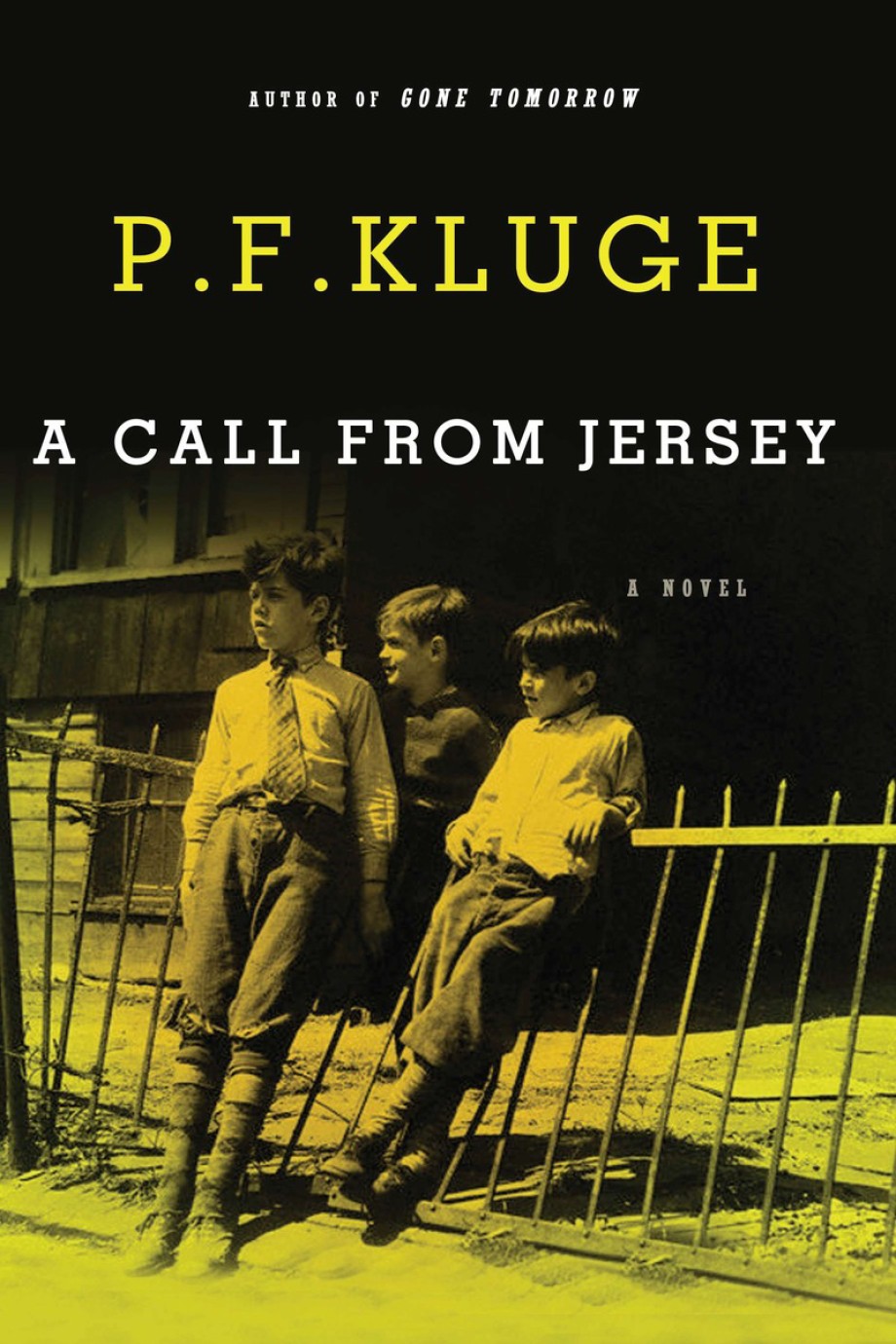 A Call From Jersey
A Novel
Imprint: The Overlook Press
Publication Date: November 29, 2011
Price: $13.49
ISBN: 978-1-4683-0162-5
EAN: 9781468301625
Page Count: 336
Format: Ebook
Additional formats:
Set in the1980's it follows the life of Hans Greifinger, a German-American who immigrated to the United States in 1928 and built a life for himself and his son, George, who has adopted the surname Griffin for his nationally-syndicated lackluster travel column.
About the author
P.F. Kluge is Writer in Residence at Kenyon College. He is the author of Gone Tomorrow and A Call From Jersey, published by Overlook. Two films, Dog Day Afternoon and Eddie and the Cruisers, are based on his work.