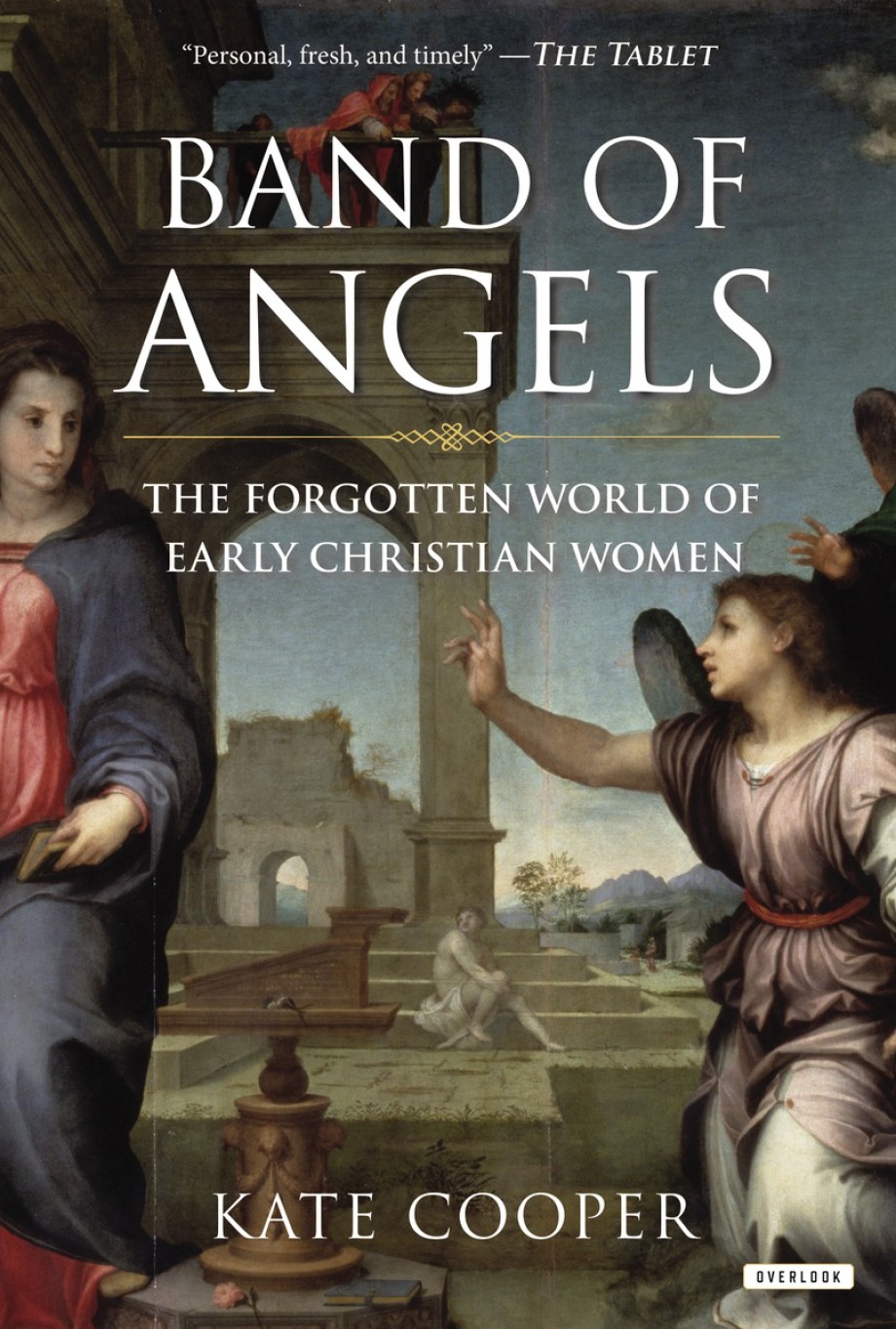 Band of Angels
The Forgotten World of Early Christian Women
Imprint: Abrams Press
Publication Date: October 29, 2014
Price: $17.95
Trim Size: 5.38 x 8
ISBN: 978-1-4683-0939-3
EAN: 9781468309393
Page Count: 368
Format: Paperback
Additional formats:
According to most recorded history, women in the ancient world lived invisibly. Piecing together their story from the few contemproary accounts that have survived required painstaking detective work by Cooper, but it renders the past and the present in a new light. Band of Angels tells the remarkable story of how a new understanding of relationships took root in the ancient world. Women from all walks of life played an invaluable role in Christianity's rapid expansion. Their story is a testament to what unseen people can achieve, and how the power of ideas can change the world, on household at a time.