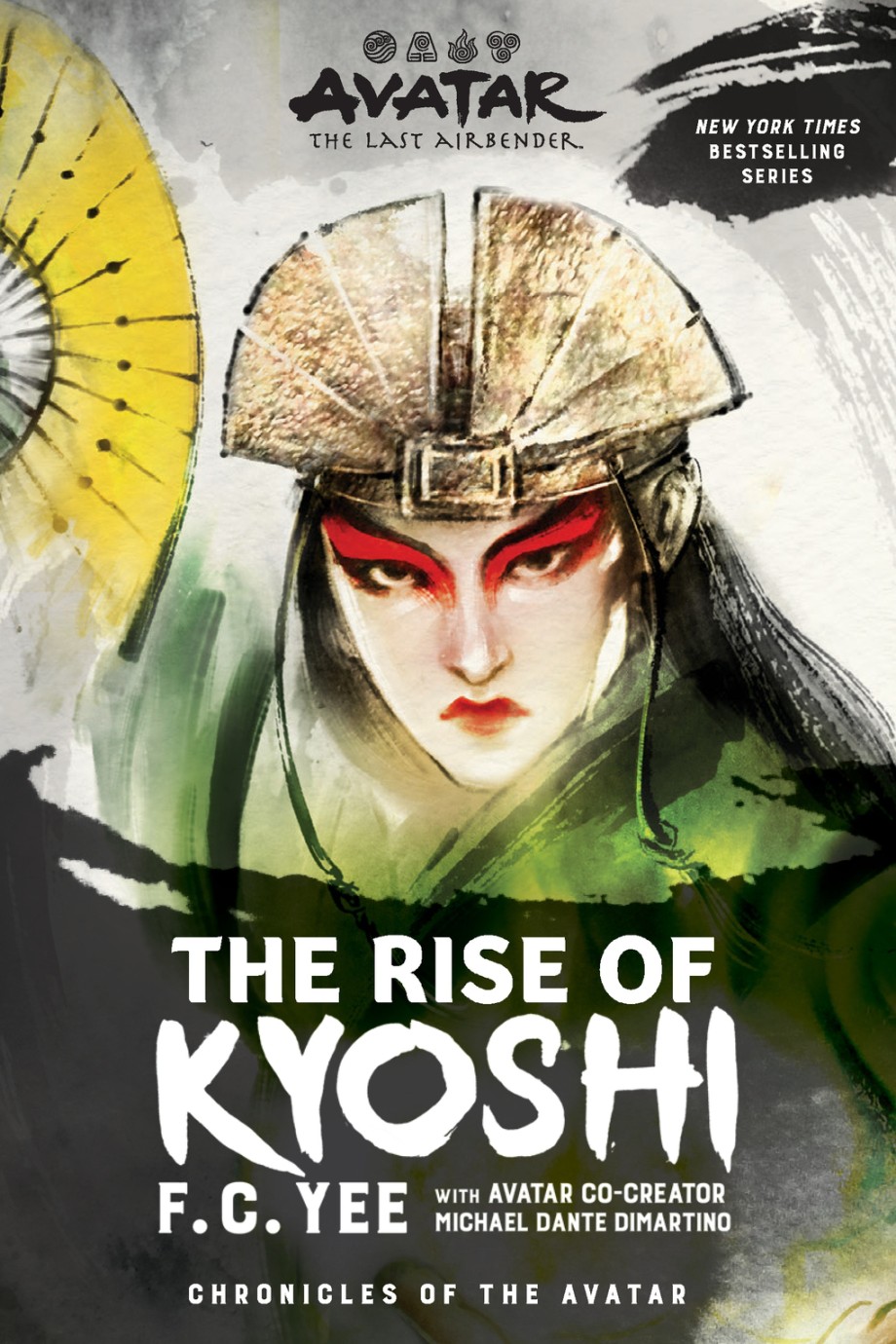 Avatar, The Last Airbender: The Rise of Kyoshi (The Kyoshi Novels Book 1)
Imprint: Amulet Paperbacks
Publication Date: July 6, 2021
Price: $12.99
Trim Size: 5 1⁄2 x 8 1⁄4
ISBN: 978-1-4197-4095-4
EAN: 9781419740954
Page Count: 464
Format: Paperback
Rights: North American English
Additional formats:
From the world of Avatar: The Last Airbender comes a YA novel starring Avatar Kyoshi—now in paperback!
After years of searching for the next Avatar, the four nations have found peace with Avatar Yun—until Kyoshi, Yun's friend and servant, demonstrates remarkable bending abilities herself. With the identity of the true Avatar at stake, Kyoshi and her fiery friend Rangi flee the Avatar mansion and find supporters in the daofei—outlaws living in the shadows of the Earth Kingdom. But while Kyoshi, Rangi, and their daofei friends face off against underworld rivals, those who seek to control the Avatar draw close.
This thrilling first installment maps Kyoshi's journey from a girl of humble origins to the merciless pursuer of justice destined to become a legend in the world of Avatar.

About the author
Outside of writing, F. C. Yee practices capoeira, a Brazilian form of martial arts, and has a day job mostly involving spreadsheets. He is the author of The Epic Crush of Genie Lo and its sequel, The Iron Will of Genie Lo, both of which garnered several starred reviews. He lives and writes in Boulder, CO. The Rise of Kyoshi was written in consultation with Michael Dante DiMartino, the co‑creator, executive producer, and story editor of Avatar: The Last Airbender and The Legend of Korra.