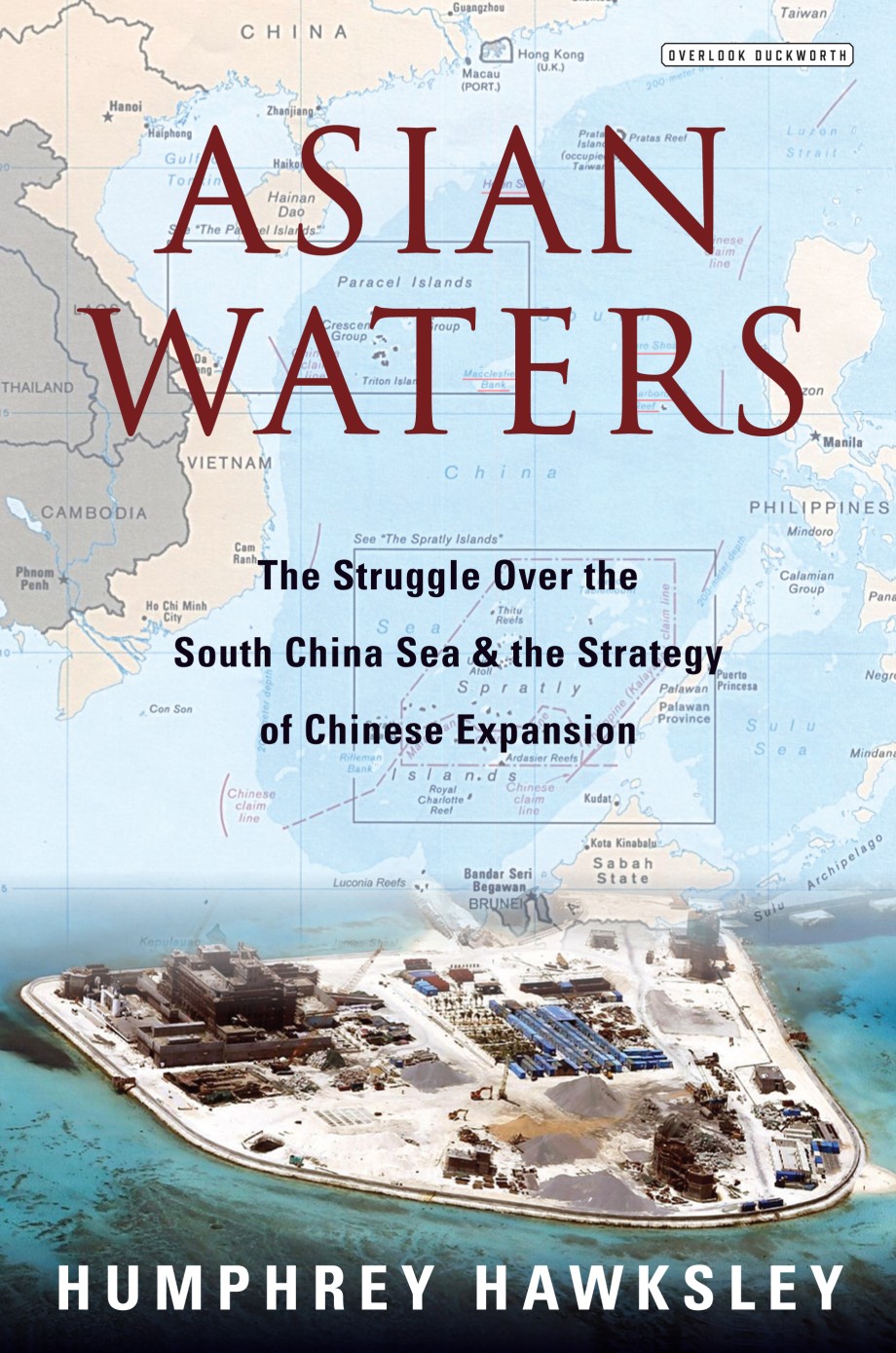 Asian Waters
The Struggle Over the South China Sea and the Strategy of Chinese Expansion
Hardcover
Price: $29.95
Also available from:
Additional formats:
Publication Date: June 5, 2018
Imprint: Abrams Press
Trim Size: 6.3 x 9.3
ISBN: 9781468314786
Page Count: 304
Rights: World
In the sphere of future global politics, no region will be as hotly contested as the Asia-Pacific, where great power interests collide amid the mistrust of unresolved conflicts and disputed territory. This is where authoritarian China is trying to rewrite international law and challenge the democratic values of the United States and its allies. The lightning rods of conflict are remote reefs and islands from which China has created military bases in the 1.5-million-square-mile expanse of the South China Sea, a crucial world trading route that this rising world power now claims as its own. No other Asian country can take on China alone. They look for protection from the United States, although it, too, may be ill-equipped for the job at hand. If China does get away with seizing and militarizing waters here, what will it do elsewhere in the world, and who will be able to stop it?In Asian Waters, award-winning foreign correspondent Humphrey Hawksley breaks down the politics—and tensions—that he has followed through this region for years. Reporting on decades of political developments, he has witnessed China's rise to become one of the world's most wealthy and militarized countries, and delivers in Asian Waters the compelling narrative of this most volatile region. Can the United States and China handle the changing balance of power peacefully? Do Japan, the Philippines, South Korea, and Taiwan share enough common purpose to create a NATO-esque multilateral alliance? Does China think it can even become a superpower while making an enemy of America? If so, how does it plan to achieve it? Asian Waters delves into these topics and more as Hawksley presents the most comprehensive and accessible analysis ever of this region.