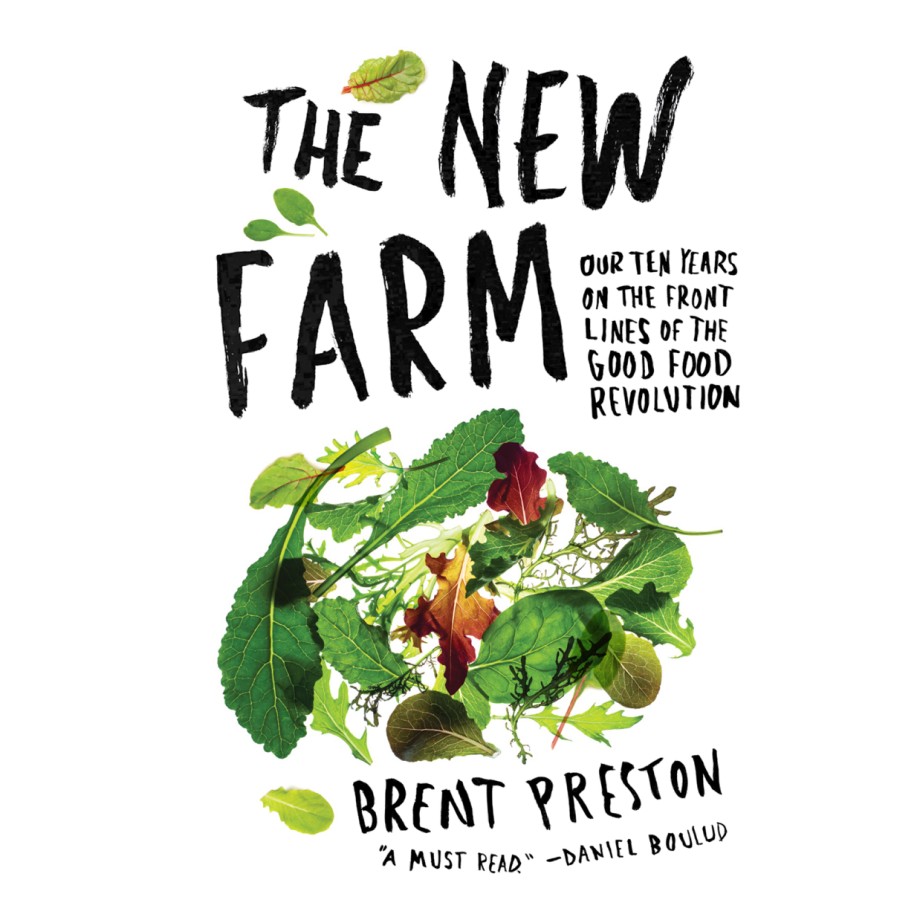 After years of working at the ends of the earth in human rights and development, Brent Preston and his wife were die-hard city dwellers. But when their second child arrived, the shine came off urban living. In 2003 they bought a hundred acres and a rundown farmhouse and set out to build a real farm, one that would sustain their family, nourish their community, heal their environment, and turn a profit. The New Farm is Preston's memoir of a decade of grinding toil and perseverance. Farming is a complex and precarious business, and they made plenty of mistakes along the way. But as they learned how to grow food, and to succeed at the business of farming, they also found that a small, sustainable, organic farm could be an engine for change, a path to a more just and sustainable food system. Today, The New Farm supplies top restaurants, supports community food banks, hosts events with leading chefs, and grows extraordinary produce. Told with humor and heart, The New Farm is a joy, a passionate book by an important new voice.
The New Farm: Author Q&A - An Abrams Audio Extra
About the author
Brent Preston worked as a human rights investigator, aid worker, election observer, and journalist on four continents before finding his true calling as a farmer. With his wife, he runs The New Farm outside Creemore, Ontario.