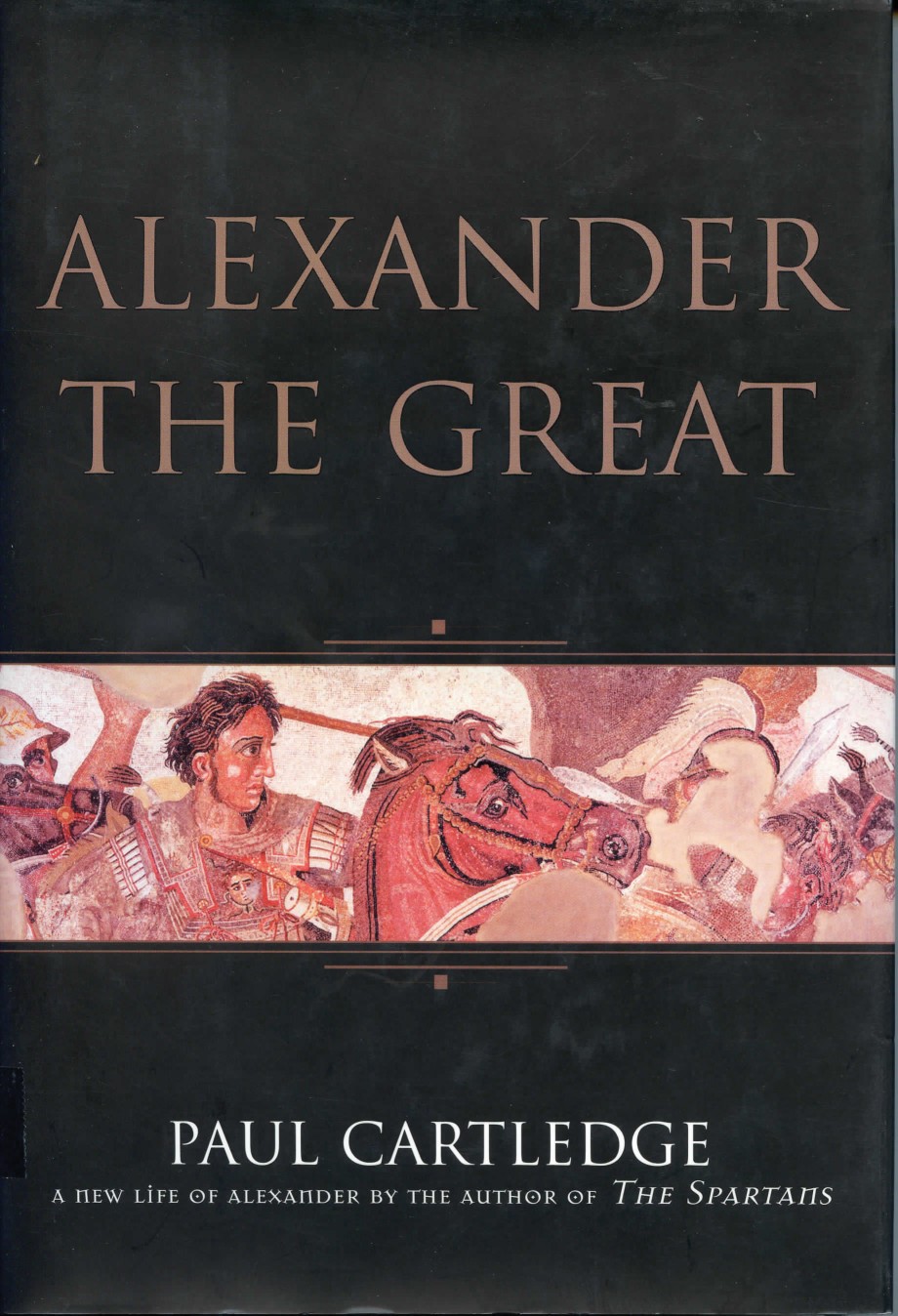 Imprint: Abrams Press
Publication Date: August 3, 2004
Price: $15.29
ISBN: 978-1-59020-842-7
EAN: 9781590208427
Page Count: 352
Format: Ebook
Additional formats:
Alexander's legacy has had a major impact on military tacticians, scholars, statesmen, adventurers, authors, and filmmakers. Cartledge brilliantly evokes Alexander's remarkable political and military accomplishments, cutting through the myths to show why he was such a great leader. He explores our endless fascination with Alexander and gives us insight into his charismatic leadership, his capacity for brutality, and his sophisticated grasp of international politics. Alexander the Great is an engaging portrait of a fascinating man, and a welcome balance to the myths, legends, and often skewed history that have obscured the real Alexander.
About the author
Paul Cartledge is the inaugural A.G. Leventis Professor of Greek Culture in the Faculty of Classics at the University of Cambridge, and a Fellow of Clare College. He is also Hellenic Parliament Global Distinguished Professor in the History and Theory of Democracy at New York University. He written and edited over 20 books, many of which have been translated into foreign languages. He is an honorary citizen of modern Sparta and holds the Gold Cross of the Order of Honor awarded by the President of Greece.