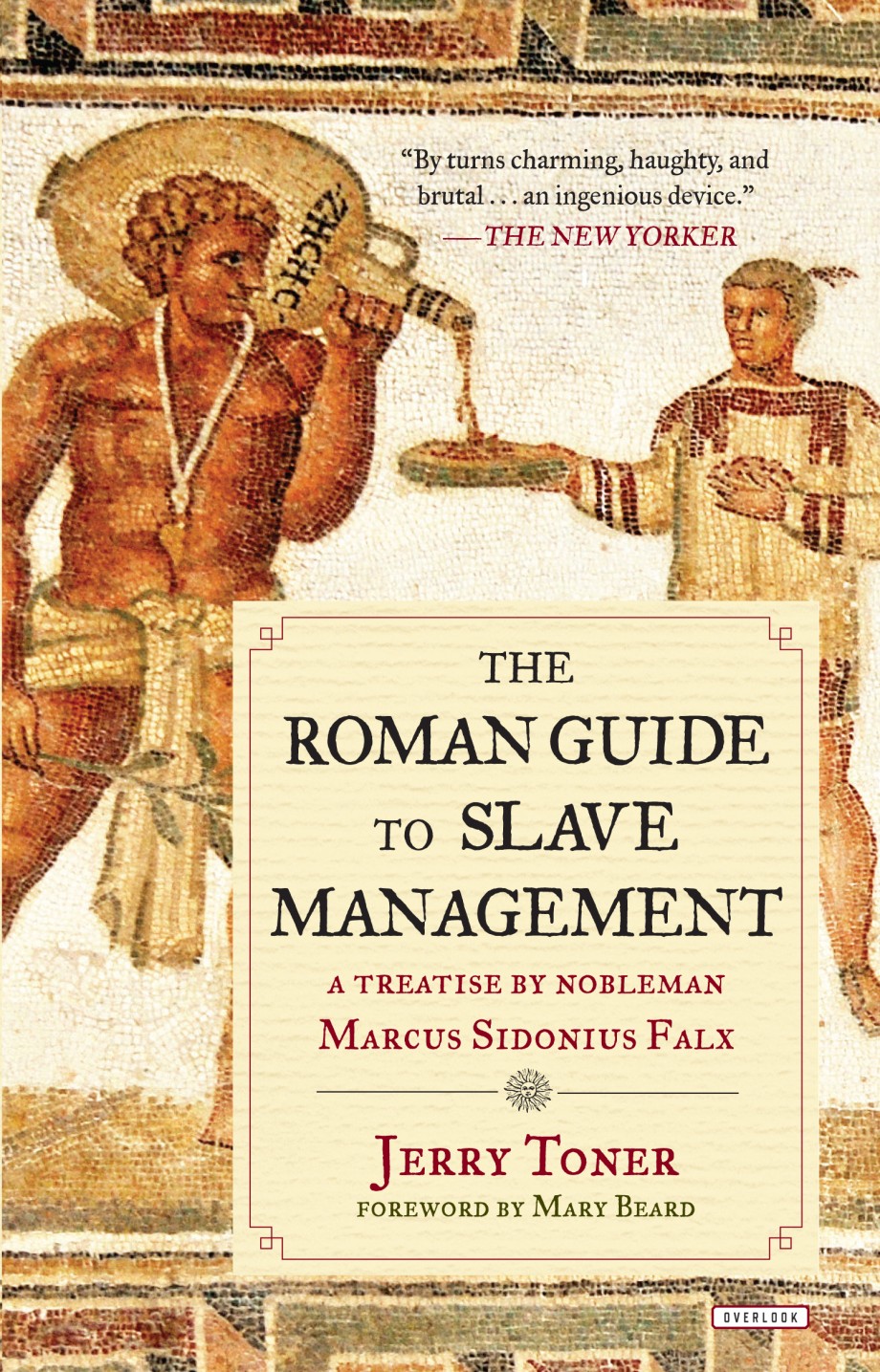 The Roman Guide to Slave Management
A Treatise by Nobleman Marcus Sidonius Falx
Ebook
Price: $15.26
Available from:
Additional formats:
Publication Date: September 4, 2014
Imprint: Abrams Press
ISBN: 9781468310276
Page Count: 192
Rights: Worldwide including Canada but excluding Brittish
Having spent most of his life managing his servants—many of them prisoners from Rome's military conquests—he decided to write a kind of owner's manual for his friends and countrymen. The result, The Roman Guide to Slave Management, is a sly, subversive guide to the realities of servitude in ancient Rome. Cambridge scholar Jerry Toner uses Falx, his fictional but true-to-life creation, to describe where and how to Romans bought slaves, how they could tell an obedient worker from a troublemaker, and even how the ruling class reacted to the inevitable slave revolts. Toner also adds commentary throughout, analyzing the callous words and casual brutality of Falx and his compatriots and putting it all in context for the modern reader. Written with a deep knowledge of ancient culture—and the depths of its cruelty—this is the Roman Empire as you've never seen it before.