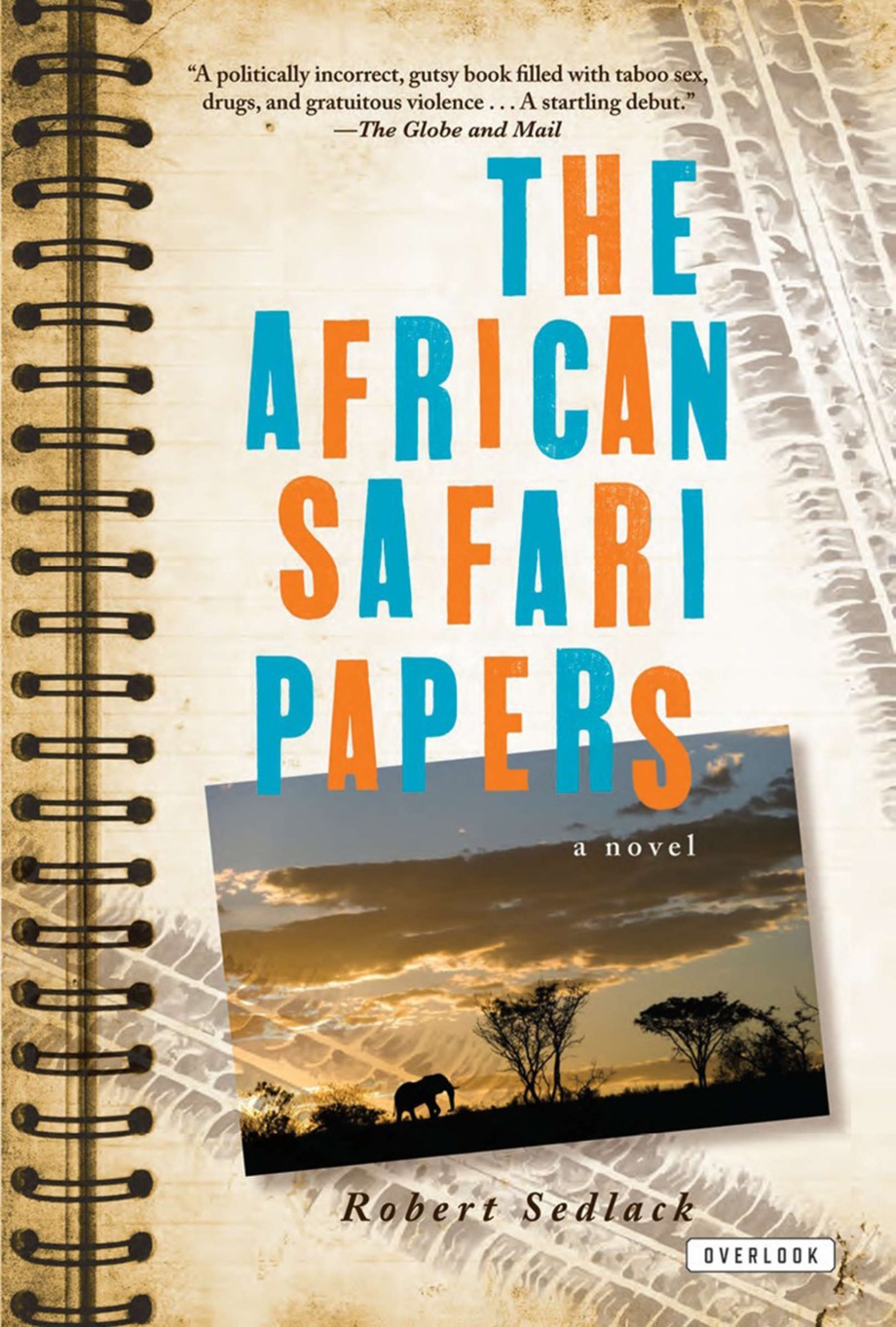 The African Safari Papers
Imprint: The Overlook Press
Publication Date: December 27, 2011
Price: $13.46
ISBN: 978-1-4683-0095-6
EAN: 9781468300956
Page Count: 309
Format: Ebook
Additional formats:
Richard Clark, the narrator of this sharp and sometimes madcap novel is nineteen--a drug-addicted, foul-mouthed, sex-crazed young man in Africa on a safari with his parents. Obviously, this is a mistake. As Richard smolders with resentment, he documents the trip in a series of journal entries that are funny, sad, and piercingly insightful. Juxtaposed with the hostile environment, the tense situation becomes explosive: with raw energy and acuity, somewhere between Hunter S. Thompson and David Sedaris, we see Mom going insane, Dad drinking compulsively, and Richard busy getting high on smuggled drugs. Anything can happen, and it does, in this family travelogue for the twenty-first century.
About the author
Robert Sedlack is a writer and documentary filmmaker. A graduate of New York University, he is also the author of The Horn of a Lamb. He roams with his wife and two children between America, Canada and Australia.