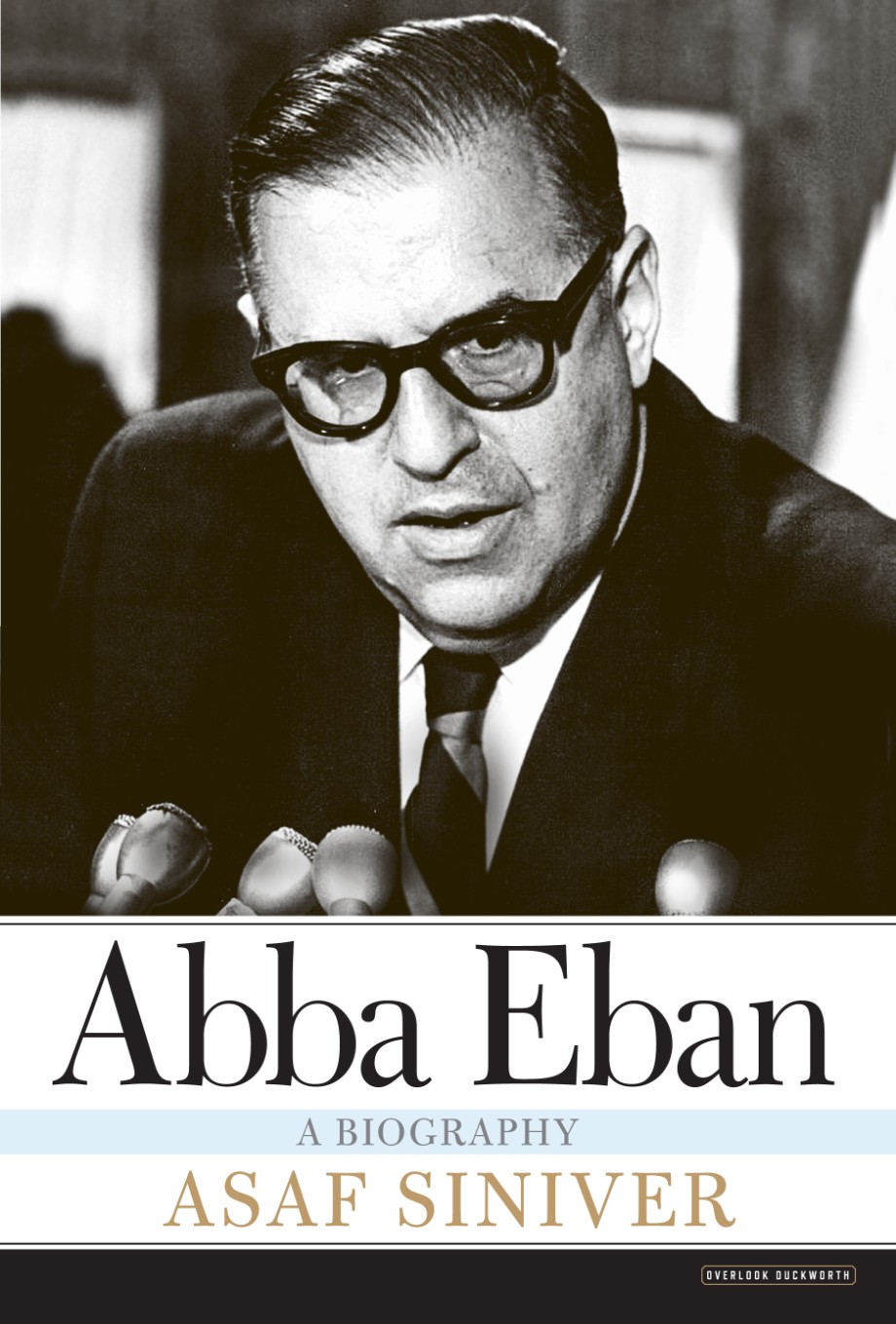 Imprint: Abrams Press
Publication Date: November 3, 2015
Price: $15.54
ISBN: 978-1-4683-1648-3
EAN: 9781468316483
Page Count: 464
Format: Ebook
Additional formats:
A skilled debater, a master of language, and a passionate defender of Israel, Abba Eban's diplomatic presence was in many ways a contradiction unlike any the world has seen since. While he was celebrated internationally for his exceptional wit and his moderate, reasoned worldview, these same qualities painted him as elitist and foreign in his home country. The disparity in perception of Eban at home and abroad was such that both his critics and his friends agreed that he would have been a wonderful prime minister—in any country but Israel. In Abba Eban, Asaf Siniver paints a nuanced and complete portrait of one of the most complex figures in twentieth-century foreign affairs. We see Eban growing up and coming into his own as part of the Cambridge Union, and watch him steadily become known as "The Voice of Israel." Siniver draws on a vast amount of interviews, writings, and other newly available material to show that, in his unceasing quest for stability and peace for Israel, Eban's primary opposition often came from the homeland he was fighting for; no matter how many allies he gained abroad, the man never understood his own domestic politics well enough to be as effective in his pursuits as he hoped. The first examination of Eban in nearly forty years, Abba Eban is a fascinating look at a life that still offers a valuable perspective on Israel even today.
About the author
Asaf Siniver, PhD, is Associate Professor in International Security in the Department of Political Science and International Studies at the University of Birmingham. In his research, he focuses on the international relations of the Arab-Israeli conflict, contemporary US foreign policy, and third-party conflict resolution on the international stage.