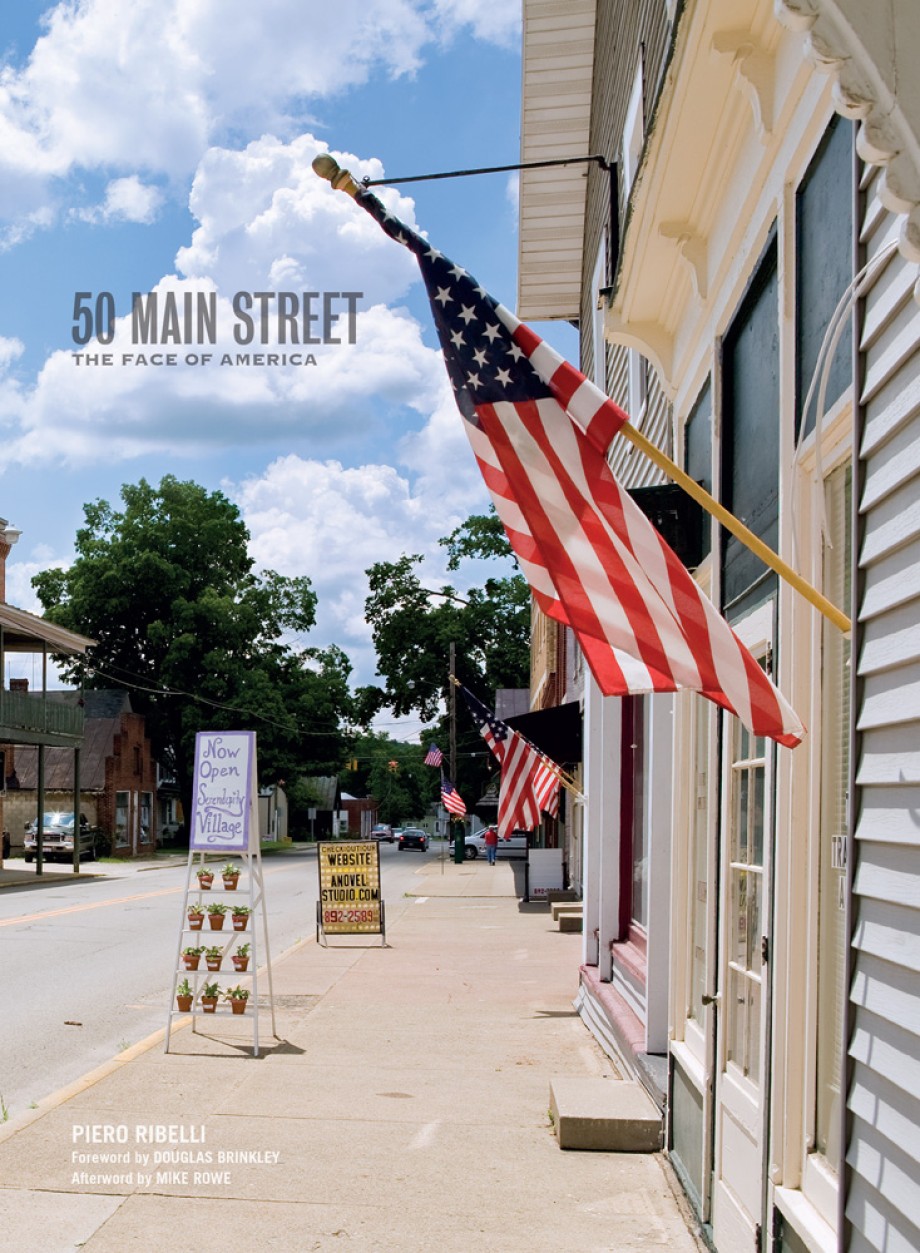 50 Main Street
The Face of America
Hardcover
Price: $35.00
Out of stock
Available from:
Publication Date: July 4, 2012
Imprint: Cameron Books
Trim Size: 9 1⁄2 x 13
ISBN: 9781937359157
Page Count: 300
Rights: World/All
How have Americans changed, ten years after 9/11? In telling the stories of people with something undeniably in common, 50 Main Street inspires readers to focus on the fundamental similarities they experience in their lives, rather than dwell on differences. Ribelli flew 31,000 miles, drove another 16,000 miles, spent a few hours on trains, and even enjoyed some ferryboat rides to reach all of his destinations. In a time when society seems more divided than ever, whether it be by political party lines, religious beliefs, social issues, or immigration policies, Ribelli chooses to focus on Americans with something in common their address to rediscover the people that embraced him when he first moved to the United States. The book moves seamlessly from state to state and introduces readers to Main Street, from the twin firefighters in Pennsylvania to 100-year-old Ralph in Nebraska. Recent immigration is described in the stories of a Christian Iraqi girl in Michigan and a Puerto Rican pediatrician in Massachusetts. A non-judgmental, modern-day Alexis De Tocqueville and more positive than Sinclair Lewis, Ribelli shares laughs, tears, and even the occasional fried pie recipe.