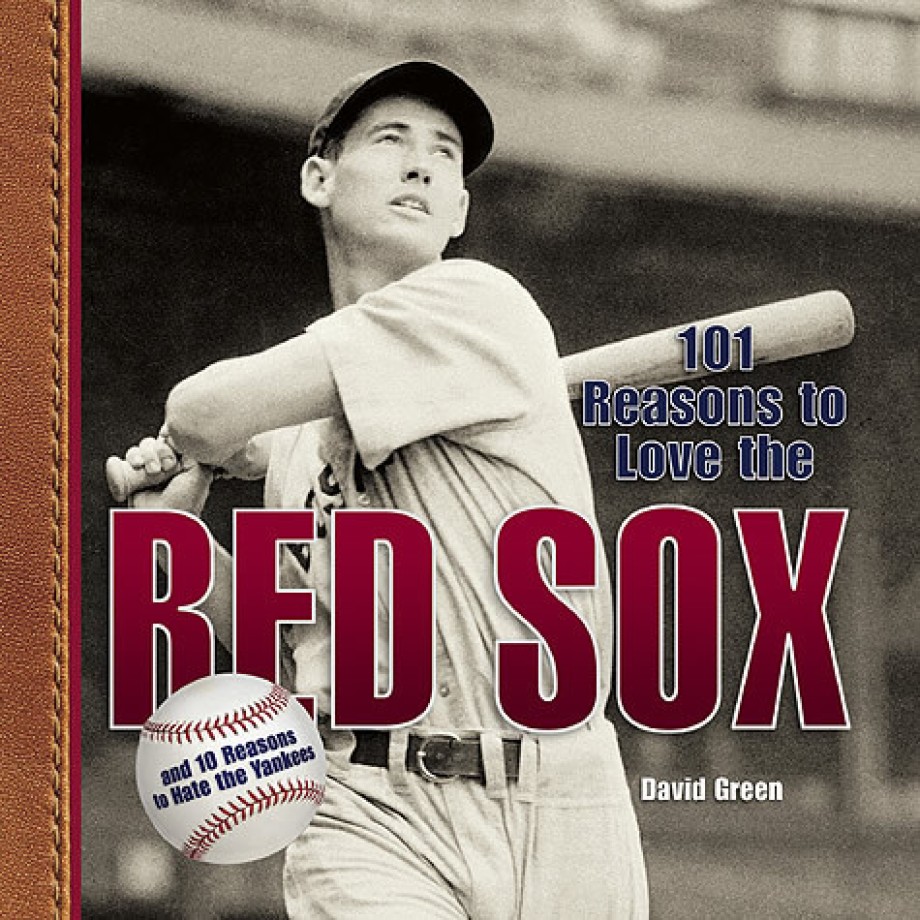 101 Reasons to Love the Red Sox
And 10 Reasons to Hate the Yankees
Hardcover
Price: $14.95
Also available from:
Publication Date: March 1, 2005
Imprint: Stewart, Tabori & Chang
Trim Size: 7 x 7
ISBN: 9781584794028
Page Count: 120
After 86 long years, the Red Sox finally broke the infamous curse of the Bambino, first beating their arch-rivals, the New York Yankees, in the American League playoffs and then going on to win the 2004 World Series. With faith in themselves and each other, and a belief that their time had come, the team made baseball history. Long-suffering Sox fans, accustomed to having their hearts broken every time their team lost a critical game, at last have something to celebrate, and 101 Reasons to Love the Red Sox is the perfect way to do it. Here loyal members of the Red Sox Nation will find a wealth of reasons to root for their favorite team in both good times and bad: the Huntington Avenue Grounds, "Nuf Ced" McGreevey and the Royal Rooters, Cy Young, the Green Monster, Ted Williams, the "Impossible Dream" season, Pedro Martinez, Curt Schilling's heroic pitching, and more. Historic and contemporary photos, baseball cards, memorable stories, and sports trivia provide a portrait of the Red Sox from their very beginning to the present. Also included as a bonus are ten reasons to hate the rival Yankees.
About the author
David Green, principal and creative director of Brightgreen Design, designed STC's 1,001 Reasons to Love™ Baseball and 1,001 Reasons to Love™ Chocolate. He is a lifelong Red Sox fan. This is his first book. His brother, Ron Green, Jr., is the author of 101 Reasons to Love the Yankees.