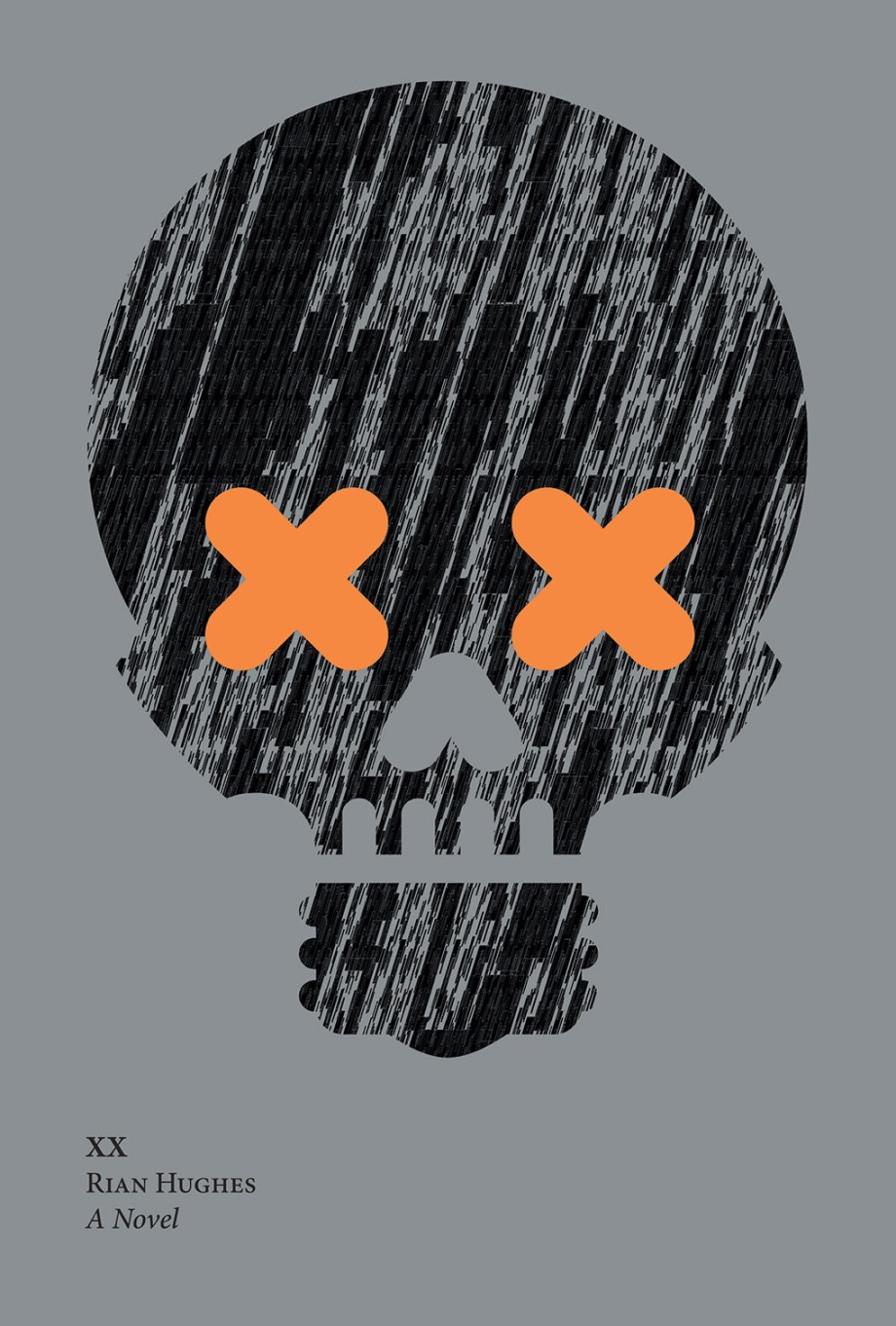 Imprint: The Overlook Press
Publication Date: November 10, 2020
Price: $35.00
Trim Size: 6 x 9
ISBN: 978-1-4197-5069-4
EAN: 9781419750694
Page Count: 992
Format: Hardcover
Rights: North America
Additional formats:
The battle for your mind has already begun.
At Jodrell Band in England Observatory in England, a radio telescope has detected a mysterious signal of extraterrestrial origin—a message that may be the first communication from an interstellar civilization. Has humanity made first contact? Is the signal itself a form of alien life? Could it be a threat? If so, how will the people of Earth respond?
Jack Fenwick, artificial intelligence expert, believes that he and his associates at tech startup Intelligencia can interpret the message a find a way to step into the realm the signal encodes. What they find is a complex alien network beyond anything mankind has imagined.
Drawing on Dada, punk and the modernist movements of the twentieth century, XX is assembled from redacted NASA reports, artwork, magazine articles, secret transcripts and a novel within a novel. Deconstructing layout and language in order to explore how idea propagate, acclaimed designer and artist Rian Hughes's debut novel presents a compelling vision of humanity's unique place in the universe, and a realistic depiction of what might happen in the wake of the biggest scientific discovery in human history.
Propulsive and boldly designed, XX is a gripping, wildly imaginative, utterly original work.
Praise
"How can UK graphic design, illustrator, comics artist, author of a stack popular culture books, and now novelist, do it all?...to have conceived, written, and designed a sci-fi extravaganza on the intricacies of AI where complex, nuanced typography is essential to the narrative structure and, in effect, has redefined the structure of the graphic and illustrated novel, is short of miraculous."


— Steven Heller, Design Observer
"XX ... delights in exploring design's potential to amplify meaning. ... That does not mean XX is a triumph of appearance over content ... like the best pulp tales, it keeps you turning the pages, engages with big ideas and delivers an authentic jolt of awe as it takes its galaxy-spanning conceit to the limit, and then some."

— Neville Hawcock, Financial Times
About the author
Rian Hughes is a British graphic designer, illustrator, comic book artist, and writer. XX is his first novel.