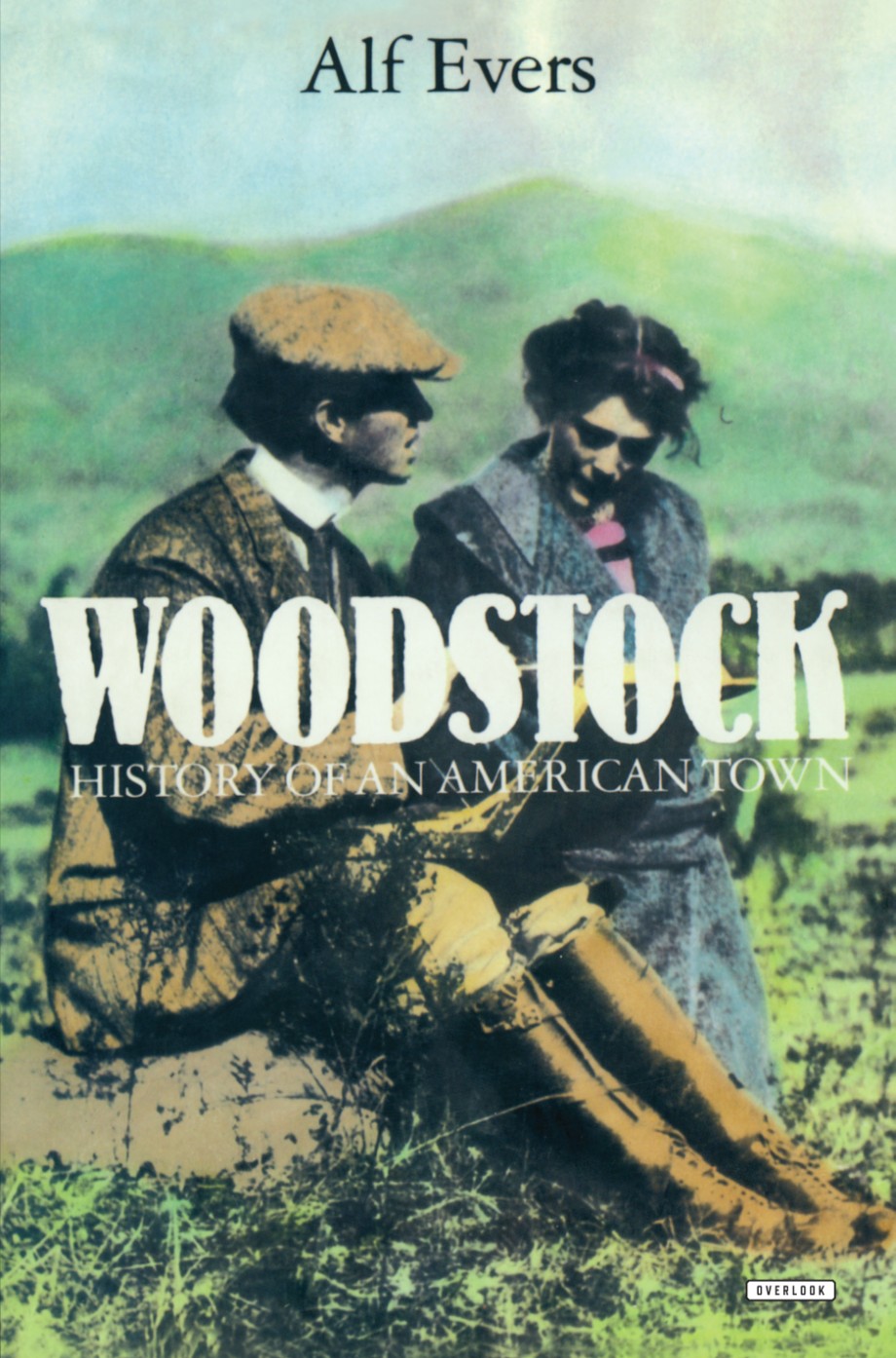 Woodstock
History of an American Town
Hardcover
Price: $45.00
Also available from:
Publication Date: November 7, 2017
Imprint: Abrams Press
Trim Size: 6 1⁄8 x 9 1⁄4
ISBN: 9781468316377
Page Count: 768
Rights: World
Few small towns in America have as colorful a history as that of Woodstock in Ulster County, New York. Set in a countryside of exceptional natural beauty, Woodstock from the first embodied the most enduring characteristics of the Catskills and the Hudson Valley. From the early days of Indians, trappers, farmers, and land barons, to the present day of rock musicians, craftspeople, and refugees from the urban scene, Alf Evers's extraordinary history tells the tale of a very special American place.Long before the Woodstock Festival put the name of Woodstock Village on the map and drew young people from all over the world, Woodstock had an earlier incarnation in which free-thinking ideas held sway. In 1902, inspired by the social philosophy of John Ruskin and William Morris, three men—Hervey White, Ralph Whitehead, and Bolton Coit Brown— brought their Utopian vision to the Catskills, looking for a place to settle. With a number of requirements in mind, they came upon this small hamlet set in the mountains on a tract of land given to Robert Livingston. They decided unanimously that it was here that "man's mightiest creative energies might be released," and they would feel free to pursue their talents while living in a self-sufficient community. The "earthly paradise" they discovered was, of course, the cheerful, industrious, and well-kept town of Woodstock, and in it they built their historic new society.From the 1920s on, the town was known as a familiar art and cultural center, with two competing communities—Byrdcliffe and Maverick—working to develop a style of life that would integrate arts and crafts with advanced social ideas. Following these early American bohemians came the Yippies and Beat artists of the Fifties and the "Woodstock Generation" of the Sixties. The conflict between the more traditional town, the conservative agricultural community, and the exiles from Greenwich Village, the artisans of the craft colony, waxed and waned with each new generation, each side vigorously defending a way of life and inevitably benefitting from the continuing existence of the other.Woodstock: History of an American Town is the result of fifteen years of research by the distinguished local historian Alf Evers. His previous work, The Catskills, prepared the groundwork for the present and more detailed study of a village which became one of the most famous towns in America. It is, in many ways, the story of the birth, growth, and coming of age of the American way in its evocation of the early pioneer values of individualism and self-sufficiency with those of the community and commonweal. It is a captivating tale.