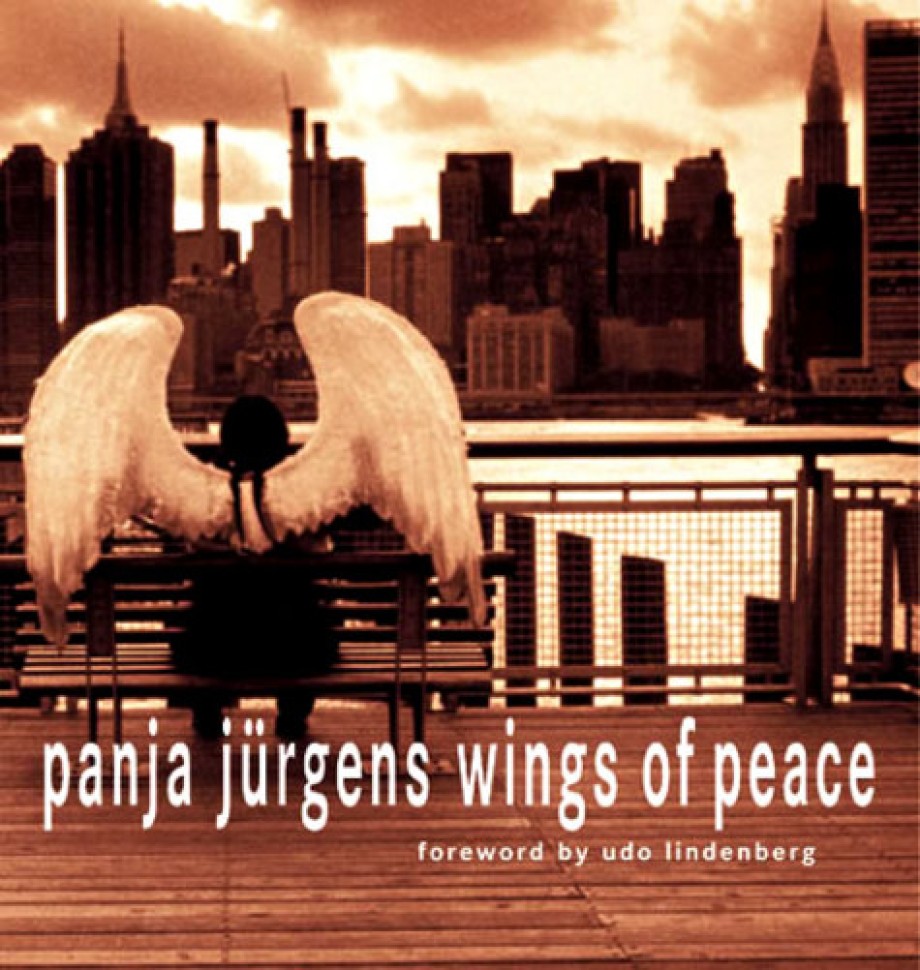 Imprint: Distribution General
Publication Date: September 1, 2002
Price: $24.95
Trim Size: 9 3⁄8 x 9
ISBN: 0-8109-6747-2
EAN: 9780810967472
Page Count: 160
Format: Hardcover
Despite poverty, violence, and despair, there are angels among us, walking the streets of New York City. For Panja Jürgens's thought-provoking photo essay, New Yorkers of every stripe strapped on a pair of pure white wings and, if only for a moment, transcended their own realities to imagine the possibilities of world peace. Some put their hopes into poetic words; others revealed their feelings through gestures and poses. Photographed in a wide variety of locations long before September 11, the images portray firefighters, nurses, artists, veterans, bikers, clerics, children, immigrants: a cross section of the peoples and cultures that make the city unique. Jürgens could not have picked a more appropriate, promise-filled place. A meditation by popular German rock star Udo Lindenberg introduces the 105 duotone photographs.
About the author
Panja Jürgens is an award-winning conceptual photographer whose work, including the series "Street People" and "Drag Queens," has been exhibited in museums and galleries in Zurich, Vienna, Bern, Lausanne, Paris, and New York. Udo Lindenberg, a German rock musician who has released more than 40 albums since the early 1960s, performs often in New York City.