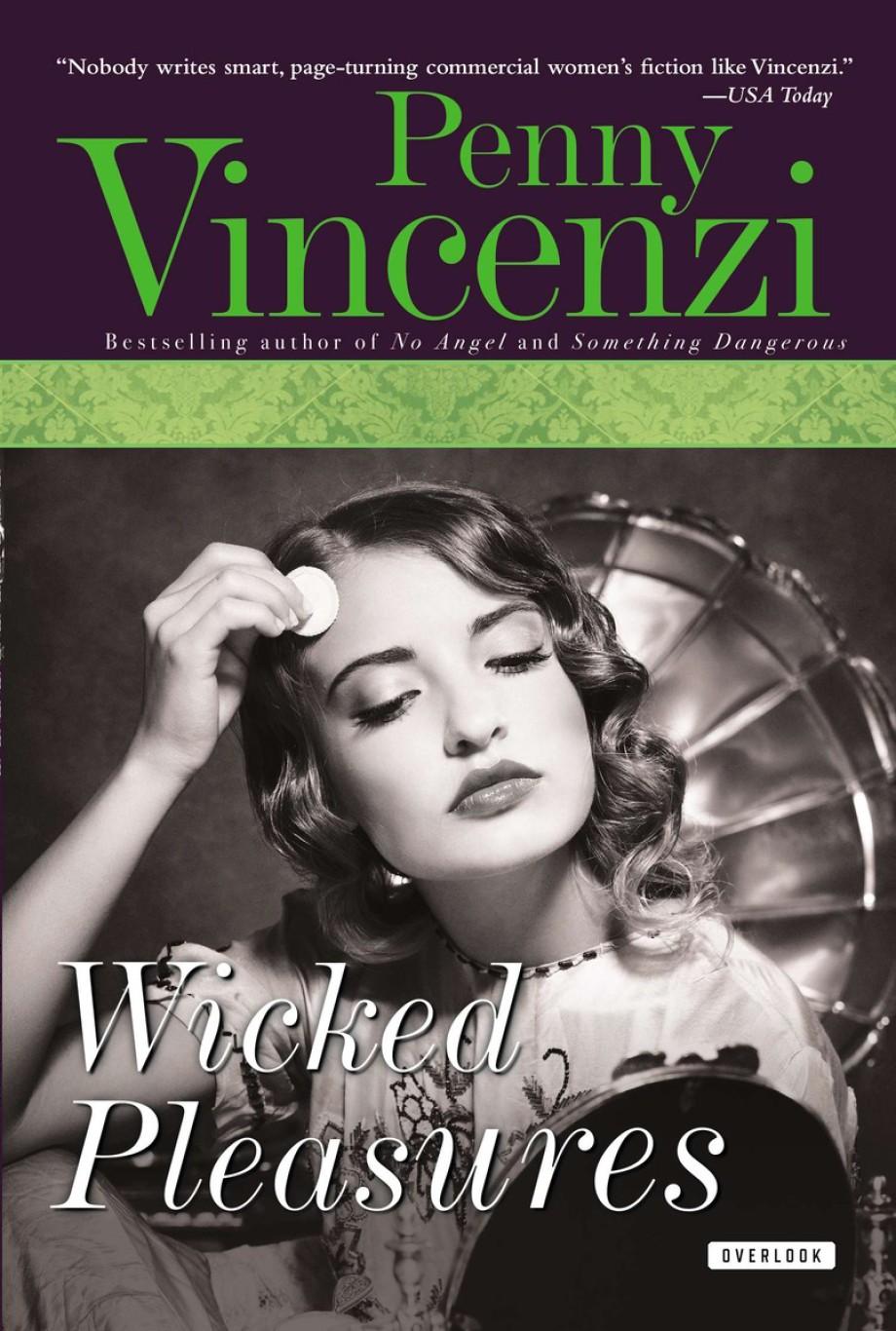 Wicked Pleasures
Ebook
Price: $15.26
Available from:
Publication Date: September 27, 2012
Imprint: The Overlook Press
ISBN: 9781468301977
Page Count: 640
Rights: USA & Dependencies and Phillipines
None of them are the children of Alexander, Earl of Caterham, who was married to their mother for almost twenty years. A family saga that takes the reader right from the 1950s to the end of the twentieth century, and set between the Hamptons summer homes of New York's elite and the English countryside familiar to any fan of British period drama, it's a tale of the power and greed of the mega-rich, as the great banking business upon which the family's fortunes are won and lost comes to the brink of ruin. Intense relationships, both old and new, are tested to the utmost in this grand and unputdownable summer read.
About the author
Penny Vincenzi has written seventeen bestselling novels, including No Angel, Something Dangerous, Into Temptation, Wicked Pleasures, Another Woman, Forbidden Places, Windfall, An Outrageous Affair, The Dilemma, Almost a Crime, and A Perfect Heritage. Before becoming a novelist, she worked at such magazines as Vogue, Tatler, and Cosmopolitan. She has four daughters, and divides her time between London and Gower, South Wales. Over seven million copies of her books have been sold worldwide.