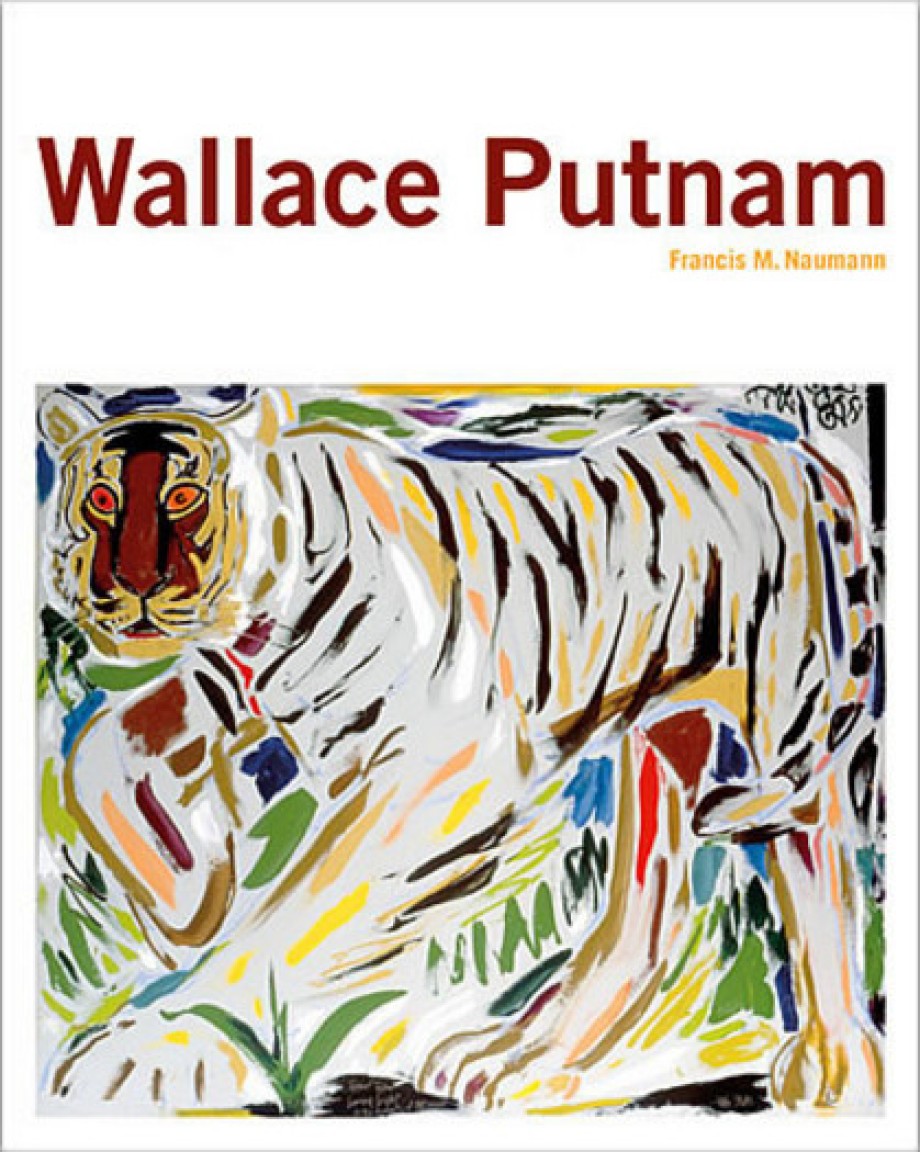 Imprint: Distribution General
Publication Date: April 30, 2002
Price: $75.00
Trim Size: 9 7⁄8 x 12 1⁄4
ISBN: 0-8109-6397-3
EAN: 9780810963979
Page Count: 336
Format: Hardcover
Wallace Putnam (1899–1989) burst upon the New York art scene in 1936 with a large assemblage provocatively entitled Agog, prominently displayed in the entranceway to a major exhibition of Dadaist and Surrealist art at The Museum of Modern Art. Though he went on to create a highly innovative body of work that was shown in major museums, Putnam remains underappreciated, deserving of the reassessment that this first study of his art will stimulate. Putnam's work is largely figurative, with elements of abstraction. Art lovers will relish this opportunity to discover a significant yet too-long-ignored artist whose paintings—appealing, colorful canvases depicting the human figure, birds, animals, and landscapes—can today be found in major private and public collections.
About the author
Francis M. Naumann is an independent scholar, curator, and art dealer specializing in the art of the Dada and Surrealist periods. He has authored three books available from Abrams: New York Dada 1915–25; Making Mischief: Dada Invades New York; and Marcel Duchamp: The Art of Making Art in the Age of Mechanical Reproduction. He lives in Yorktown Heights, New York. Kristina U. Amadeus is the Curator of the Amadeus / Putnam Archive.