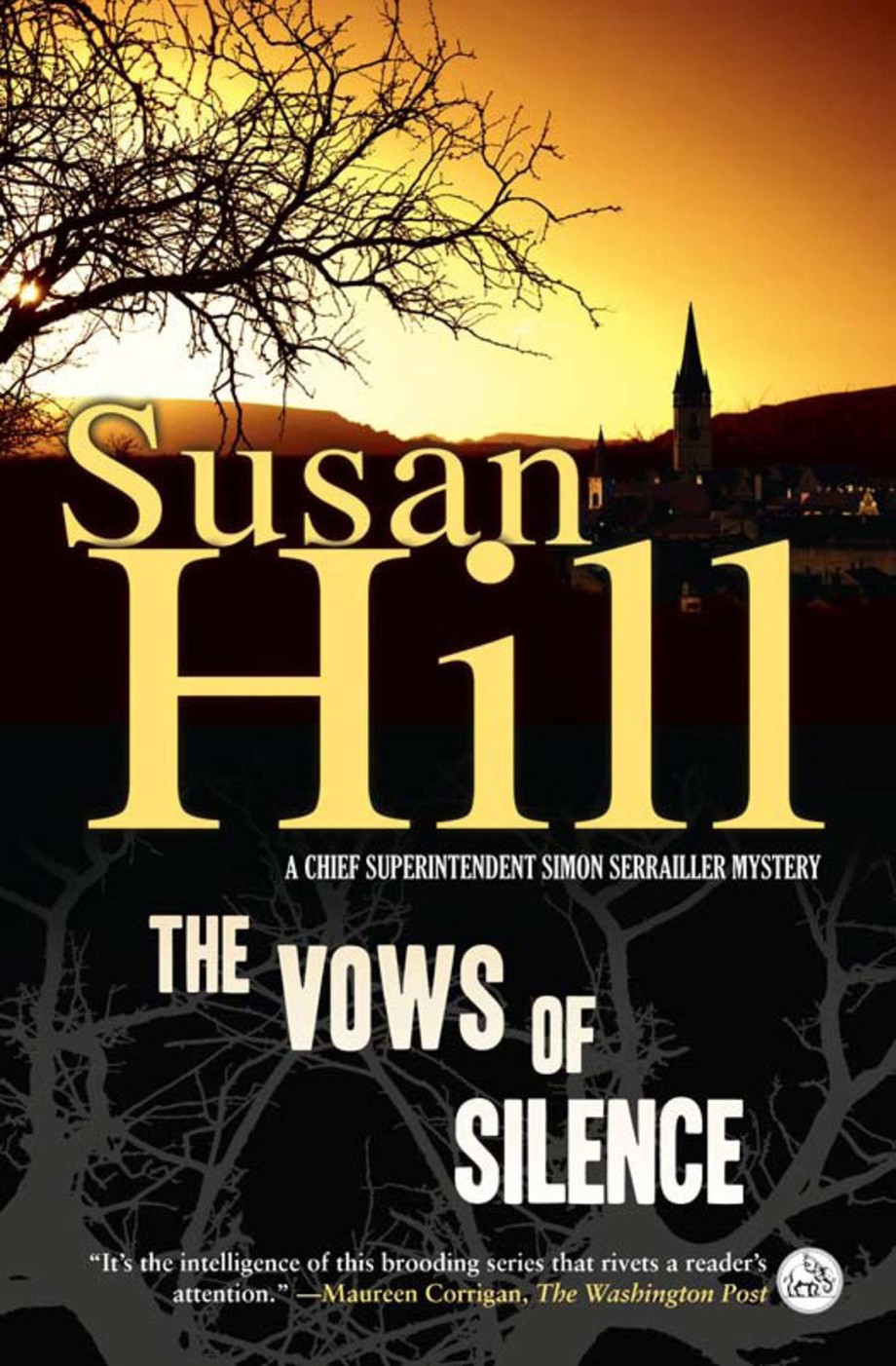 The Vows of Silence
A Simon Serrailler Mystery
Imprint: The Overlook Press
Publication Date: January 25, 2011
Price: $8.99
ISBN: 978-1-59020-822-9
EAN: 9781590208229
Page Count: 336
Format: Ebook
Additional formats:
We met the enigmatic and brooding Simon Serrailler in The Various Haunts of Men and got to know him better in The Pure in Heart and The Risk of Darkness. The Vows of Silence, the fourth crime novel featuring Chief Inspector Serrailler, is perhaps even more compulsive and convincing than its predecessors. A gunman is terrorizing young women in the cathedral town of Laffterton. What, if anything, links the apparently random murders? Is the marksman with the rifle the same as the killer with the handgun? With the complexity and character study that earned raves for The Pure in Heart and the relentless pacing and plot twists of The Various Haunts of Men, The Vows of Silence is truly the work of a writer at the top of her form.