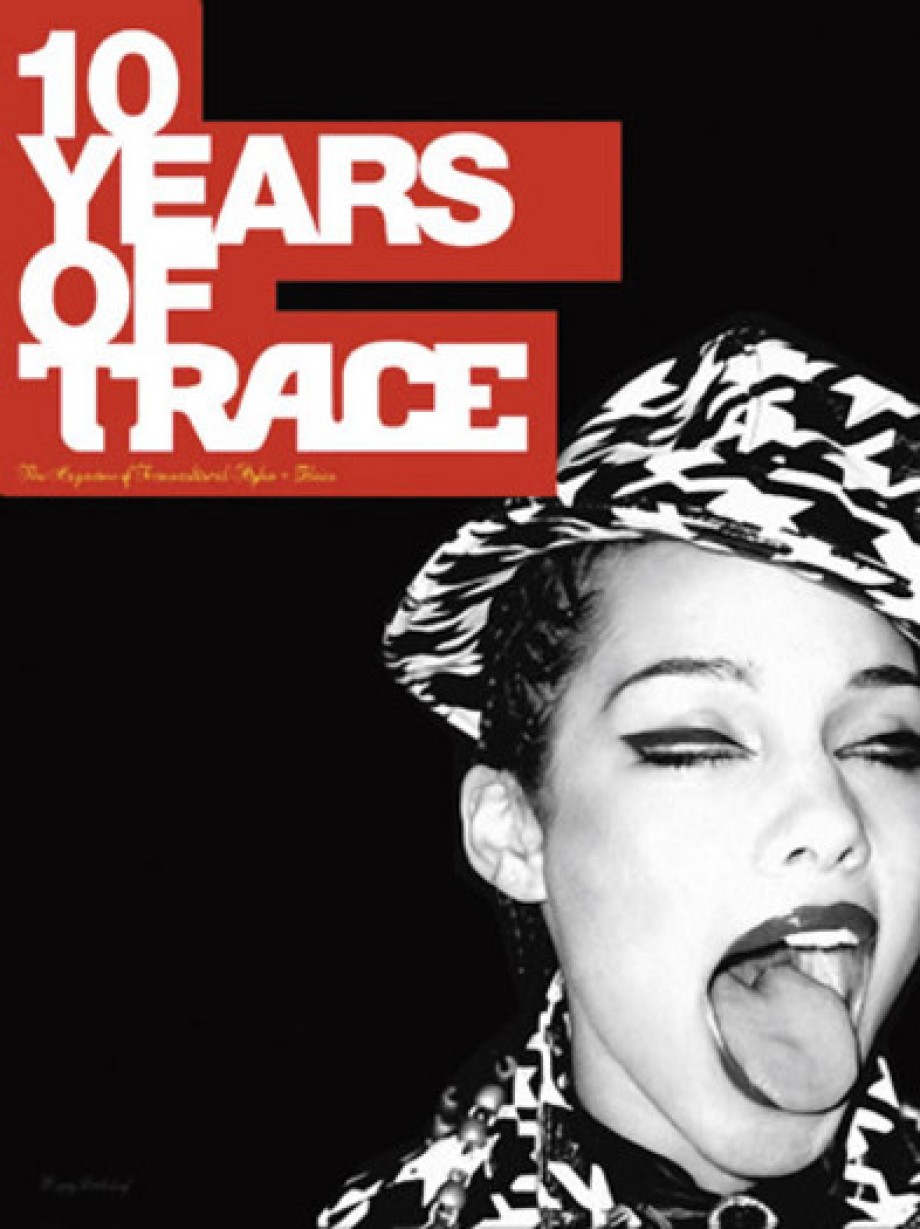 Imprint: Booth-Clibborn Editions
Publication Date: March 6, 2007
Price: $39.95
Trim Size: 12 x 9
ISBN: 978-1-86154-300-4
EAN: 9781861543004
Page Count: 296
Illustrations: 300 full-color and black-and-white illustrations, 296 pages, 12x9"
Format: Paperback
For ten years, Trace magazine has been the leading source of "transcultural" fashion and ideas, offering a global perspective geared towards fashion-forward urban youth. To celebrate that milestone, the editors have collected a decade of style into one powerful retrospective.
Ten Years of Trace includes previously unpublished material and behind-the-scenes essays written specifically for this retrospective. Selected "Best Of" articles trumpet the past decade of music and arts coverage. Ten Years also spotlights Trace's creative pool of photographers, stylists, and designers, who have influenced the magazine's powerful visual element.
About the authors
Claude Grunitzky is chairman and editor-in-chief of Trace magazine and the author of Transculturalism: How the World Is Coming Together. He lives in New York City.

Steven Psyllos is a regular contributor to Trace magazine, and lives in New York City.