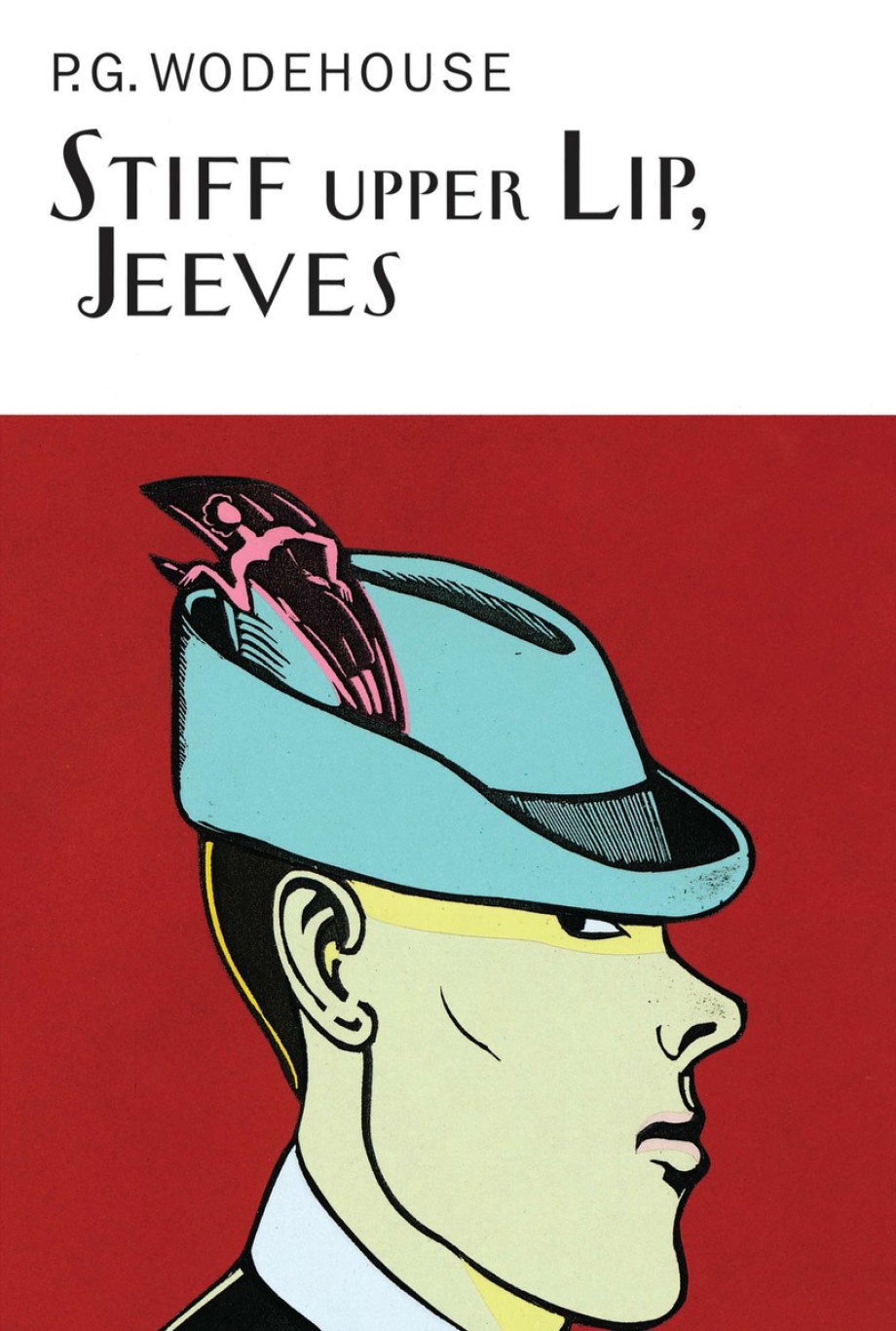 Imprint: The Overlook Press
Publication Date: August 16, 2012
Price: $19.95
Trim Size: 5.25 x 7.52
ISBN: 978-1-59020-869-4
EAN: 9781590208694
Page Count: 240
Format: Hardcover
Launched on the twenty-fifth anniversary of his death, each Overlook Wodehouse is the finest edition of the master's work ever published. When Bertie embarks on a helpful mission to Totleigh Towers, things get quickly out of control, and he needs all the help Jeeves can provide. There are good eggs present, such as Gussie Fink-Nottle. But there also is Sir Watkyn Bassett J.P., enemy of all the Woosters, to say nothing of Roderick Spode. One of the most in-demand Wodehouse titles, Stiff Upper Lip, Jeeves is at last available as a Collector's Wodehouse edition.