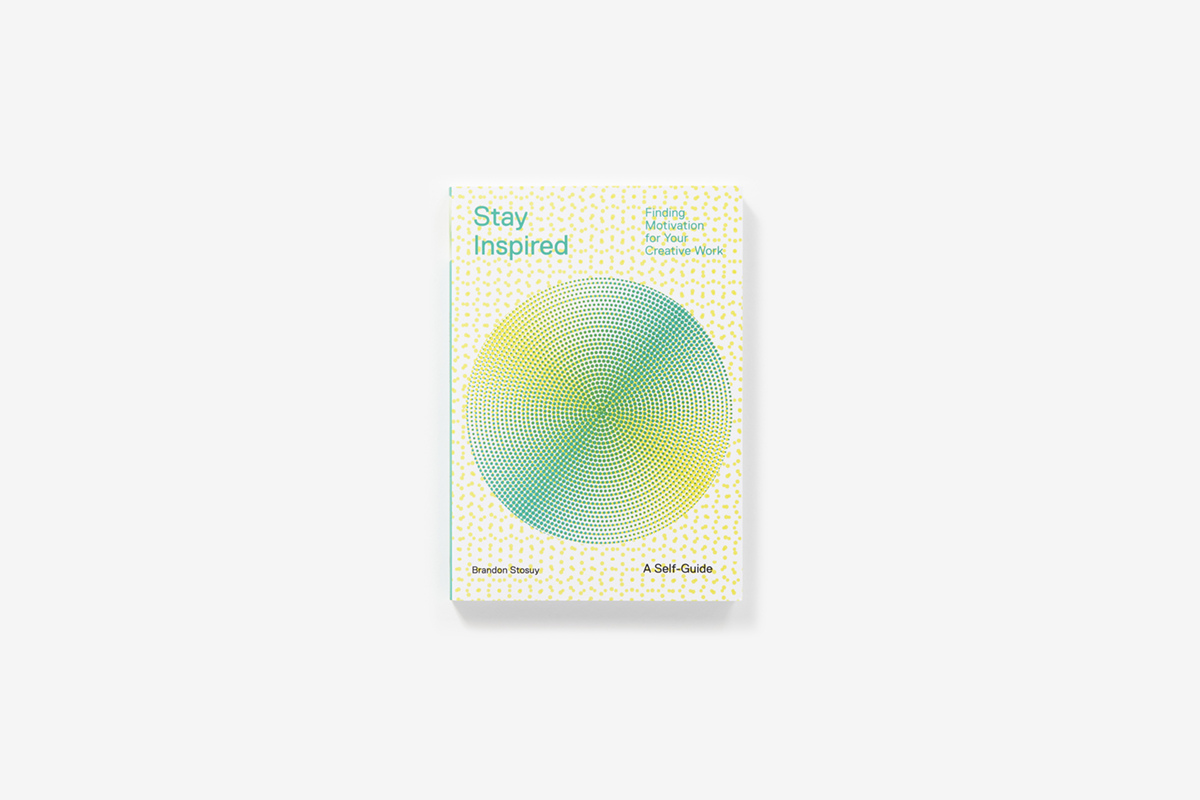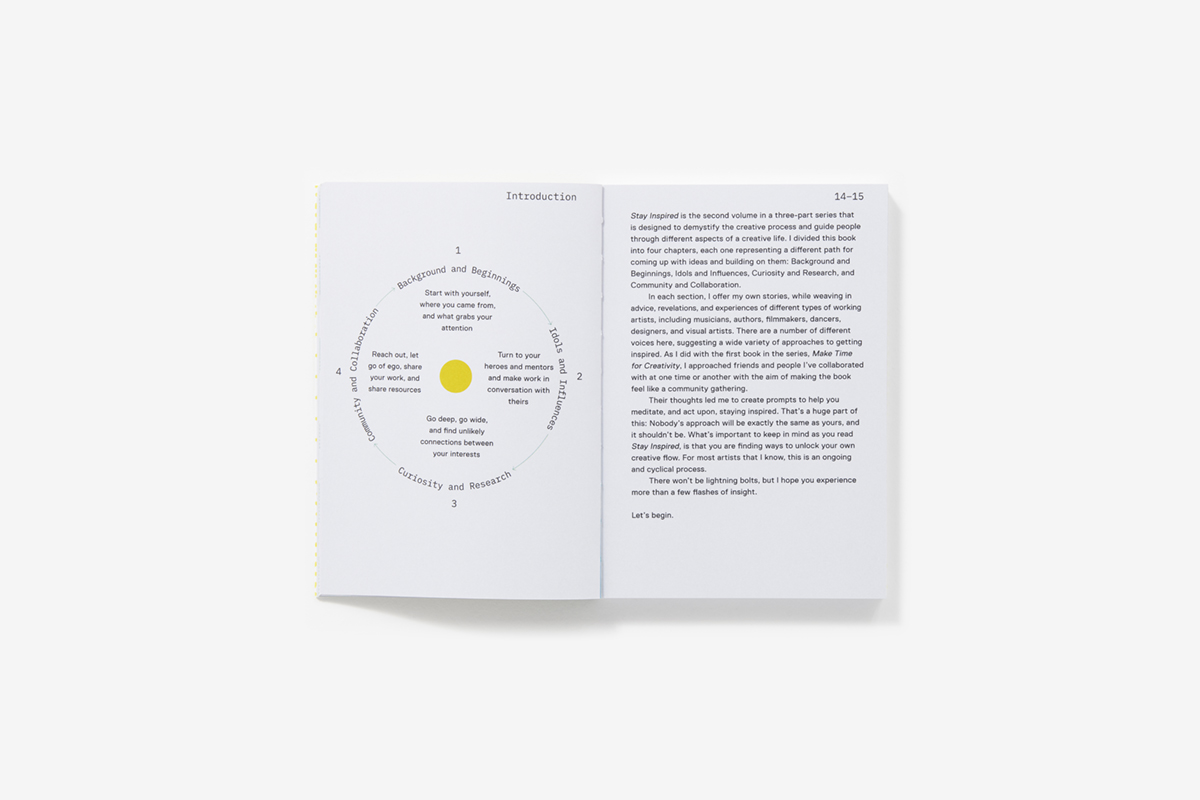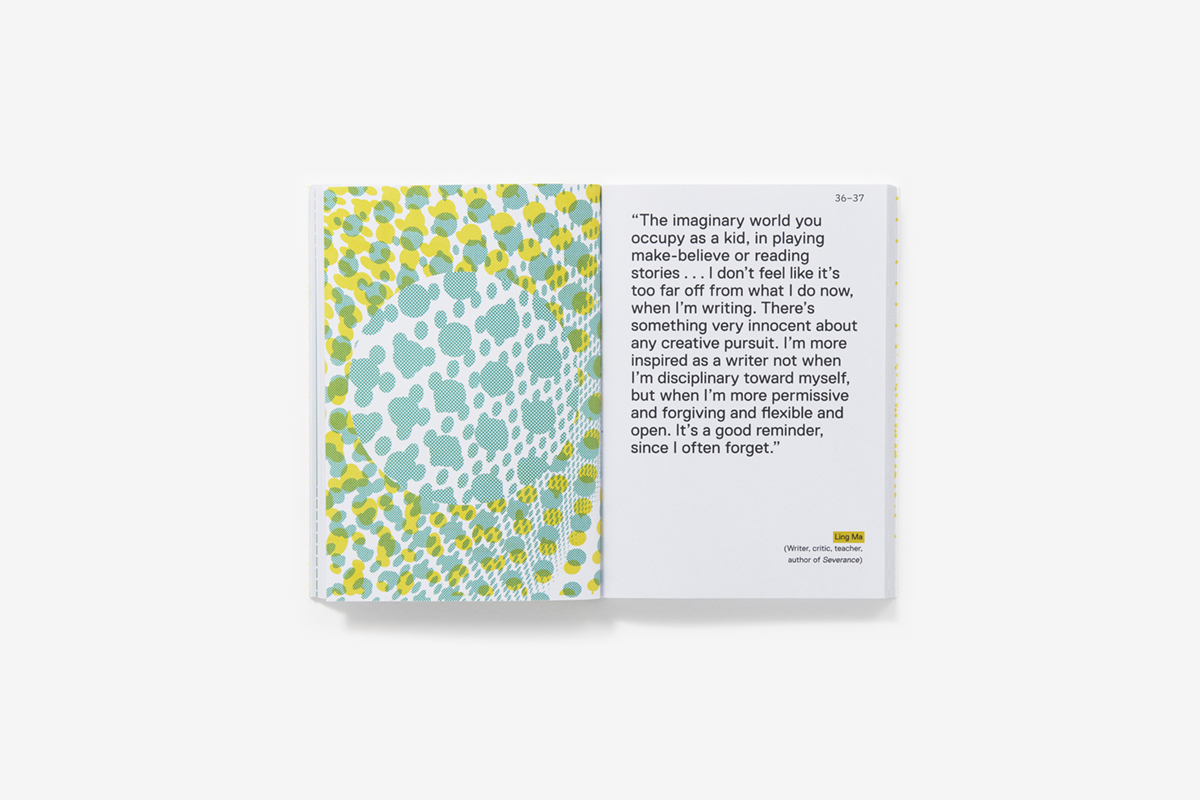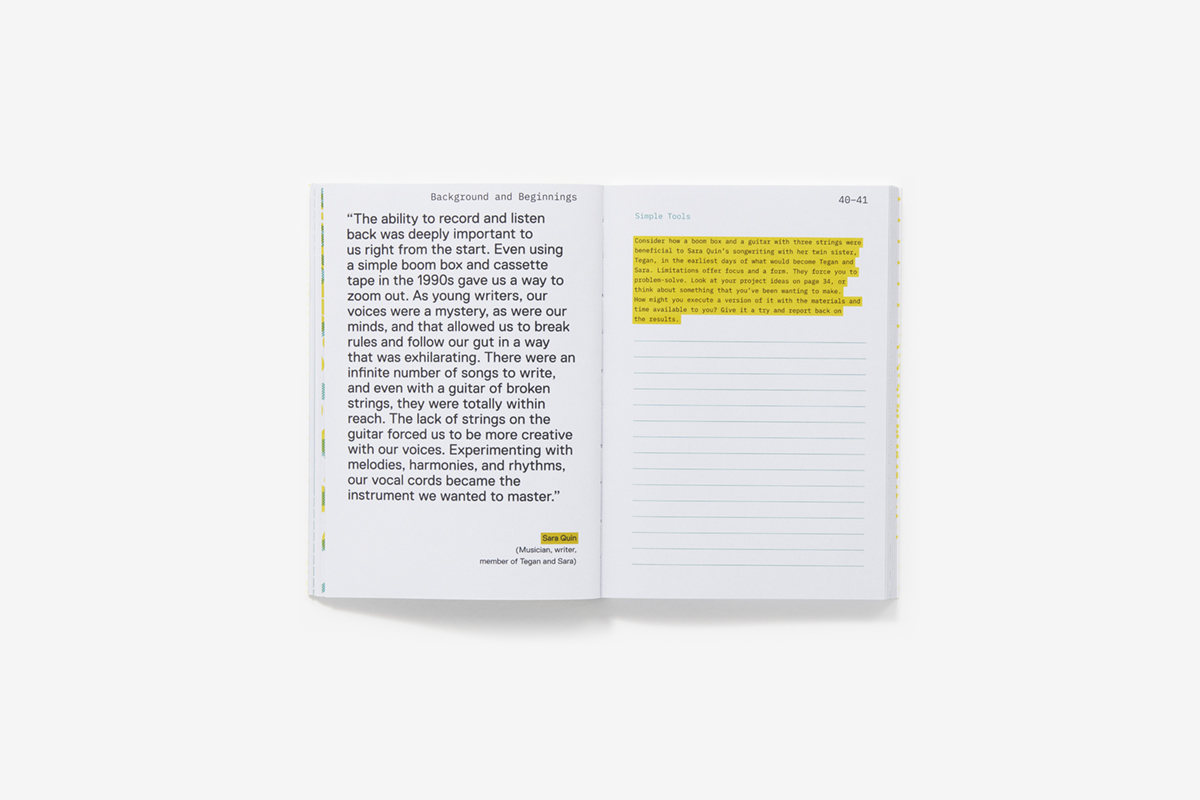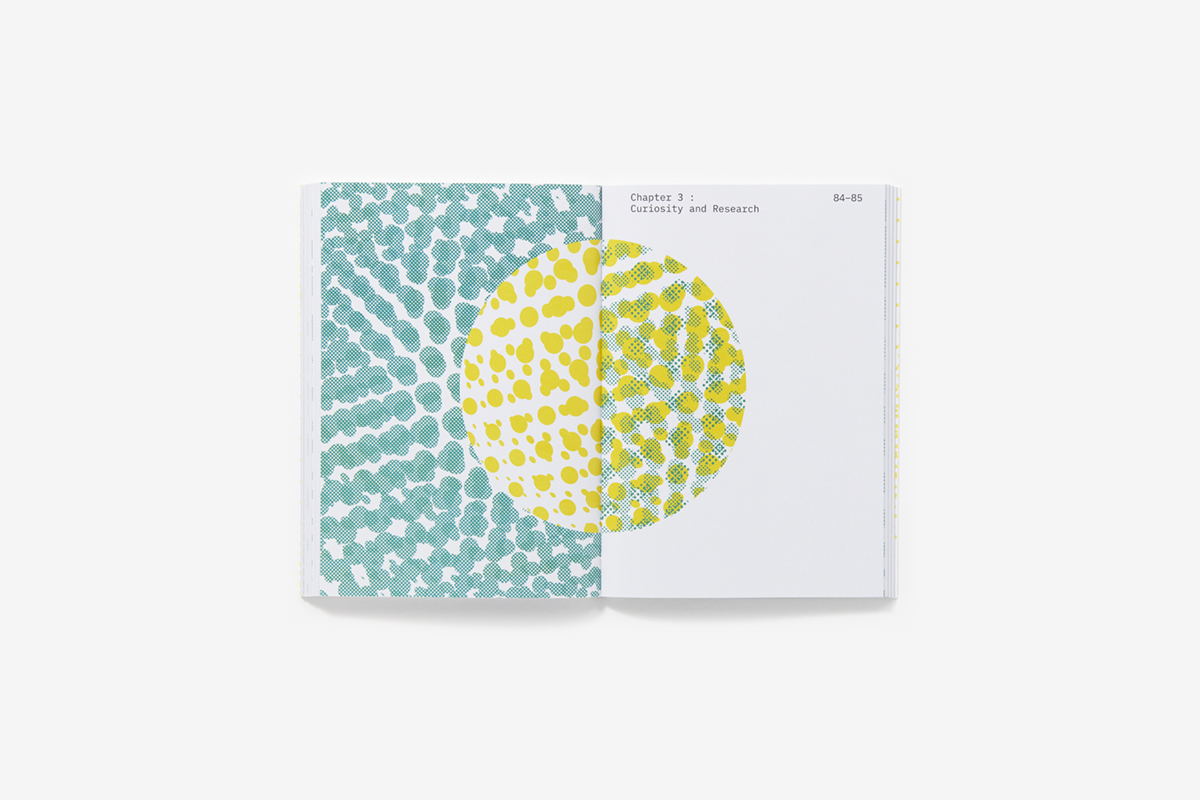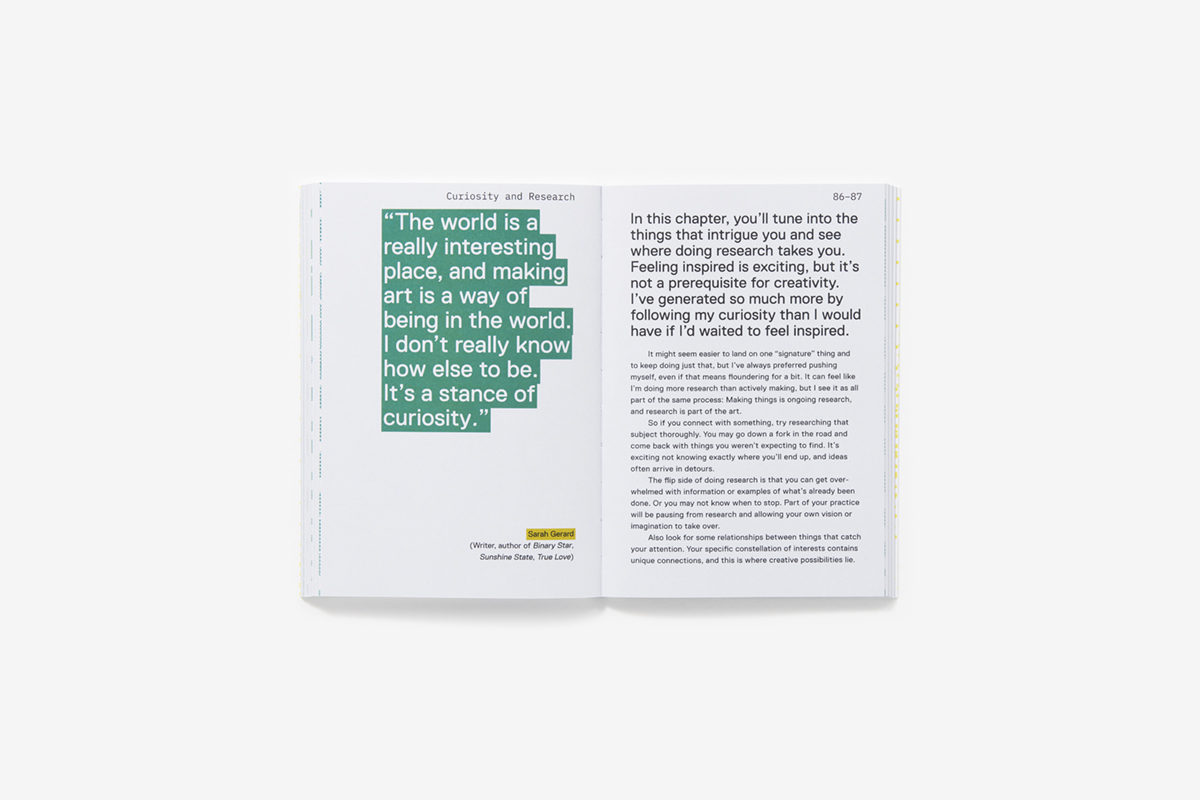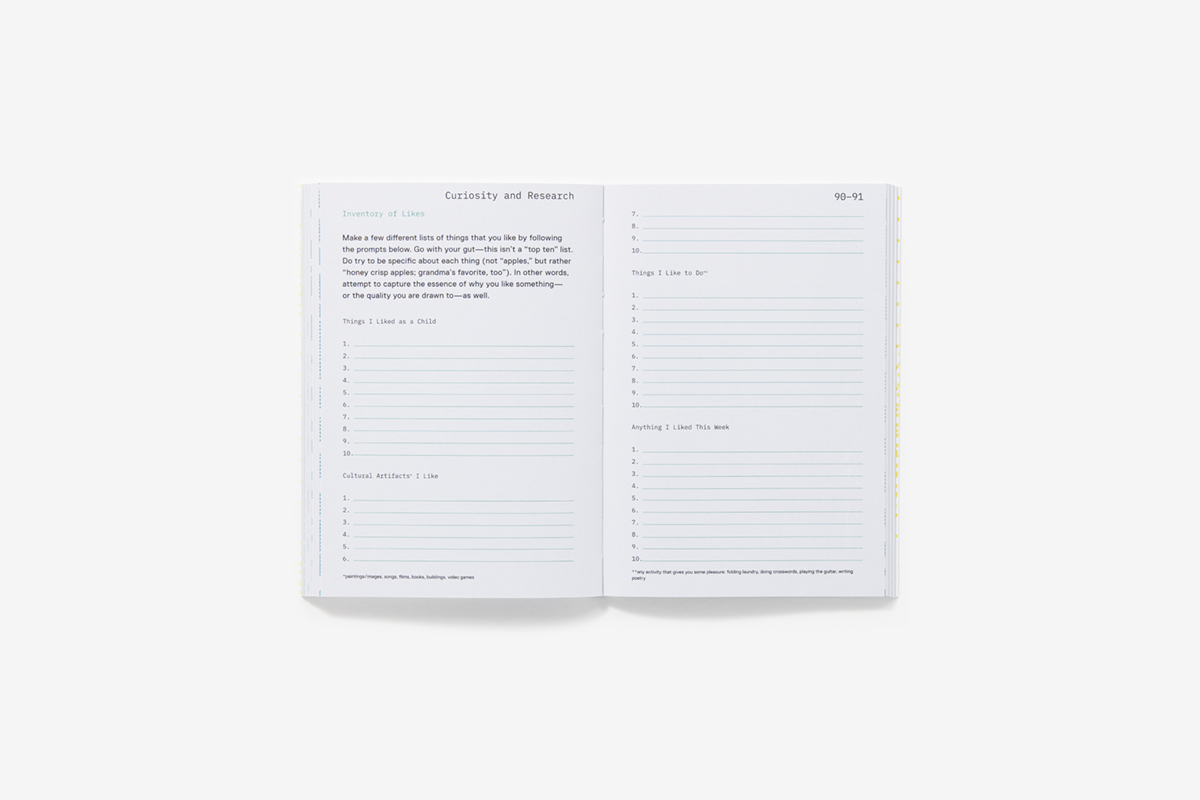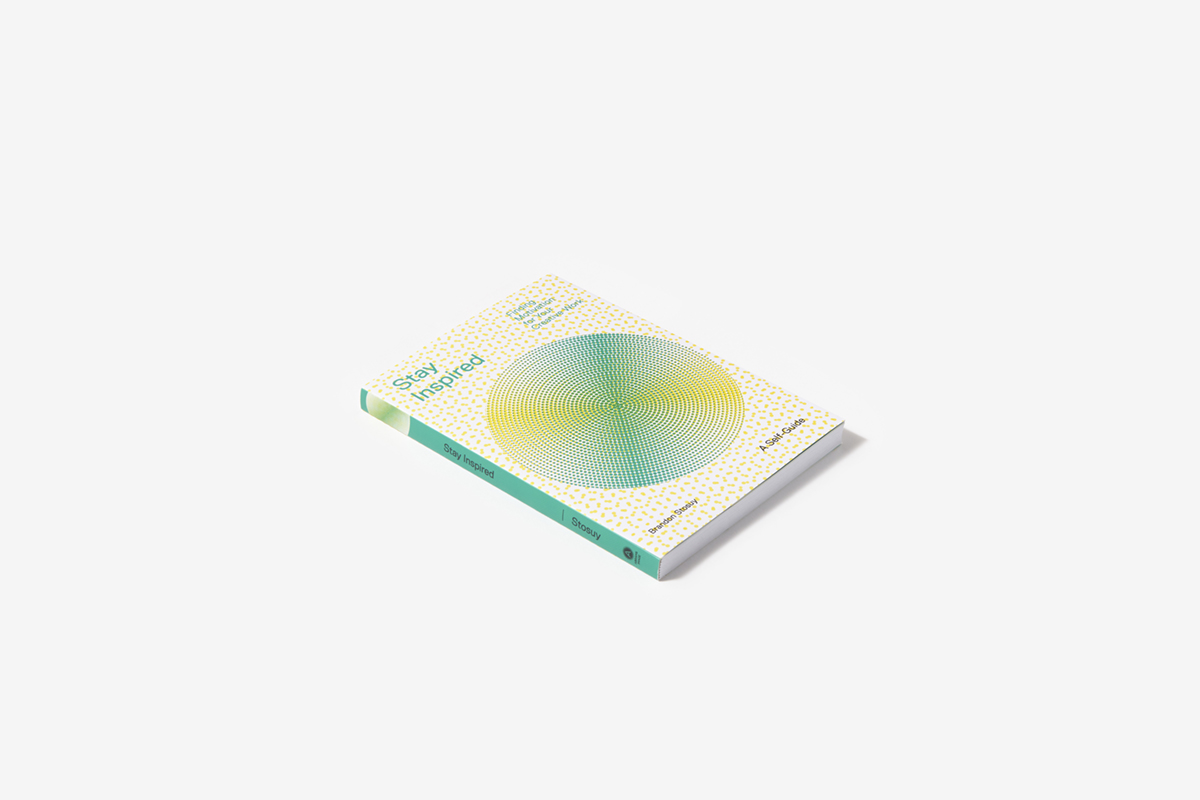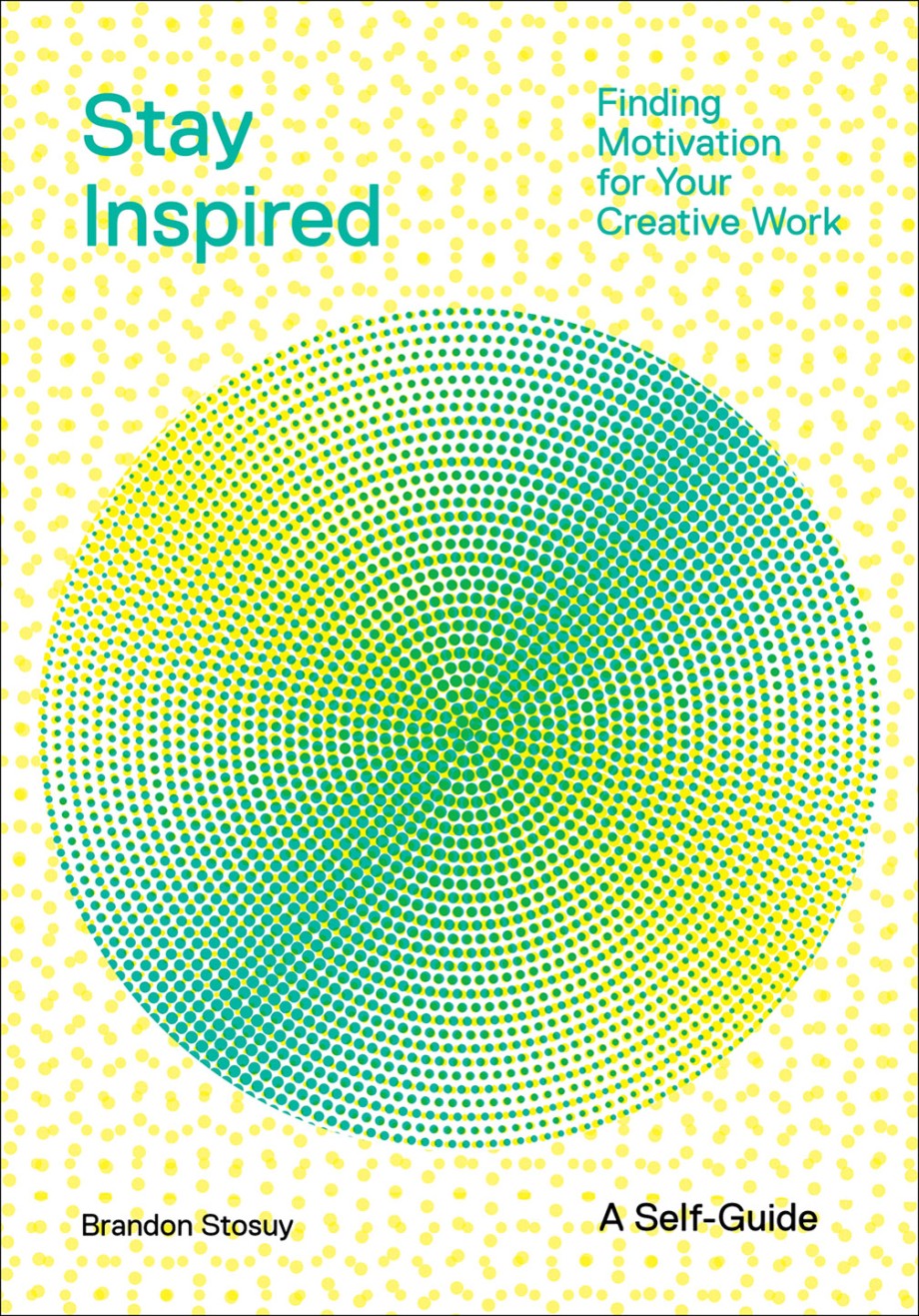 Stay Inspired
Finding Motivation for Your Creative Work
Paperback
Price: $17.99
Also available from:
Additional formats:
Publication Date: May 25, 2021
Imprint: Abrams Image
Trim Size: 5 3⁄4 x 8 1⁄4
ISBN: 9781419746529
Page Count: 144
Rights: World/All
An interactive guide to staying creatively curious in your own life, written by Brandon Stosuy (cofounder of The Creative Independent), with quotes and advice from artists across disciplines
The second in a series of three interactive guides dedicated to the practical and emotional sides of living a creative life, Stay Inspired explores how to grow an idea into a project and how to keep the spark of creativity present in your daily life. This guide poses a series of questions on themes of tapping into your own story and circumstances of inspiration, identifying your influences, finding inspiring communities, and initiating partnerships and collaborations. Working artists from all walks of life—musicians, authors, filmmakers, dancers, designers, and visual artists—offer their responses to the questions posed throughout the book, providing an inspirational framework for discovering new ideas, channeling your influences, and making work in conversation with others.
Part memoir, part zine, part "how-to," and oral history, in Stay Inspired, author and curator Brandon Stosuy taps into an incredible network of talent to provide diverse (and diverging) perspectives on how creativity can be inspired and channeled into your independent work, collaborations, and communities.
Includes quotes by: Hanif Abdurraqib, Carly Ayres, Matthew Barney, Kevin Beasley, Heather Benjamin, Michael Berdan, Matt Berninger, Annie Bielski, Beth Campbell, Vernon Chatman, George Clarke, Dennis Cooper, Patty Yumi Cottrell, Drew Daniel, Nika Roza Danilova, Meg Duffy, Sadie Dupuis, Roxane Gay, Sarah Gerard, Ioanna Gika, Richard Hell, Hermione Hoby, Matthew Day Jackson, Sarah Kinlaw, Christopher Y. Lew, Ling Ma, Melissa Auf der Maur, Shanekia McIntosh, Eileen Myles, Aparna Nancherla, Maggie Nelson, Clementine Nixon, Valentine Nixon, Sara Quin, JD Samson, Lavender Suarez, Darcie Wilder, Jess Williamson, Shawna X

Praise
"Brandon Stosuy has built so many platforms for others to explore their curiosities, and I would be beyond eager to see his own words and curiosities leaping off of the page."


poet and author of Go Ahead in the Rain: Notes to A Tribe Called Quest, Hanif Abdurraqib —
"The Creative Independent, co-founded and edited by Brandon, is what I actually read when I want to know how other artists really work, what they feel, how they live, in more specific and intimate language than I'd ever get from any other press outlet. This has been vital in my otherwise very isolated and unique life as a working artist. I'm certain Brandon's book will satisfy a similar need as TCI does for me, not just for artists, but for anyone who is trying to make something out of nothing, even when no one else around seems to need or want what you do."


award-winning musician, Mitski —
"Nineteen years ago Brandon Stosuy was the first professional writer (and only for a while) to articulate what it was I was trying to do emotionally with my songwriting. He also turned me on to a bunch of ways to do it better. He's been a sort of beacon of encouragement and motivation for me every since. Brandon is really the only writer I still care about impressing. Everyone should be so lucky to have someone this wise and kind and honest around them. This book will give everyone the guidance and advice I've been getting for a long time."


lead vocalist for the Grammy-winning band, The National, Matt Berninger —
"Brandon Stosuy doesn't just know the culture inside out. He is the culture."

journalist, editor, and author of the novel Personal Days, Ed Park —
"In the filtered, branded, faux-authenticized, click-bitten, hyper-performative hellscape we call modern life, Brandon Stosuy's DIY ethos, spirit of integrity and curatorial creativity are a beacon of uncancellable light. We need his voice everywhere."

author of So Sad Today and The Pisces, Melissa Broder —
"Brandon Stosuy is a powerhouse of creativity. He has navigated a sometimes cruel world, where the spirit of the new is often maligned, and approached this negativity with both otherworldly grace and humor. Over his extensive career, he has made so many important spaces for writers, musicians, and artists, and his story is one of hope, freedom, and change. His book is sure to be worshipped for many years to come. May it nourish your own inner creative independence!"


mostly recently author of Milk and Animal, and co-author of Astro Poets: Your Guides to the Zodiac, Dorothea Lasky —
About the author
Brandon Stosuy is the cofounder and editor in chief at The Creative Independent, the cofounder of the annual Basilica Soundscape festival in Hudson, NY, the cofounder of Zone 6 Artist Management and Gallery, and has been a music curator at the Broad Museum in Los Angeles and at MoMA PS1 in New York City. He is also the author of two children's books: Music Is and We Are Music.