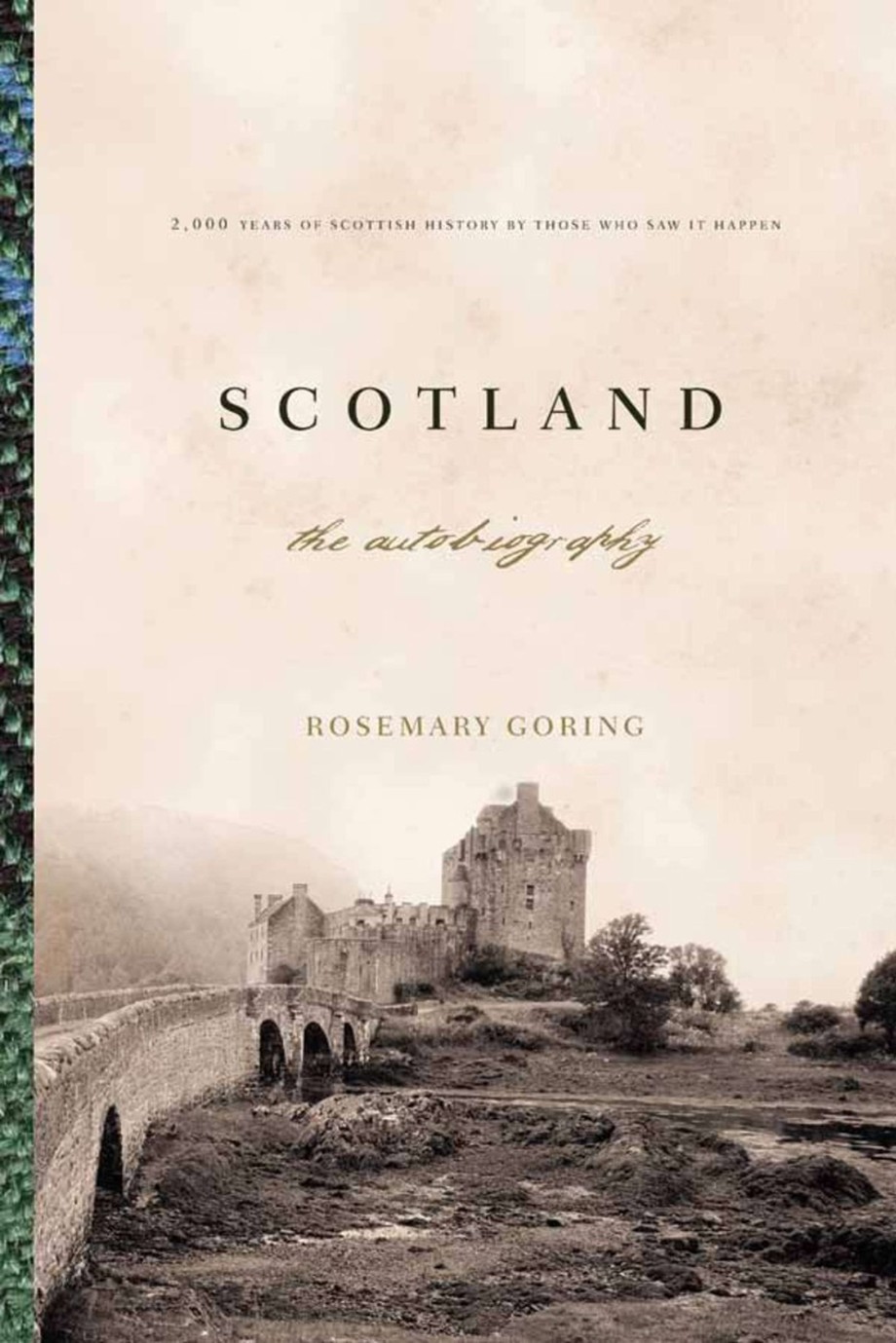 Scotland: An Autobiography
2,000 Years of Scottish History by Those Who Saw It Happen
Imprint: Abrams Press
Publication Date: December 29, 2009
Price: $15.54
ISBN: 978-1-4683-0312-4
EAN: 9781468303124
Page Count: 512
Format: Ebook
Additional formats:
A vivid, wide-ranging, and engrossing account of Scotland's history, composed of timeless stories by those who experienced it first-hand. Contributors range from Tacitus, Mary, Queen of Scots, and Oliver Cromwell to Adam Smith, David Livingstone, and Billy Connolly. These include not only historic moments-from Bannockburn to the opening of the new Parliament in 1999-but also testimonies like that of the eight-year-old factory worker who was dangled by his ear out of a third-floor window for making a mistake, the survivors of the 1746 Battle of Culloden, who wished perhaps that they had died on the field, John Logie Baird, inventor of television, and great writers including Conan Doyle, Robert Louis Stevenson, and the editor of Encyclopedia Britannica. From the battlefield to the sports field, this is living, accessible history told by criminals, servants, housewives, poets, journalists, nurses, prisoners, comedians, and many more.