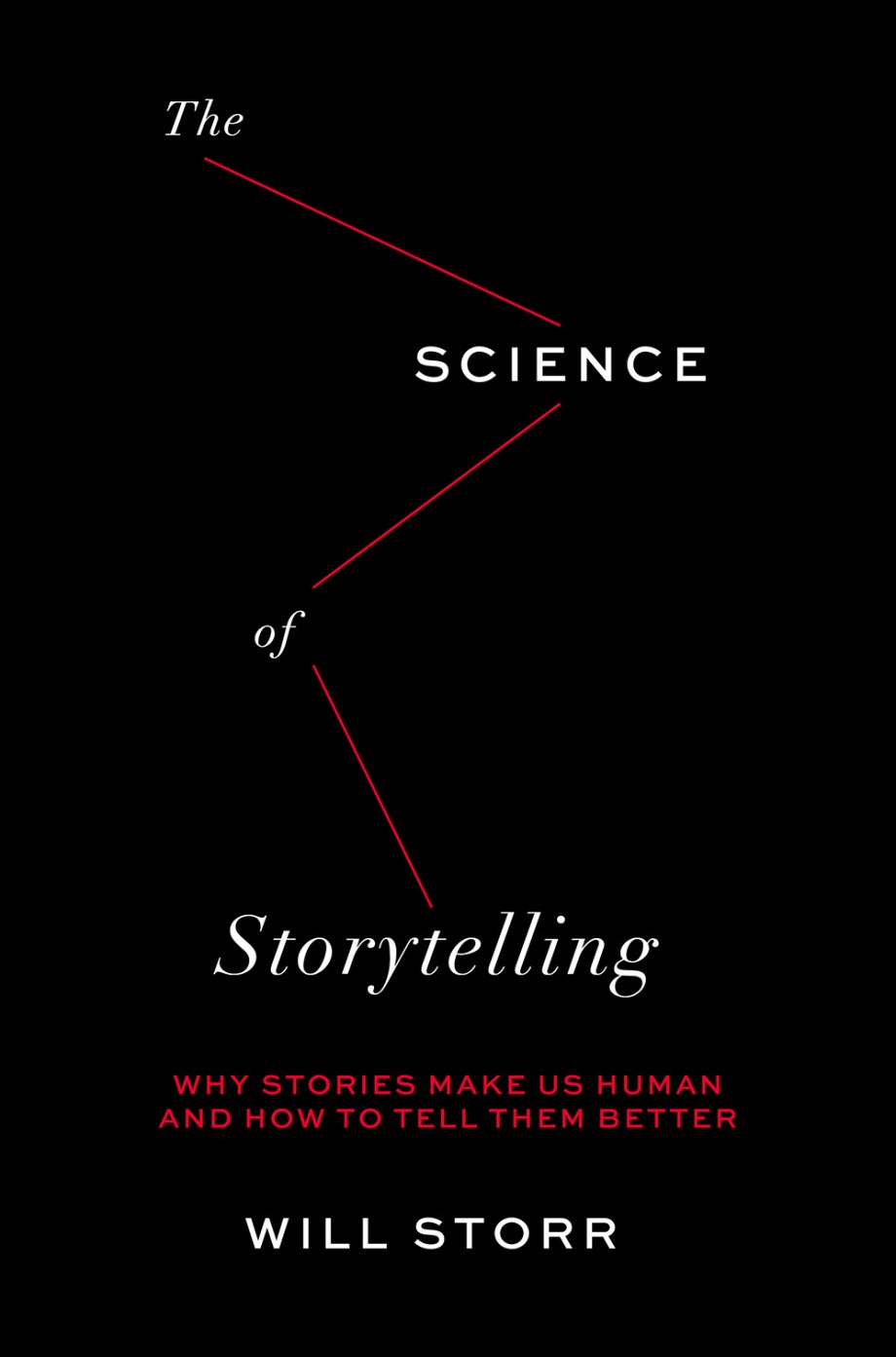 The Science of Storytelling
Why Stories Make Us Human and How to Tell Them Better
Imprint: Abrams Press
Publication Date: March 10, 2020
Price: $25.00
Trim Size: 5 1⁄2 x 8 1⁄4
ISBN: 978-1-4197-4303-0
EAN: 9781419743030
Page Count: 304
Format: Hardcover
Additional formats:
The compelling, groundbreaking guide to creative writing that reveals how the brain responds to storytelling
How do master storytellers compel us? There have been many attempts to understand what makes a good story, but few have used a scientific approach. In The Science of Storytelling, Will Storr applies dazzling psychological research and cutting-edge neuroscience to our myths and archetypes to show how we can tell better stories, revealing, among other things, how storytellers—and also our brains—create worlds by being attuned to moments of unexpected change.
Storr's superbly chosen examples range from Harry Potter to Jane Austen to Alice Walker, Greek drama to Russian novels to Native American folk tales, King Lear to Breaking Bad to children's stories. With chapters such as "The Dramatic Question" and "Plot, Endings, and Meaning" and a practical, step-by-step appendix dedicated to "The Sacred Flaw Approach," The Science of Storytelling is destined to become an invaluable resource for writers of all stripes, whether novelist, screenwriter, playwright, or writer of creative or traditional nonfiction.

About the author
Will Storr is an award-winning journalist and novelist whose work has appeared in the Guardian, Sunday Times, The New Yorker, and the New York Times. His books include Selfie: How the West Became Self-Obsessed and The Unpersuadables: Adventures with the Enemies of Science (Overlook/Abrams Press). His writing courses are among the most in-demand offerings of the Guardian Masterclasses and the Faber Academy. He lives in Kent, England.