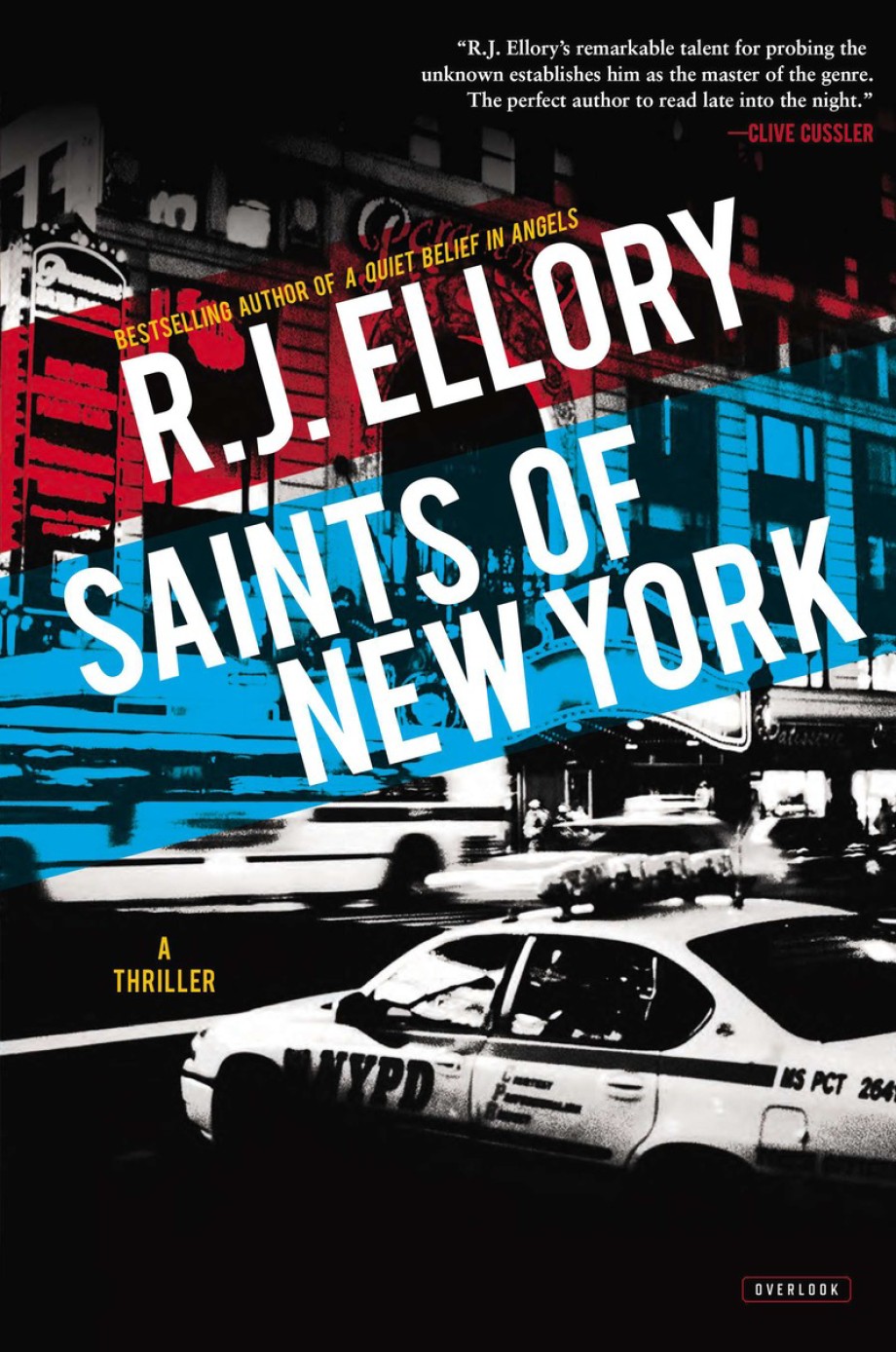 Saints of New York
A Novel
Ebook
Price: $15.26
Available from:
Publication Date: October 13, 2015
Imprint: The Overlook Press
ISBN: 9781468310504
Page Count: 464
Rights: USA & Dependencies and Phillipines
By the author of A Quiet Belief in Angels, praised by Michael Connelly as "a beautiful and haunting book," Saints of New York is a powerful new crime novel. NYPD Detective Frank Parrish barely notices the death of a young heroin dealer—just another casualty of the drug war. But when the dealer's sister turns up as the first of many corpses, Frank must try desperately to make sense of the disturbingly uniform deaths—all while battling his own demons. Frank is the son of a legendary NYPD detective and one of the original "Saints of New York" who cleaned up the Mafia in the 1980s. As the murders accelerate, Frank struggles to fulfill the legacy of his father and piece together not only his case, but also his life. Dark and intense, Saints of New York is a novel of corruption and redemption, of the relentless persistence required to find the truth, and of one man's search for meaning amidst the ghosts of his own conscience.