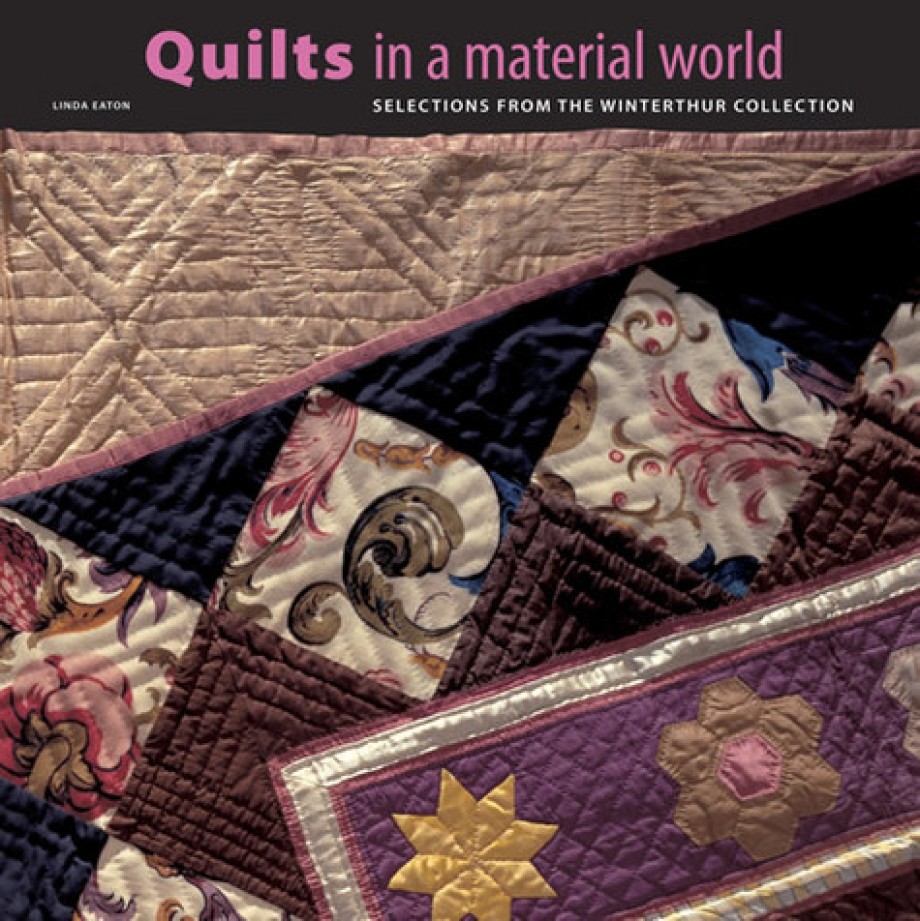 Quilts in a Material World
Selections from the Winterthur Collection
Hardcover
Price: $42.00
Also available from:
Publication Date: February 1, 2007
Imprint: Abrams Books
Trim Size: 10 x 10
ISBN: 9780810930124
Page Count: 208
Illustrations: 0 BW Illu 175 Color Illu
In this pioneering publication, Winterthur's renowned quilt collection is presented through dazzling color photographs that showcase rich fabrics and skillful needlework techniques. The letters of twenty-three-year-old Mary Remington, a dedicated quilt maker, and the extraordinary whitework quilt she made in 1815—the only known example of an American quilted coat of arms—provide themes for the book, which looks at the quilts through the lives of their makers. Among the reproductions included—many are being seen here for the first time—are quilts that express religious faith or commemorate marriages and other family connections; quilts in support of political candidates, made by women who could not vote; quilted bedspreads with matching quilted valances and dressing-table covers pictured in room settings; and much more.
This exquisite presentation provides a rare opportunity to view the strengths of the Winterthur quilt collection—highlighting examples from the period of the early American republic—and to understand how the economics and politics of the time affected quilt materials and design in the early nineteenth century.
About the author
Linda Eaton is curator of textiles at Winterthur Museum and Country Estate.