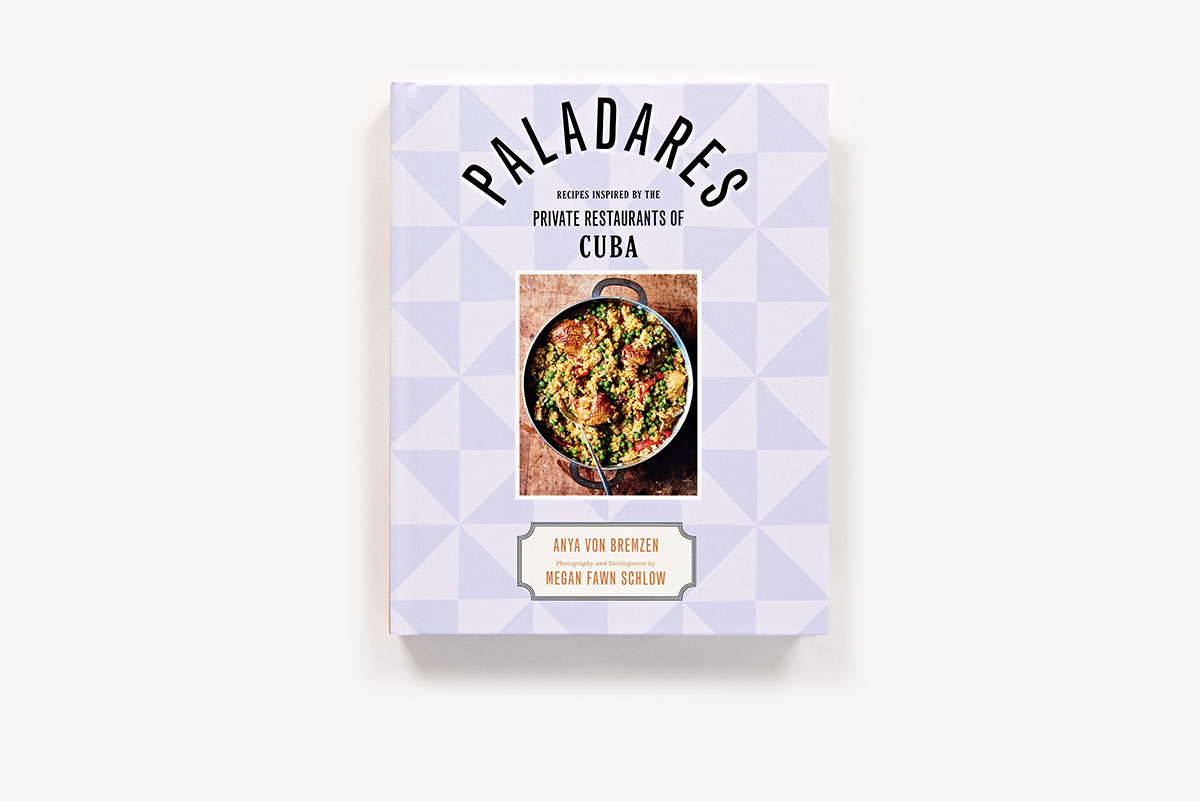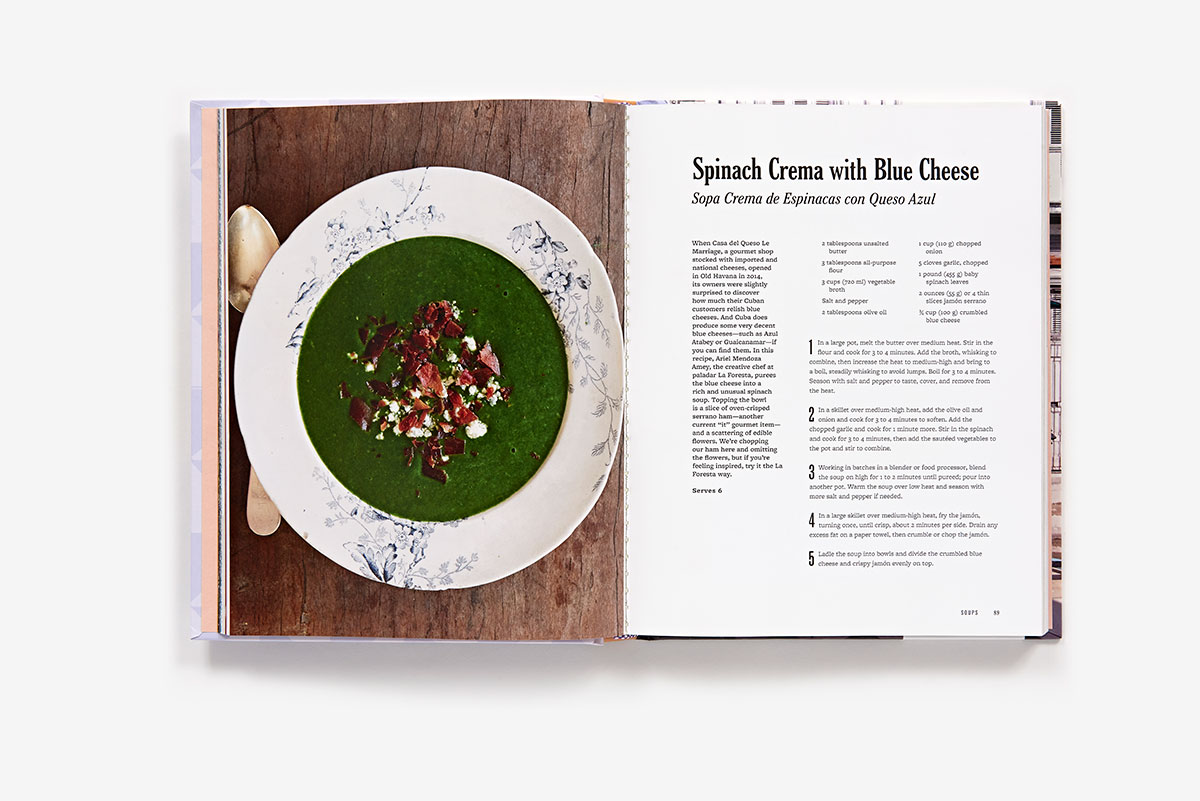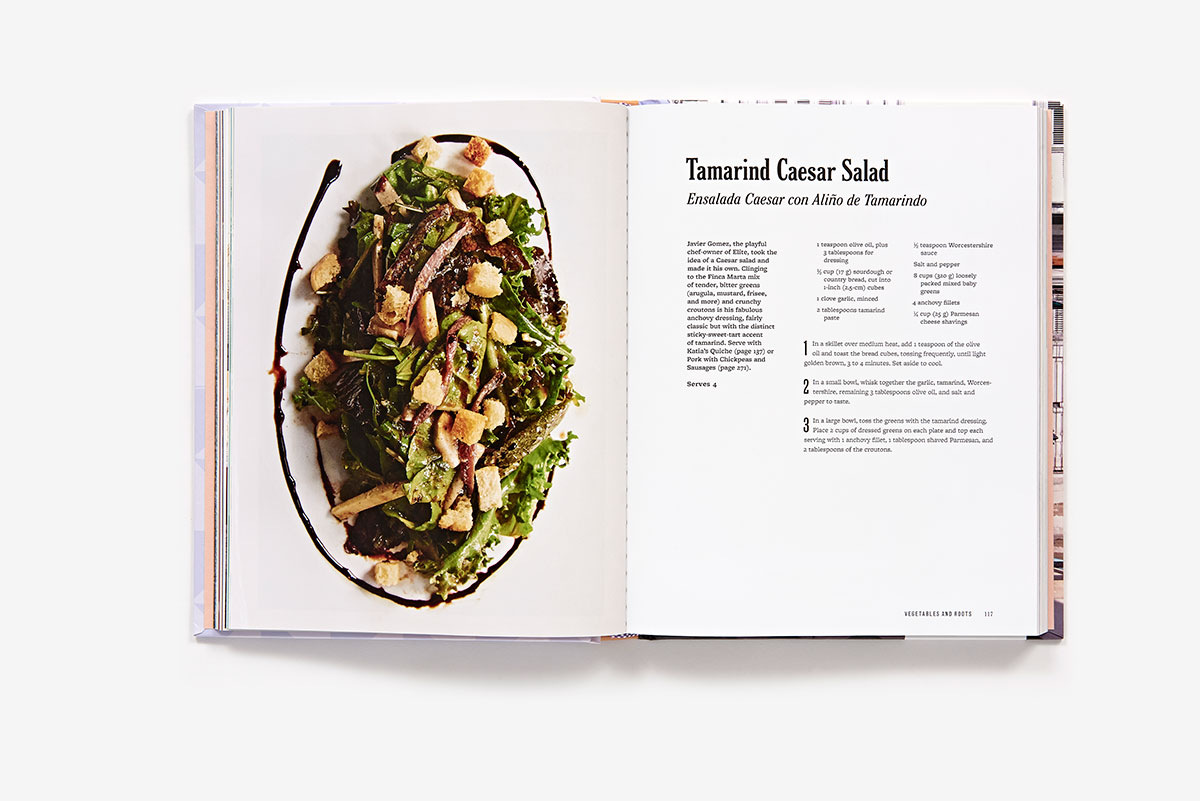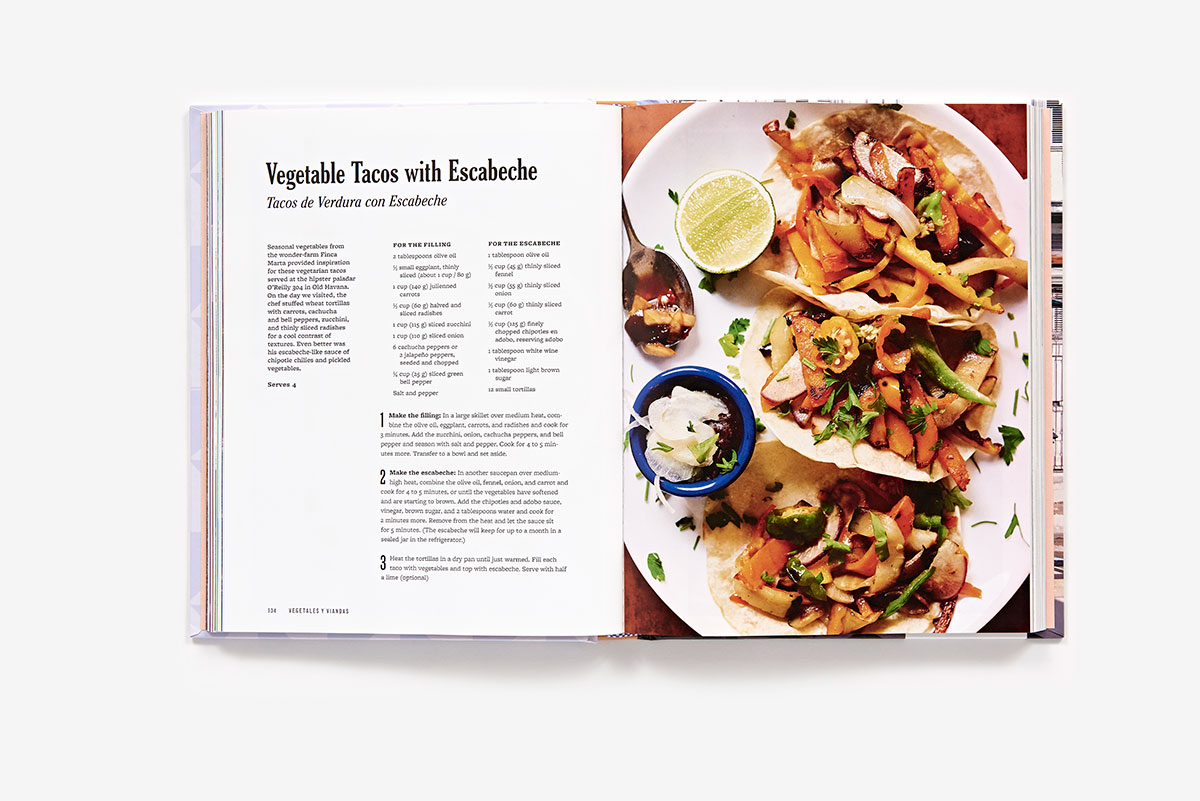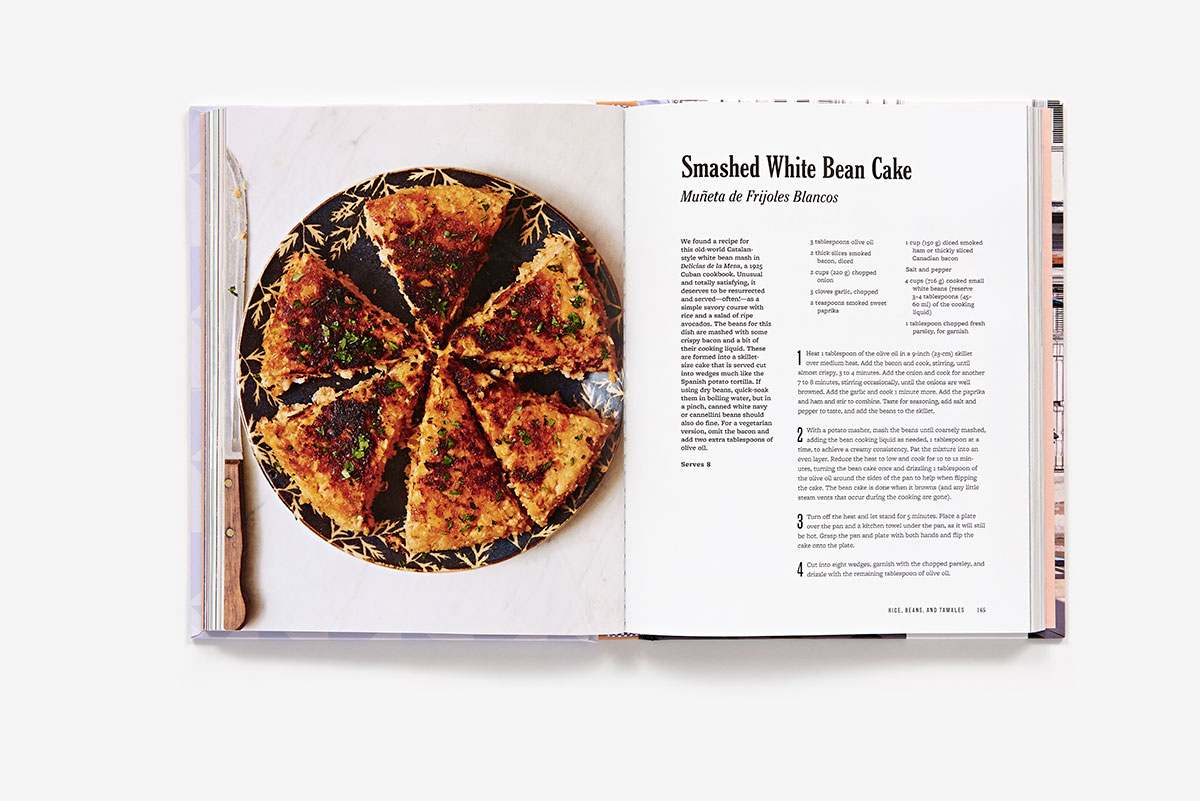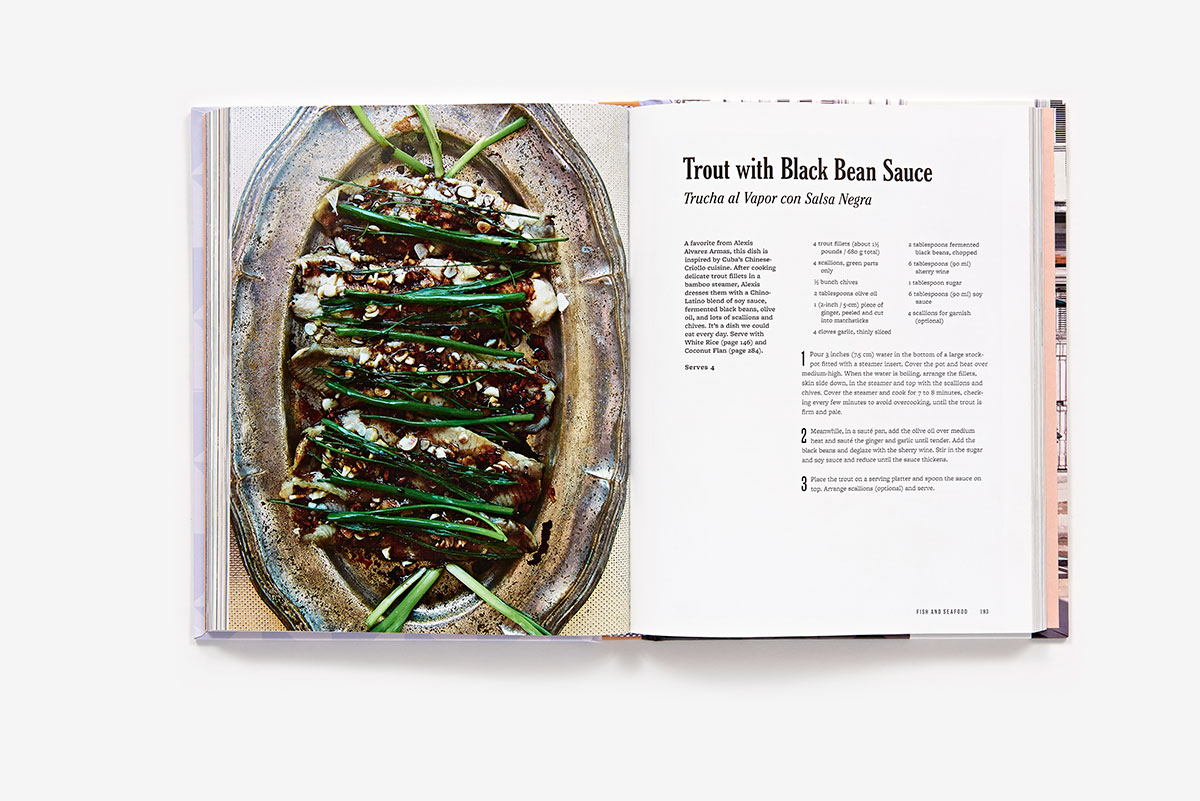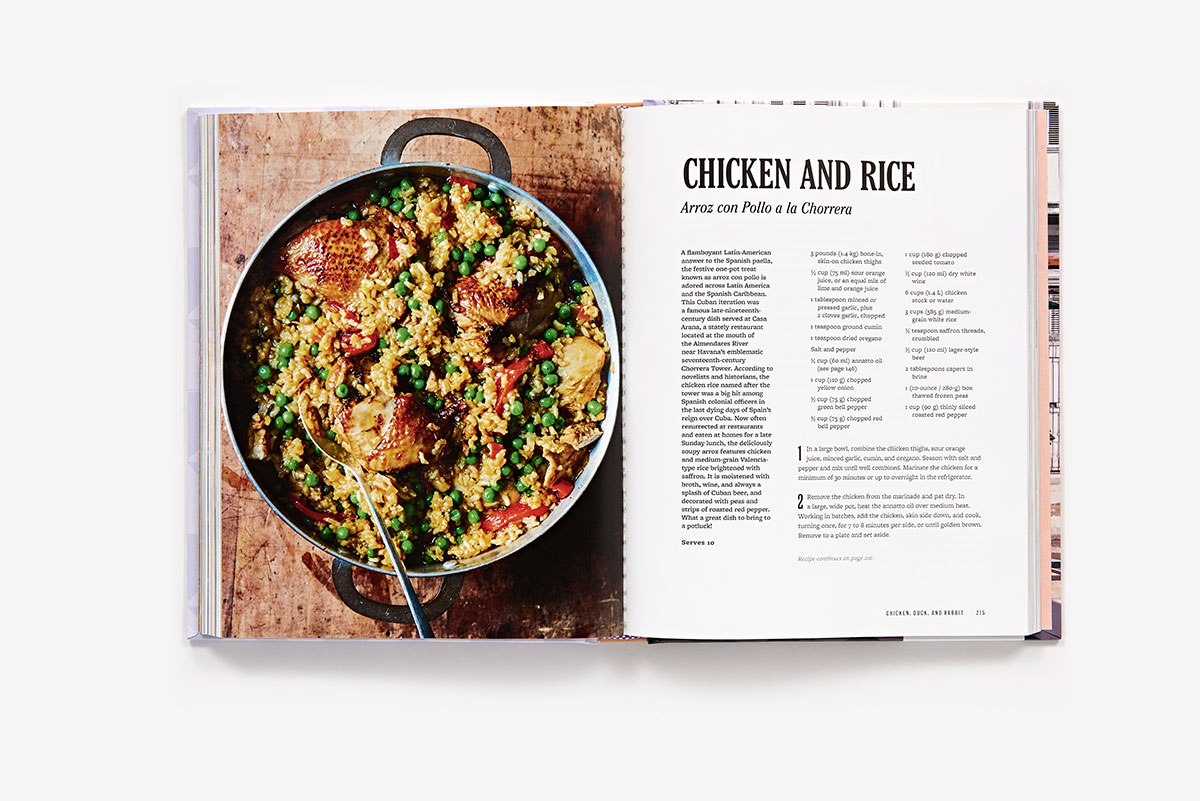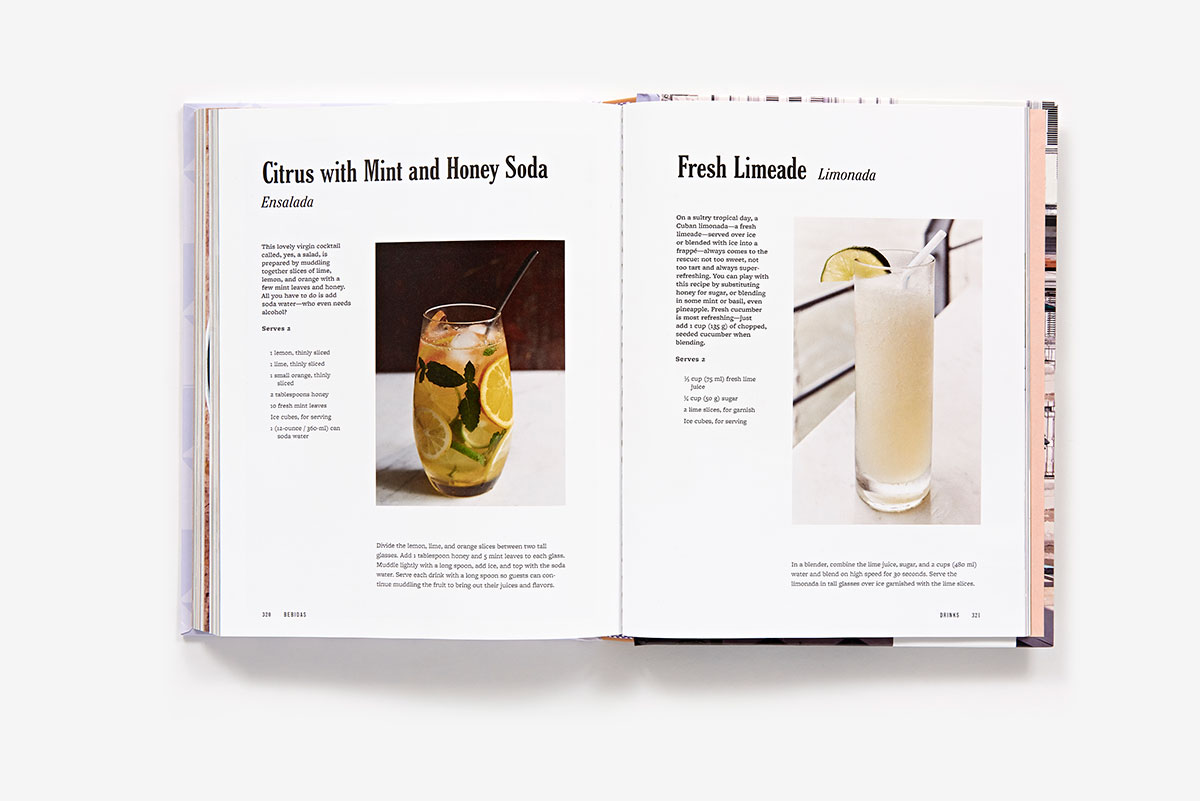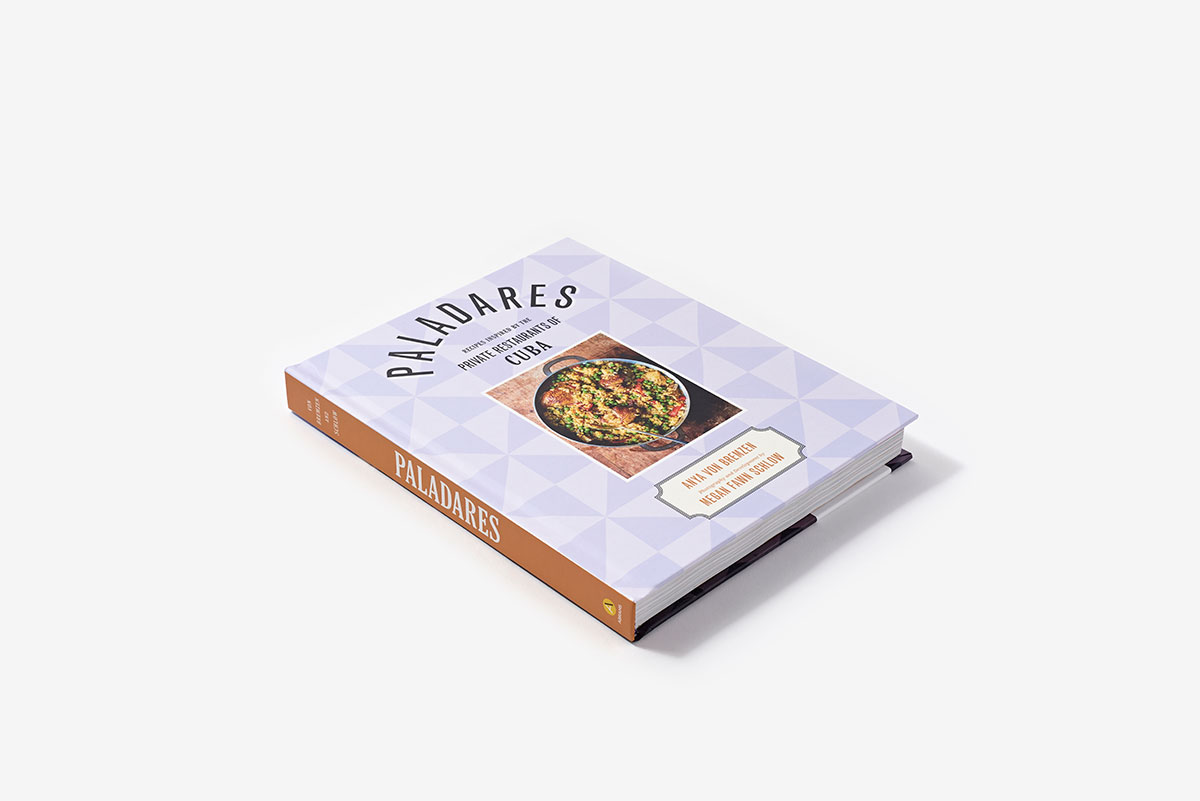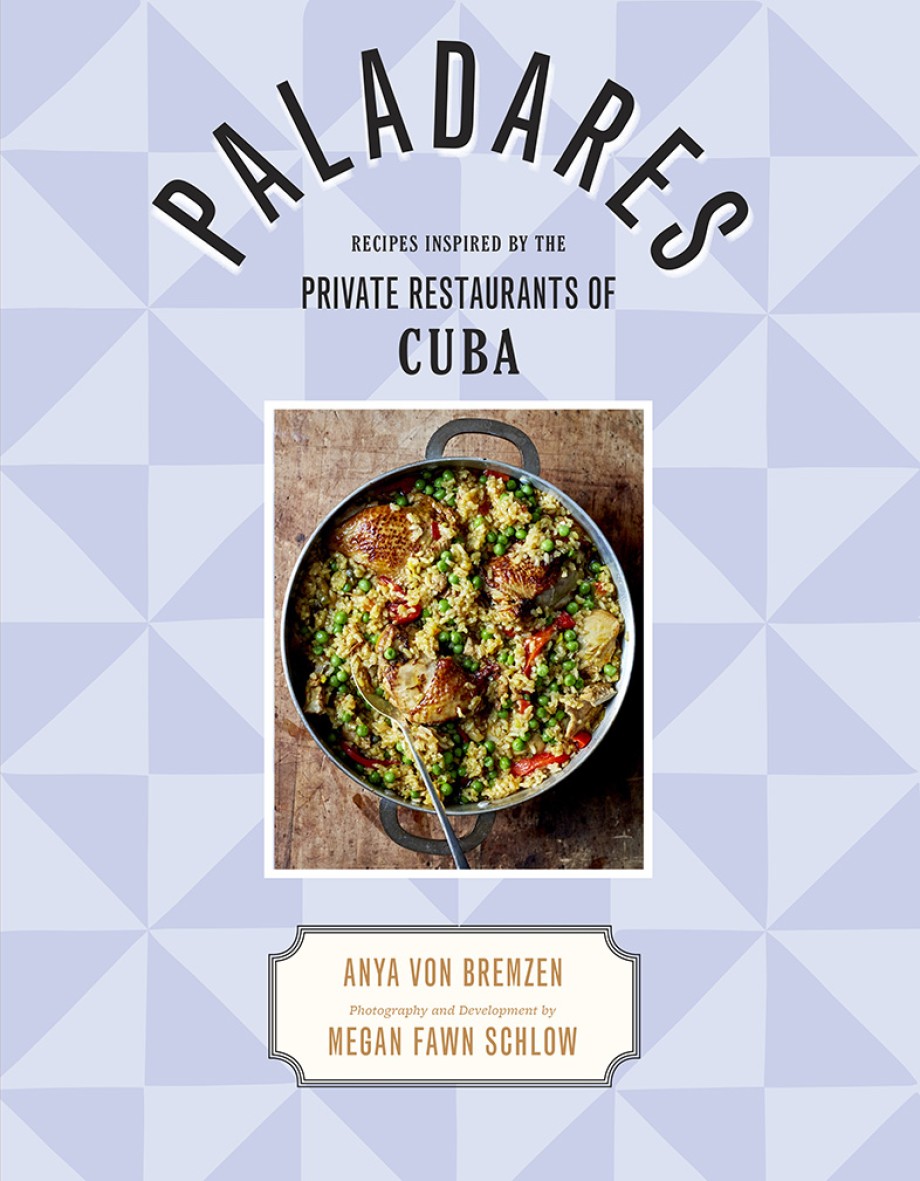 Paladares
Recipes Inspired by the Private Restaurants of Cuba
Hardcover
Price: $40.00
Also available from:
Additional formats:
Publication Date: November 14, 2017
Imprint: Abrams Books
Trim Size: 8 1⁄2 x 10 7⁄8
ISBN: 9781419727030
Page Count: 352
Illustrations: 350 color photographs
Rights: World/All
The first book to tell the mesmerizing story of the new Cuban cuisine. A narrative and visual feast from James Beard Award–winning writer Anya von Bremzen and photographer Megan Fawn Schlow—with more than 100 vibrant recipes.
Cuba is experiencing a cultural and culinary renaissance—and its paladares, the private restaurants, are leading the way. Paladares is a fascinating culinary and visual journey through the new Cuba. Born in Soviet Russia in the era of shortages, award-winning writer Anya von Bremzen brings a unique perspective to the stories that Cuba's chefs, restaurateurs, farmers, and food historians share with her. She eavesdrops on passionate arguments about black beans and tamales; pries Daiquirí secrets from legendary El Floridita (Hemingway's watering hole); guides us to vibrant agros (markets) and visionary organic farms. We learn of Fidel's obsession with cows, milk, and ice cream. We hear wrenching memories of the Período Especial, the years of terrible privation after Soviet aid vanished. We meet colorful expats who fell for Cuba and ended up opening restaurants—and local hipsters who obsess over global culture gleaned solely from foreign movies and magazines. Fawn Schlow's evocative photographs frame it all with the ramshackle glamour of old Havana, Cuba's stunning countryside, dishes that are earthy and innovative, and Cuba's incredible people.
The more than 100 recipes in Paladares are as intriguing as the characters behind them. Traditional Cuban bean pots, saucy picadillo, crunchy fritters, soulful tamales, Roast Chicken Stuffed with Black Beans and Rice—and a Gulf Stream of cocktails—are all featured here. But the recipes also reflect the current aspiration of Cuban cooks to finally catch up with the world through dishes such as Pumpkin Soup with Blue Cheese, Ceviche with Mango and Black-Eyed Peas, or Coffee-Rubbed Pork. Cuba's culinary culture is being reborn, and Paladares joyously savors this revolution.

Praise
"This amazing cookbook shares the challenges and triumphs of some of the most innovative and improvising chefs in the world. Through the ingredients and techniques, you can begin to understand more about this incredible country and its people."

chef and owner, minibar by José Andrés and ThinkFoodGroup, José Andrés —
"Cuban food authorities call their home 'this country of inventors,' and this exhaustively researched and gorgeously photographed book reveals how necessity sparked culinary magic. . . . I hope this book inspires greater understanding between the United States and Cuba . . . I know it will inspire us all to get cooking!"

host of Chopped on Food Network, Ted Allen —
"Filled with intimate sketches of the people behind paladares, and beautifully photographed food you can't wait to make, Anya von Bremzen and Megan Fawn Schlow capture the surreal and confounding contradictions of present-day Cuba with remarkable insight. Your mind will race ahead to imagine the possibilities for an island forever on the verge."

author of The Cuban Table: A Celebration of Food, Flavors, and History, Ana Sofía Peláez —
"In Paladares, Anya von Bremzen and Megan Fawn Schlow show us the unique intersection of cultures, history, and geography that define the home cooking of Cuba as elevated within a closed-door restaurant. Illicit, familiar, and exotic, these recipes stand on their own but also together to capture a moment in time when the paladar is ushering in a new set of standards by which Cuban cuisine will come to be known."

chef and restauranteur (Txikito, La Vara, El Quinto Pino), Alex Raij —
"Paladares captures the spirit of the country."

James Beard Award-winning author and chef, Zarela Martinez —
"Von Bremzen...has a gift for illuminating the irrepressible humanity in communist food cultures, and her storytelling here adds deep nuance like a good sofrita in a pot of black beans."

The Philadelphia Inquirer —
"Gaining kitchen-door access to paladares, the privately owned restaurants that must navigate both the government and a crazy black market to survive, seems like a cheat code. It's like discovering a secret passageway inside a secret passageway."

New York Magazine's The Strategist, Drew Lazor, author of Session Cocktails: Low-Alcohol Drinks for Any Occasion —
About the author
Anya von Bremzen is one of the most accomplished food writers of her generation. She is the winner of three James Beard Awards for her cookbooks and journalism and holds five more nominations. Anya is the author of five acclaimed cookbooks, among them Fiesta!: A Celebration of Latin Hospitality and The New Spanish Table. Her last book, Mastering the Art of Soviet Cooking: A Memoir of Food and Longing has been translated into fourteen languages. Anya has been a regular contributor to Food & Wine magazine, Travel+Leisure, Saveur, and AFAR and has also written for the New Yorker, Foreign Policy, Departures, and the Wall Street Journal among other publications. Her articles have been anthologized in Eating Words: A Norton Anthology of Food Writing and several editions of Best Food Writing.

Megan Fawn Schlow is a photographer, recipe developer, and food stylist whose work has appeared in the New York Times, Bon Appétit, and other publications. They both live in New York City.