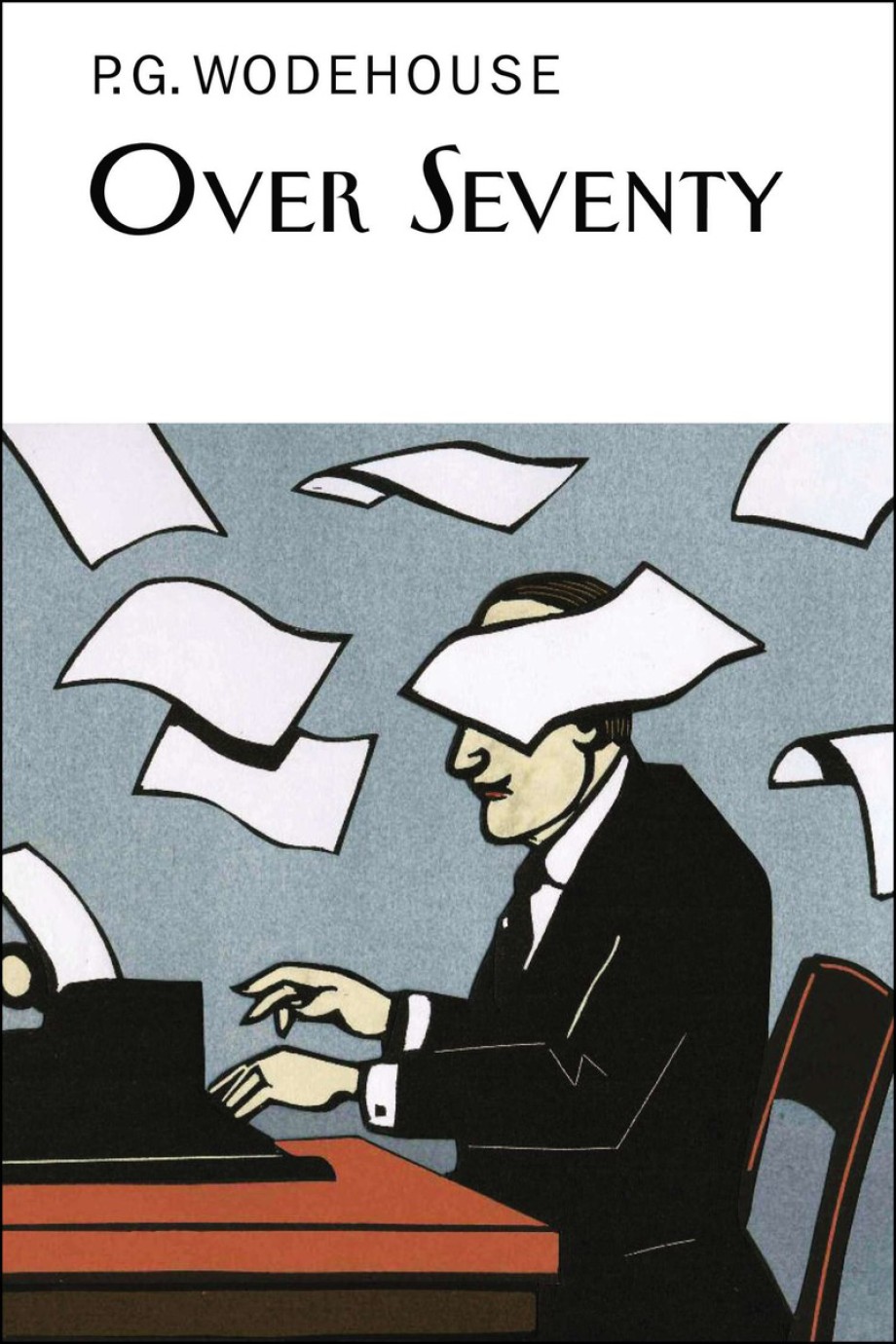 Imprint: The Overlook Press
Publication Date: April 7, 2015
Price: $19.95
Trim Size: 5.2 x 7.5
ISBN: 978-1-4683-1053-5
EAN: 9781468310535
Page Count: 240
Format: Hardcover
P.G. Wodehouse is recognized as the greatest English comic writer of the twentieth century, rightly admired throughout the world and translated into more than thirty languages. Launched on the twenty-fifth anniversary of his death, this series presents each Overlook Wodehouse as the finest edition of the master's work ever published—beautifully designed and faithful to the original.Over Seventy is an "autobiography with digressions" (Wodehouse's own words again), rich with the master's reflections on America, his adopted home.