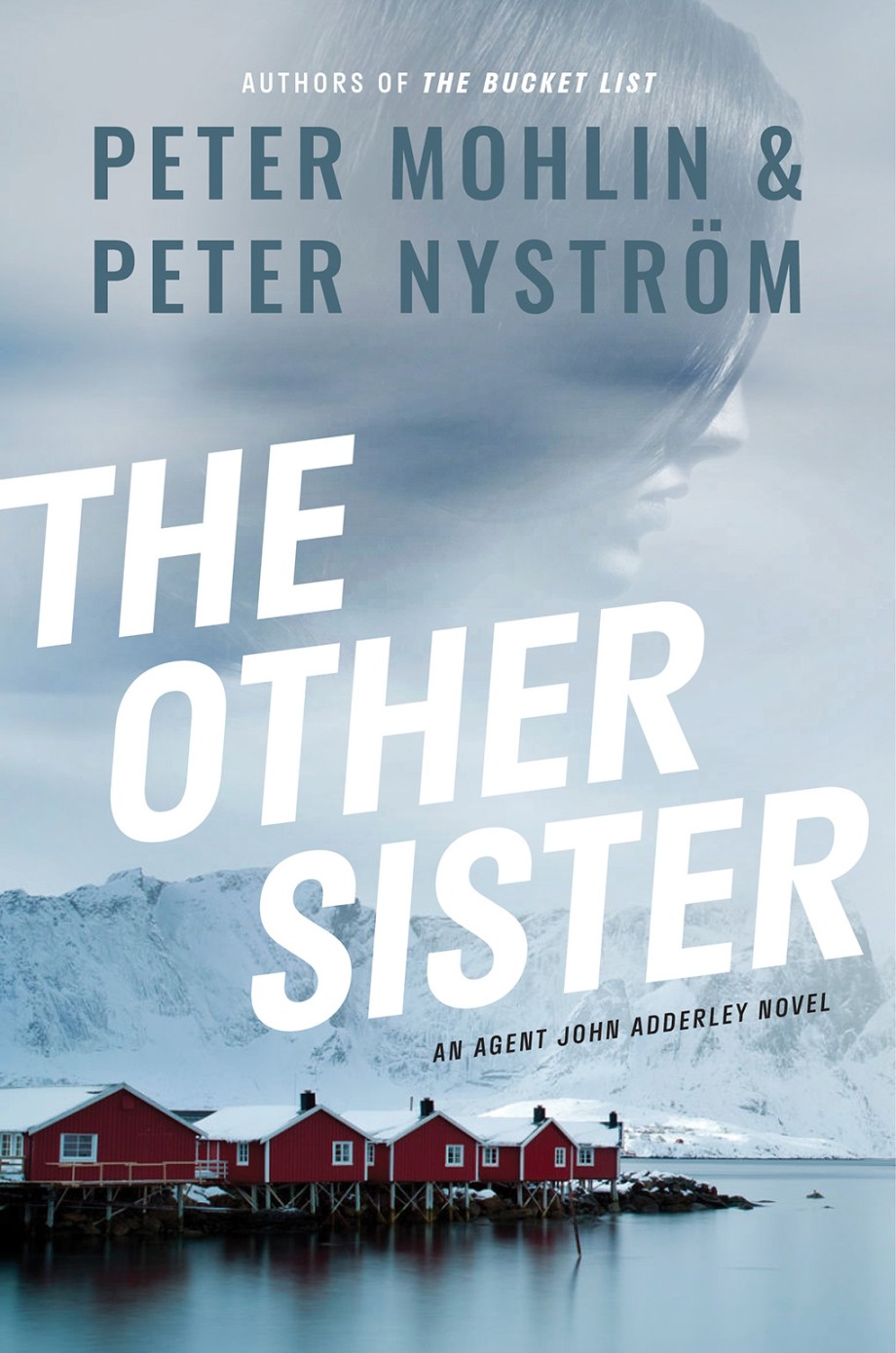 The Other Sister
An Agent John Adderley Novel
Ebook
Price: $20.21
Available from:
Additional formats:
Publication Date: December 6, 2022
Imprint: The Overlook Press
ISBN: 9781647002282
Page Count: 304
Rights: World English
The highly anticipated follow-up to the acclaimed Scandi-noir thriller The Bucket List
Alicia Bjelke has always been the "other sister," the foil to her beautiful sister Stella—people turn their backs when they see Alicia's disfigured face. So she created a life in the background, becoming a coding genius and founding a groundbreaking dating app company. With Stella as the face of the company, Alicia has found success. Until one day, when Stella is found dead and Alicia's life takes the wrong turn. Soon, she realizes that she is the next target.
The case is given to former FBI agent John Adderley, who is still in Karlstad under a new identity. He is haunted by shadows of his past and is about to leave Sweden when the game plan changes. Instead of running, he is forced to once and for all face his past, and the murder investigation gives him a way out. If he can go through with his plan, he might have a shot at the freedom he has so long wanted to have. But is it too late?
In a successful mix of high-octane suspense and psychological depth, authors Peter Mohlin and Peter Nyström deliver a thrilling sequel in the John Adderley series. The Other Sister is an ambitious crime thriller that is tight, layered, and gripping from start to finish.
Praise
"Mohlin and Nyström's stellar sequel to 2021's The Bucket List more than delivers on the first book's promise . . . This nail-biter doesn't let John off the hook for some hard choices he's forced to make as the action builds to a jaw-dropping climax. Readers will be counting the days to see where these gifted writers take their lead next."


Publishers Weekly, *starred* review —
"This second novel by the Swedish friends and co-writers Mohlin and Nyström more than lives up to their 2021 debut in The Bucket List . . . The harsh crescendo of revelation adds both suspense and depth to a very dark tale of bad choices leading to crime and consequences . . . It all comes together in a grimly satisfying series of events, showing more clearly than ever that Mohlin and Nyström understand costs and penalties."


New York Journal of Books —
About the authors
Peter Mohlin and Peter Nyström grew up together in a small Swedish town and created their first crime novel when they were ten. After careers in journalism and directing/screenwriting, respectively, they decided to pick up where they left off and write crime novels together, realizing their strengths make a fruitful combination—the journalist's sharp pen mixed with the screenwriter's sense of dramaturgy and dialogue. The Bucket List, their first novel, was a winner of Sweden's Crimetime Award for Best Debut Novel and has been sold in 15 countries. They are based in Sweden.