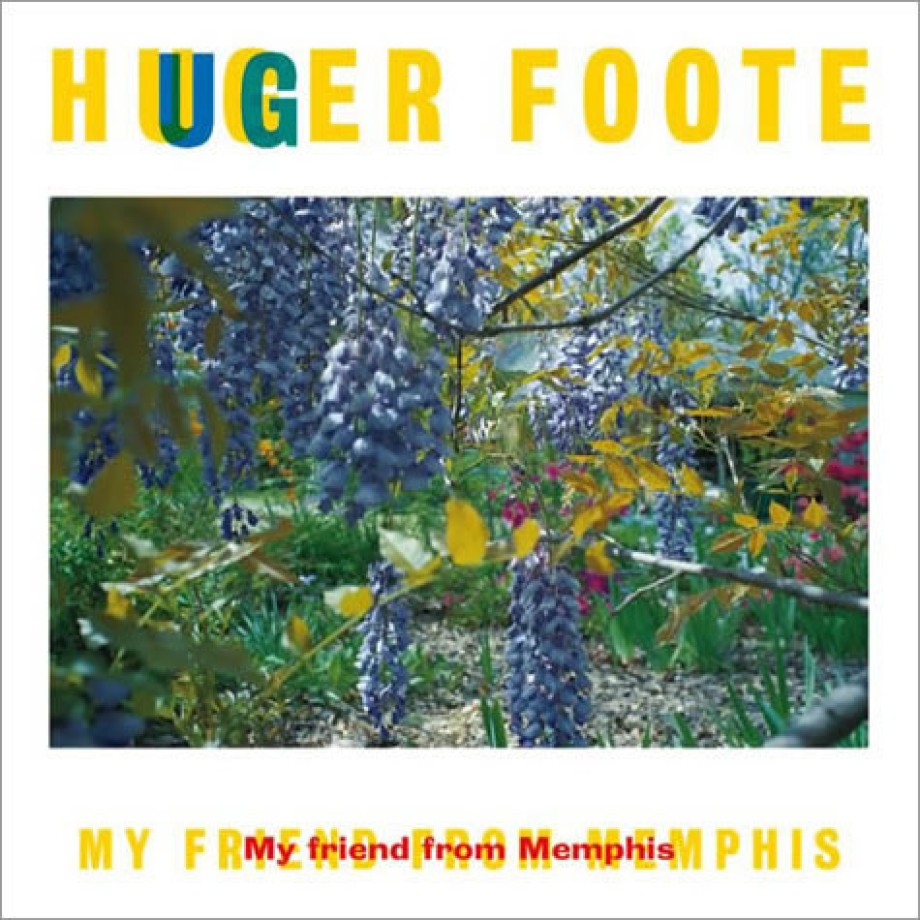 My Friend from Memphis
Hardcover
Price: $55.00
Also available from:
Publication Date: October 1, 2000
Imprint: Booth-Clibborn Editions
Trim Size: 11 3⁄4 x 11 3⁄4
ISBN: 9781861541963
Page Count: 192
My Friend from Memphis presents Huger Foote's latest body of work, showing images that are remarkable in their originality. He uses a unique printing process— the pigment transfer method — to achieve unequalled colour and depth in his prints. This collection of images, shot in Memphis, Africa, London and Paris, extracts from the most ordinary settings and scenes [a launderette, a burger joint, a flower shop] a geometry of formal relationships previously unnoticed. His vision is tuned in to shape, colour and line. Behind the apparent tranquillity of his photos, lies a personal story. Foote was shot during a car-jacking in his hometown of Memphis. In retrospect, he credits this event with awakening his artistic voice. His convalescence gave him the breathing space to rethink his art. Quietly colourful, it speaks volumes. My Friend from Memphis comprises approximately 100 colour photographs, accompanied by three essays from renowned writer Susan Minot, acclaimed photographer William Eggleston, film director Bernardo Bertolucci and Richard Serra the sculptor, each commenting on Foote's work. Huger Foote, son of civil war historian Shelby Foote, has exhibited in New York, Los Angeles and throughout the USA. His work has appeared in Double Take, Vogue, Vanity Fair, Details, Interview and other publications. Designed by John Morgan at Omnific Studios. • Foote's work is now in many collections ranging from the public, such as Microsoft Corporation, to the private collections of Elton John and Christy Turlington. • Includes contributions by key figures from the worlds of literature, fine art and film, such as Bertolucci: "Huger, like the great Alfred [Hitchcock] knows how to distill his stories with fascinating and disturbing accuracy."