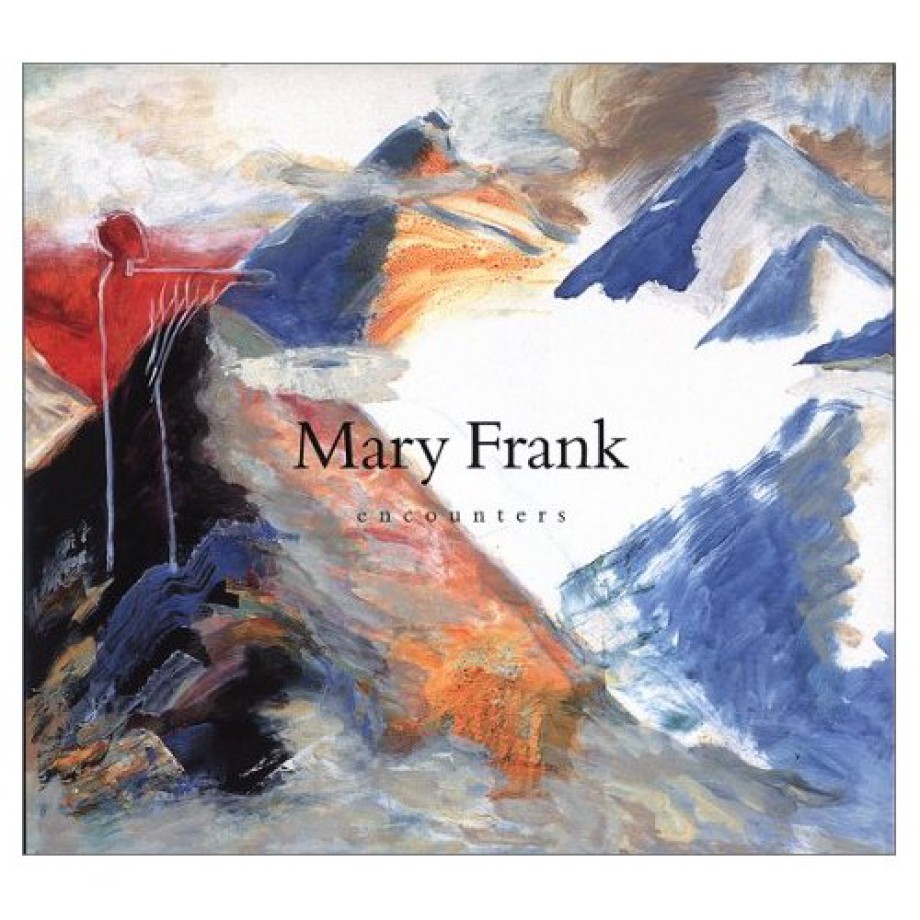 Imprint: Distribution General
Publication Date: September 1, 2000
Price: $34.95
Trim Size: 9 5⁄8 x 8 7⁄8
ISBN: 978-0-8109-6723-6
EAN: 9780810967236
Page Count: 98
Format: Hardcover
In her sculptures, drawings, prints, and paintings, Mary Frank moves straight to the heart of the matter; she puts feeling into matter so that matter is transformed into heart." —art historian and critic Hayden Herrera In works of astonishing poignancy and power, Mary Frank's art speaks to our deepest emotions. In the 1970s she established her reputation as a formidable figurative sculptor in clay. Since then, Frank has increasingly turned to painting. A major exhibition at the Neuberger Museum of Art in Purchase, New York, from September 2000 to January 2001, will showcase her paintings of the past 15 years. This book, the catalogue for that exhibition, features an essay by noted art historian Linda Nochlin and reproduces more than 40 of Frank's paintings, including the recent large-scale, richly colored triptychs that have drawn much attention. Four gatefolds reveal both interior and exterior views of these monumental works. Throughout, we see the unifying themes and imagery that have dominated the work of this visual poet whom Linda Nochlin calls "a major figure in the art of this country."
About the author
Linda Nochlin, a distinguished scholar and author on the art of the 19th and 20th centuries, is Lila Acheson Wallace Professor of Modern Art at the Institute of Fine Arts, New York University.