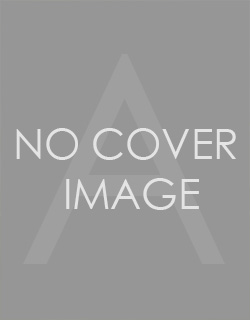 Manchester by the Sea
A Screenplay
Imprint: The Overlook Press
Publication Date: November 3, 2020
Price: $16.99
Trim Size: 6 x 9
ISBN: 978-1-4683-1661-2
EAN: 9781468316612
Page Count: 144
Format: Paperback
Additional formats:
Kenneth Lonergan's Oscar-winning screenplay for the critically-acclaimed film Manchester by the Sea is a staggering achievement and an emotionally devastating meditation on grief. Lee Chandler is a brooding, irritable loner who works as a handyman in Boston. One damp winter day he gets a call summoning him to his hometown, Manchester-by-the-Sea, the fishing village where his working-class family has lived for generations. His brother's heart has given out suddenly, and he's been named guardian to his riotous sixteen-year-old nephew. As if losing his only sibling and doubts about raising a teenager weren't enough, his return to the past re-opens an unspeakable tragedy, as he is forced to confront a past that separated him from his wife, Randi, and the community where he was born and raised. A sweeping story of loss and new beginnings, Manchester by the Sea "illuminates with quiet, unyielding grace how you and I and our neighbors get by, and sometimes how we don't" (Boston Globe).