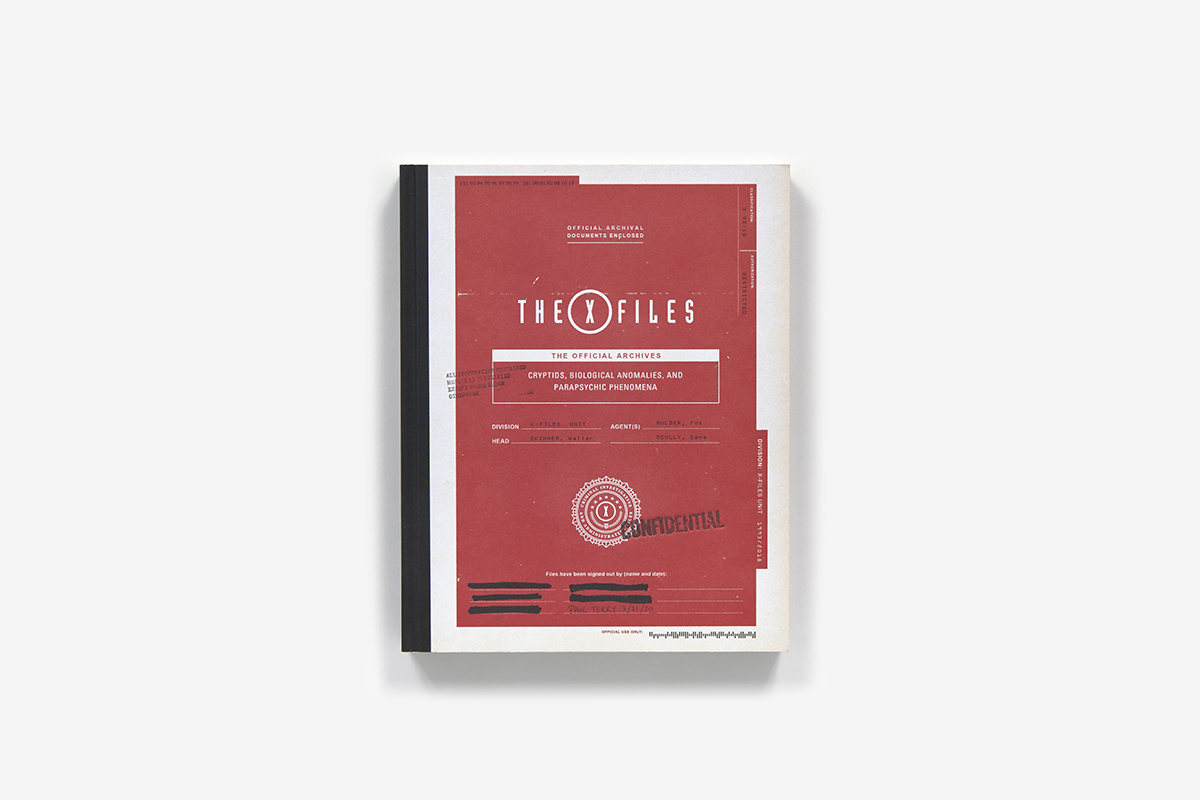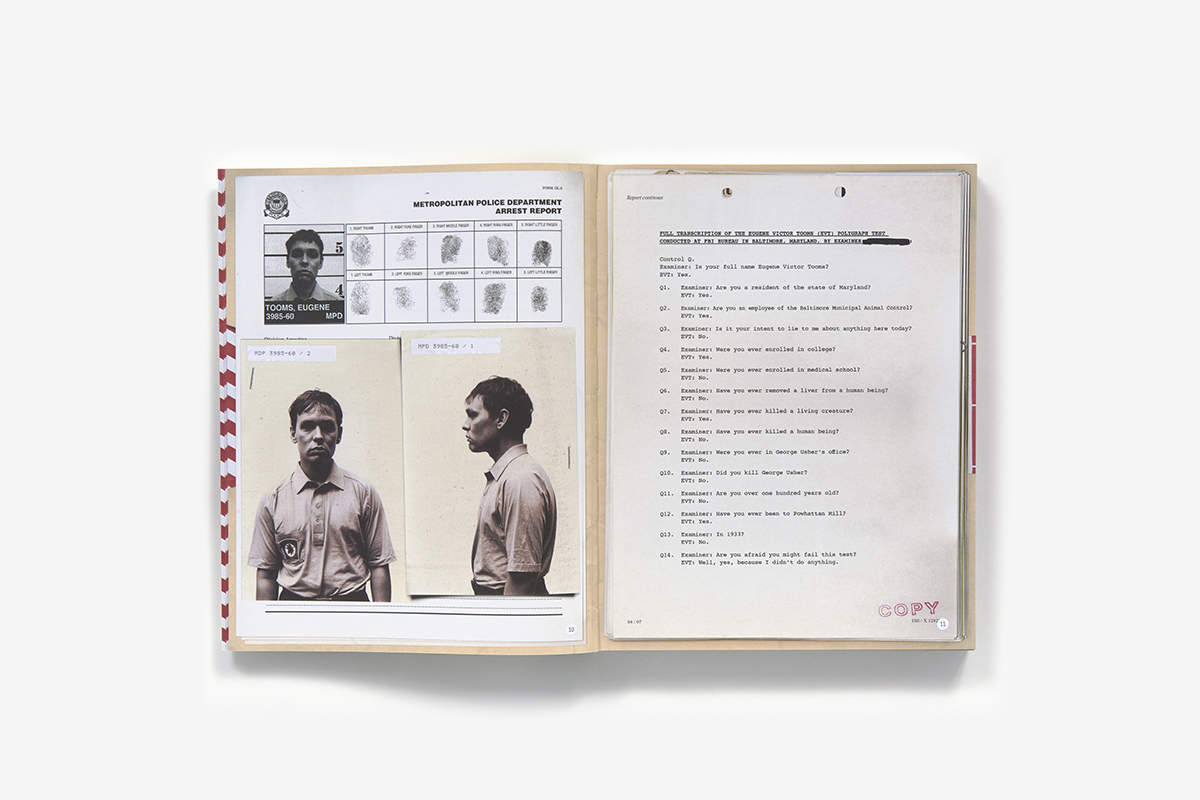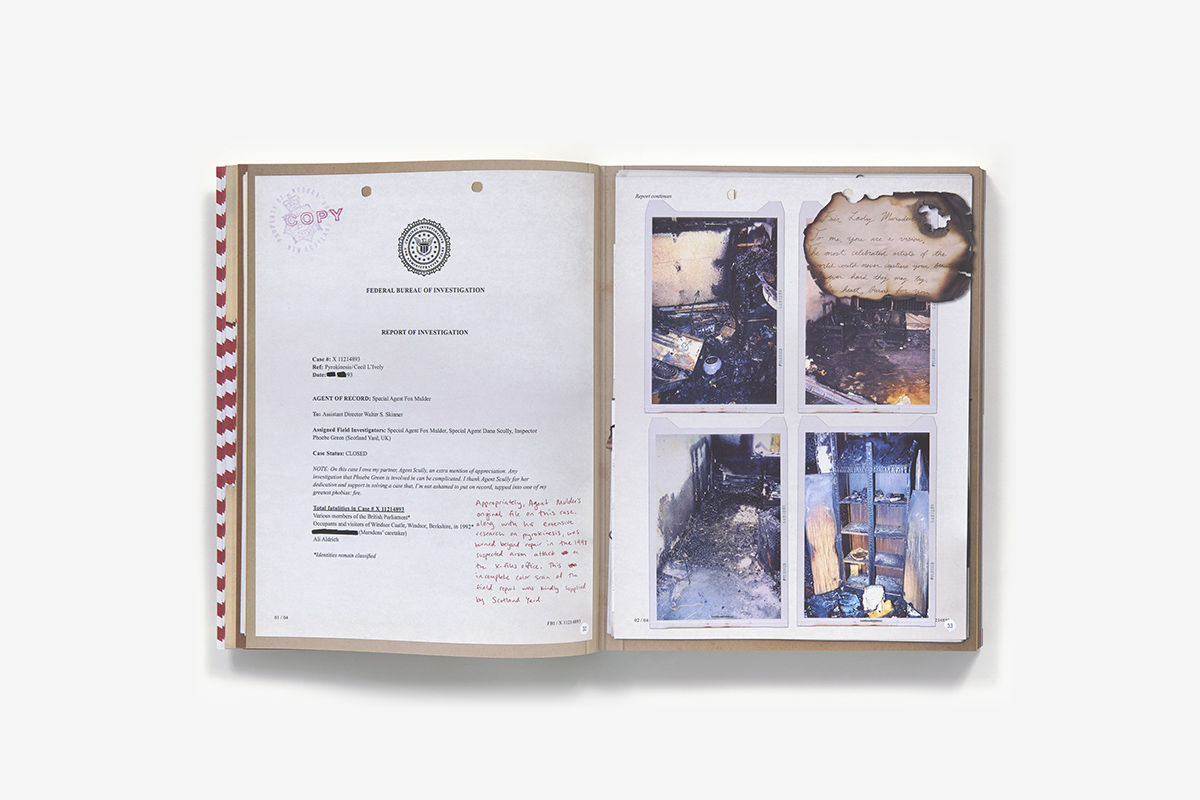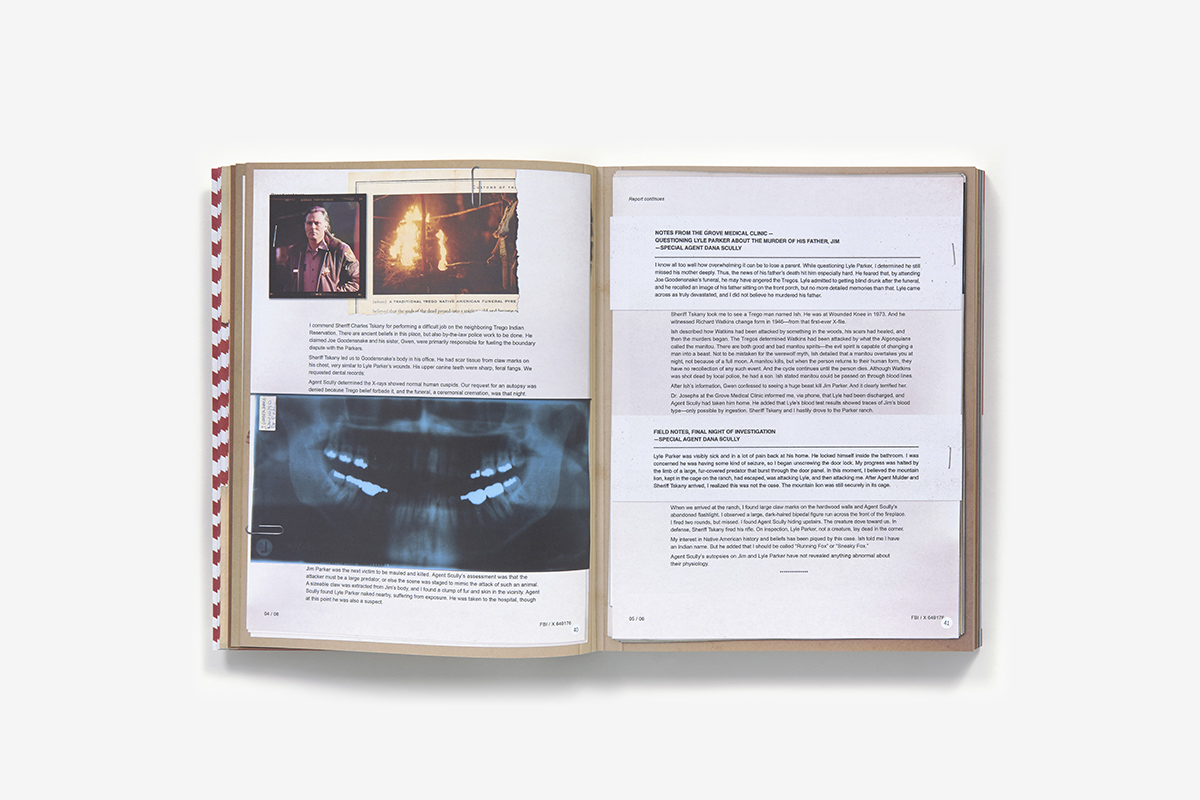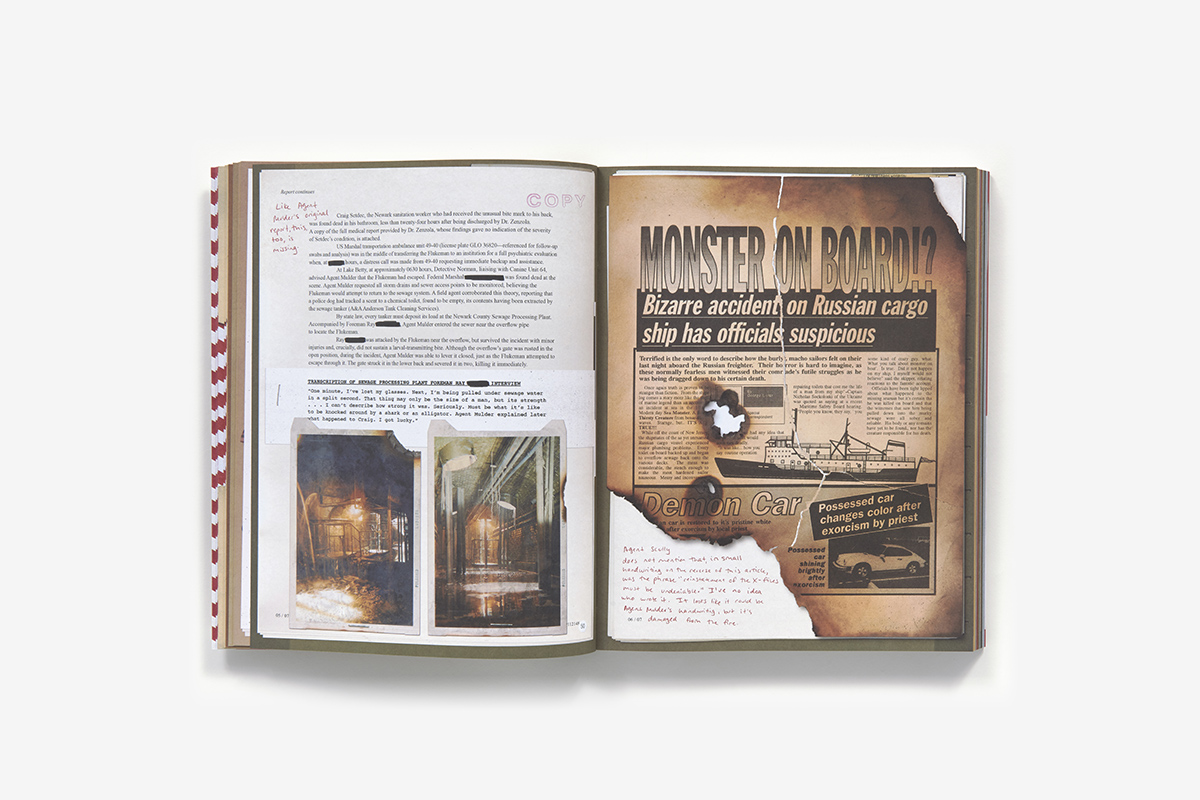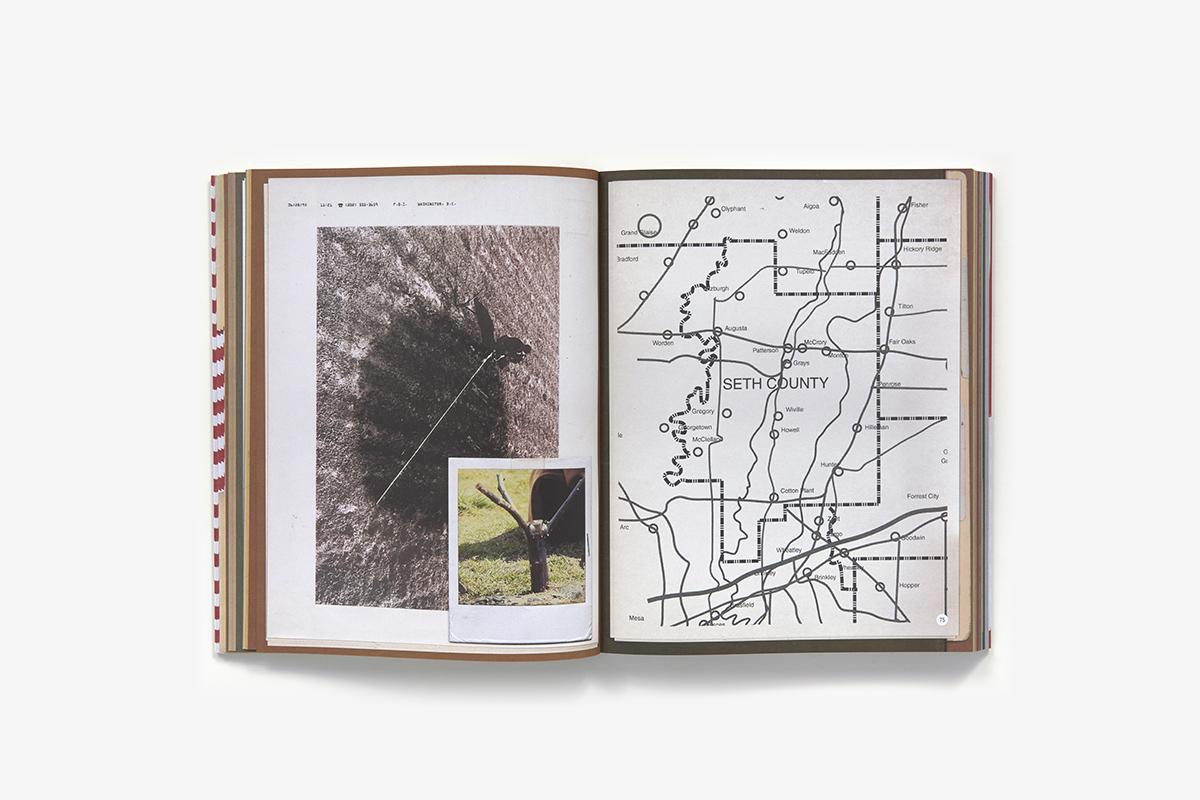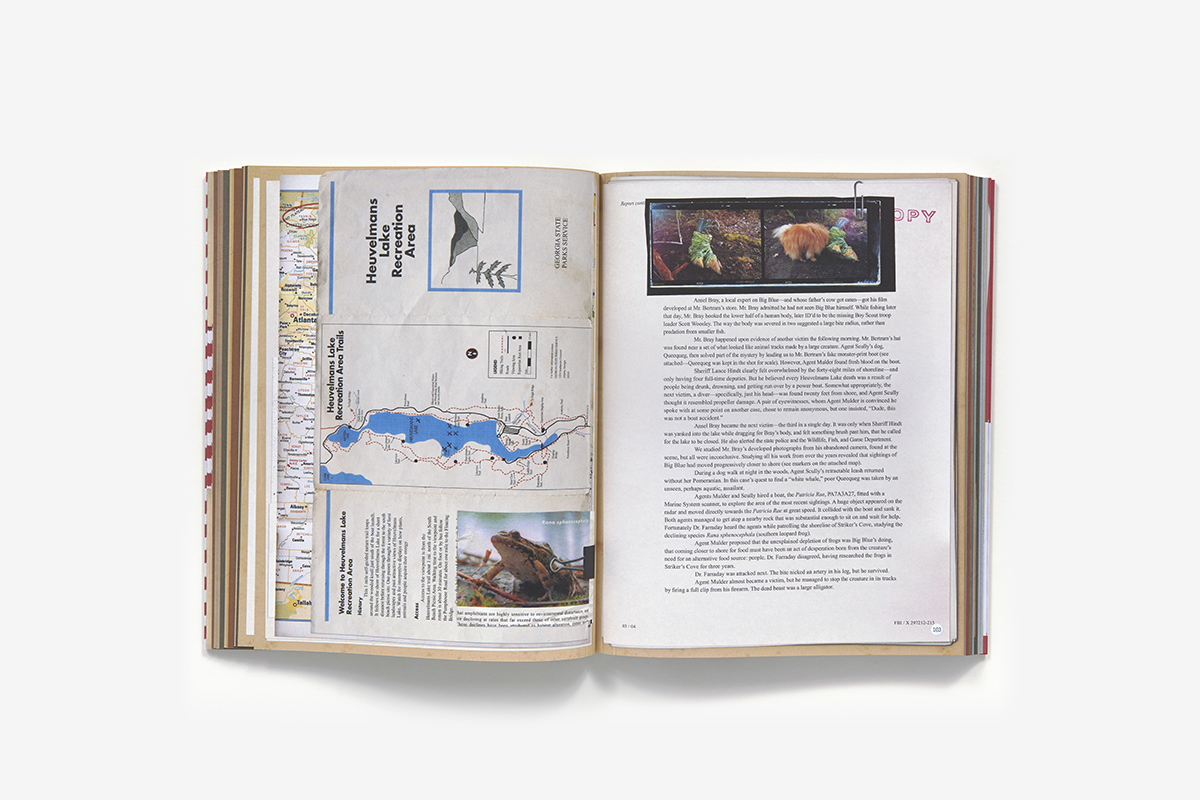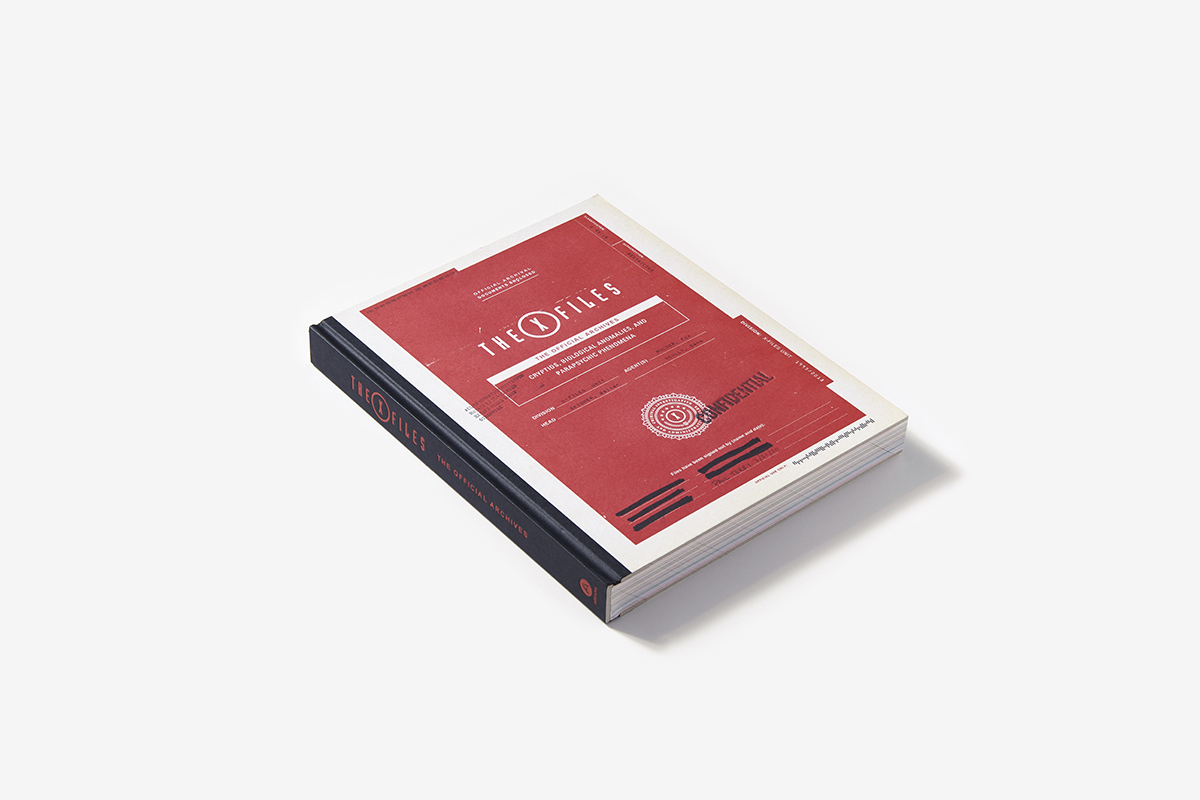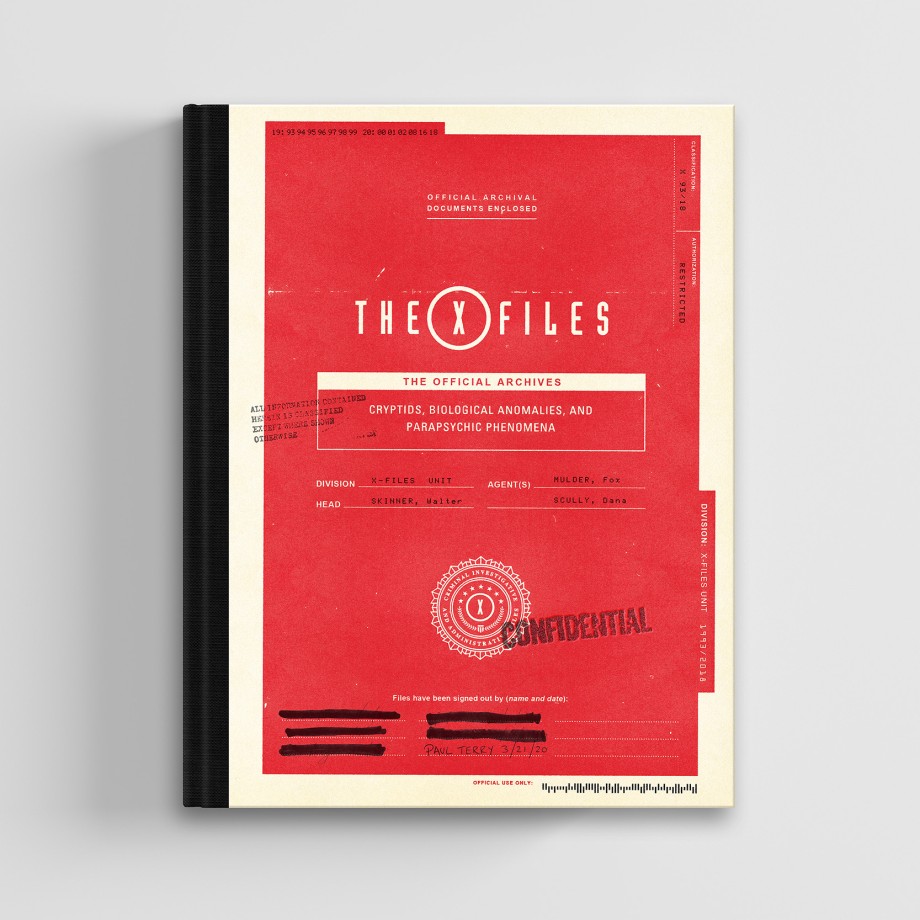 The X-Files: The Official Archives
Cryptids, Biological Anomalies, and Parapsychic Phenomena
Hardcover
Price: $50.00
Also available from:
Additional formats:
Publication Date: September 15, 2020
Imprint: Abrams Books
Trim Size: 9 x 11 1⁄2
ISBN: 9781419735172
Page Count: 304
Illustrations: 100 color and 50 b&w illustrations and photographs
Rights: World English with exclusions
A fully authorized, richly illustrated inside look into 50 of Mulder and Scully's most memorable monster cases
When an X-Files fan opens up The X-Files: The Official Archives, they are gaining access—for the first time—to Agents Mulder and Scully's notes, records, and visual evidence from actual X-File reports. Designed to mimic a collection of FBI case files and packed with such items as autopsy reports, mug shots, lab results, handwritten notes, newspaper clippings, pages ripped from antique books on the occult, and security camera printouts, this fully authorized book is the only one of its kind. Detailing the agents' investigations into 50 cases of cryptids, biological anomalies, and parapsychic phenomena—from the Flukeman to The Great Mutato to Pusher—The X-Files: The Official Archives showcases some of the show's greatest villains (some dastardly, some just misunderstood), and instructs future agents on how to successfully investigate the paranormal.
Praise
"An amazing creation... The amount of detail in this book is phenomenal. What [it's] effectively done here is made the world of The X-Files even more real. It's what I would call pretty much a masterpiece."

The Cryptid Factor, Rhys Darby —
"The X-Files' super-fans, budding cryptozoologists, and enthusiasts of all things spooky, step right up... A fascinating dig into some of the show's squishiest cases."

Gizmodo/i09 —
"If you've ever wanted to pour over the actual physical versions of the FBI's X-Files, this is the book for you."

Nerdist —
"It's so cool and so detailed... It feels like something you're not allowed to be reading."

"Good Day Austin" —
"How cool would it be if we could actually rummage through Mulder and Scully's files? Well, we no longer have to imagine. Any X-Phile would be delighted to sink their teeth into this awesome book."

Screen Rant —
"You can own a little piece of the truth this new, massive book... A collection of fifty of the most fascinating X-Files cases."

ComingSoon.net —
"Feels more like an actual prop from the show. Painstakingly replicates the look and feel of the show's X-File dossiers right down to the redacted text, fire damage, and hastily scribbled notes... A treasure trove for fans. A must-have page-turner."

Critical Popcorn —
"The in-universe perspective and thoroughly detailed design will reel in and satisfy everyone from the passing fan to the most diehard X-Phile."

Borg —
"This very special book seeks to catalog and archive the cases while providing an in-universe reason for it... Filled with easter eggs, clues, and nostalgia to immerse fans into the wild and strange world of The X-Files."

Viral Hare —
"This is as close as you'll ever come to being down in the FBI basement poring over actual X-Files. To paraphrase Mulder, the truth is in here."

Yahoo! Entertainment —
About the author
Paul Terry is a bestselling author, music artist, and producer. Together with Tara Bennett, he coauthored Fringe: September's Notebook, Lost Encyclopedia, The Official Making of Big Trouble in Little China, and more. He lives in Los Angeles.