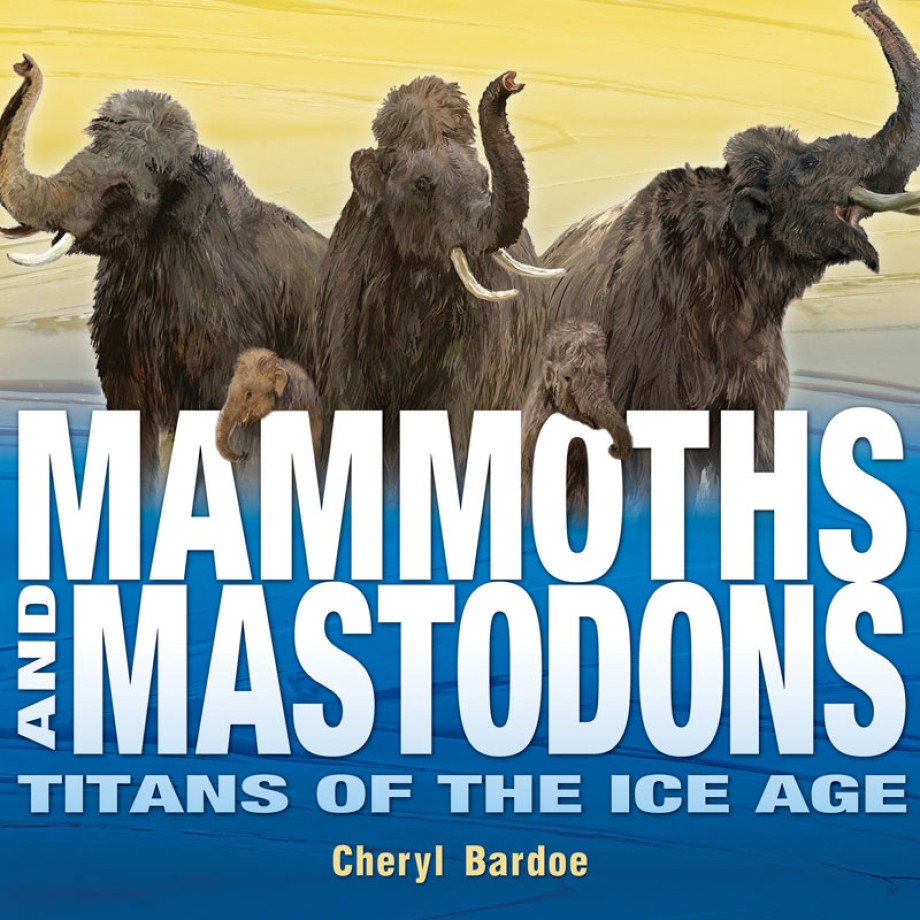 Mammoths and Mastodons
Titans of the Ice Age
Hardcover
Price: $19.95
Out of stock
Available from:
Publication Date: March 1, 2010
Imprint: Abrams Books for Young Readers
Trim Size: 10 x 10
ISBN: 9780810984134
Page Count: 48
Illustrations: 48 pages of full-color illustrations
Rights: World/All
Mammoths and mastodons roamed the earth for more than a million years, and then suddenly went extinct. What was everyday life like for these colossal cousins of the modern elephant? What did they eat? How did they fit into their Ice Age landscape? Why did they disappear?
These questions and more are answered in this fascinating book that presents the latest research, drawing on the recent discovery of a fully frozen baby mammoth—which has allowed scientists to learn more than they ever could have known just from studying bones and fossils.
Profusely illustrated, Mammoths and Mastodons features photographs of archaeological digs, scientists at work in the field and in labs, and archival relics. Specially commissioned artwork also brings the story of mammoths and mastodons to life. The book includes a bibliography, a glossary, and an index.

Exhibition schedule
Publication will coincide with the Field Museum exhibit Mammoths and Mastodons, which runs from March 5 through September 6 in Chicago and is then projected to tour up to 10 venues through 2014.
March 5–September 6, 2010: The Field Museum, Chicago
October 16, 2010–January 9, 2011: City TBA
November 25, 2011–April 15, 2012: City TBA
May 26–September 3, 2012: City TBA
October 13, 2012–January 13, 2013: Museum of Science, Boston
February 23–May 27, 2013: City TBA
May 10–September, 2014: City TBA

F&P level: V
F&P genre: I
About the author
Cheryl Bardoe is a former senior project manager of exhibitions at The Field Museum, Chicago. She is the author of Abrams' Gregor Mendel: The Friar Who Grew Peas and lives in Chicago.