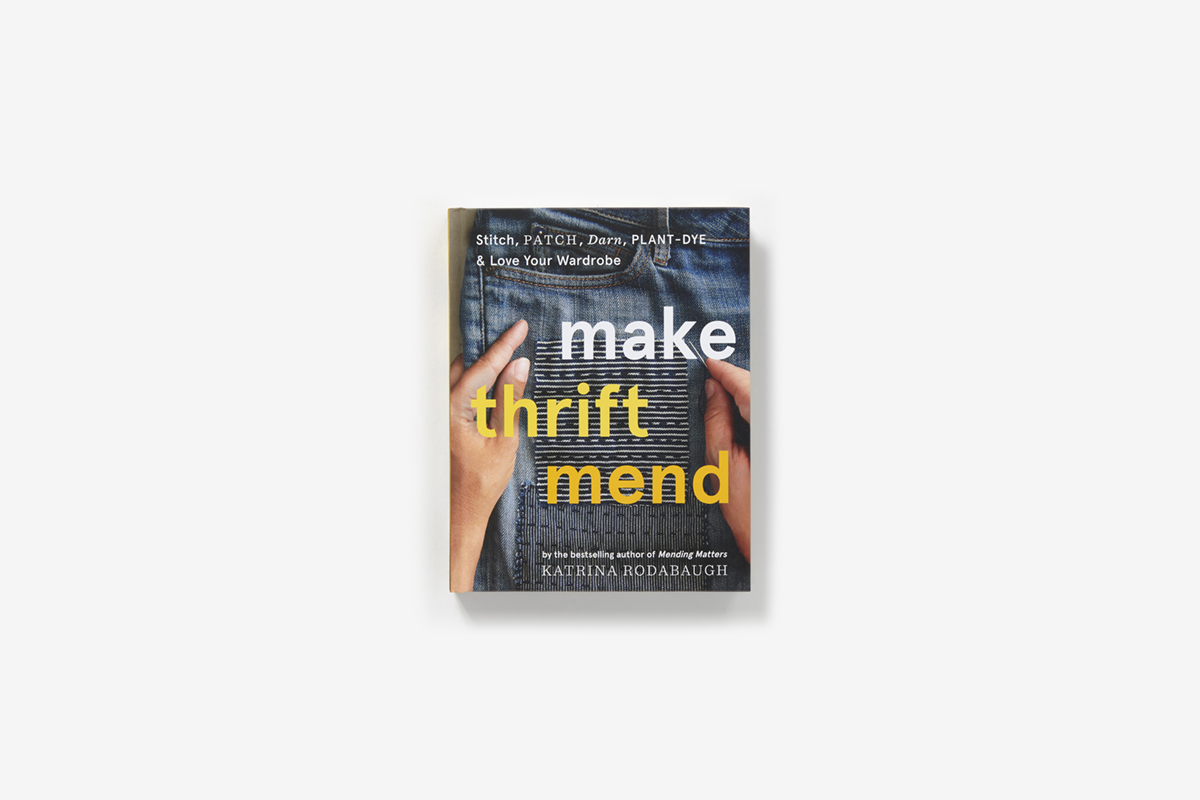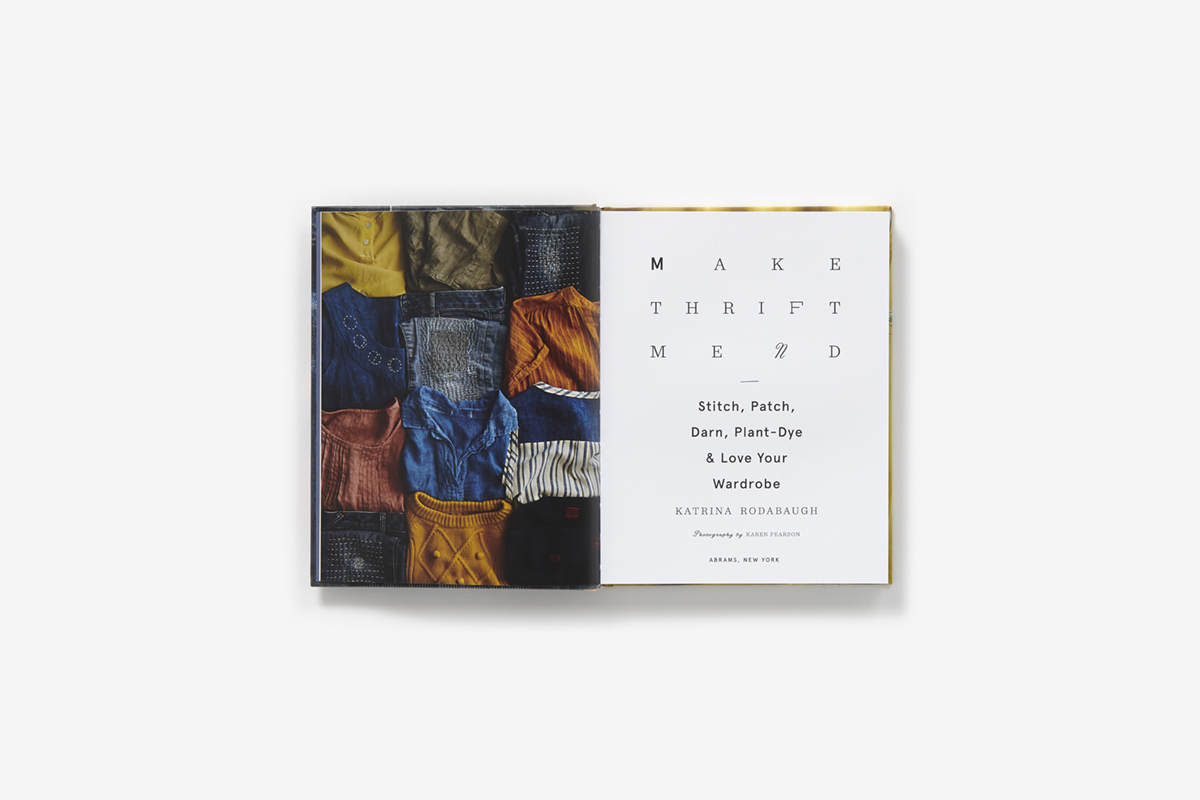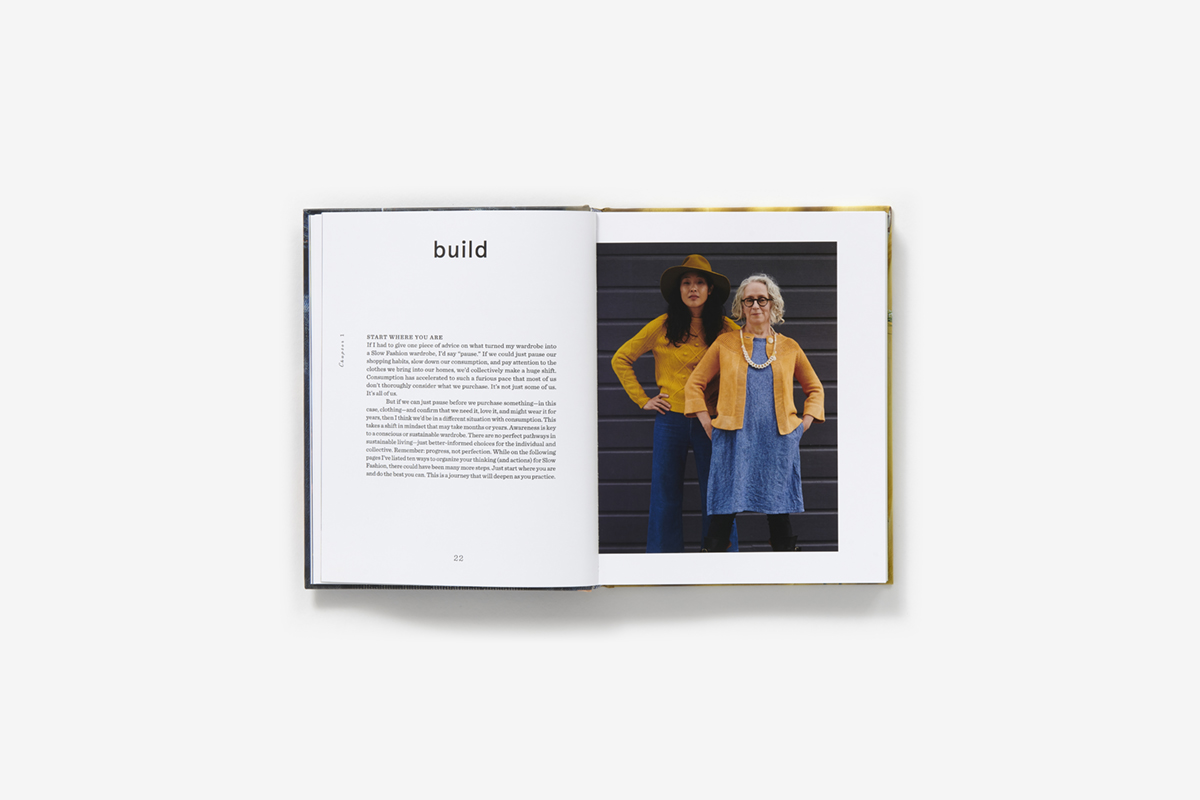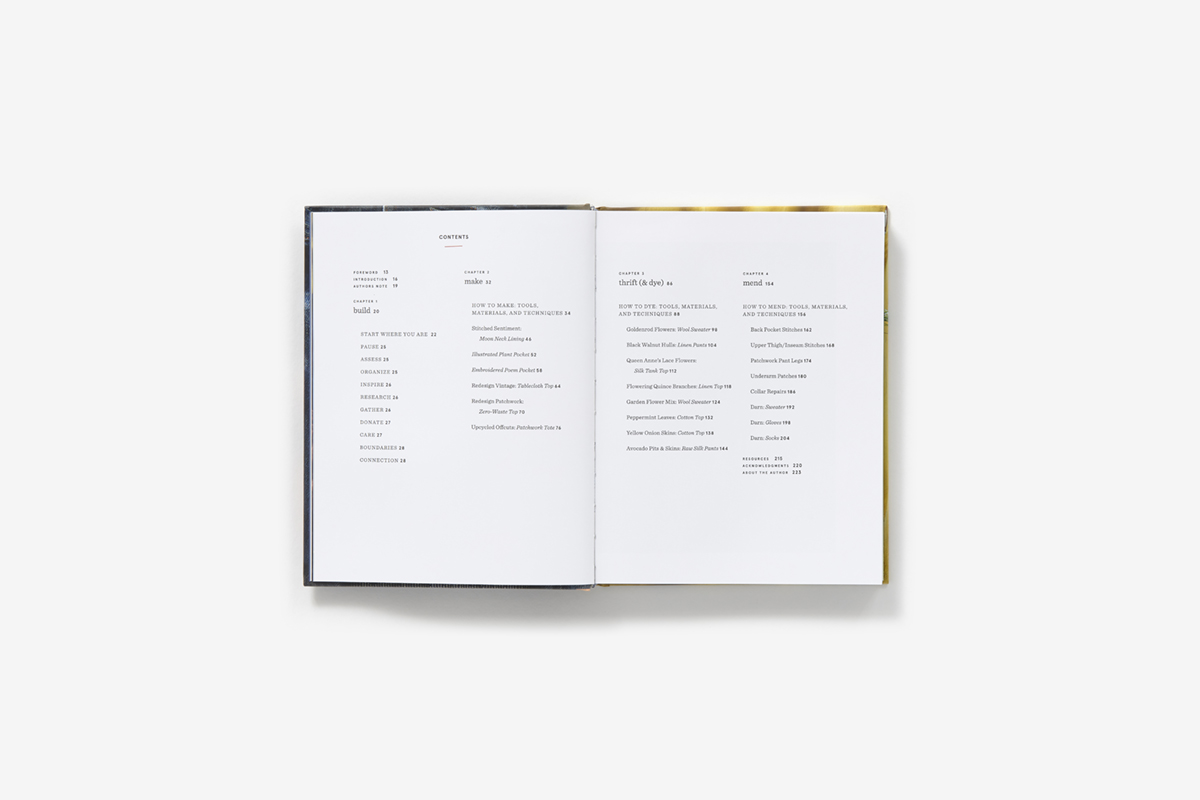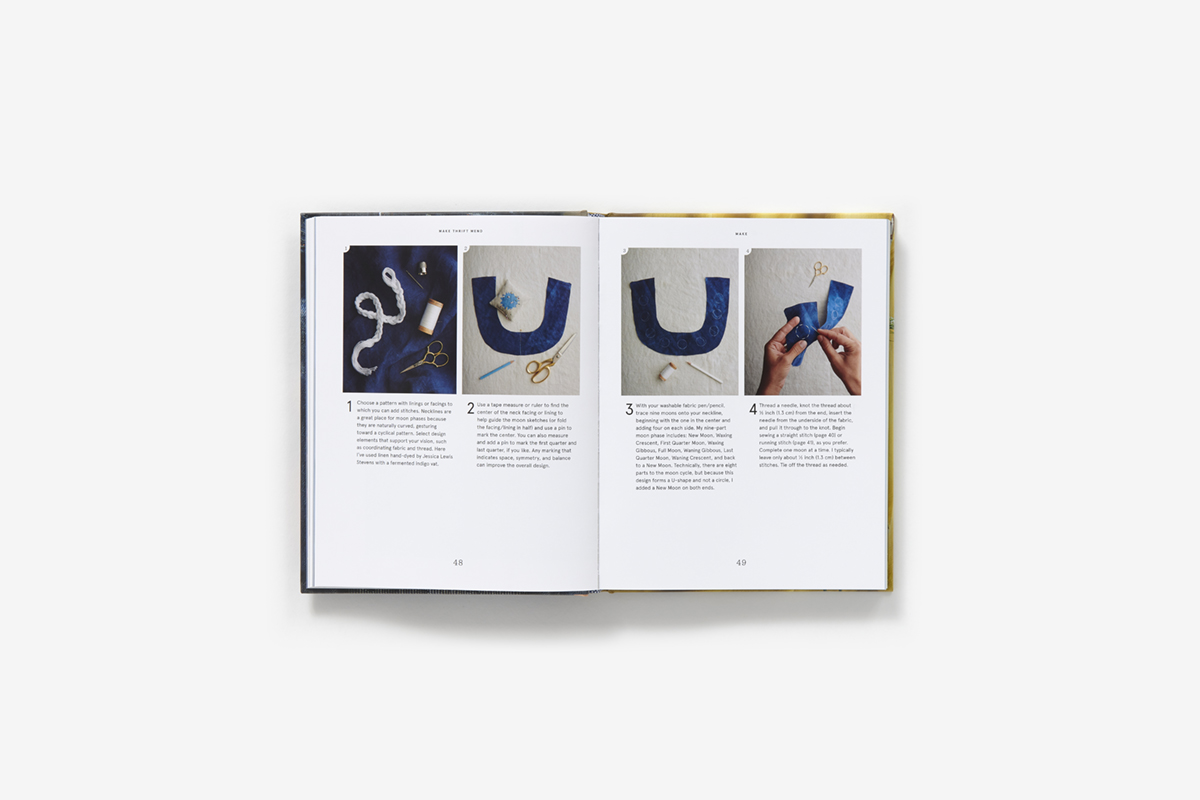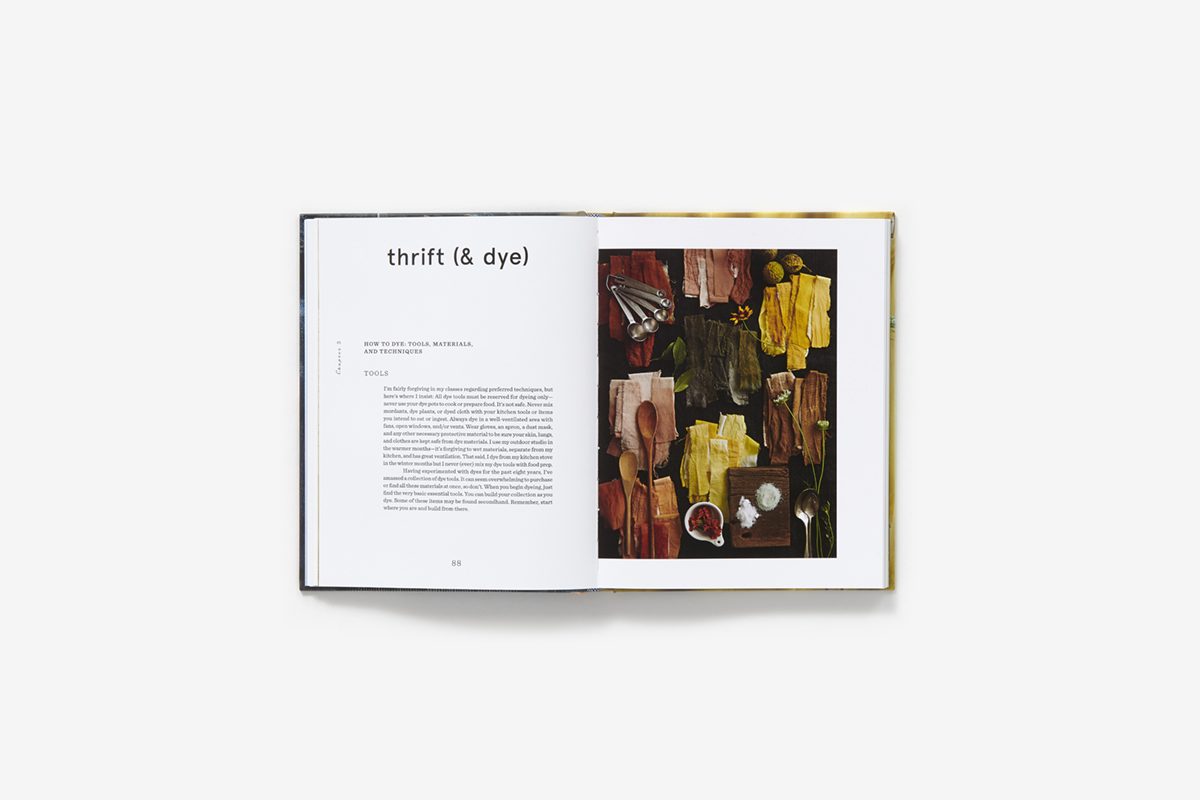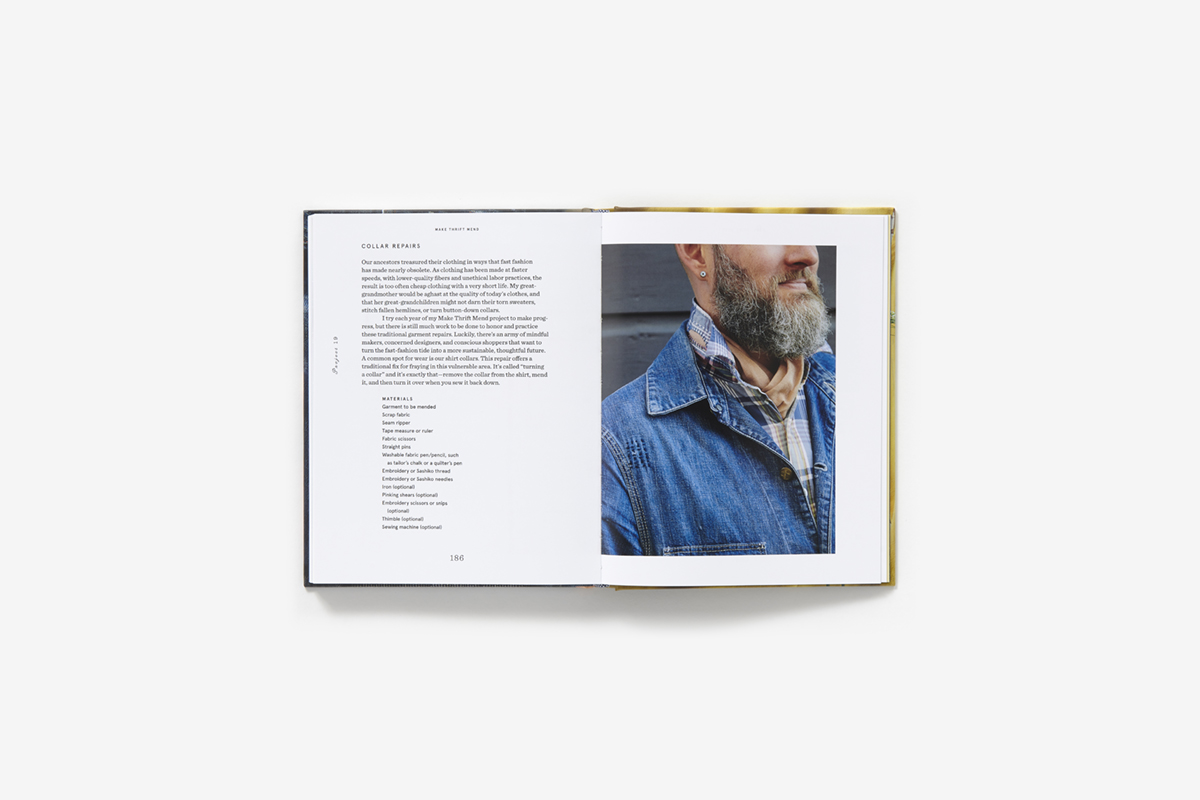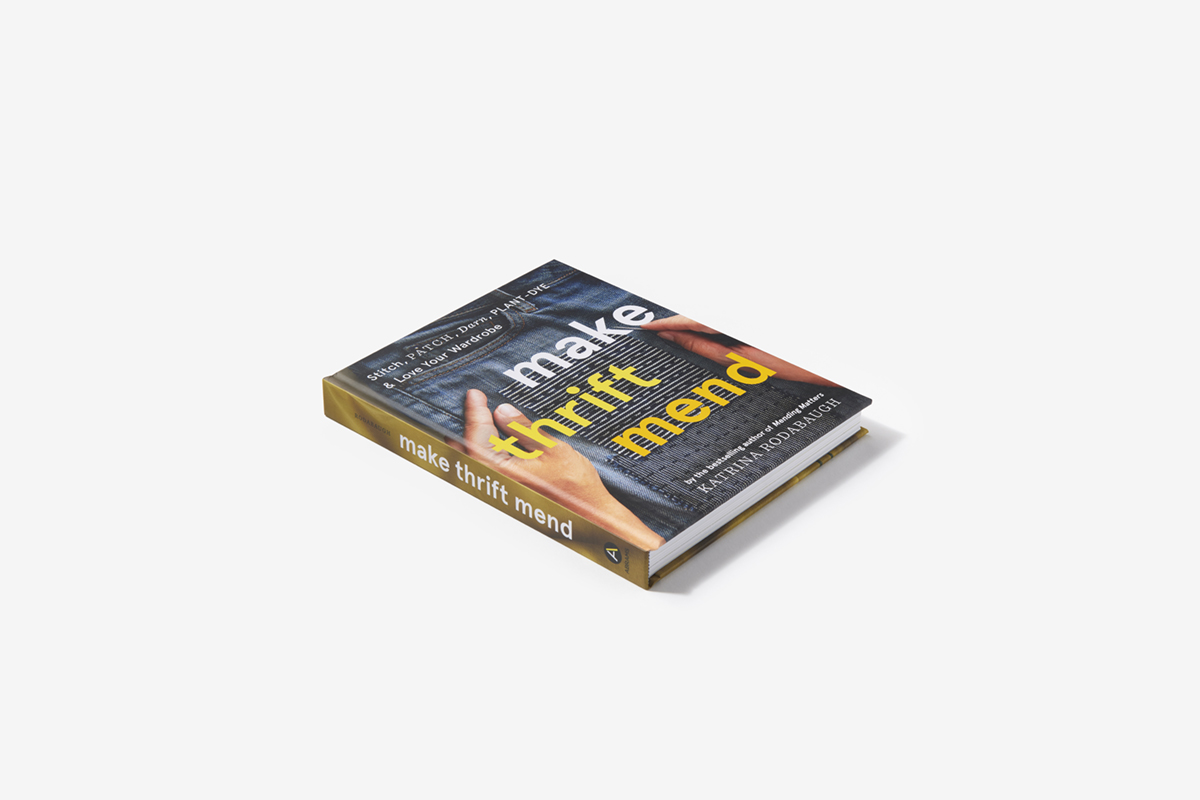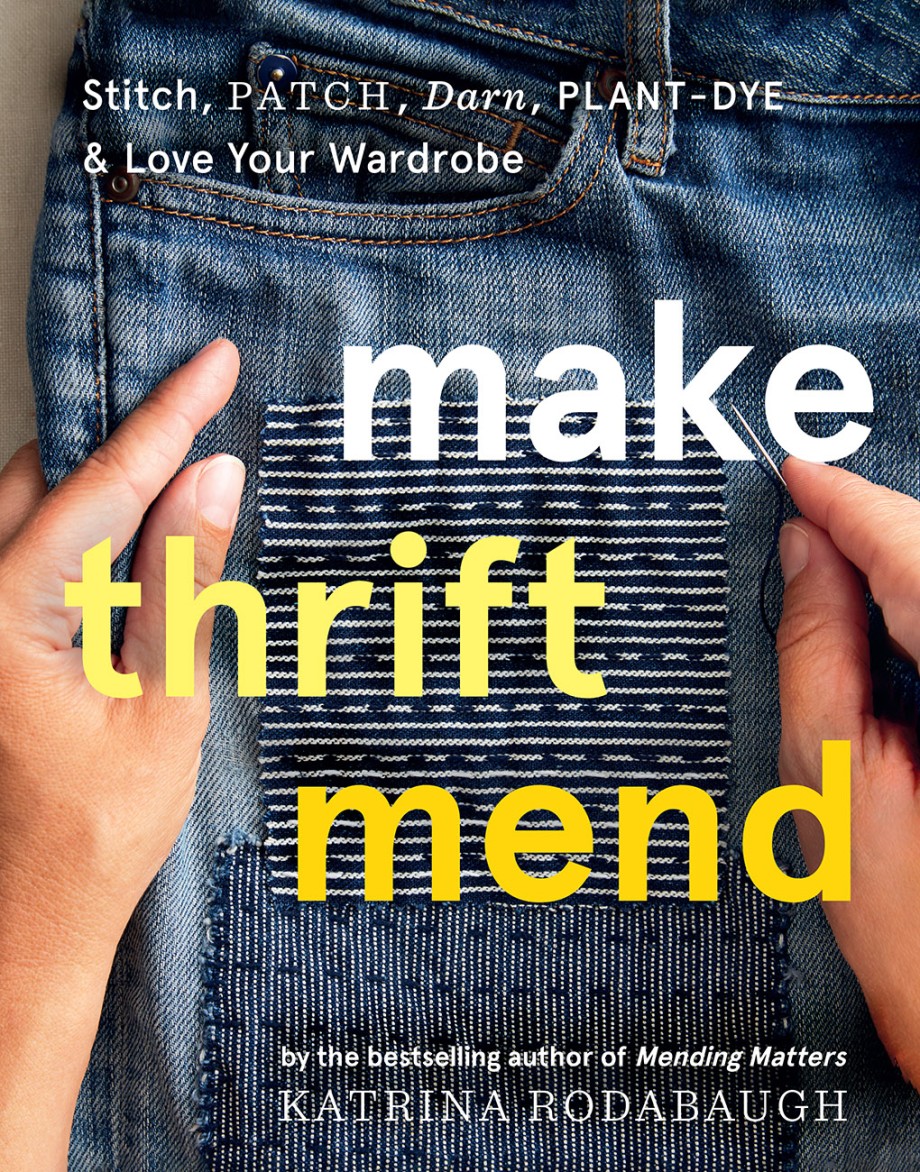 Make Thrift Mend
Stitch, Patch, Darn, Plant-Dye & Love Your Wardrobe
Ebook
Price: $18.65
Available from:
Additional formats:
Publication Date: April 20, 2021
Imprint: Abrams Books
ISBN: 9781683359005
Page Count: 224
Illustrations: 175 color photographs
Rights: World
Slow fashion influencer Katrina Rodabaugh, bestselling author of Mending Matters, teaches readers how to mend, patch, dye, and alter clothing for an environmentally conscious, reimagined wardrobe
Slow fashion influencer Katrina Rodabaugh follows her bestselling book, Mending Matters, with a comprehensive guide to building (and keeping) a wardrobe that matters. Whether you want to repair your go-to jeans, refresh a favorite garment, alter or dye clothing you already have—this book has all the know-how you'll need. Woven throughout are stories, essays, and a slow fashion call-to-action, encouraging readers to get involved or deepen their commitment to changing the destructive habit of overconsumption. Rodabaugh has an engaged community (her kits are in high demand and her classes sell out quickly) and a proven ability to tempt sewists and nonsewists alike to take up needle and thread.
Praise
"Katrina provides the inspiration, the motivation, and the techniques to put daydreams into practice, whether you want to DIY it or ask a professional to do it for you, and the more you delve into her universe, the more you are compelled to do as she does."



from the Foreword by Orsola de Castro, co-founder and global creative director, Fashion Revolution —
"When Katrina Rodabaugh gave up 'convenience in fashion,' she began what she calls 'a relationship with commitment instead.' Circularity, invention, the impulse to create, traditional craft, and modern handwork fuel Katrina's inspiring new book, Make Thrift Mend, indeed."


Natalie Chanin, The School of Making and Alabama Chanin —
"Katrina's philosophy is masterfully distilled in Make Thrift Mend. She has a gift for making sustainable living into a spiritual practice, while at the same time grounding it in accessible practices. Treading lightly upon the earth does not require a hefty paycheck; anyone can learn how to clothe themselves in alignment with their values with the skills taught in these pages."


Meg McElwee, Sew Liberated —
Staff Pick: Powell's
"A slow fashion book for the thoughtful fashionista. Rodabaugh states: 'Start where you are. Start by looking at the clothes you already own before shopping for new. Can they be mended or remodeled rather than replaced?' This isn't just another closet advice book. Rodabaugh gives us inspiring ideas for rejuvenating our old togs into treasures to be proud of. I was a fan of her first book, Mending Matters, and I'm just as excited about Make Thrift Mend. Recommended by Tracey T.


Powells.com —
About the author
Katrina Rodabaugh is an award-winning artist and writer working across disciplines to explore environmental and social issues through craft techniques. Her writing and work have appeared in the New York Times, Boston Globe, Martha Stewart Living,Mother Earth Living, Sewing Magazine, Sunset magazine, Sweet Paul Magazine, Taproot magazine, and more. Rodabaugh teaches and speaks at craft gatherings across the United States, including to standing-room only crowds at the popular New York State Sheep & Wool Festival. Rodabaugh currently lives in the Hudson Valley of New York.