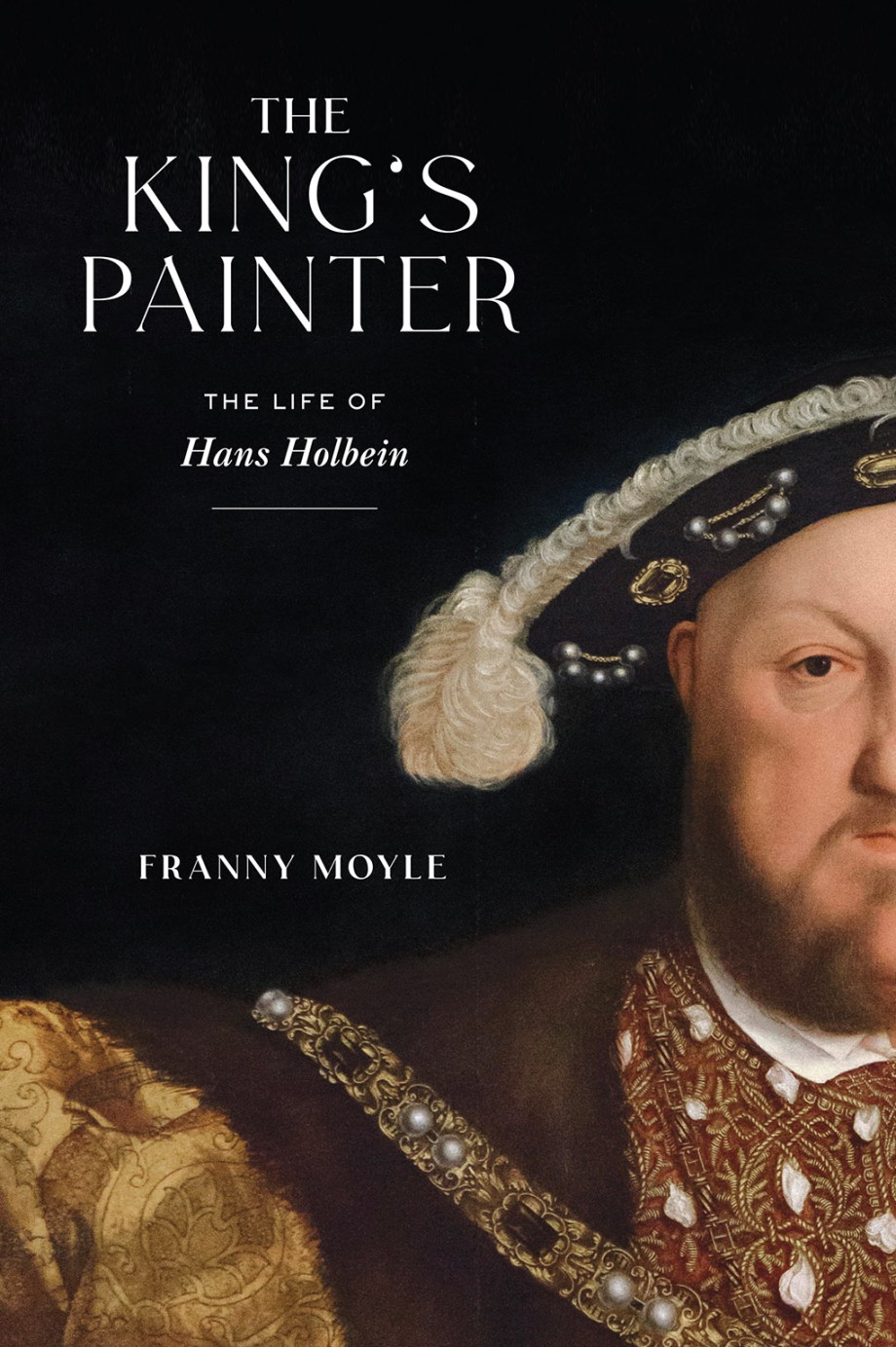 The King's Painter
The Life of Hans Holbein
Imprint: Abrams Press
Publication Date: October 5, 2021
Price: $35.00
Trim Size: 6 x 9
ISBN: 978-1-4197-4953-7
EAN: 9781419749537
Page Count: 400
Format: Hardcover
Additional formats:
From a distinguished art historian, a dramatic reappraisal of Renaissance master Hans Holbein, whose art shaped politics and immortalized the Tudors
Hans Holbein the Younger is chiefly celebrated for his beautiful and precisely realized portraiture, which includes representations of Henry VIII, his advisors Thomas More and Thomas Cromwell, his wives Jane Seymour and Anne of Cleves, and an array of the Tudor lords and ladies encountered during the course of two sojourns in England. But beyond these familiar images, which have come to define our perception of the age, Holbein was a multifaceted genius: a humanist, satirist, and political propagandist, and a deft man whose work was rich in layers of symbolism and allusion.
In The King's Painter, biographer Franny Moyle traces and analyzes the life and work of an extraordinary artist against the backdrop of an era of political turbulence and cultural transformation, to which his art offers a subtle and endlessly refracting mirror. It is a work of serious scholarship written for a wide audience.
Praise
"A biography entirely suited to its subject. … this is a great, thrusting codpiece of a book. It is big, bombastic, and richly brocaded … A triumph."

— The Times (UK)
"Evokes the painter and his world as vividly as a Holbein masterpiece. Beautifully written and illustrated, this book is a must for lovers of Tudor history."

— Tracy Borman, author of Thomas Cromwell and The Private Lives of the Tutors
"Full of insight ... This is a gorgeous book, to which I am sure I shall return again and again."

— Dan Jones, author of The Plantagenets, The Wars of the Roses, and The Templars
About the author
Franny Moyle is the author of three well-regarded works of history and biography, most recently Turner: The Extraordinary Life and Momentous Times of J.M.W. Turner. Before becoming an author, Moyle worked for the BBC as a producer and director, ultimately overseeing its cultural programming. She is a graduate of Cambridge University.