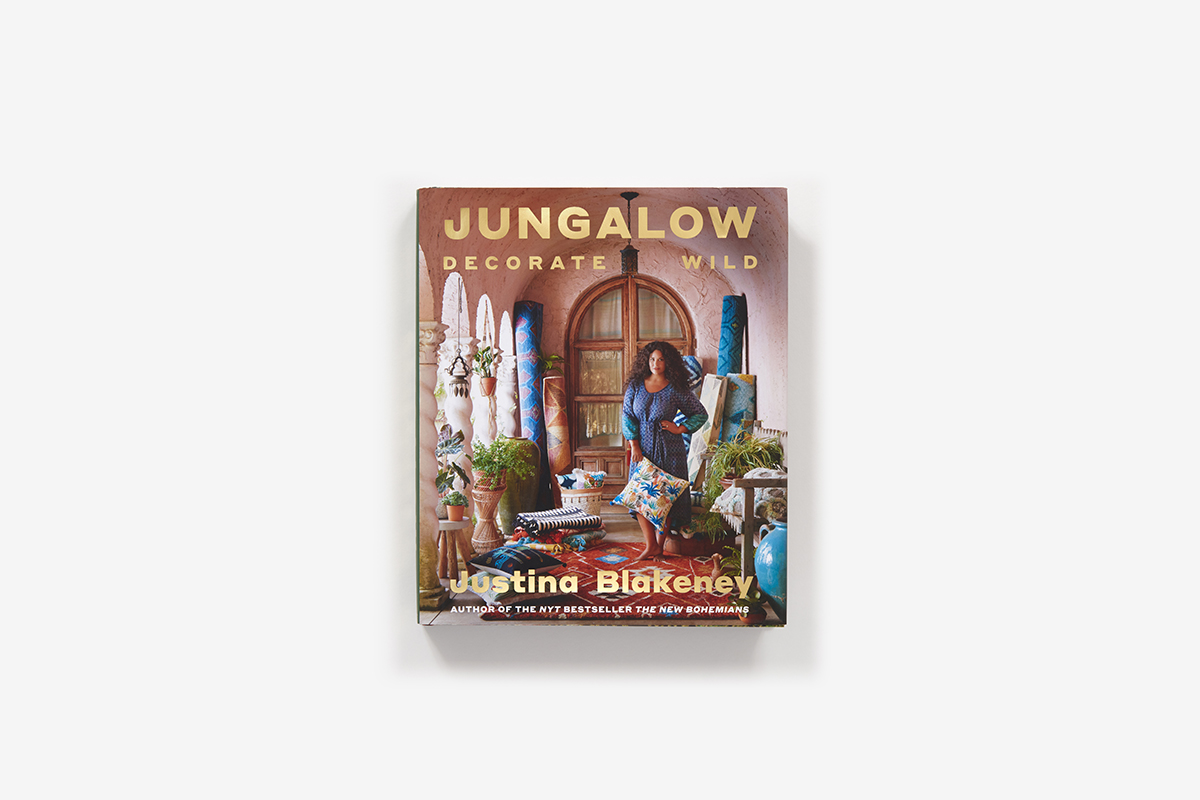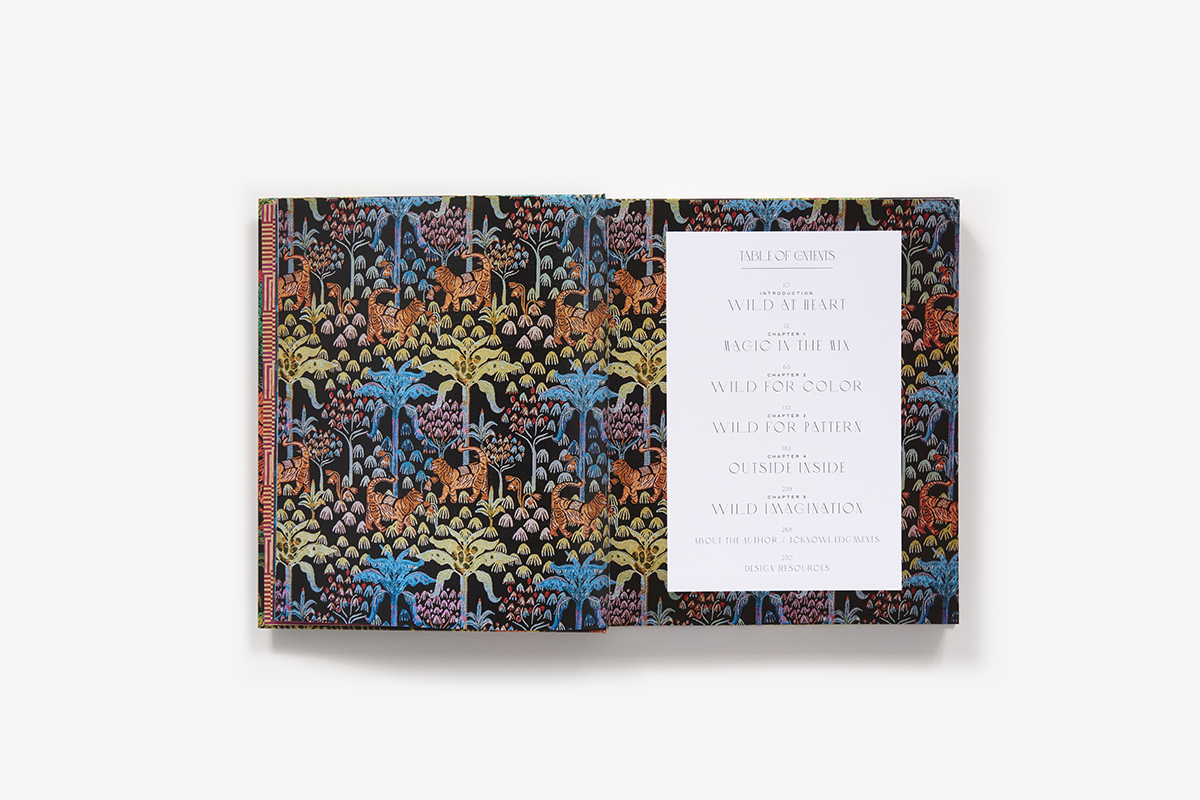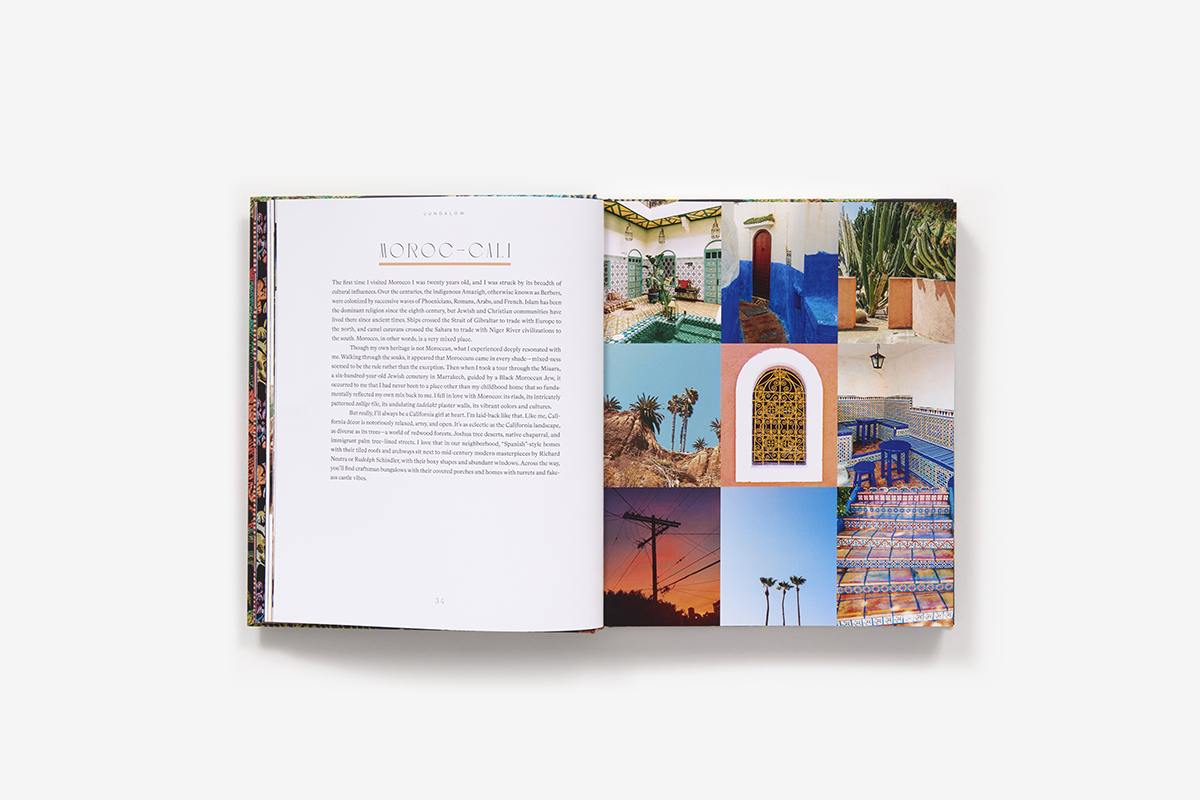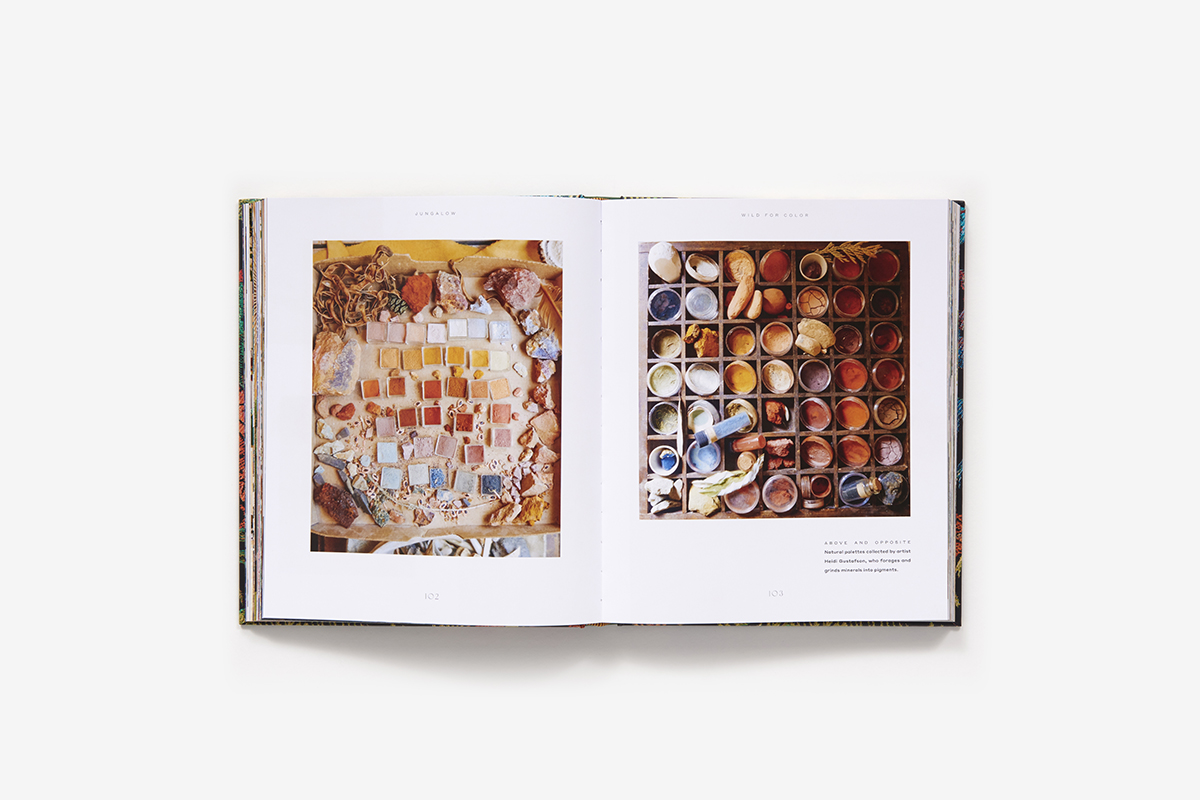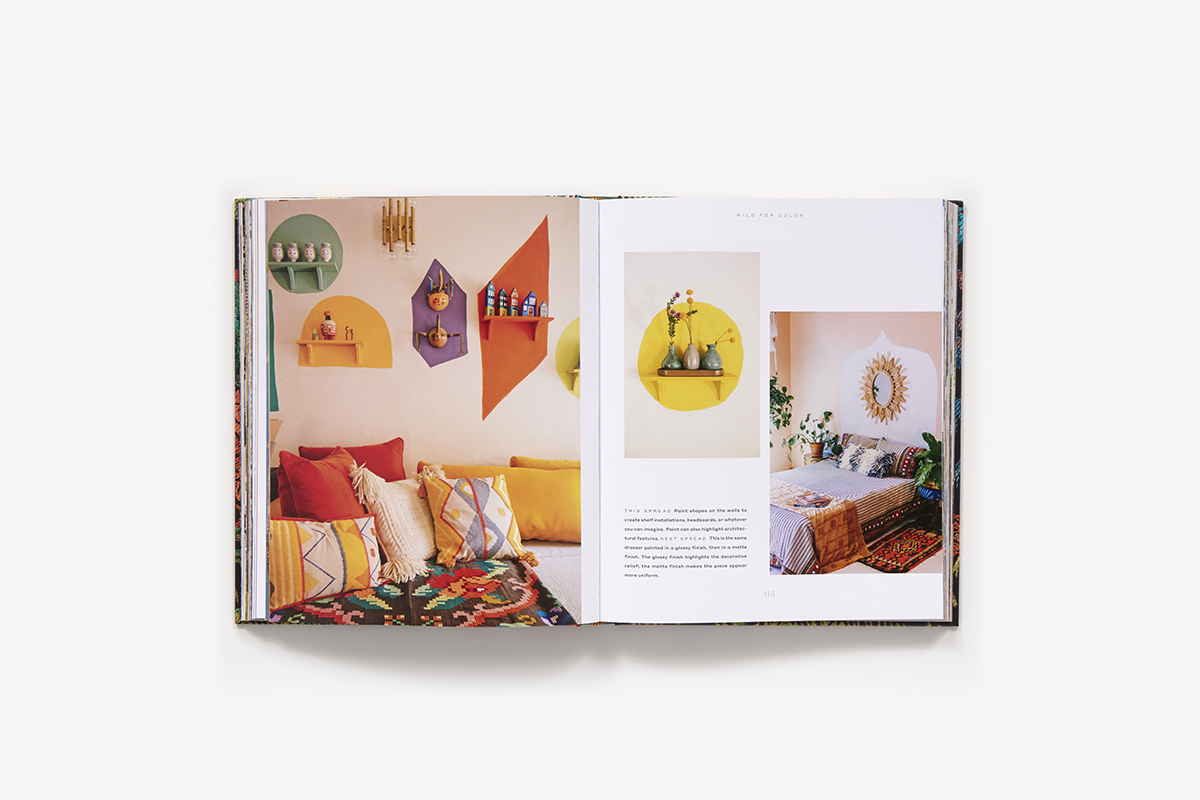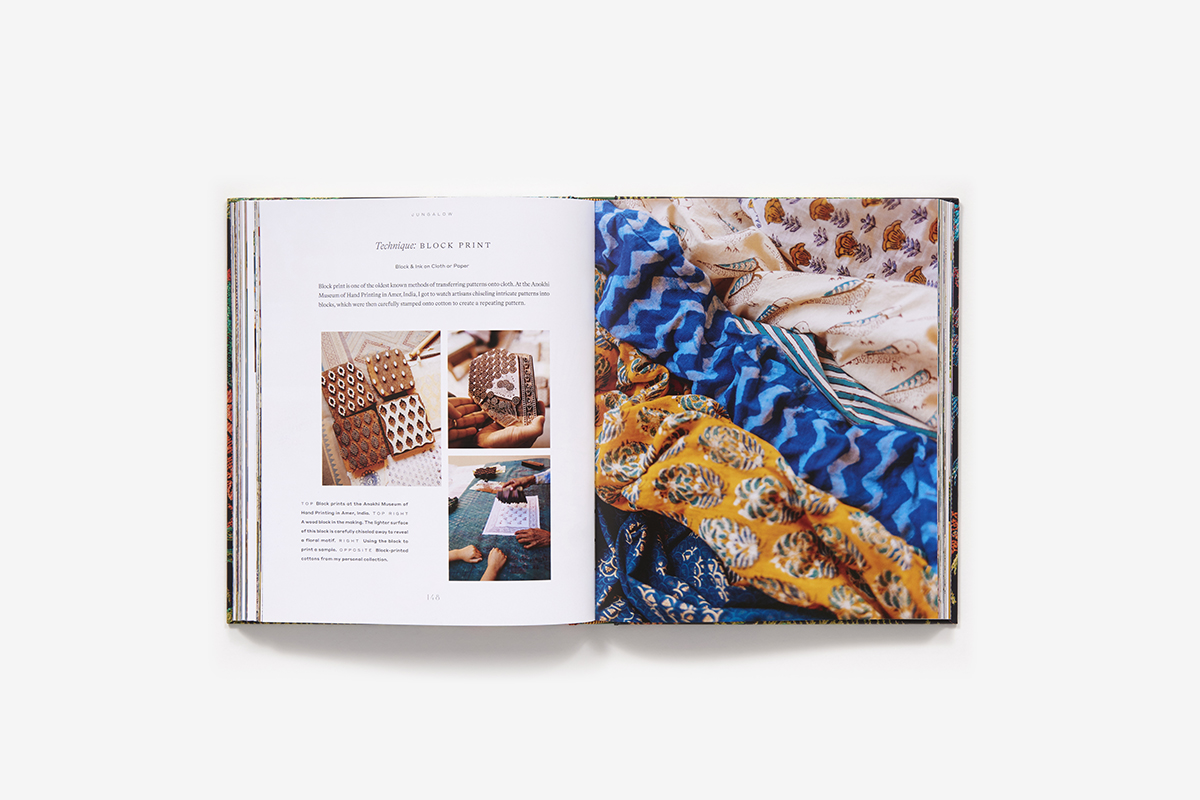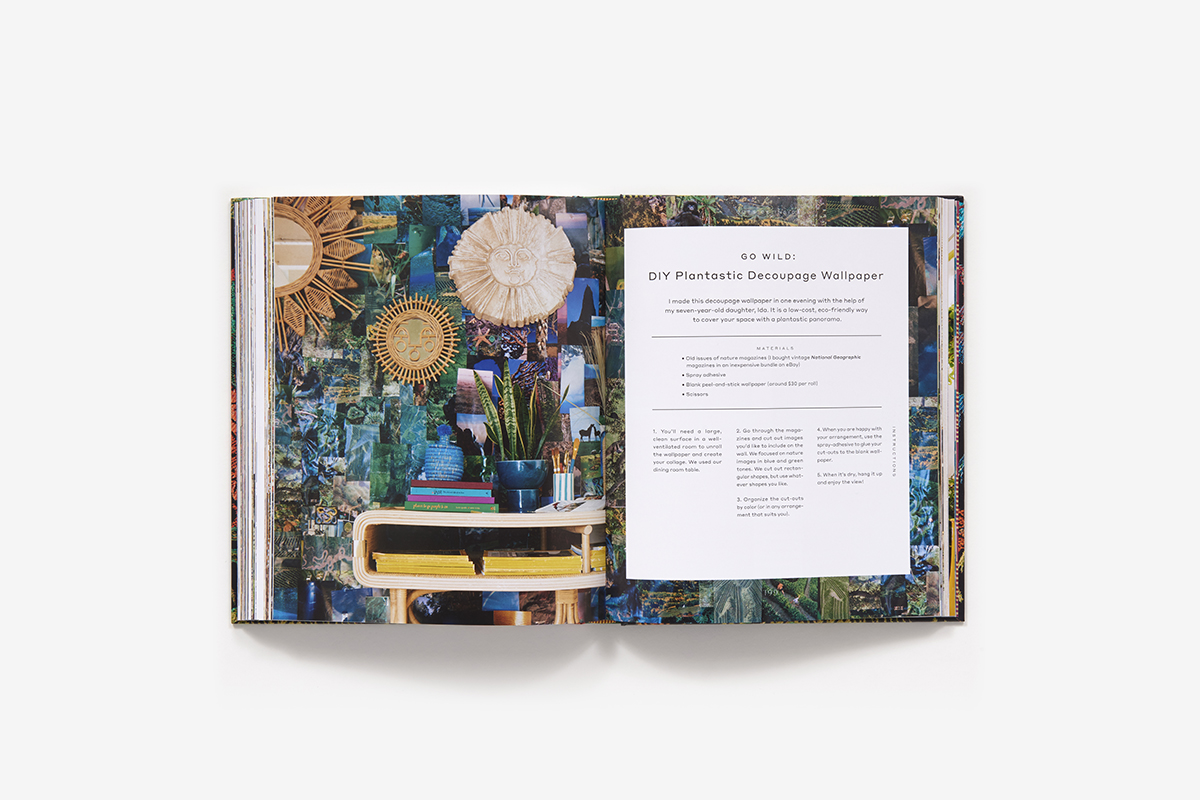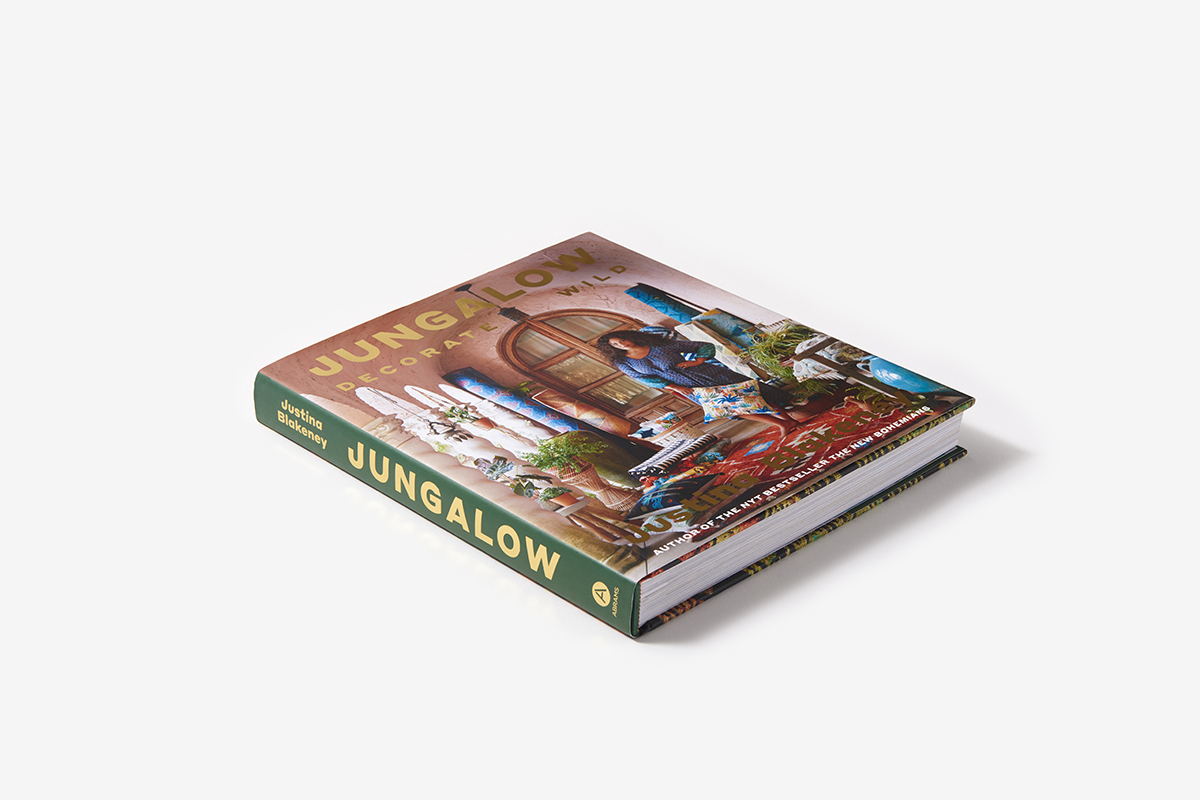 Imprint: Abrams Books
Publication Date: April 6, 2021
Price: $31.10
ISBN: 978-1-68335-988-3
EAN: 9781683359883
Page Count: 272
Illustrations: 250 color
Format: Ebook
Rights: World/All
Additional formats:
From Justina Blakeney, the ultimate guide to designing wildly creative interiors that are free-spirited, layered, and deeply personal
Justina Blakeney's new book is her biggest, boldest, and most beautiful volume yet, filled with irresistible style, original patterns, and artwork—lushly photographed by Dabito. In each chapter, Justina shares her distinctive point of view on everything design fans want to know—how to make bold choices with color and pattern, how to take cues from nature, how to authentically glean inspiration from their heritage and travels, how to break rules, and all the other paths to truly begin to decorate wild. Along the way, Justina also shares personal narratives, practical advice, and nuanced insight into how she lives in her own space—how she reconnects with nature, how she plays and stays inspired, how she gives herself permission to feel free and wild, and how readers can do the same.
Jungalow is the term coined by Justina for the brand that embodies her wild, but cozy and homey, style. Copycats abound, but there is no other book like this one—offering Justina's authentic, encouraging voice and approachable, signature style.
Praise
"Once again Justina invites us to step inside her colorful and exotically beautiful world in the pages of this book. Jungalow, Decorate Wild is her perspective and guidance on how to be classic and authentic with your decor by going bold. It is comprehensive, unrestrained, inspiring, swoon-worthy and she is perhaps one of the only designers who could sway me in adding so many colors and patterns into any room. "



— Bobby Berk, design expert and Emmy-nominated TV host
"Justina Blakeney's imagination and artistic talent run wild in her latest book, Jungalow, Decorate Wild; part memoir, design guide, global history lesson and DIY tutorial combined into richly layered pages full of colorful inspiration and creative decorating tips. Anyone who wants to cultivate an authentically beautiful home and garden should read this book. Justina's openness is so refreshing, I love that she is not afraid of taking risks nor making mistakes—the keys to great design and life!



— Sheila Bridges, designer, author
"Your home should make you feel happy the moment you walk through the door—and no one understands that better than Justina. What I love about this latest book, her most personal title yet, is that it's not just for interior-philes: It's for anyone who appreciates the joy and surprise of design and doesn't care about the rules. Readers will be inspired to embrace their wildest style dreams, but in a way that actually feels livable, comfortable, and completely unique. Prepare to bookmark every page."


— Joanna Saltz, editorial director House Beautiful
About the author
Justina Blakeney is a designer, artist, and New York Times bestselling author of The New Bohemians and The New Bohemians Handbook (together, more than 100,000 copies sold!). Blakeney lives in Los Angeles.