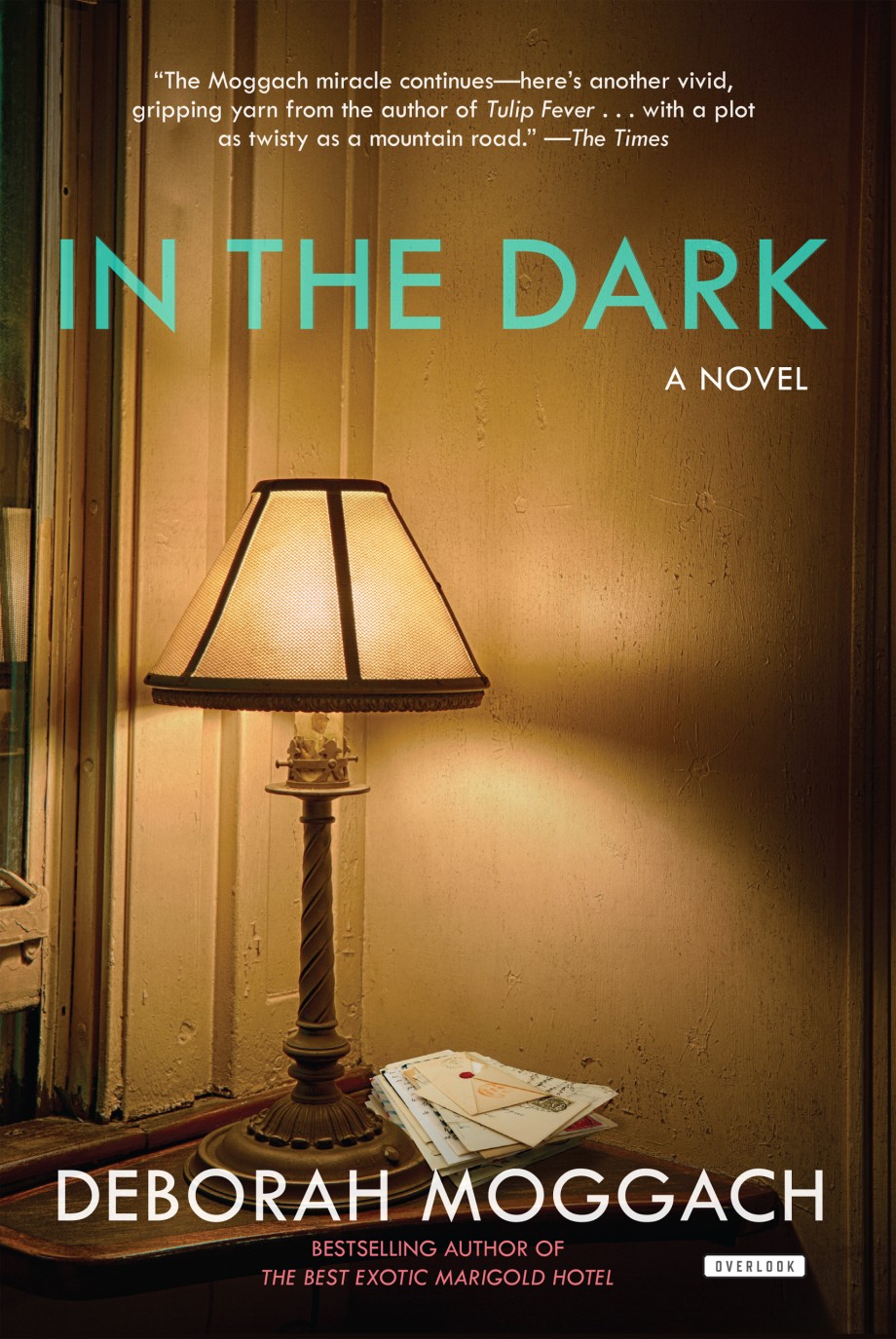 In The Dark
A Novel
Ebook
Price: $15.26
Available from:
Publication Date: November 24, 2015
Imprint: The Overlook Press
ISBN: 9781468312959
Page Count: 320
Rights: US Terr & Possessions Eng
1916: Pretty young Eithne Clay runs a shabby-genteel South London boarding house while her husband is off at the War. There's Ralph, her fourteen-year old son, and Winnie the young maid, a homely, goodhearted country girl, and the lodgers, of course, a curious but necessary burden. They include blind Alwyne Flyte, communist and cynic, victim of a gas attack in the trenches. When the dreaded telegram arrives at the house, things turn from difficult to desperate for the two young women. Then along comes the butcher, Neville Turk, big handsome ladies' man, irresistible for his meat, money and brutish confidence, who throws flighty Eithne into a turmoil but has sinister plans of his own. Winnie and the blind lodger, meanwhile, conduct a strange, erotic liaison of their own. And young Ralph, ignored by his mother, looks on, feeling the undercurrents of desire, seeing more than he should. All the strands come together in a shocking denouement that turns a coward into a hero and young Ralph into a man. They're all in the dark with their dreams, secrets and fantasies, and electric light, new to their world, may be a boon but it reveals both grime and secrets. Life is tough on the home front and they're all working the system in different ways, sometimes comic sometimes tragic, always human.