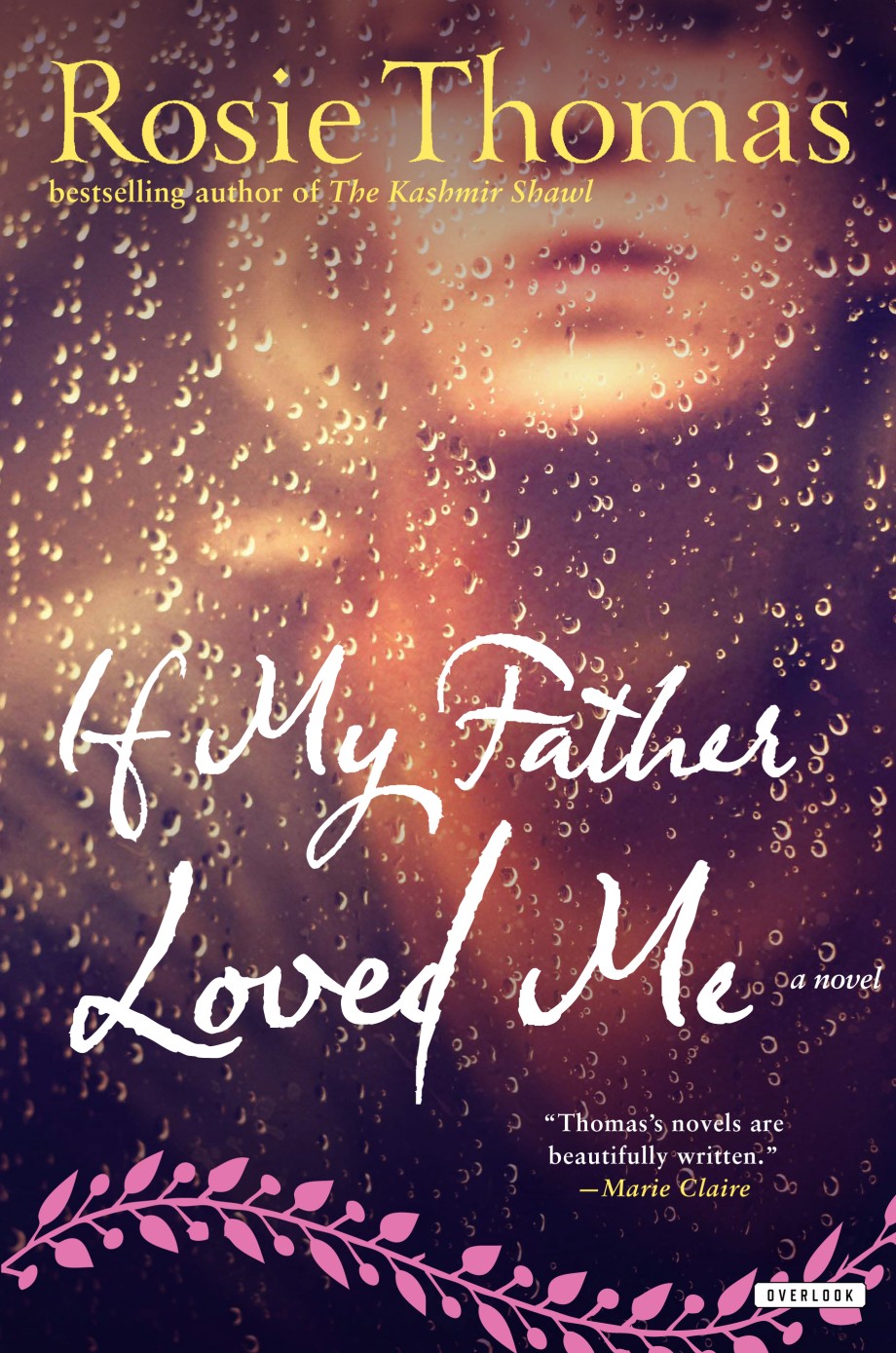 If My Father Loved Me
A Novel
Ebook
Price: $15.95
Available from:
Publication Date: September 26, 2017
Imprint: The Overlook Press
ISBN: 9781468315639
Page Count: 416
Rights: USA & Dependencies and Phillipines
"Master storyteller" (Cosmopolitan) Rosie Thomas returns with an affecting novel of the complexities of family and the sacrifices we make for the ones we love. Sadie's life is calm and complete. She is a mother, a good friend, and the robust survivor of a marriage she deliberately left behind. She has come to believe that she has everything she wants and deserves. But now her father is dying—the elusive man who spent his life creating exquisite perfumes for other women is slipping away from her, and Sadie must try to make her peace with him before it's too late.As Sadie confronts the truth about her father, who often ignored her as he pursued his separate life, her relationship with her son Jack also appears to be breaking down. Intent on salvaging her relationships with both son and father, her seemingly perfect life unravels from both ends. Then the arrival of an ephemeral woman from her father's past sets off a chain reaction of events that even Sadie cannot control.
About the author
Rosie Thomas is the author of numerous critically acclaimed, bestselling novels, and has twice won the Romantic Novel of the Year Award. Born in a small village in northern Wales, Thomas discovered a love of traveling and mountaineering when her children were grown. In the years since, she has climbed in the Alps and the Himalayas, competed in the Peking to Paris car rally, and trekked in the footsteps of Shackleton on South Georgia Island.