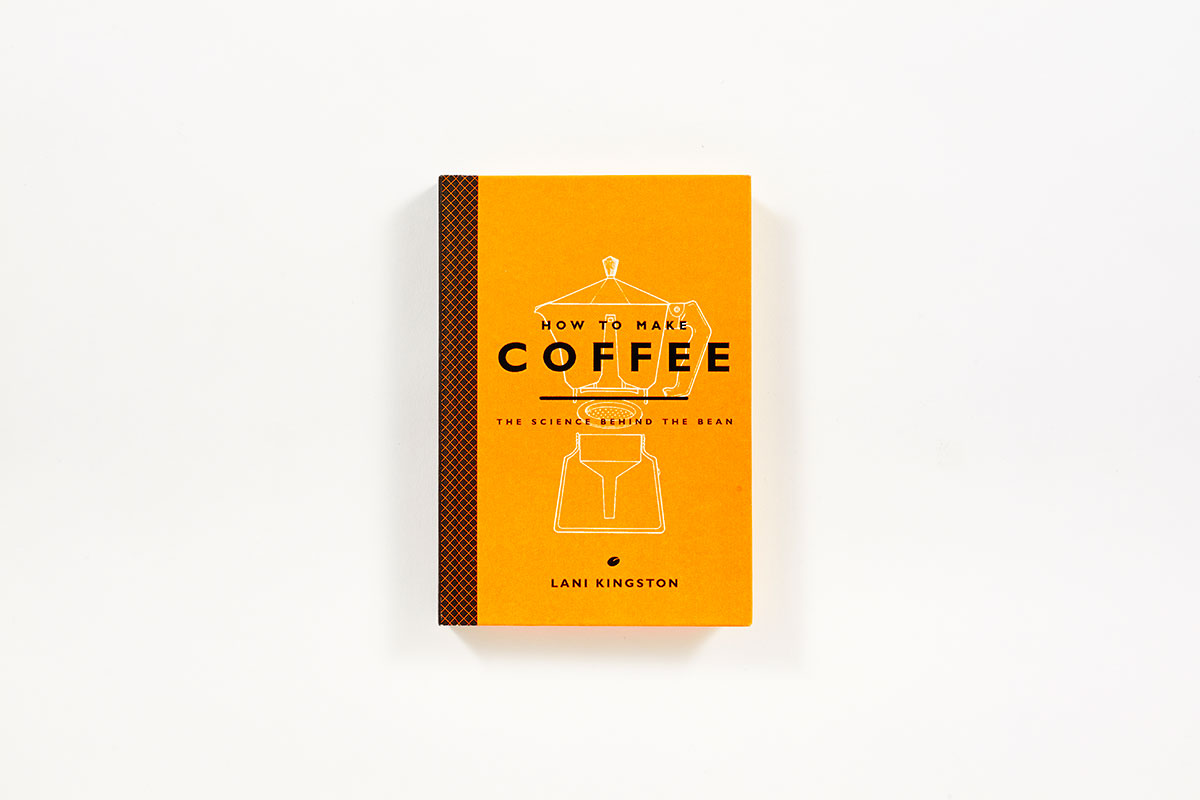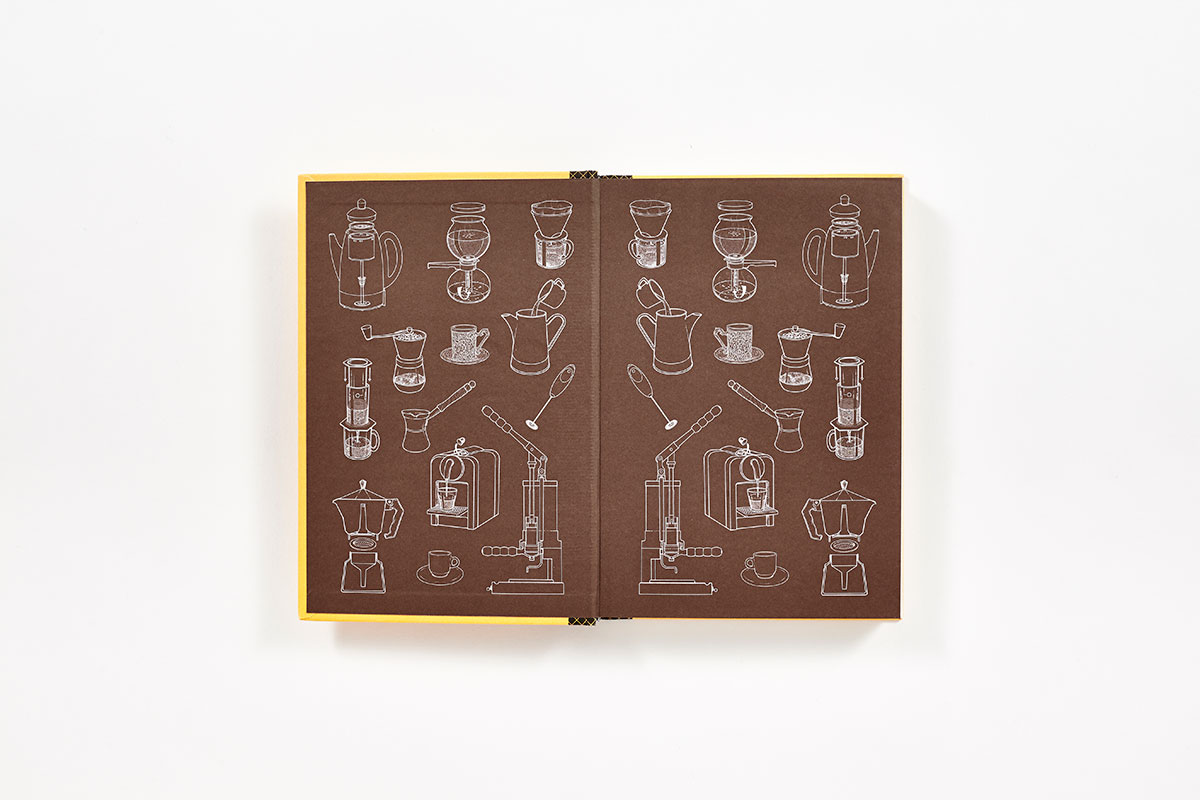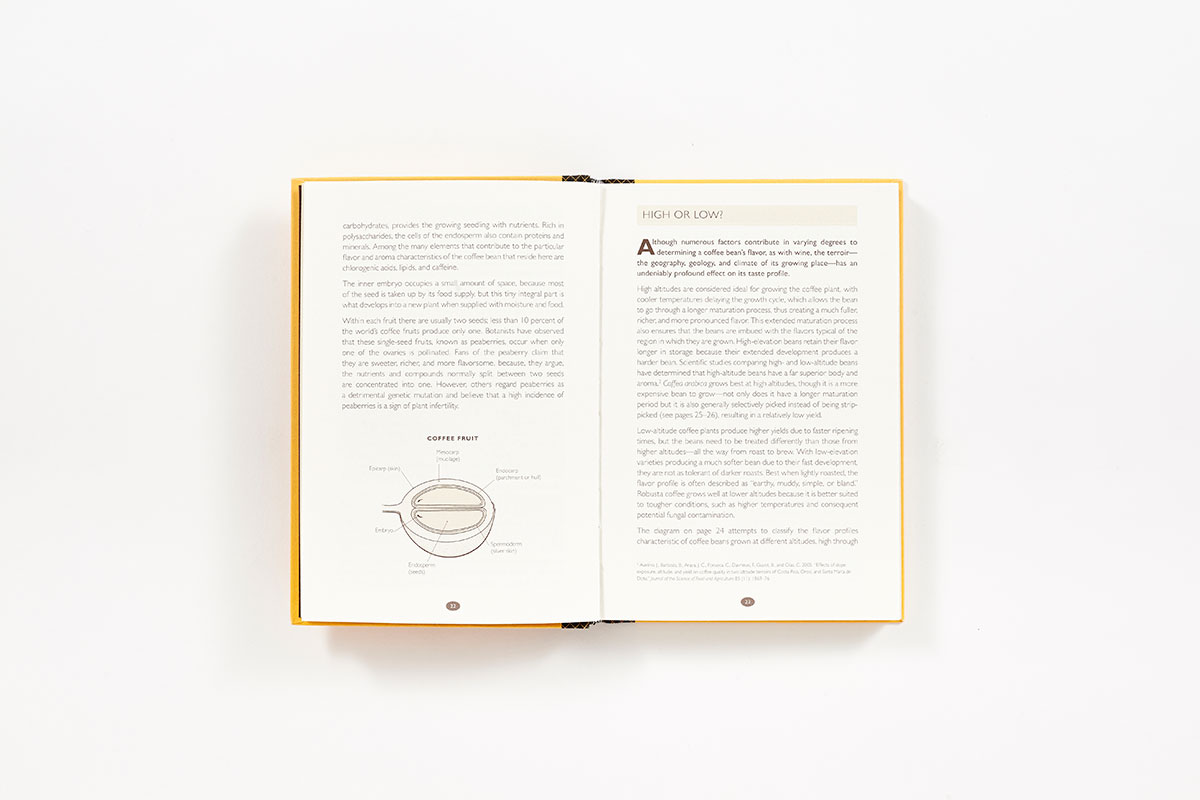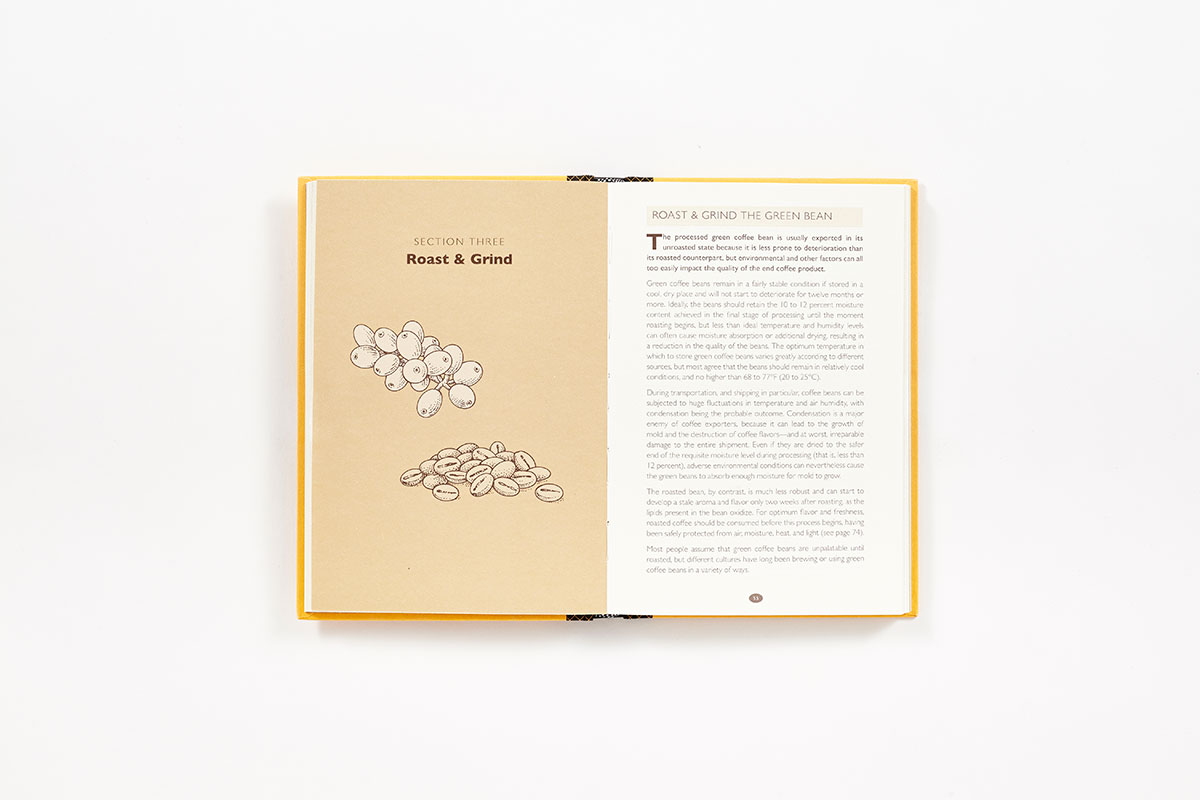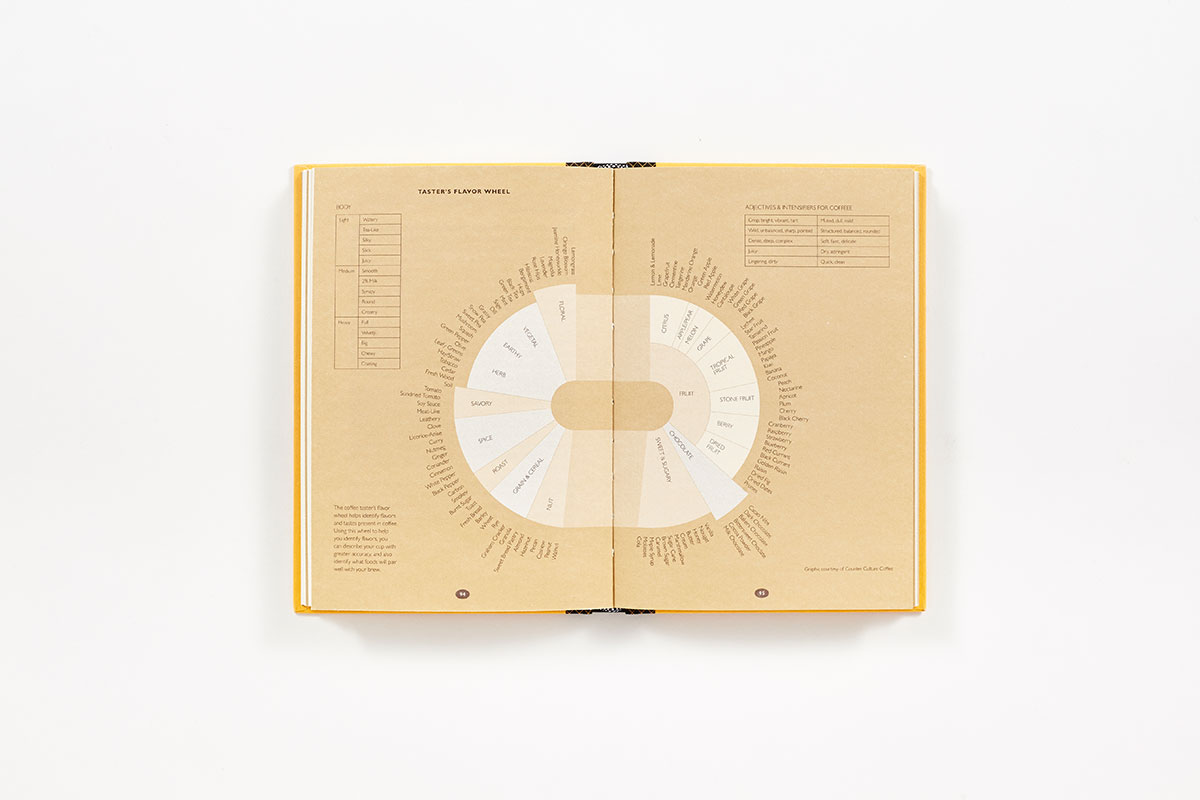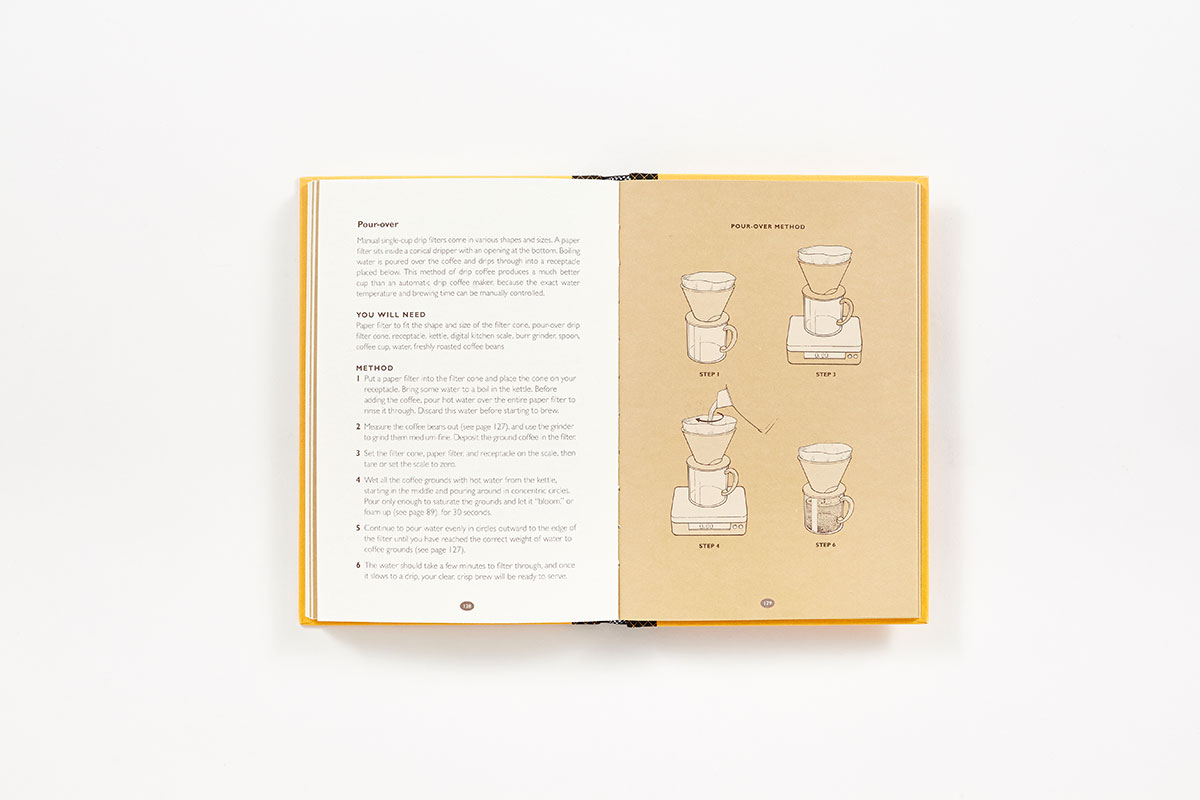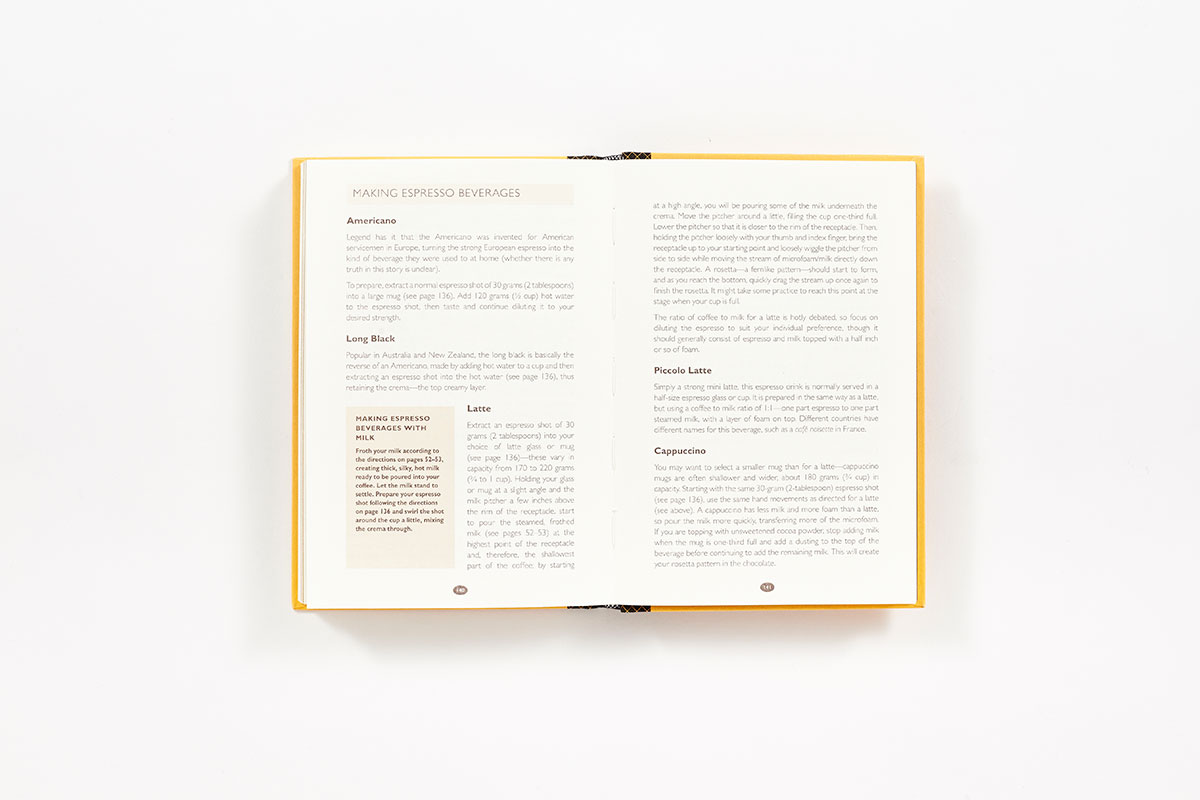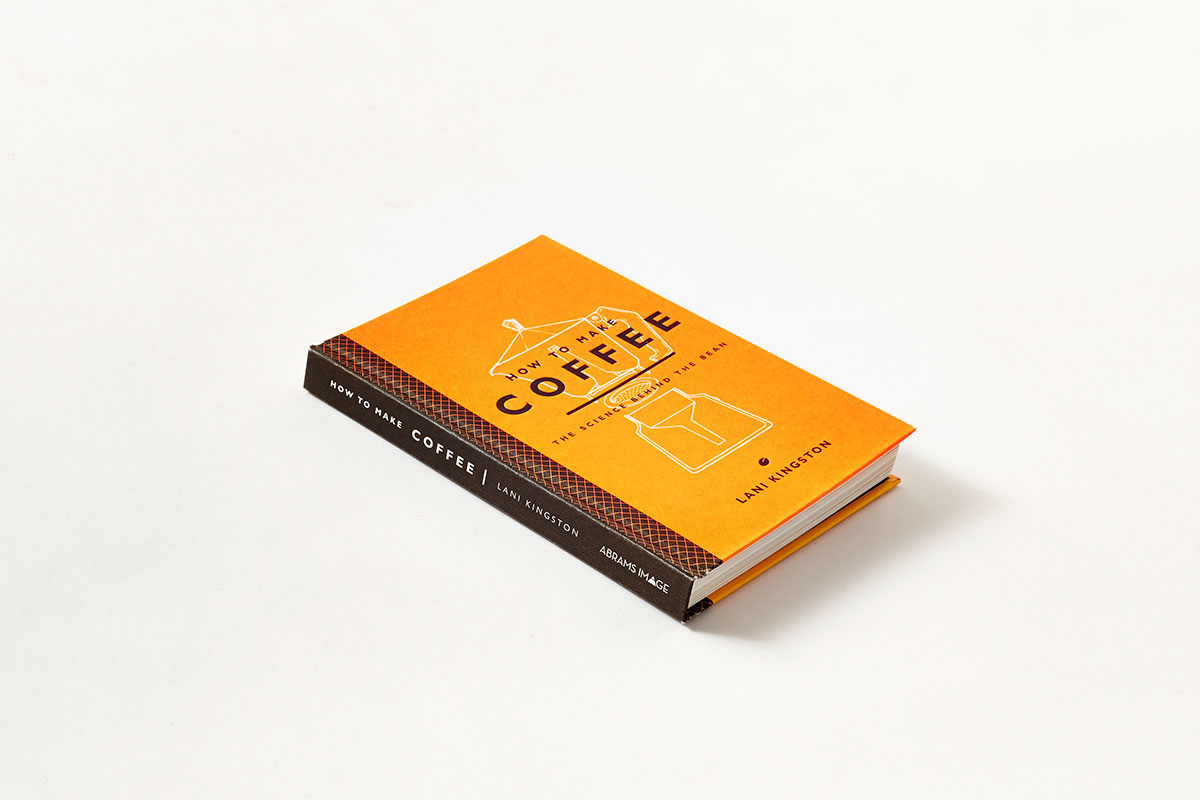 How to Make Coffee
The Science Behind the Bean
Imprint: Abrams Image
Publication Date: April 14, 2015
Price: $17.06
ISBN: 978-1-61312-790-2
EAN: 9781613127902
Page Count: 160
Format: Ebook
Rights: North America
Additional formats:
To make any old cup of coffee, you simply need a pot, heat, ground coffee, and water. But you're not just anyone. You are a coffee aficionado, a determined, fearless seeker of the best java. And this is the guide for you.
How to Make Coffee provides an in-depth look at the art and science behind the bean. Learn the anatomy of coffee; the chemistry of caffeine; the best way to roast, grind, and brew the beans to their peak flavor; and what gadgets you really need (versus what gadgets are for mere coffee dilettantes). With illustrated, step-by-step instructions, How to Make Coffee is for the person who doesn't want to settle for anything less than the perfect cup.
About the author
Lani Kingston obtained a master's degree in food studies and food writing from the University of Adelaide and a master's in education from Deakin University. Her expertise includes not only coffee but the anthropology of food and food heritage. This is her first book.