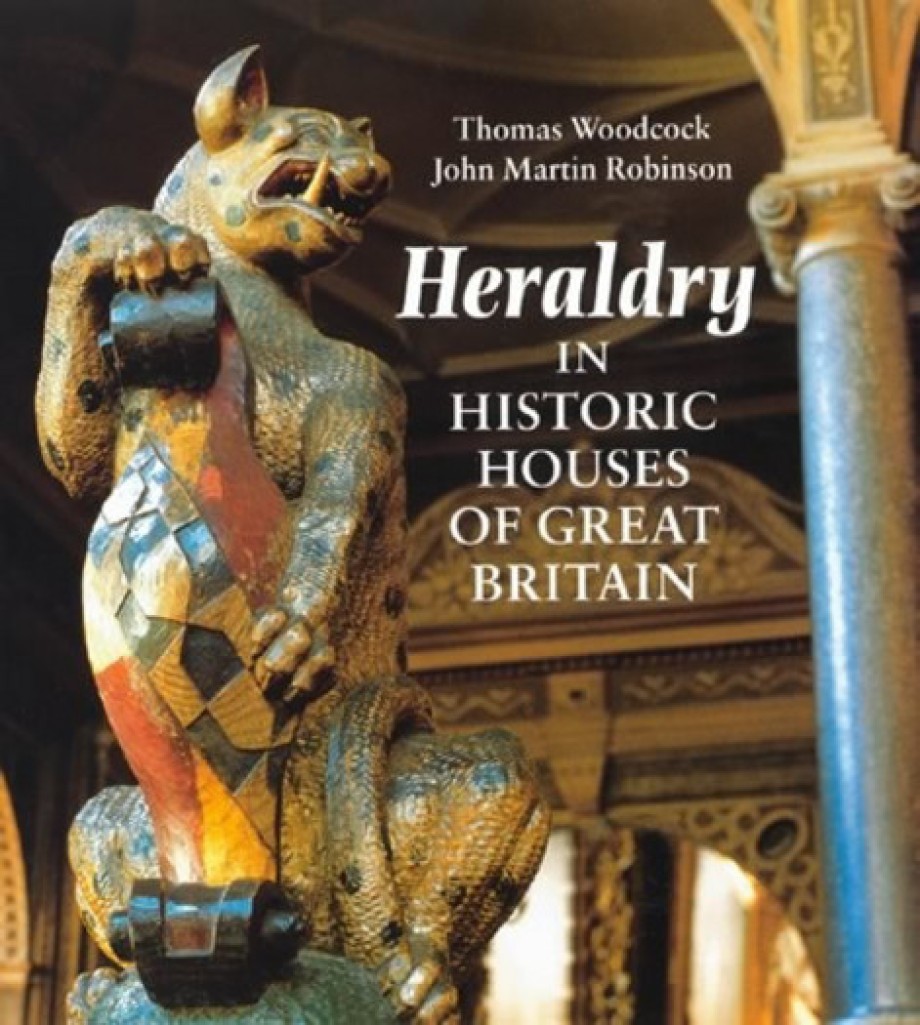 Heraldry in Historic Houses of Great Britain
Hardcover
Price: $49.50
Also available from:
Publication Date: May 1, 2000
Imprint: Distribution General
Trim Size: 9 x 10
ISBN: 9780810966918
Page Count: 240
Developed originally for medieval battle flags, heraldic coats of arms quickly became emblems of noble families' origins and identities. This unique illustrated book explores the roots and uses of heraldry and its terminology and lore, and shows how it influenced the design and decor of 50 houses owned and preserved by Britain's National Trust. Drawing on their official access to the records of Britain's College of Arms, the authors illuminate the development of each house's heraldic symbols, which can indicate everything from marriages and honors to social status and even a sense of humor. The lush color photographs reveal the decorative uses of heraldry, as seen on paneling, carpets, stained glass, china, even door latches. Line drawings of each coat of arms and a gazetteer of what to look for in other National Trust properties provide readers with plenty more to investigate in historic houses throughout Great Britain.
About the authors
Thomas Woodcock is Norroy and Ulster King of Arms at Britain's College of Arms, responsible with Garter King of Arms for all grants of arms north of England's River Trent. He is the author of The Dictionary of British Arms. John Martin Robinson is Maltravers Herald Extraordinary at the College of Arms and the author of several books on historic British architecture. Together, they wrote The Oxford Guide to Heraldry.