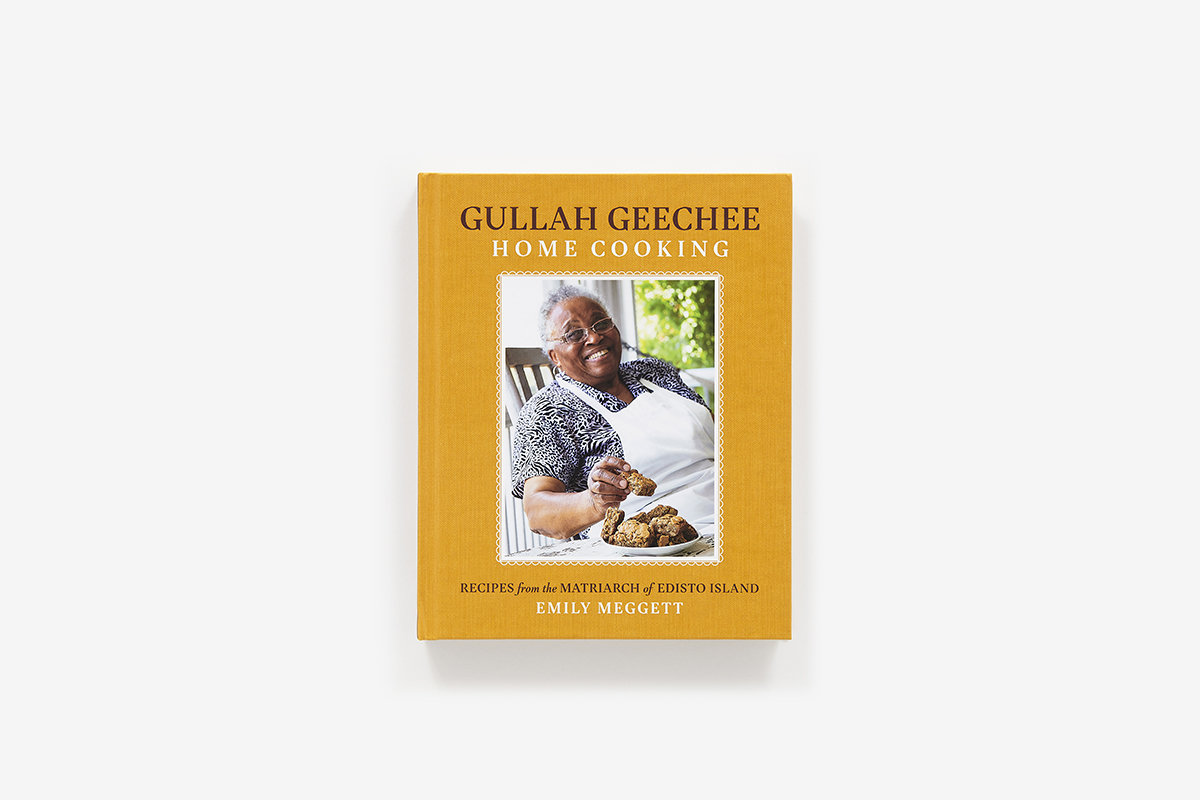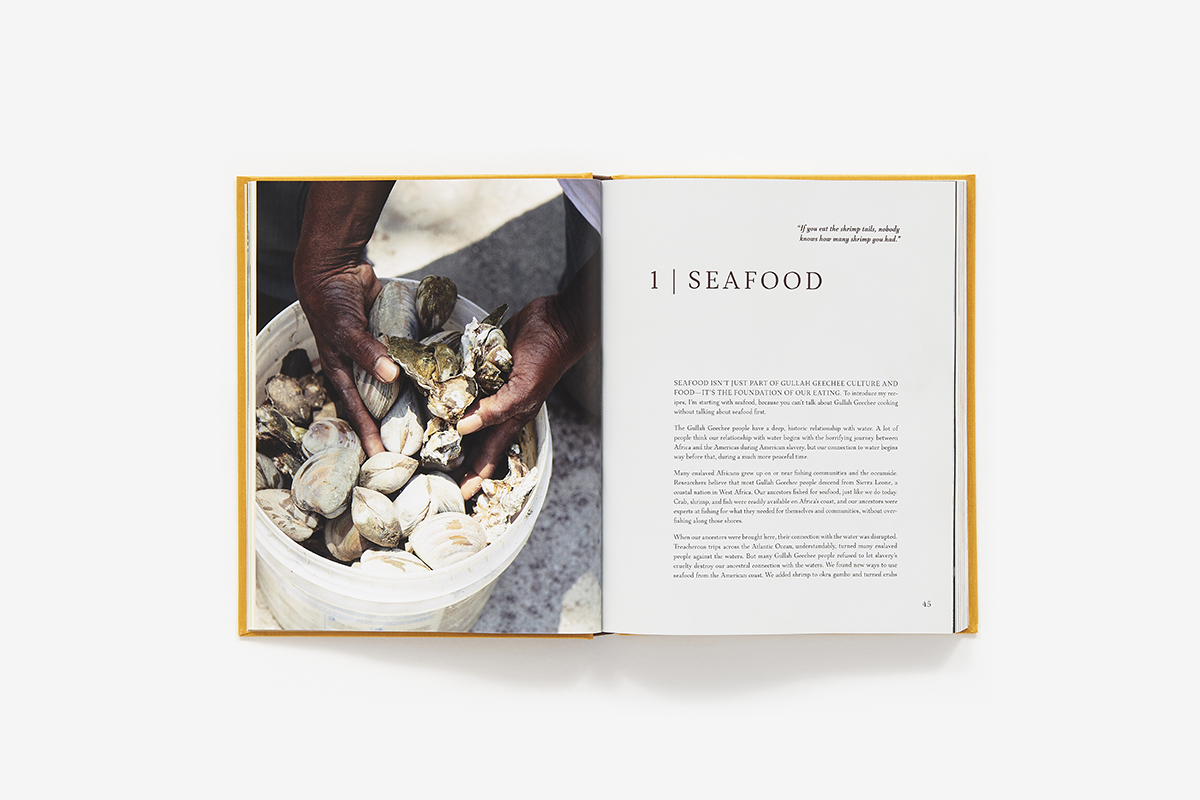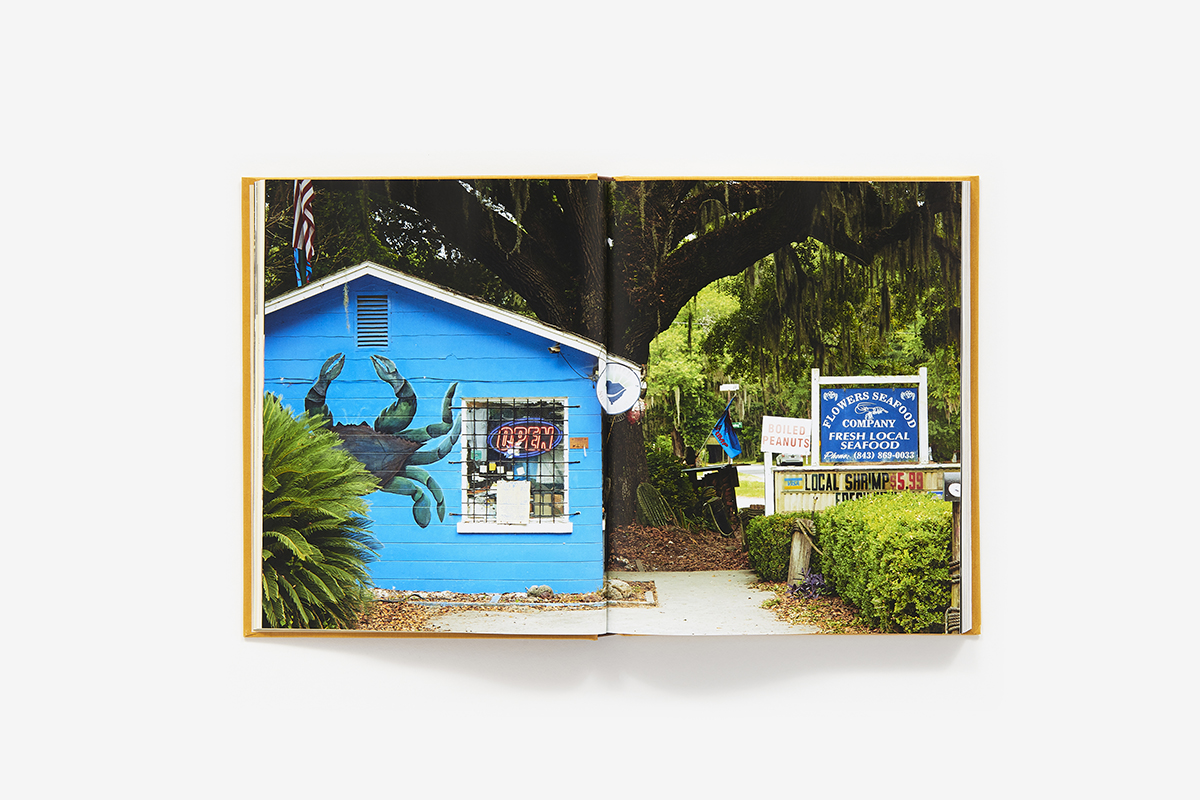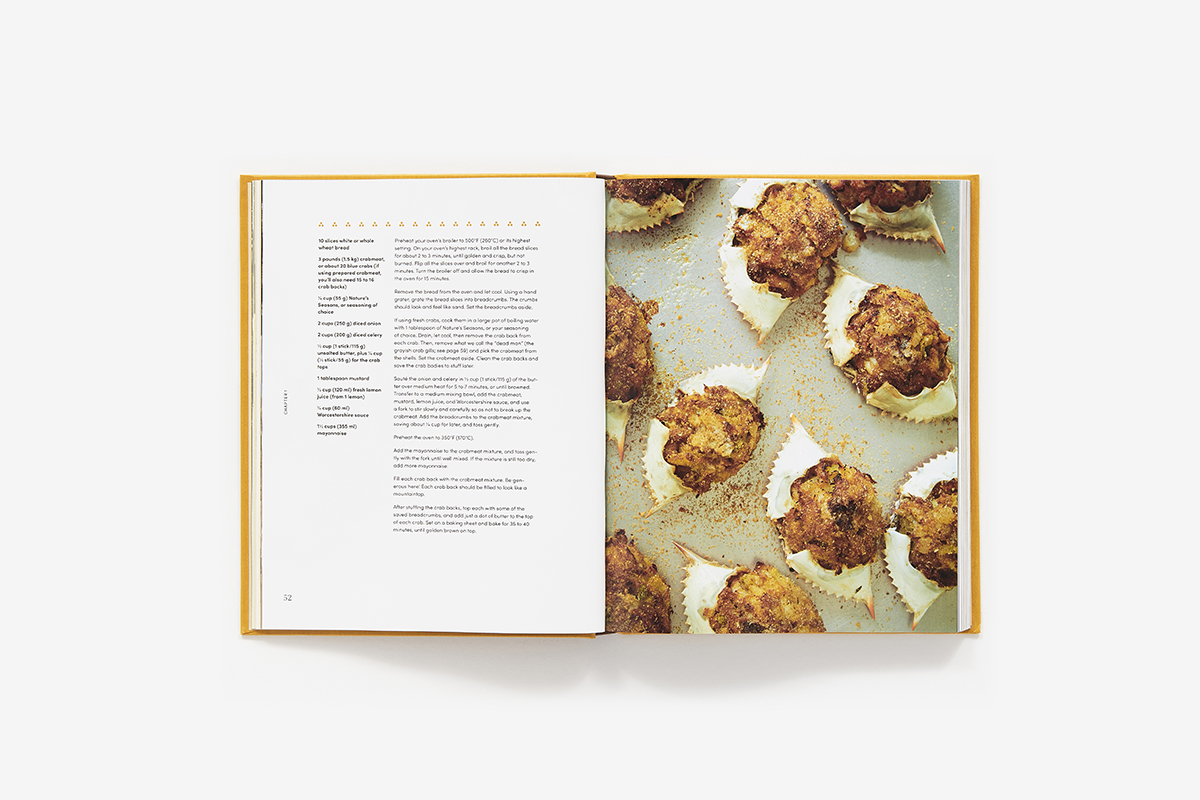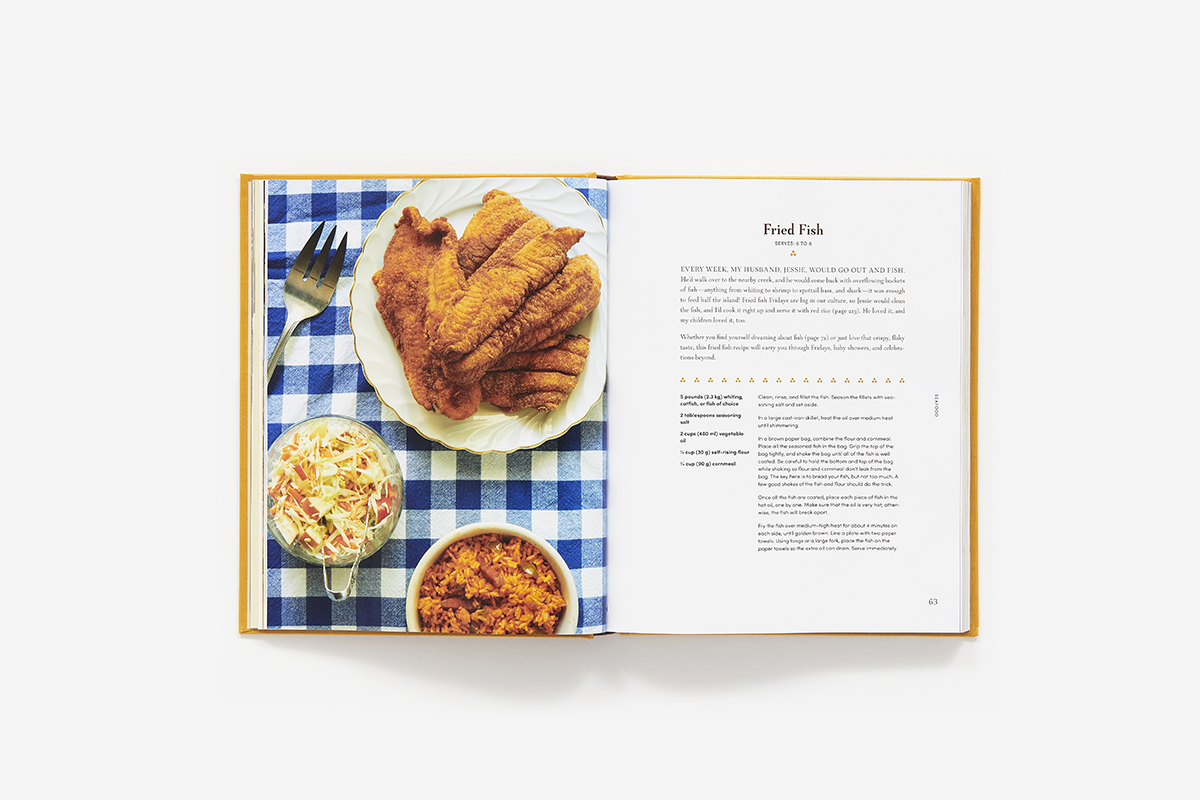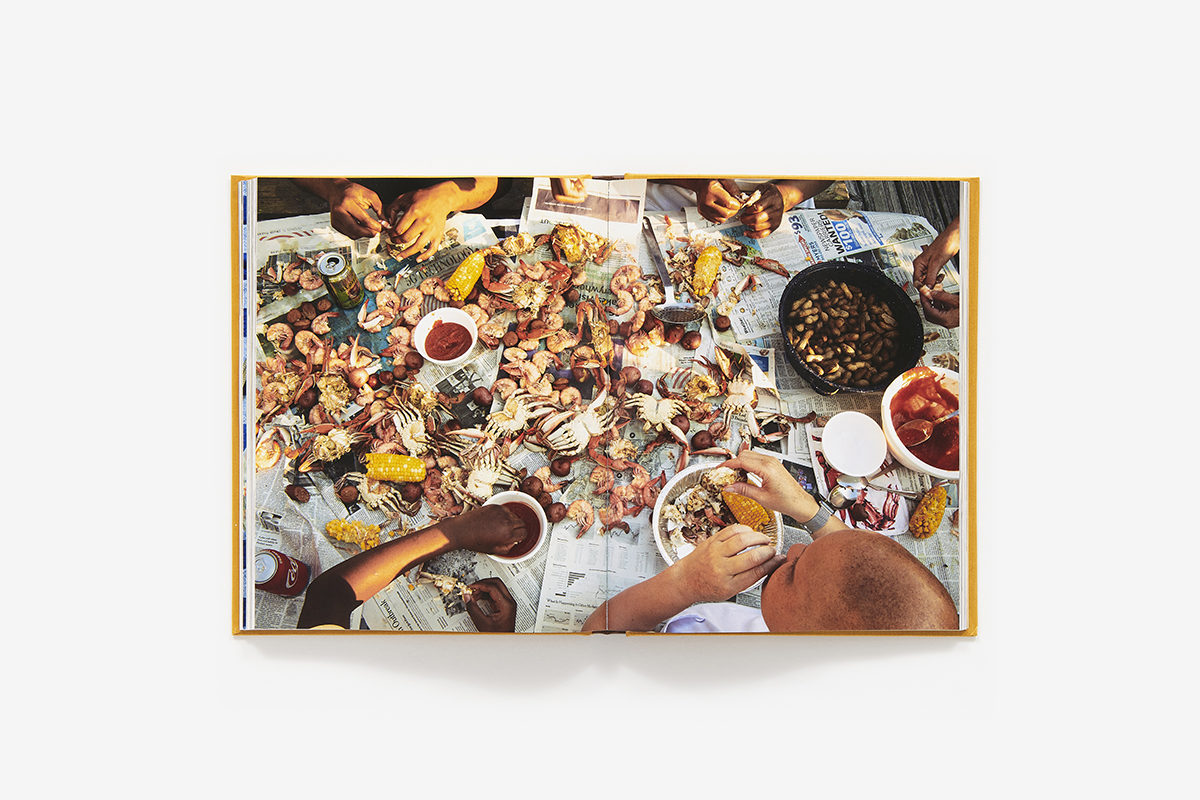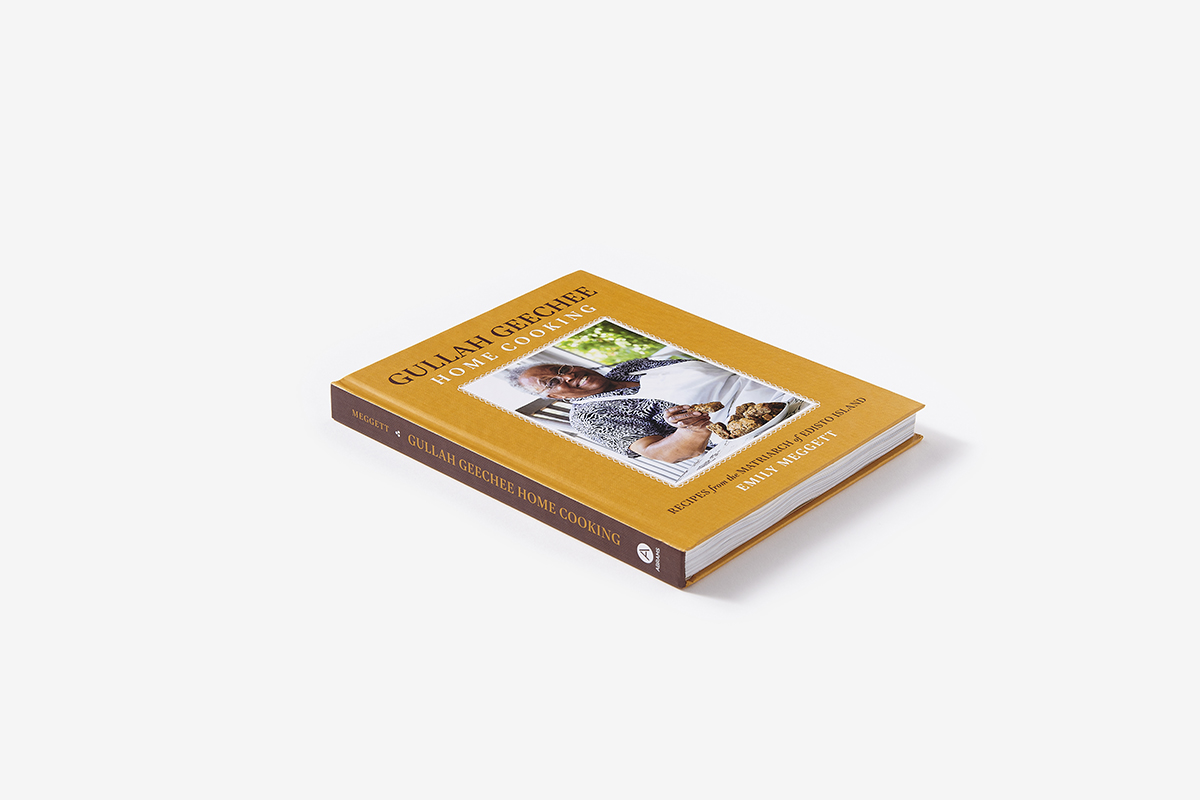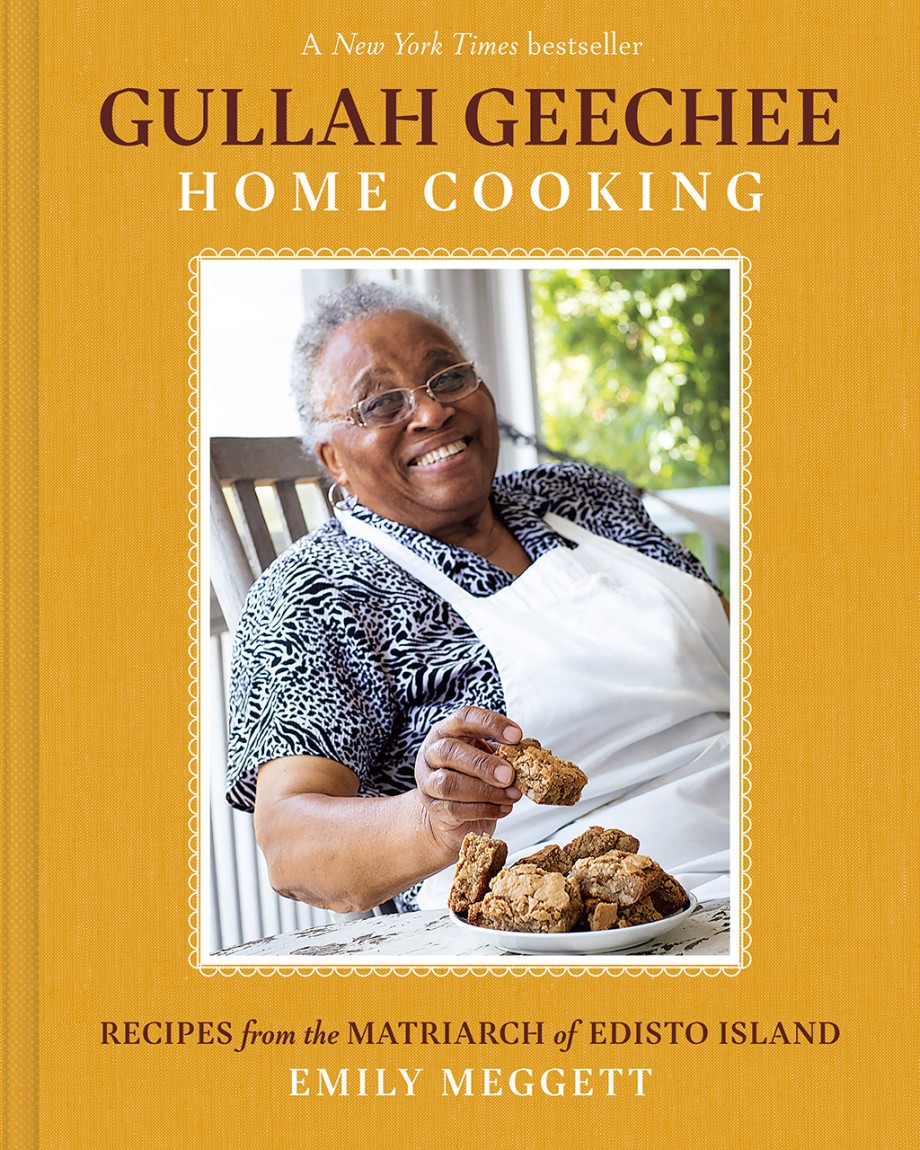 Gullah Geechee Home Cooking
Recipes from the Matriarch of Edisto Island
Hardcover
Price: $40.00
Out of stock
Available from:
Additional formats:
Publication Date: April 26, 2022
Imprint: Abrams Books
Trim Size: 8 x 10
ISBN: 9781419758782
Page Count: 288
Illustrations: Full-color images throughout
Rights: World English
A NEW YORK TIMES BESTSELLER
NAMED A BEST BOOK OF THE YEAR BY NPR
This is the first major Gullah Geechee cookbook: Emily Meggett, the matriarch of Edisto Island, shares the recipes and the history of an essential American community
The history of the Gullah and Geechee people stretches back centuries, when enslaved members of this community were historically isolated from the rest of the South because of their location on the Sea Islands of coastal South Carolina and Georgia. Today, this Lowcountry community represents the most direct living link to the traditional culture, language, and foodways of their West African ancestors.
Gullah Geechee Home Cooking, written by Emily Meggett, the matriarch of Edisto Island, is the preeminent Gullah cookbook. At 89 years old, and with more than 50 grandchildren and great-grandchildren, Meggett is a respected elder in the Gullah community of South Carolina. She has lived on the island all her life, and even at her age, still cooks for hundreds of people out of her hallowed home kitchen. Her house is a place of pilgrimage for anyone with an interest in Gullah Geechee food. Meggett's Gullah food is rich and flavorful, though it is also often lighter and more seasonal than other types of Southern cooking. Heirloom rice, fresh-caught seafood, local game, and vegetables are key to her recipes for regional delicacies like fried oysters, collard greens, and stone-ground grits. This cookbook includes not only delicious and accessible recipes, but also snippets of the Meggett family history on Edisto Island, which stretches back into the 19th century. Rich in both flavor and history, Meggett's Gullah Geechee Home Cooking is a testament to the syncretism of West African and American cultures that makes her home of Edisto Island so unique.
Praise
"The role Meggett plays in her community is one countless Black women share but are rarely celebrated for. Her story and recipes should easily be heralded alongside those of some of history's greatest culinarians, like Edna Lewis, Leah Chase, and Julia Child. Meggett's food isn't fussy—it invites home cooks from all backgrounds into the kitchen to learn how to cook fresh and flavorful dishes without the stress of perfection we often see presented on social media and television. Her love for food and her community is an essential ingredient that makes her cooking, and Gullah food as a whole, so special."

Saveur —
"Emily Meggett and her life, her cooking, her place, deserve all the honor they receive. This book is a matriarch's archive, a witness to a place and a people that America may have forgotten or left behind (certainly discriminated against) but who also gave the wider culture so many foodways."

Bill St. John —
"This is cookbook as oral history and essential record: at once a portrait of a culture and an ode to ancestral wisdom, resilience, and the capacity to turn scarcity into abundance."

Ligaya Mishan —
"I am a Canadian known for cooking Southern food (confusing I know), and this book pulls at my heartstrings. I have long preached that the food we call Southern came from enslaved West African rice farmers and that the dues we owe to the Gullah and Geechee are priceless. Emily Meggett has written a timeless gem of a book."

Hugh Acheson —
"I love this book partly because Meggett was so old (89) at the time of publication, which came a year before her death almost to the day. And we live in a country that discards the elderly and disregards the value of the knowledge and community and wisdom that often come with living and enduring the way Meggett did. It's also a country that largely seems to have no idea what a miracle it is that Gullah foodways have survived, thanks to cooks like Meggett — or how much these foodways are the very roots of so much American cooking."

Emily Nunn —
"Gullah Geechee, a name that rolls off the tongue slowly like honey, conjures up ancient connections with West and Central Africa as intricate as sweetgrass baskets. I am grateful for a book that preserves the memory of this beleaguered Low Country diasporic community through the food of one of its revered matriarchs, a woman empowered by home cooking. Emily Meggett ruled her household with her spoon, and also gained the recognition of her entire community through a life of service, cooking without regrets. This is a book to savor."

Maricel Presilla —
"The Gullah Geechee people were able to maintain many linguistic, cultural, and culinary remnants from their African ancestors, and it is vital that Black people as well as the wider culture respect and acknowledge the impact that this regional Southern cuisine has had on American cooking. We are all blessed to have history, memories, and recipes passed down from the late great Emily Meggett in this indispensable book."

Bryant Terry —
"Gullah Geechee Home Cooking feels both delightful and important, intimate and expansive — that rare cookbook that interweaves the personal, historical, and cultural, and seasons its compelling recipes with more than a soupçon of colorful aphorisms."

Jordan Mackay —
Gullah Geechee Home Cooking
About the author
Emily Meggett is the 89-year-old matriarch of the Gullah community on Edisto Island, South Carolina. She has been featured on television and in print by PBS, the Food Network, Bon Appétit, Eater, and NPR. She is also a member of the family who was raised in the Point of Pines cabin, a 19th-century slave cabin from Edisto Island that has been relocated to Washington, DC, as the central exhibit of the Smithsonian National Museum of African American History and Culture. Her website is www.motheroftheisland.com/. Meggett lives in Edisto Island, South Carolina.