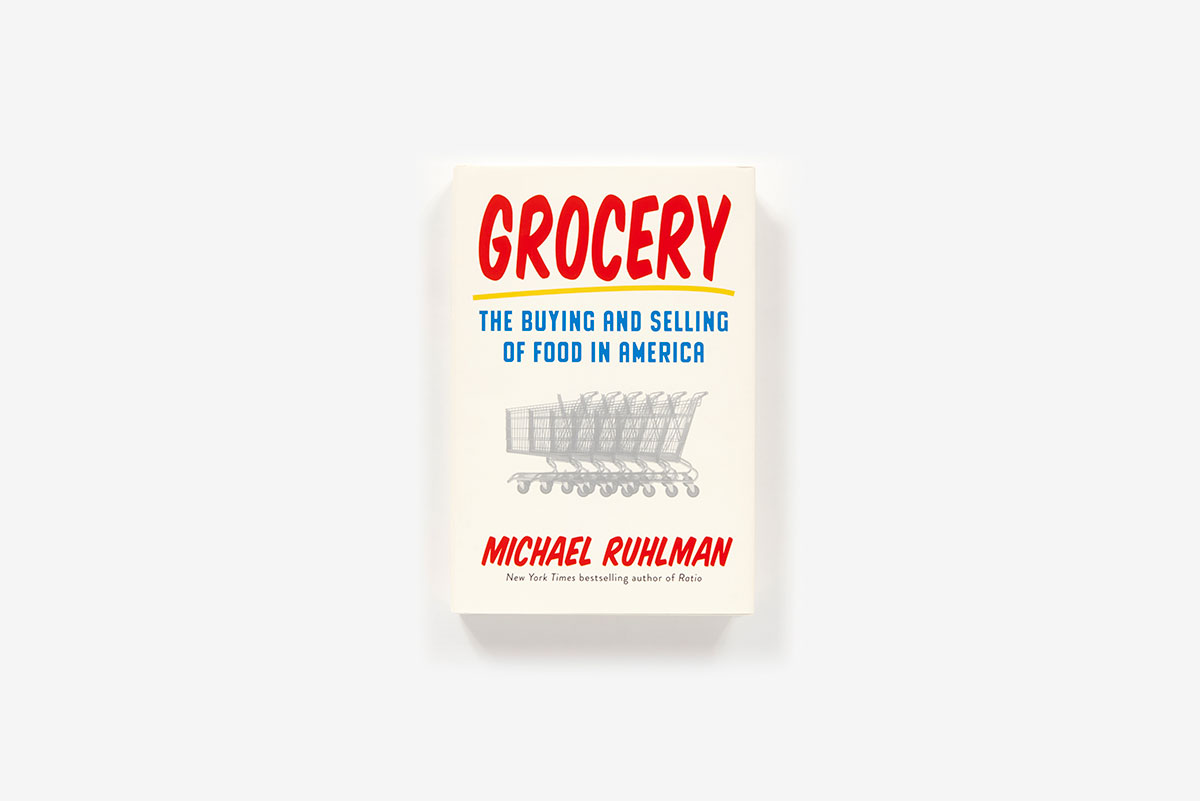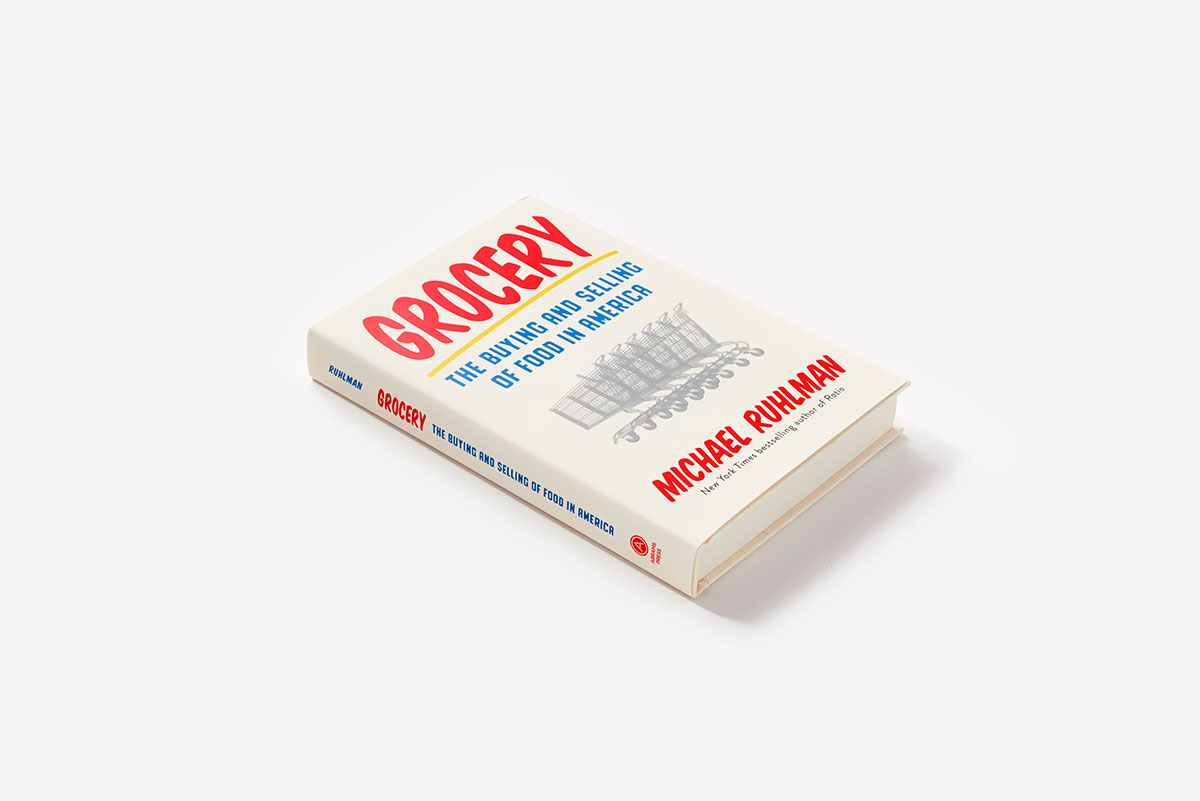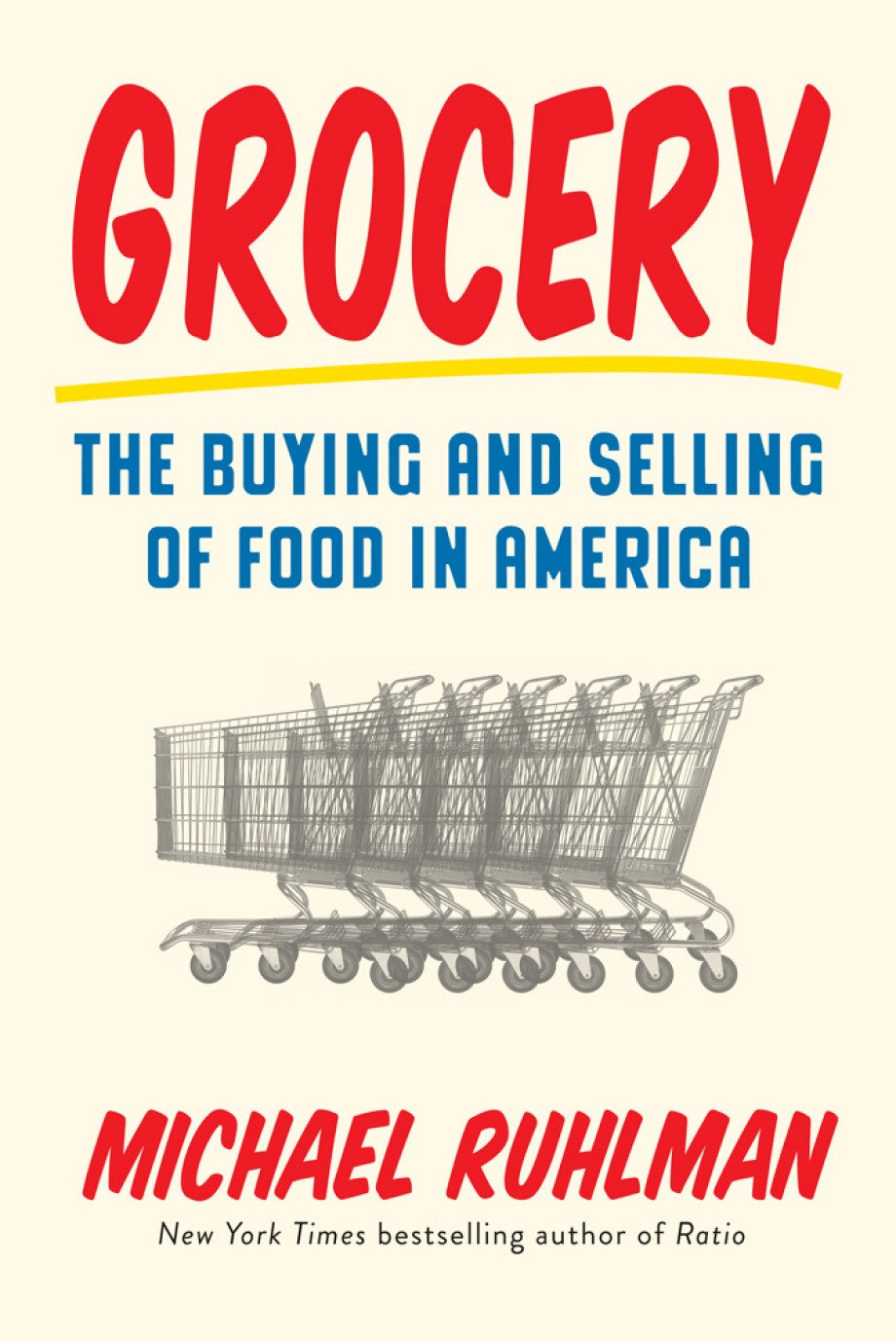 Grocery
The Buying and Selling of Food in America
Hardcover
Price: $28.00
Out of stock
Available from:
Additional formats:
Publication Date: May 16, 2017
Imprint: Abrams Press
Trim Size: 6 x 9
ISBN: 9781419723865
Page Count: 320
Rights: World/All
In Grocery, bestselling author Michael Ruhlman offers incisive commentary on America's relationship with its food and investigates the overlooked source of so much of it—the grocery store.
In a culture obsessed with food—how it looks, what it tastes like, where it comes from, what is good for us—there are often more questions than answers. Ruhlman proposes that the best practices for consuming wisely could be hiding in plain sight—in the aisles of your local supermarket. Using the human story of the family-run Midwestern chain Heinen's as an anchor to this journalistic narrative, he dives into the mysterious world of supermarkets and the ways in which we produce, consume, and distribute food. Grocery examines how rapidly supermarkets—and our food and culture—have changed since the days of your friendly neighborhood grocer. But rather than waxing nostalgic for the age of mom-and-pop shops, Ruhlman seeks to understand how our food needs have shifted since the mid-twentieth century, and how these needs mirror our cultural ones.
A mix of reportage and rant, personal history and social commentary, Grocery is a landmark book from one of our most insightful food writers.
Praise
"Anyone who has ever walked into a grocery store or who has ever cooked food from a grocery store or who has ever eaten food from a grocery store must read Grocery. It is food journalism at its best and I'm so freakin' jealous I didn't write it."

Alton Brown, author of EveryDayCook —
"As fascinating as it is instructive, Ruhlman's book digs deep into the world of how we shop and how we eat. It's a marvelous, smart, revealing work."

Susan Orlean, author of Rin Tin Tin: The Life and the Legend and The Orchid Thief —
"If you care about why we eat what we eat—and you want to do something about it—you need to read this absorbing, beautifully written book. It will change the way you shop."


Ruth Reichl, author of My Kitchen Year —
"Welcome to another side of Michael Ruhlman—not the cookbook author or the chronicler of great chefs, but the smart, conversational guy pushing his shopping cart alongside yours in the supermarket. Grocery is a fun, engaging mix of memoir and insight into the ways (past and present) that Americans go about procuring their food."

David Kamp, author of The United States of Arugula —
"An illuminating journey through and behind the grocery store"

Kirkus Reviews —
"Informative and inspiring"

Booklist (STARRED REVIEW) —
"Ruhlman's lively reportage yields an engrossing tour of the aisles."


Publisher's Weekly —
"Ruhlman's book courageously explores the cultural phenomena of the grocery store, the business of food, and their relationship to how America feeds itself, with wisdom and also the wide-eyed wonder of a child seated in a grocery cart, wheeling through the aisles."


Supermarket News —
About the author
Michael Ruhlman has collaborated on several bestselling cookbooks, including The French Laundry Cookbook, Bouchon, and Alinea. He is the author of critically acclaimed books including The Soul of a Chef, The Elements of Cooking, Ratio, and Ruhlman's Twenty. Ruhlman has written about food and cooking for the New York Times, Gourmet, Food Arts, and other publications. He lives in New York City.