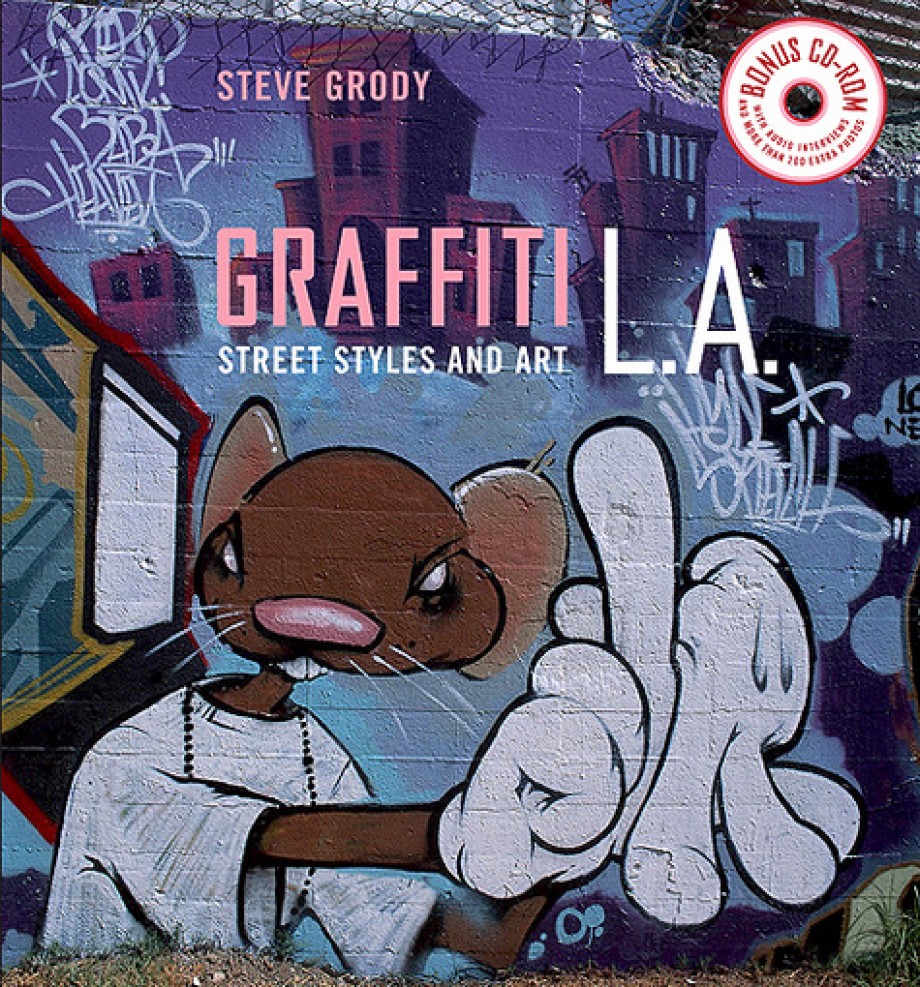 Graffiti L.A.
Street Styles and Art
Hardcover
Price: $39.95
Out of stock
Available from:
Publication Date: May 1, 2007
Imprint: Abrams Books
Trim Size: 8 1⁄2 x 9 1⁄4
ISBN: 9780810992986
Page Count: 304
Illustrations: 900 Color Photos
Long before graffiti was adopted as the visual expression of hip-hop culture in the 1980s, Chicano gang members in East Los Angeles had been developing stylized calligraphy and writing on walls. Cholo (gangster) scripts became the first distinctive letter forms to evolve in the modern vernacular tradition of graffiti writing. Today Los Angeles writers of diverse backgrounds draw from a unique confluence of cultures that has led to regionally distinctive styles.
Graffiti L.A. provides a comprehensive and visual history of graffiti in Los Angeles, as well as an in-depth examination of the myriad styles and techniques used by writers today. Complementing the main text, interviews with L.A.'s most prolific and infamous writers provide insight into the lives of these fugitive artists. Essential to the understanding of the development of the graffiti movement, this book will be an invaluable source to graffiti fans around the world.
About the author
Steve Grody saw spray can art begin to appear around Los Angeles's streets and walls in the 1980s and immediately recognized its creativity and verve. Since 1990, he has been driving across Los Angeles searching its back alleys, washes, and abandoned lots for this vernacular art.