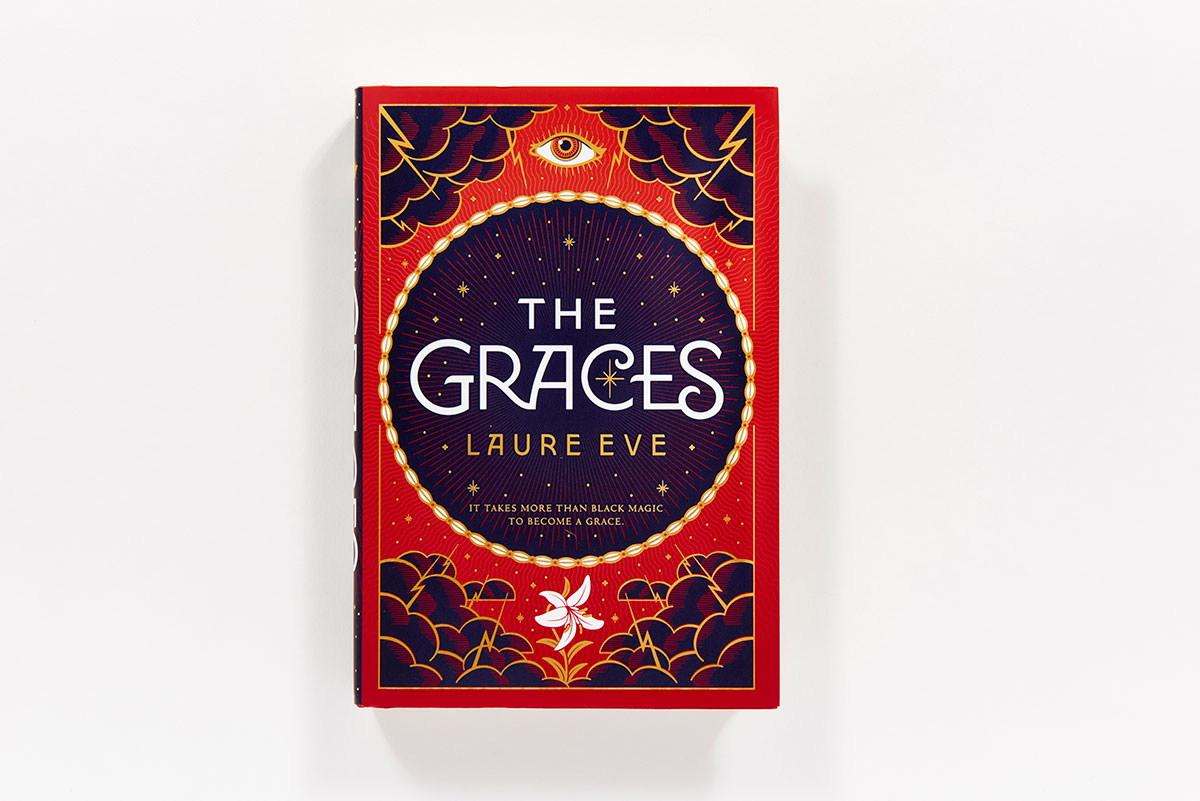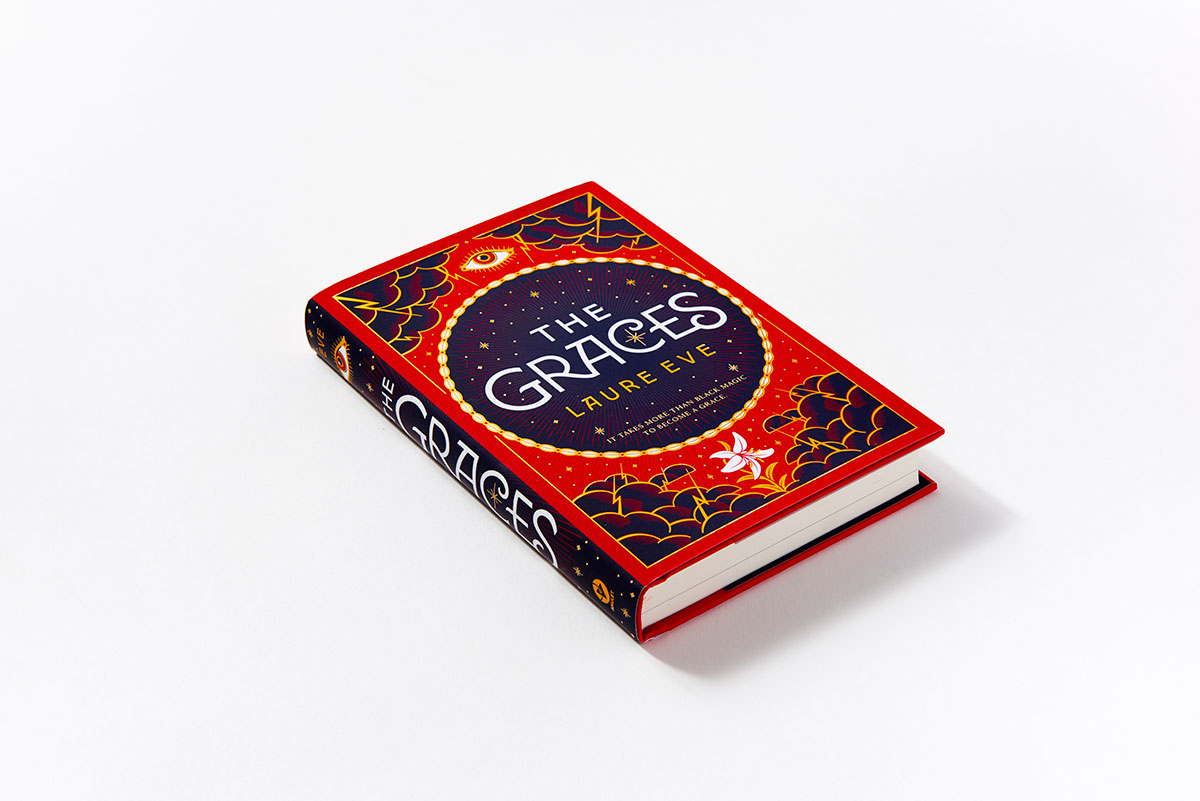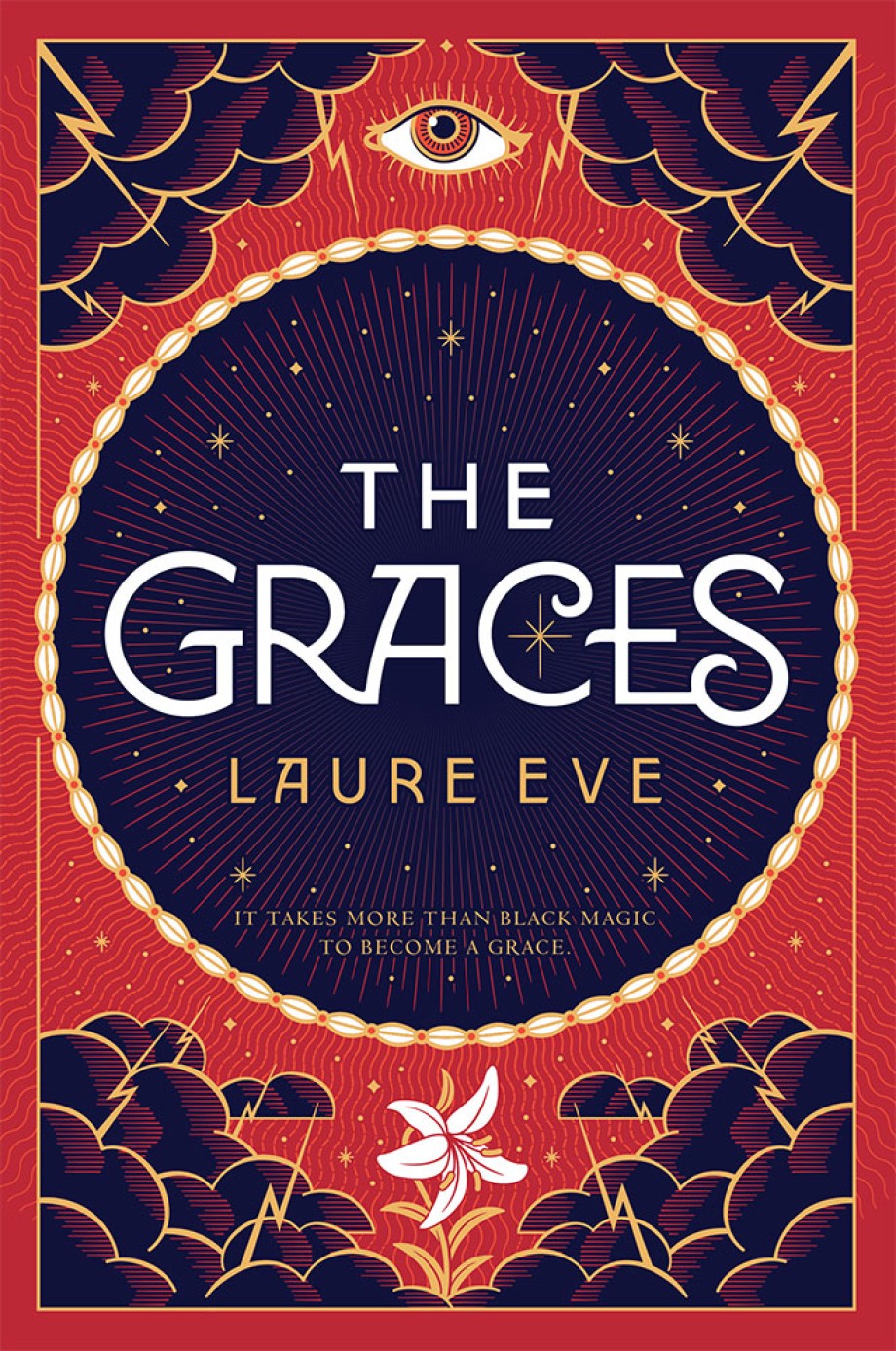 The Graces
Hardcover
Price: $18.95
Also available from:
Additional formats:
Publication Date: September 6, 2016
Imprint: Amulet Books
Trim Size: 5-1⁄2 x 8-1⁄4
ISBN: 9781419721236
Page Count: 352
Rights: North America
When a glamorous family of teenage witches brings a mysterious new girl into their fold, they unwittingly nurture a powerful black magic that could destroy them all. This paranormal YA fantasy features intrigue, spells, and a devastating twist. In The Graces, the first rule of witchcraft states that if you want something badly enough, you can get it . . . no matter who has to pay.
Everyone loves the Graces. Fenrin, Thalia, and Summer Grace are captivating, wealthy, and glamorous. They've managed to cast a spell over not just their high school but also their entire town—and they're rumored to have powerful connections all over the world. If you're not in love with one of them, you want to be them. Especially River: the loner, new girl at school. She's different from her peers, who both revere and fear the Grace family. She wants to be a Grace more than anything. But what the Graces don't know is that River's presence in town is no accident.
This fabulously addictive fantasy combines sophisticated and haunting prose with a gut-punching twist that readers will be dying to discuss. Perfect for fans of We Were Liars as well as nostalgic classics like Buffy the Vampire Slayer and the 1996 movie The Craft, The Graces marks the beginning of a new wave of teen witches.
Praise
**STARRED REVIEW**
"The ending will make readers want to read the entire novel again, immediately, to admire the clues they missed before. Though the facts may be slippery, the prose never is; it's precise, vivid, and immediate. Powerful."

Kirkus —
"The Graces demands to be read twice: The first time for the suspense; the second for the subtleties you missed initially."

New York Times Book Review —
"Eve conjures up an intriguing vision of small-town mystique, with the Grace family depicted as unknowable and otherworldly—the mystery of whether magic is at play hangs over much of the story—and self-involved, obsessive River's less-than-trustworthy narration adds to the air of uncertainty….Eve keeps the story's speculative elements satisfyingly ambiguous."

Publishers Weekly —
"Even putting the magic aside, this will still ring true to the many teenagers who have tried desperately to shape their identities around others."

Bulletin of the Center for Children's Books —
"Readers will sense that River isn't who she claims to be (River isn't even her real name), and for that reason, they'll anxiously flip through pages, trying to pinpoint her angle and motives."

Bookpage —
"What is myth for the new millennium? In The Graces, Laure Eve confronts what's left of the old with something that might take its place."

Locus —
"I was immediately enchanted by The Graces. Laure Eve's novel weaves together an intoxicating blend of magic and mystery that had me daydreaming about life as a Grace even when I wasn't reading the book."

Danielle Vega, Author of THE MERCILESS and SURVIVE THE NIGHT —
"Mysterious, beautiful, and unnerving, The Graces, like its titular family, will keep you enthralled from beginning to end."

Samantha Shannon, New York Times- Bestselling Author of THE BONE SEASON —
"Powerful, deadly, chilling, and compelling. It's a masterpiece."

Melinda Salisbury, Author of THE SIN EATER'S DAUGHTER —
The Graces is highly readable, something that a writer deserves praise for, especially when dealing with coming of age stories and the over-wrought, emotional lives of teenagers. The witchcraft angle is deftly dealt with, without too much detail or explanation being provided and so without a risk of cheesiness. The comparisons to the film The Craft are valid—The Graces too, is an examination of story about friendship between young women, magic, witchcraft, power, and everything a young girl would do to belong in exactly the way she wanted. It's a creepy little story, told deceptively easily, one that will leave many young readers wanting to go back to the start, or wanting another novel to soon follow.

Tor.Com —
This well-paced, beautifully written book is about flawed characters trying to understand themselves.

RT Book Reviews —
This just might be the novel to cure your post Harry Potter blues...Laure's newest adventure features stellar characters, a page-turning plot and a twist you WON'T see coming.

Brit + Co —
"A realistic but dark take on magic. It draws readers into its unsettling narrative."

Booklist —
About the author
Laure Eve was born in Paris and currently lives in London, where she works in book publishing. She is also the author of Fearsome Dreamer and The Illusionists. You can find her ultra-witty, real-life musings on Twitter @LaureEve and on her website, http://www.laureeve.co.uk/.